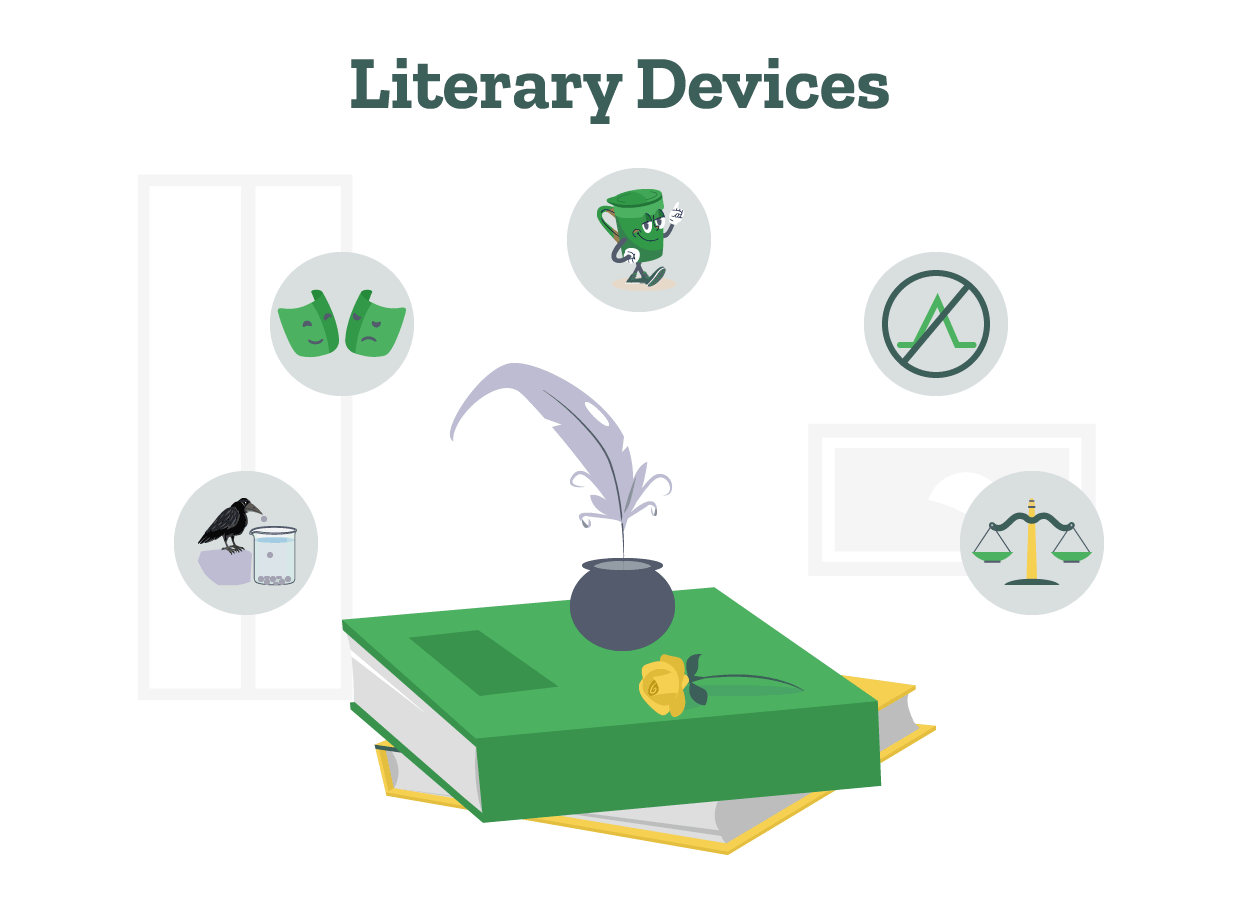 Sep 11, 2023
5 min read
Engage readers more effectively and boost your creativity with our list of the best literary devices. We've also provided specific examples to help you understand their usage. So let's dive in!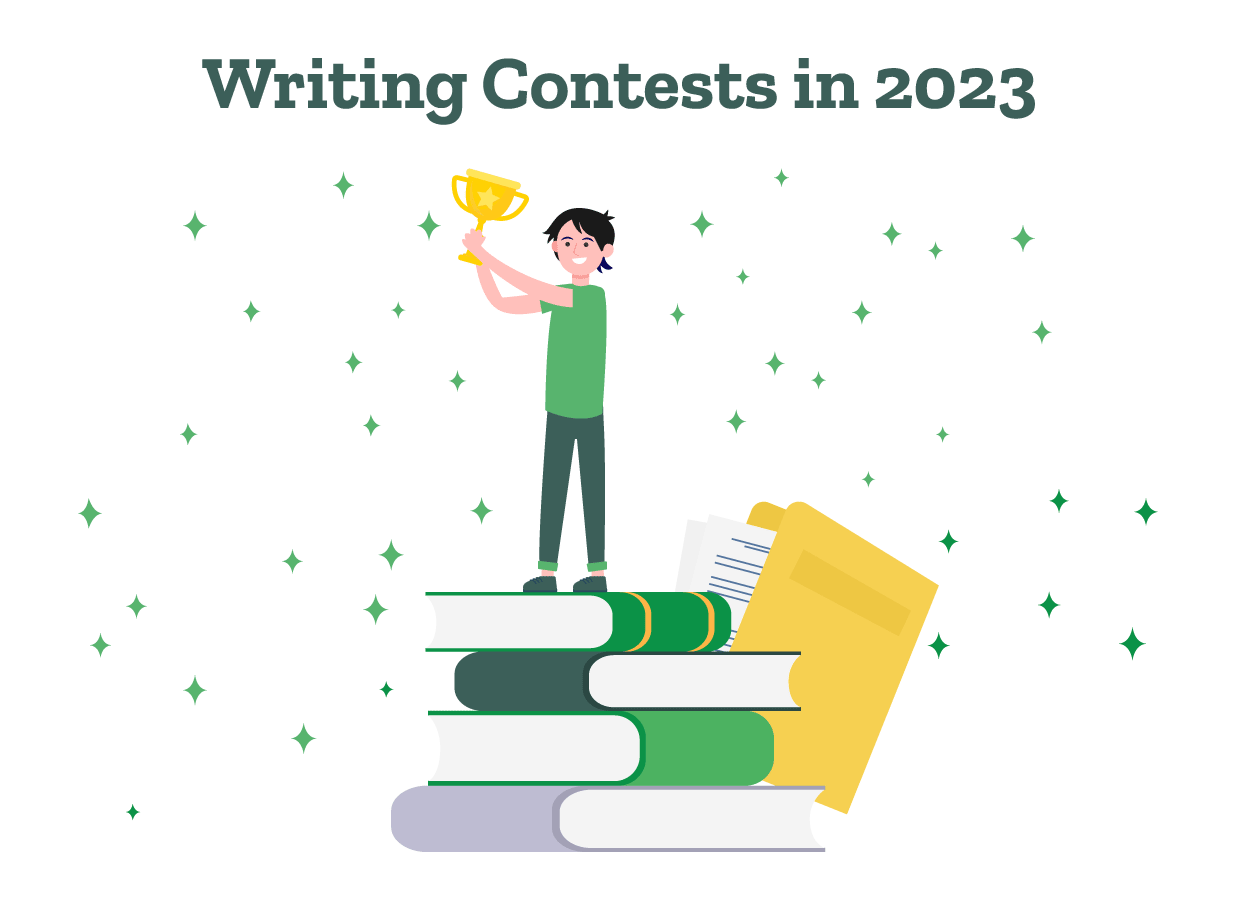 Aug 21, 2023
12 min read
Out of the many poetry contests, short story competitions, and essay contests held each year, which ones will reward your hard work? We've created an exclusive list of all the best writing contests 2023.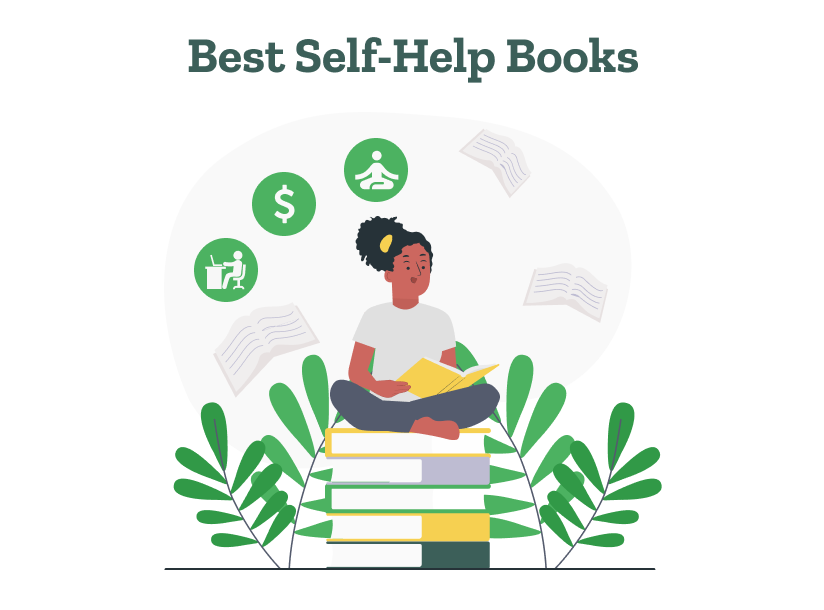 Aug 08, 2023
7 min read
Whether it's through advice, evidence, or worksheets, the best self-help books help people in various ways. So we've compiled a list of the top 10 self-help books for readers of all ages and genders!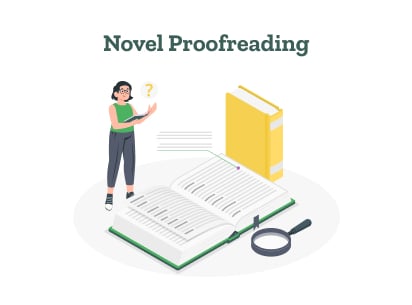 Jul 11, 2023
4 min read
In this article, we have also equipped you with helpful information regarding professional proofreaders and proofreading firms. This will help you select the professional best suited for your needs.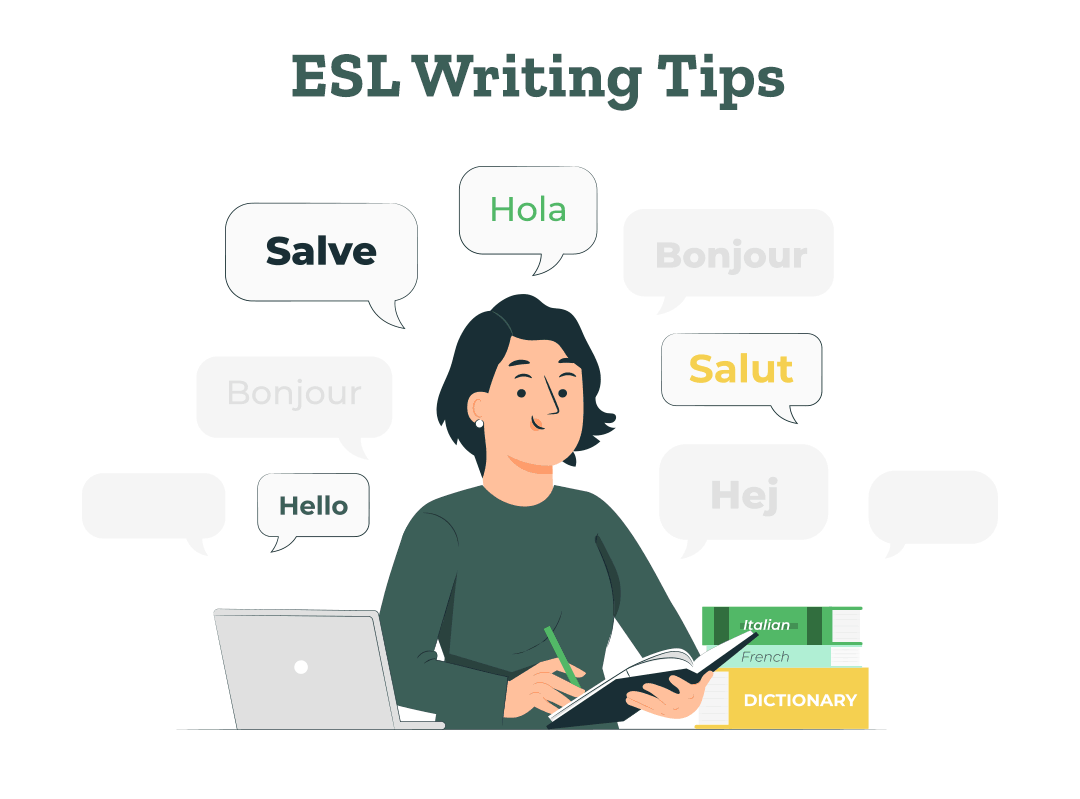 Jul 10, 2023
5 min read
English is an odd language to write in. It's even harder when English is your second language. But worry not, here are some tips to get better.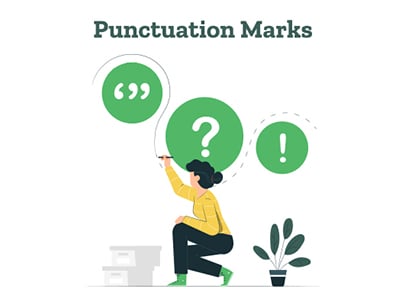 Jul 09, 2023
8 min read
In this article, we'll tell you what the 14 punctuation marks are in English and how to use each one. We've added plenty of examples and a free guide so you never have to look for this again!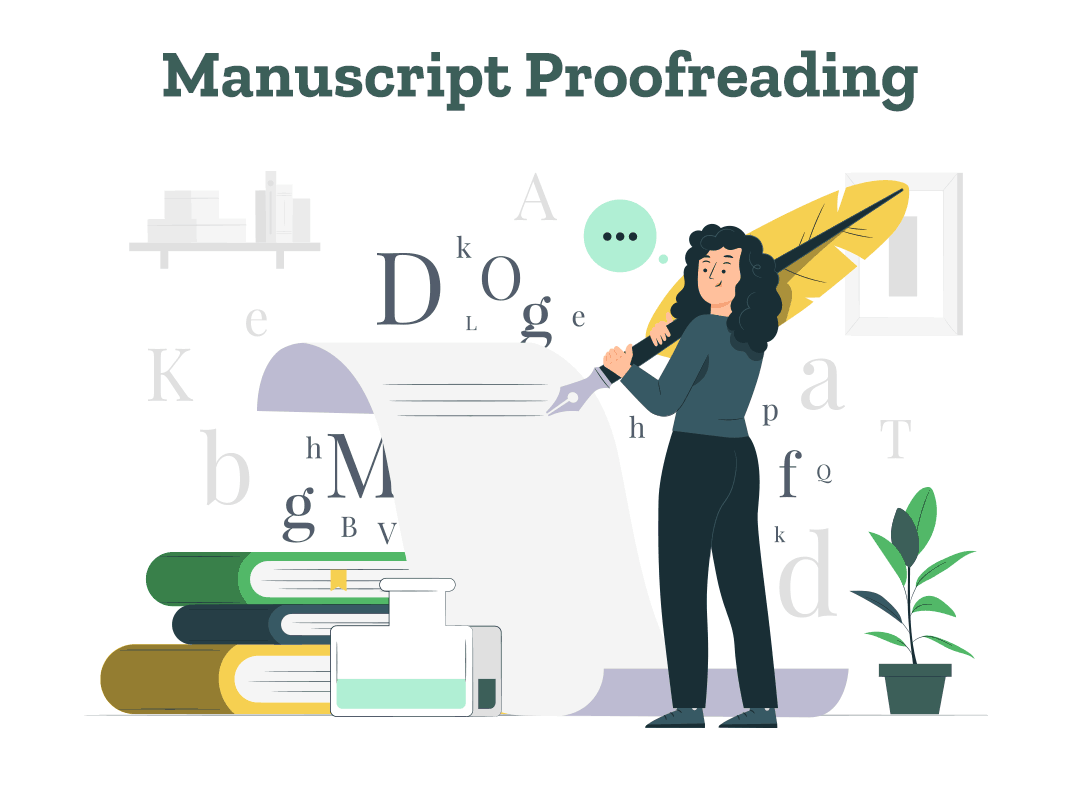 Jun 22, 2023
4 min read
Let us understand the importance of manuscript proofreading and the different methods by which it can be proofread. To guide you further we've included the price for proofreading your manuscript.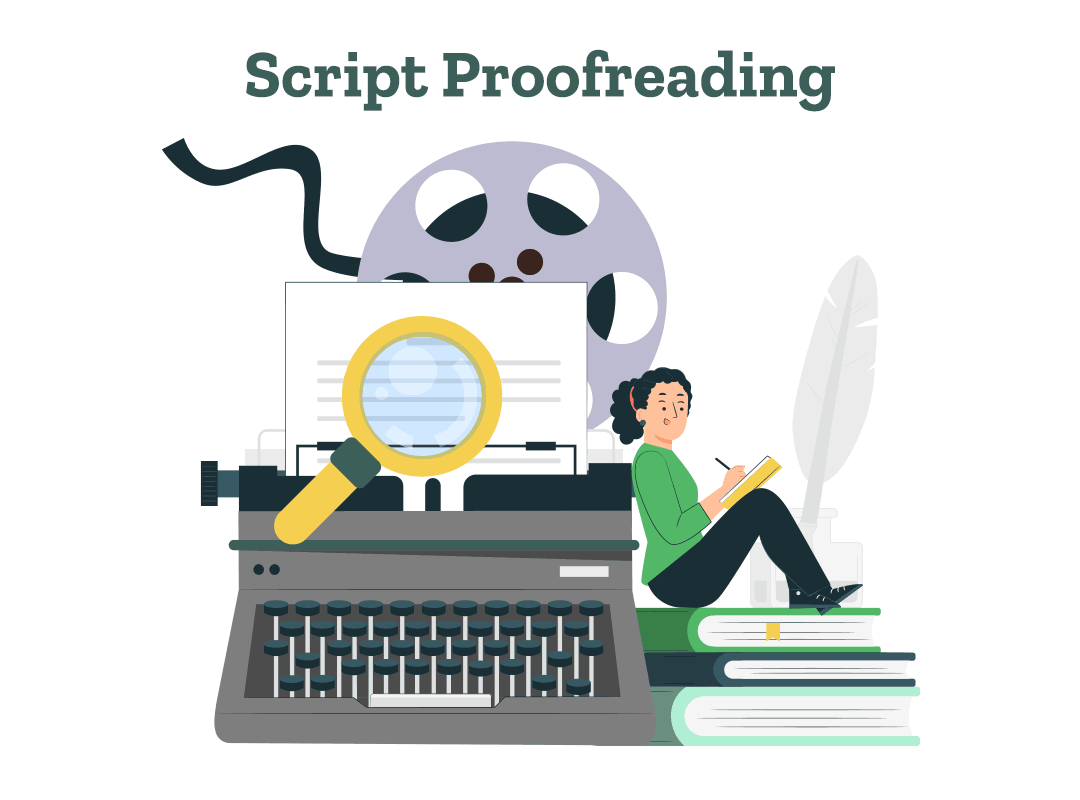 Jun 22, 2023
5 min read
Most scriptwriters proofread their own scripts, but few succeed. In this article, we'll tell you the benefits of working with a professional proofreader and standard script proofreading rates.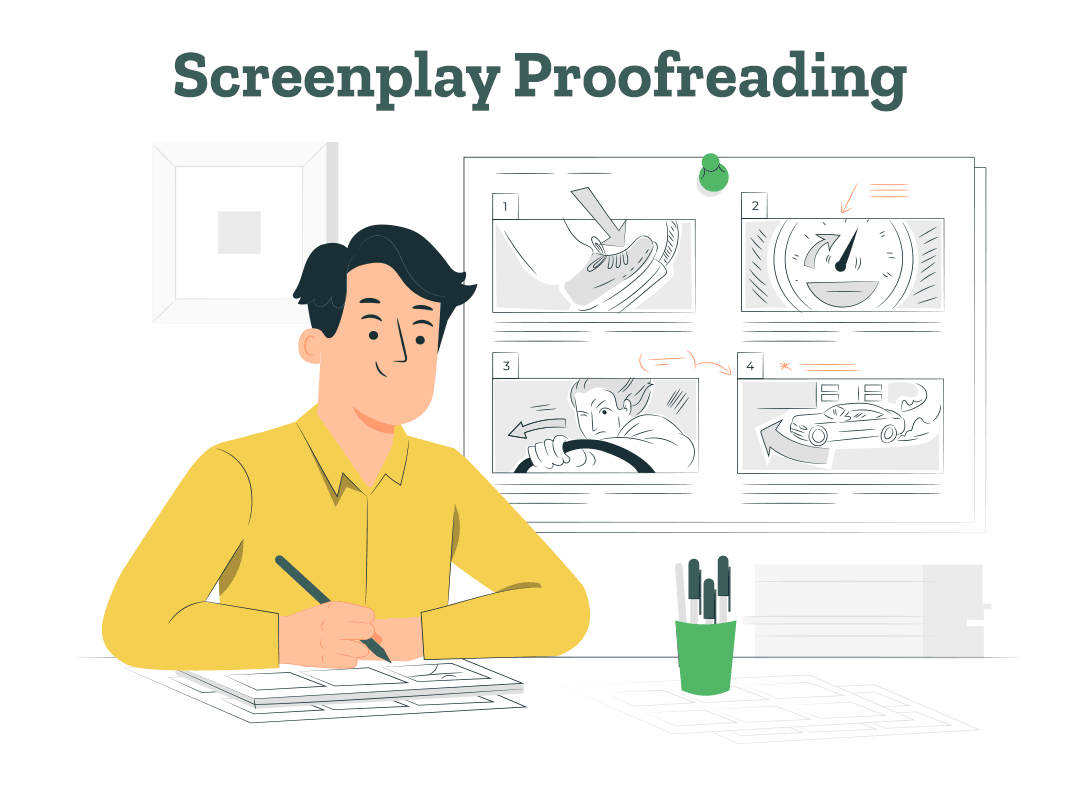 Jun 22, 2023
5 min read
Screenplay proofreading is the meticulous process of identifying and correcting errors in a screenplay. Find out how it works and how you can find the right proofreader for your script.