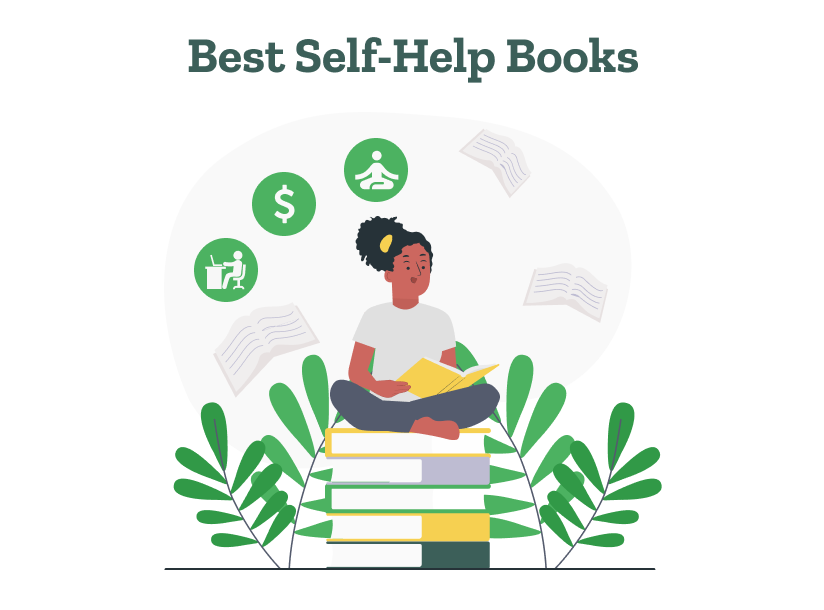 Aug 08, 2023
7 min read
Whether it's through advice, evidence, or worksheets, the best self-help books help people in various ways. So we've compiled a list of the top 10 self-help books for readers of all ages and genders!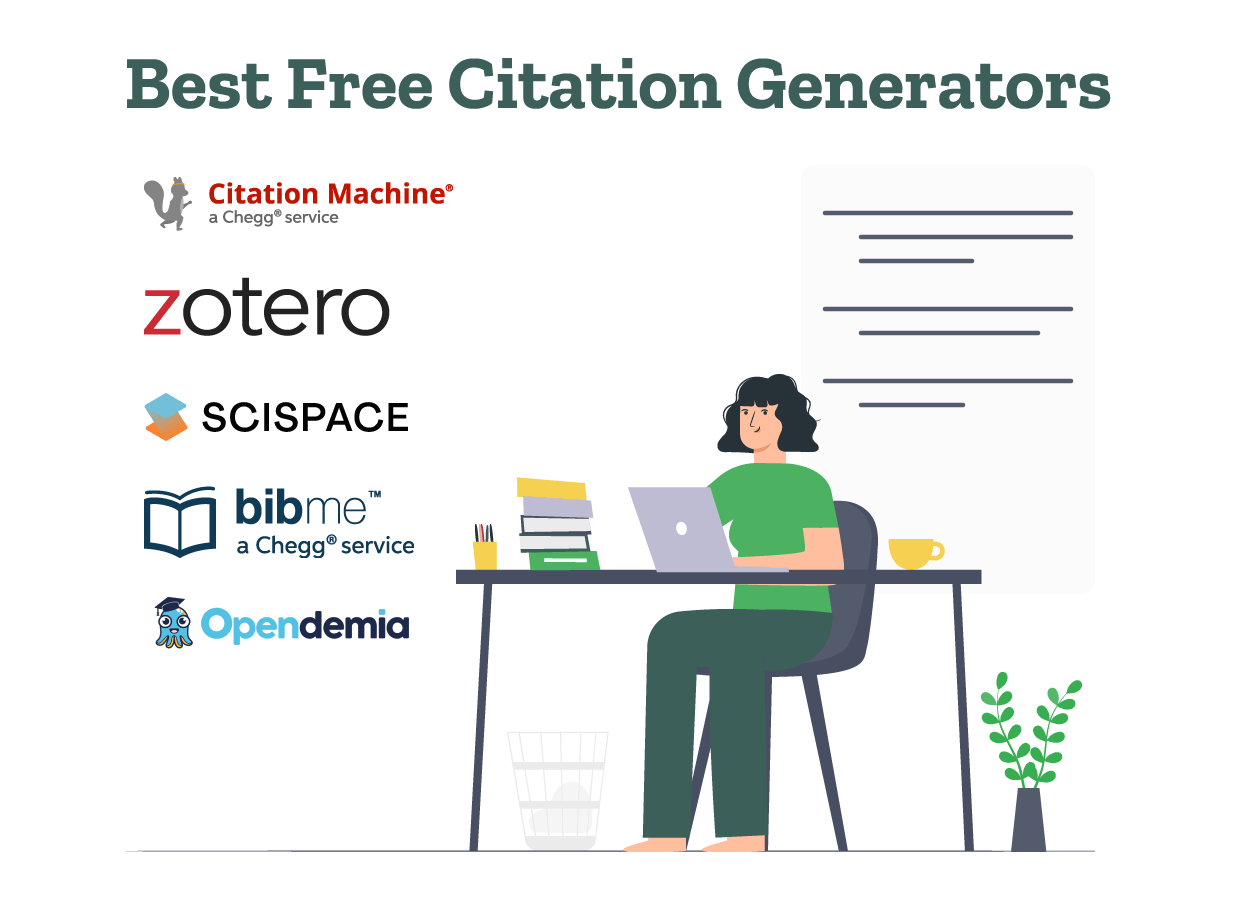 Jun 21, 2023
6 min read
If you hate dealing with citations, we get you. They're tedious, time-consuming and so, so boring. But this can get much easier: All you need is a list of the 10 best free citation generators in 2023!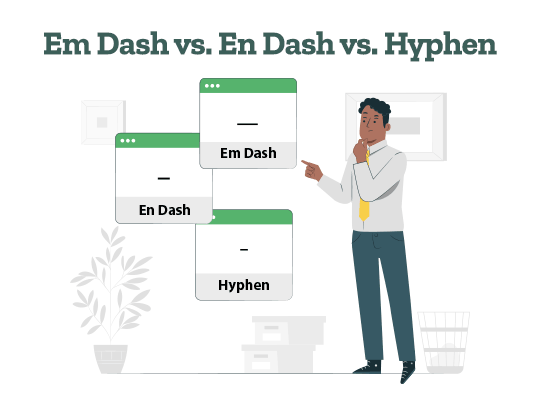 Jan 18, 2023
7 min read
It is often confusing to understand when to use the en dash, the em dash, or the hyphen in your writing. In this article we will show you how to do just that with the help of relevant examples.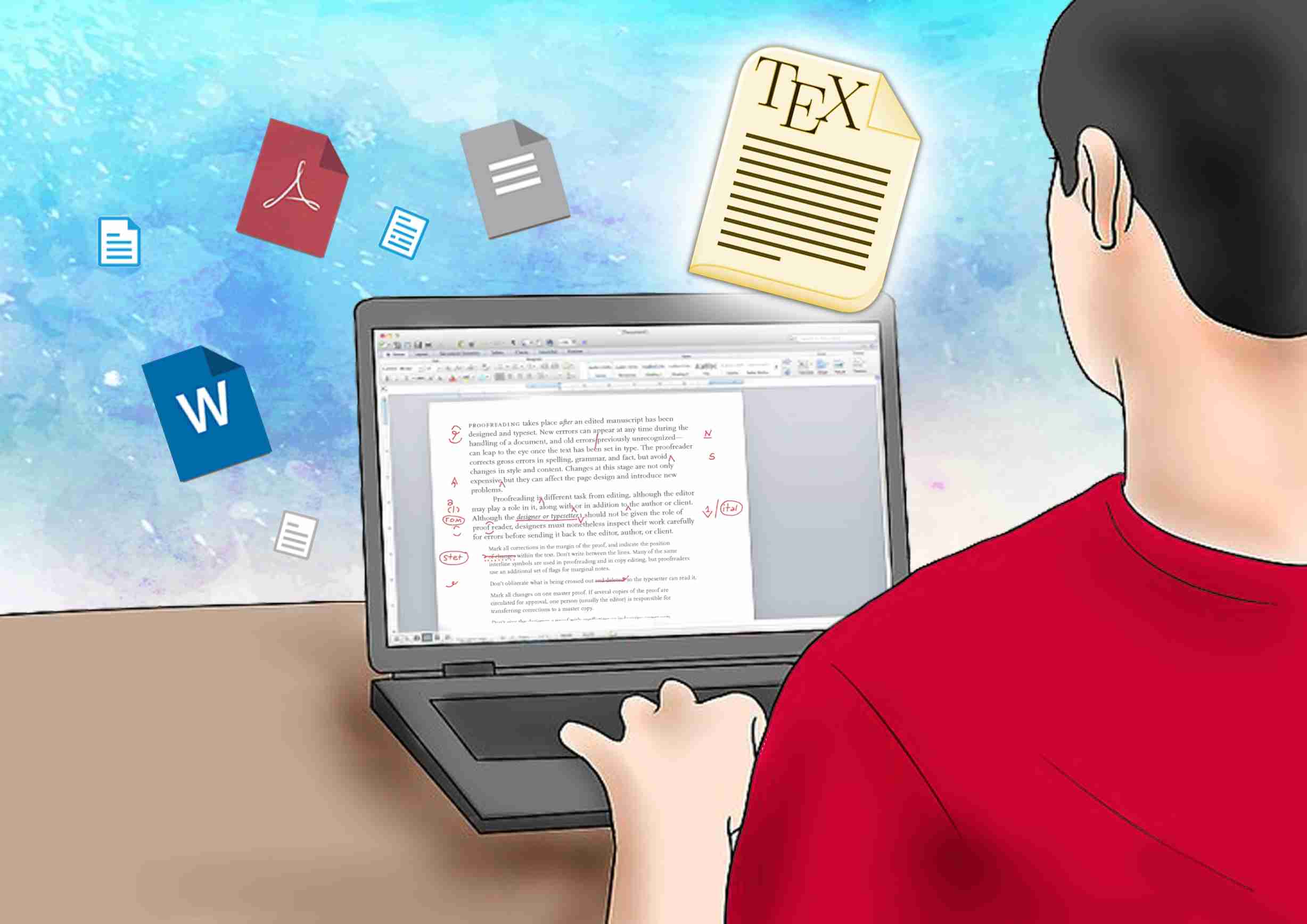 Dec 11, 2022
5 min read
LaTeX confuses many. If you're a student attempting to write on it and are confused, we've answered some commony asked queries to get you started.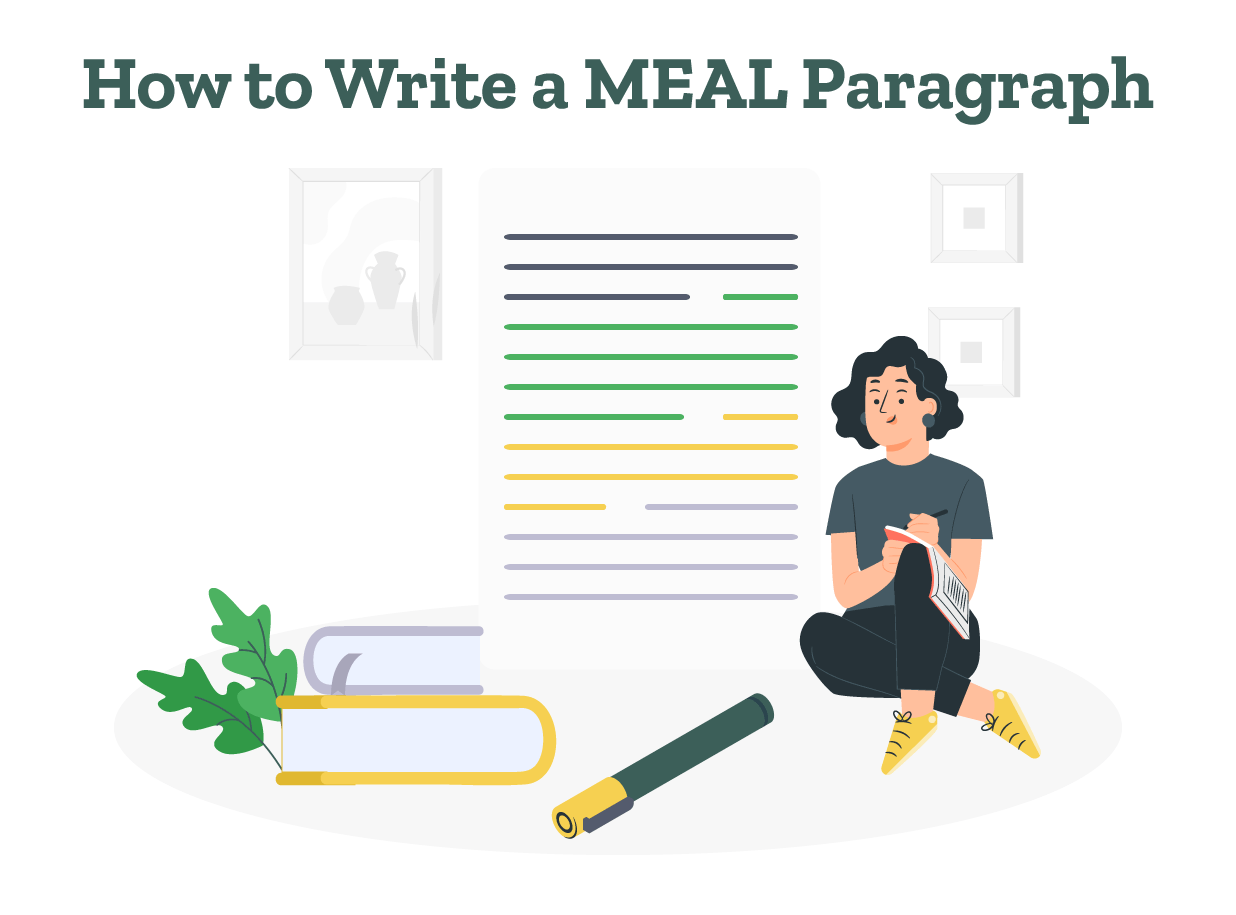 Nov 16, 2022
5 min read
The acronym MEAL stands for main idea, evidence, analysis, and link to the larger claim. In a MEAL paragraph, you arrange your sentences in this specific order for better readability.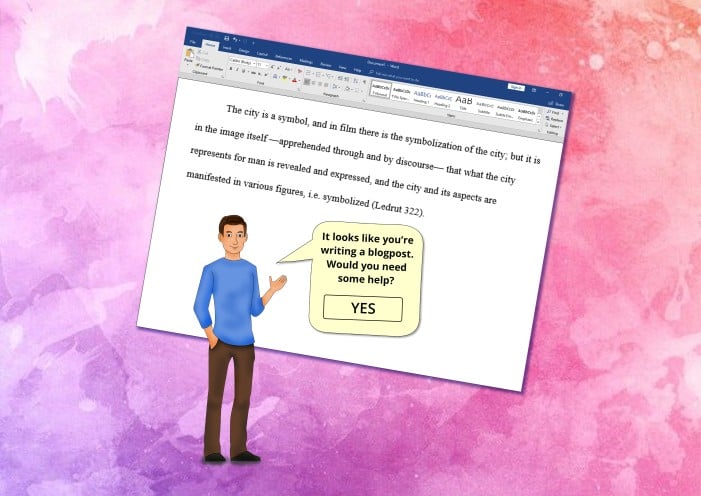 Aug 24, 2022
5 min read
There are seven common formatting options on MS Word that every student should know. Use these tricks to write your dissertation on Microsoft Word, and it's one headache lesser for you!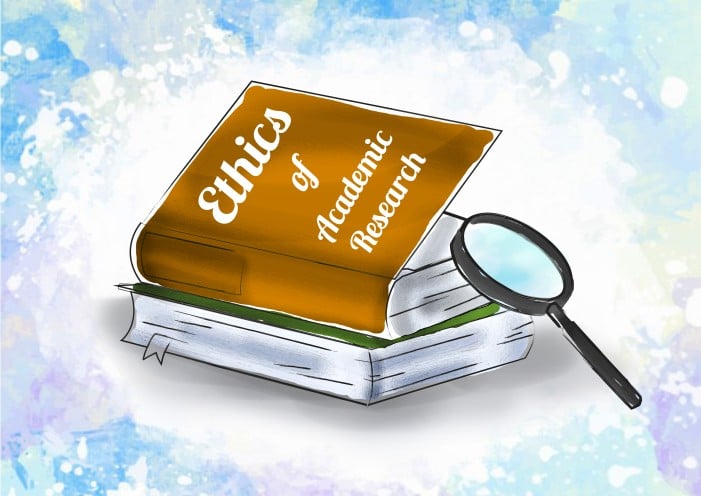 Aug 21, 2022
5 min read
Rules of ethical conduct are embedded in every aspect of our life. Likewise, ethics are paramount for academic research. Here are some underlying considerations that everyone undertaking research must bear.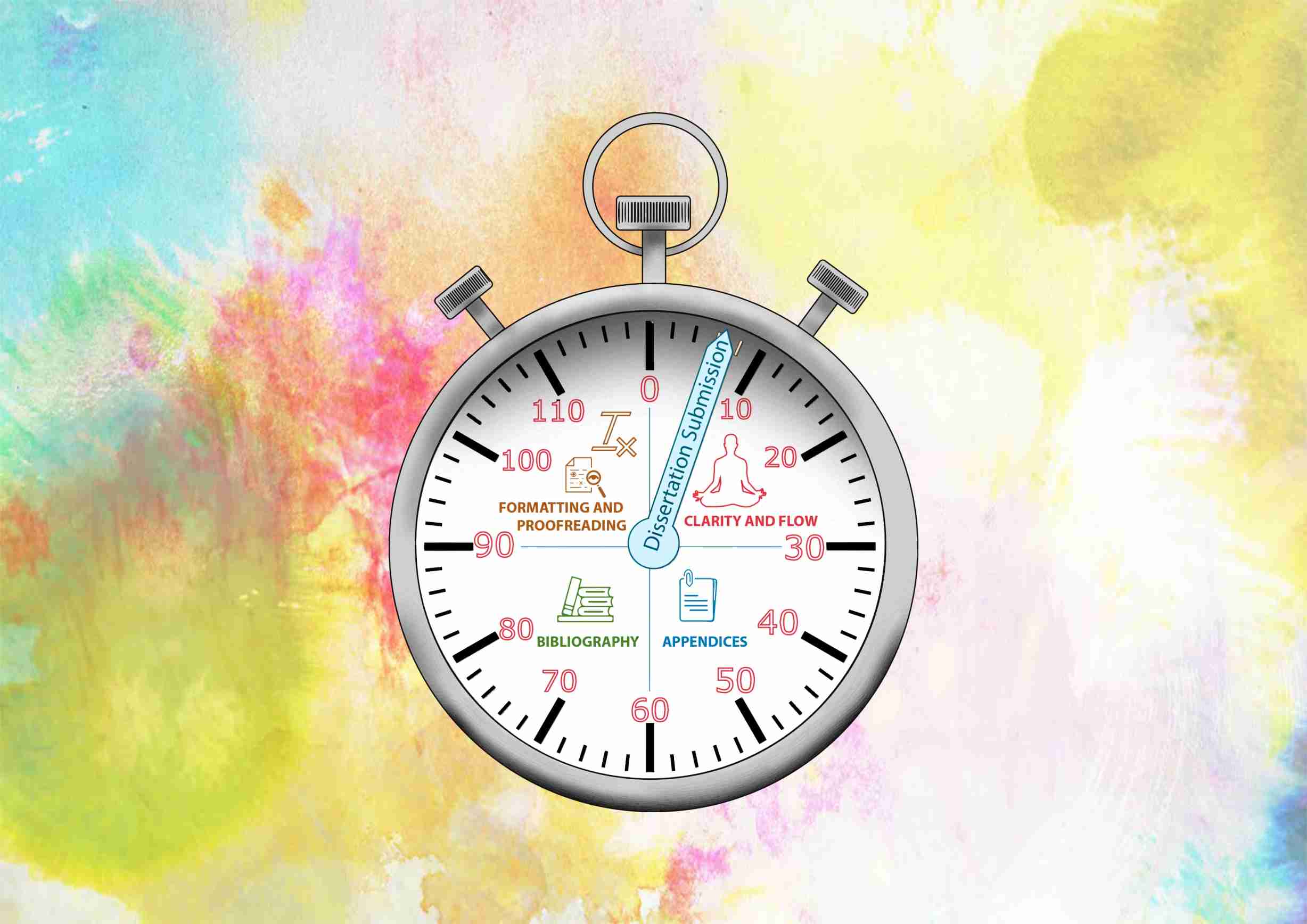 Jul 28, 2022
5 min read
With your thesis submission right around the corner, here is a last-minute dissertation checklist for all our procrastinating students.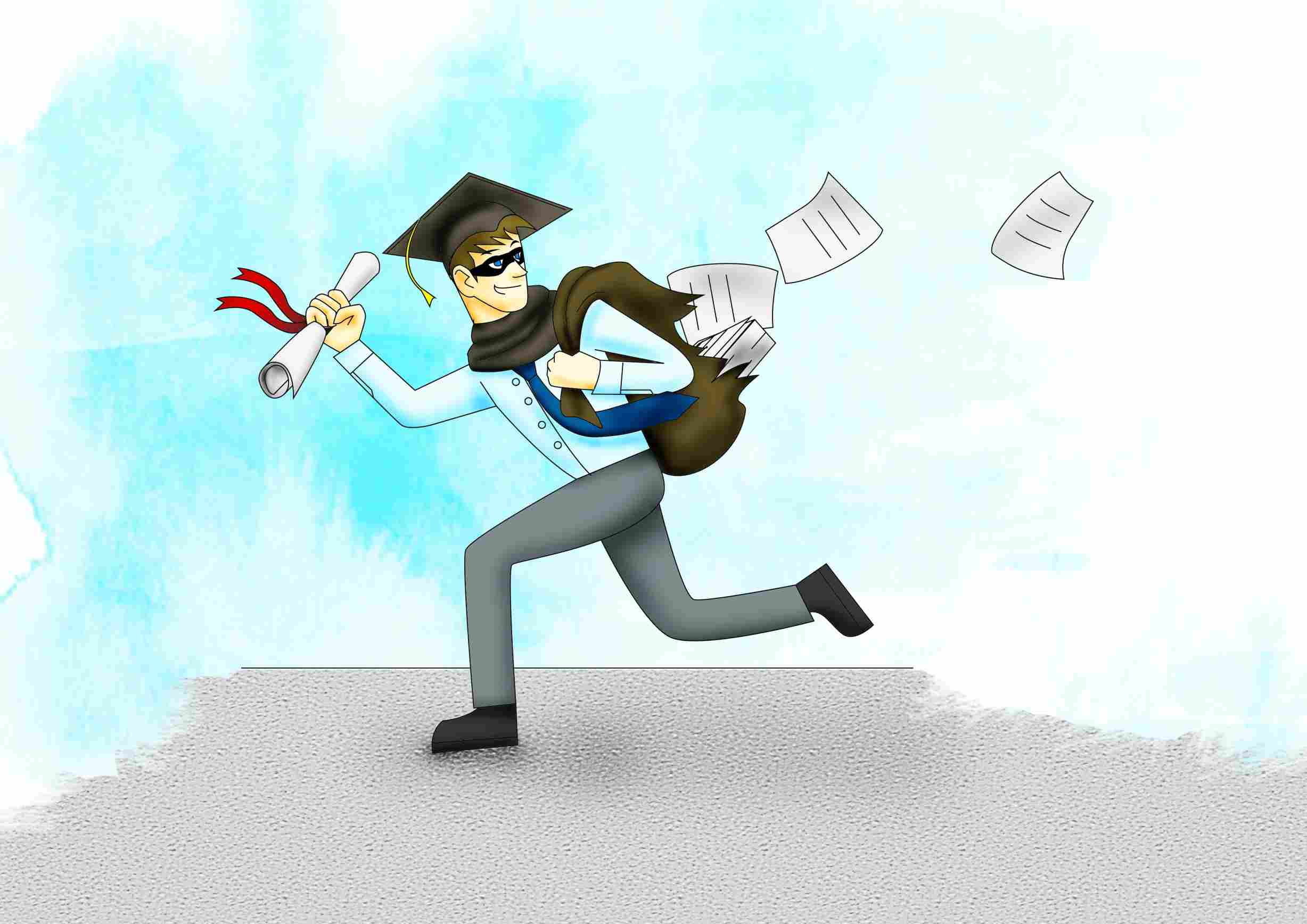 May 11, 2022
5 min read
How to avoid plagiarism in your thesis and dissertation? Read our guide to find out.