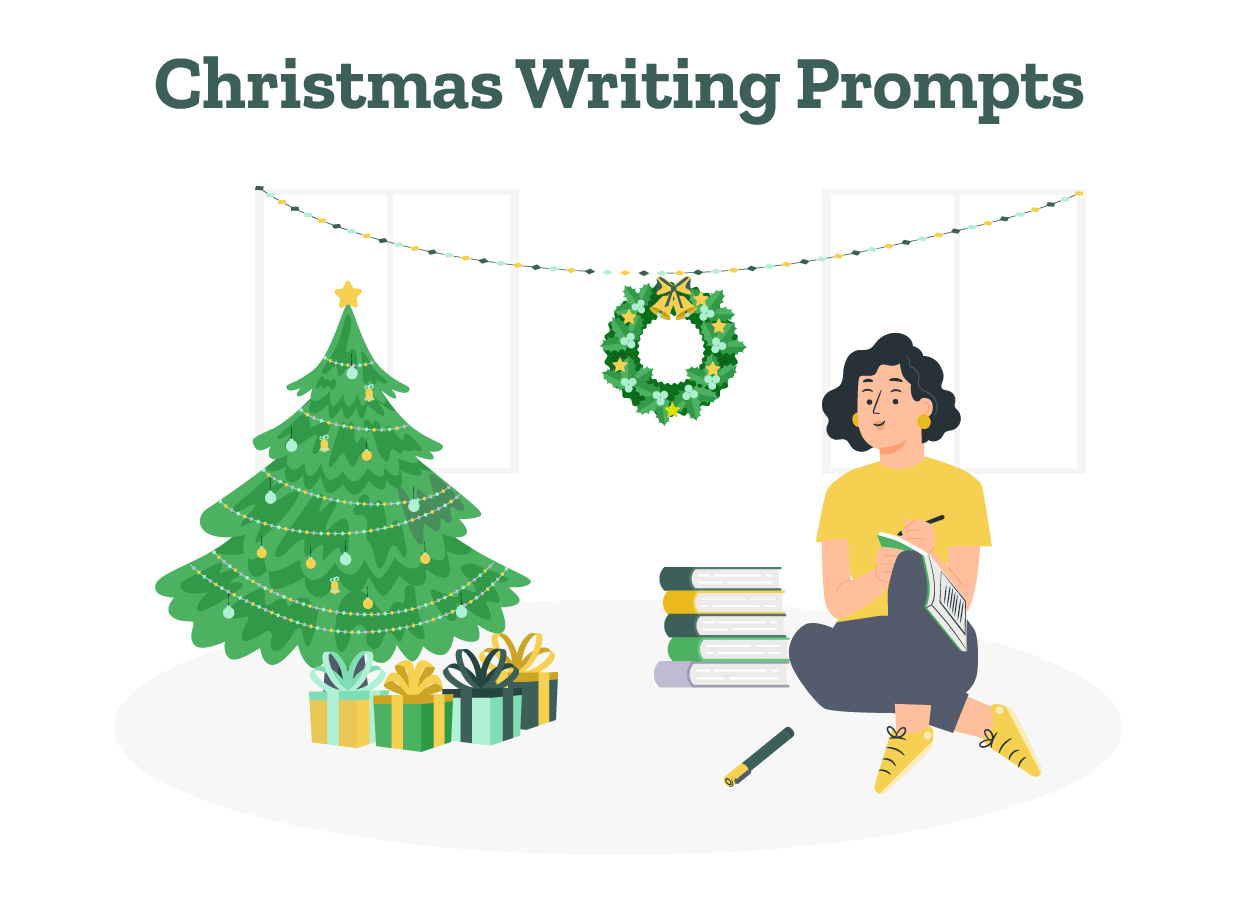 Dec 01, 2023
11 min read
Discover amazing festive Christmas writing prompts about love, magic, family, hope, dreams, adventure, and more! We've also included a special section of Christmas writing prompts for kids.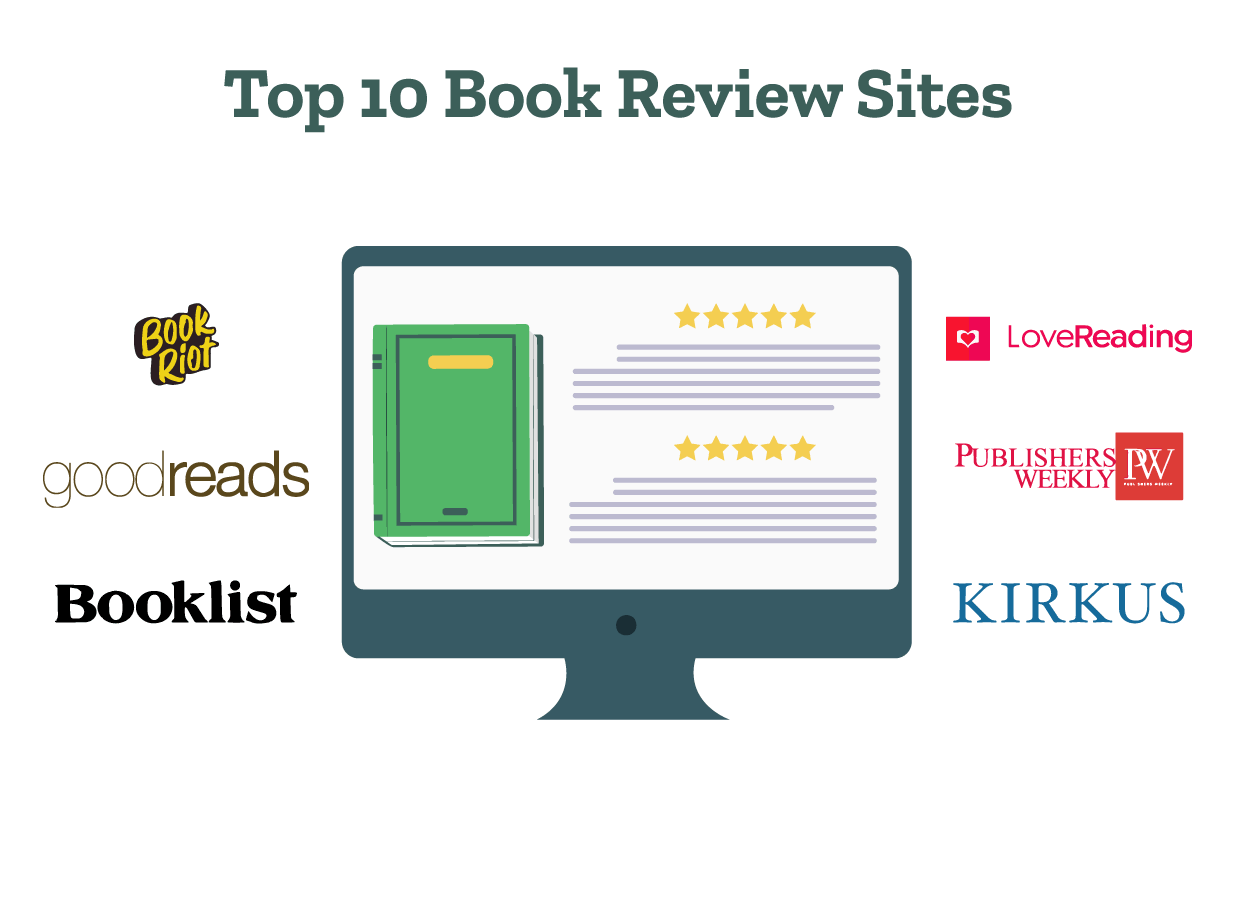 Nov 30, 2023
5 min read
Book review sites offer insightful critiques, ratings, and discussions, guiding readers to their next favorite read. Read on to discover the top destinations for literary discovery and engagement.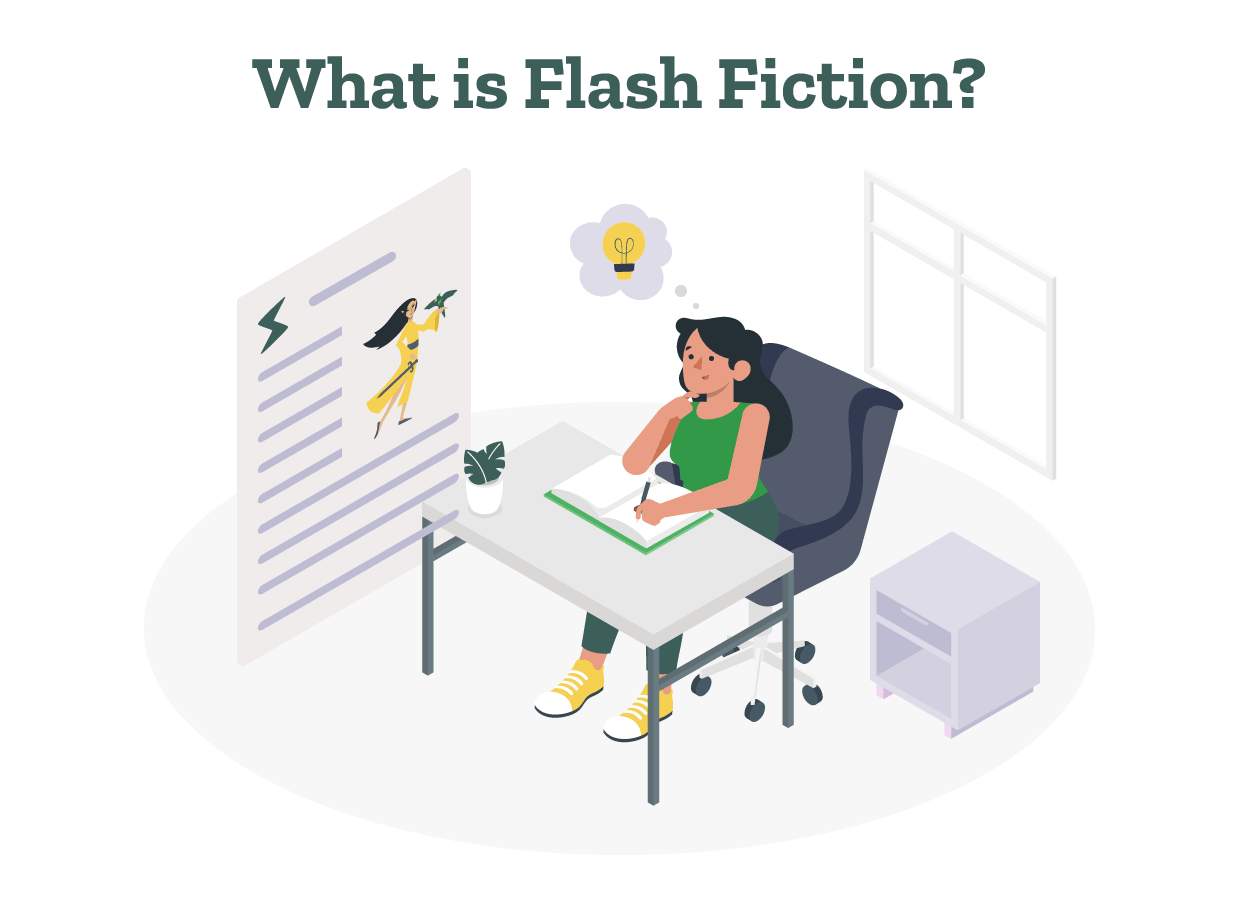 Nov 29, 2023
5 min read
Discover the art of creating flash fiction stories with a simple 5-step guide! We've also included amazing flash fiction examples and writing prompts to stimulate your imagination!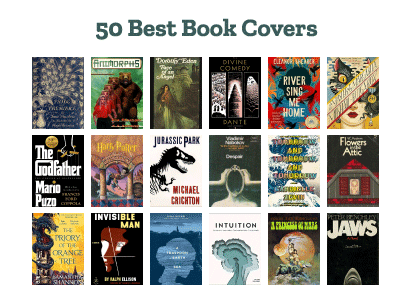 Nov 28, 2023
12 min read
Beautiful book covers have been attracting readers and book enthusiasts for years and years. In this article, we have compiled a list of 50 iconic book covers from different eras and genres.
Nov 27, 2023
4 min read
If you want to become a self-published writer, you need to start by creating an eBook. You can use any eBook creator, but which is the best eBook software out there? Read the article to find out!
Nov 22, 2023
12 min read
Dive in to explore the best fictional characters of all time! From popular, evergreen characters in classics to modern literature, we've covered fictional characters across all genres.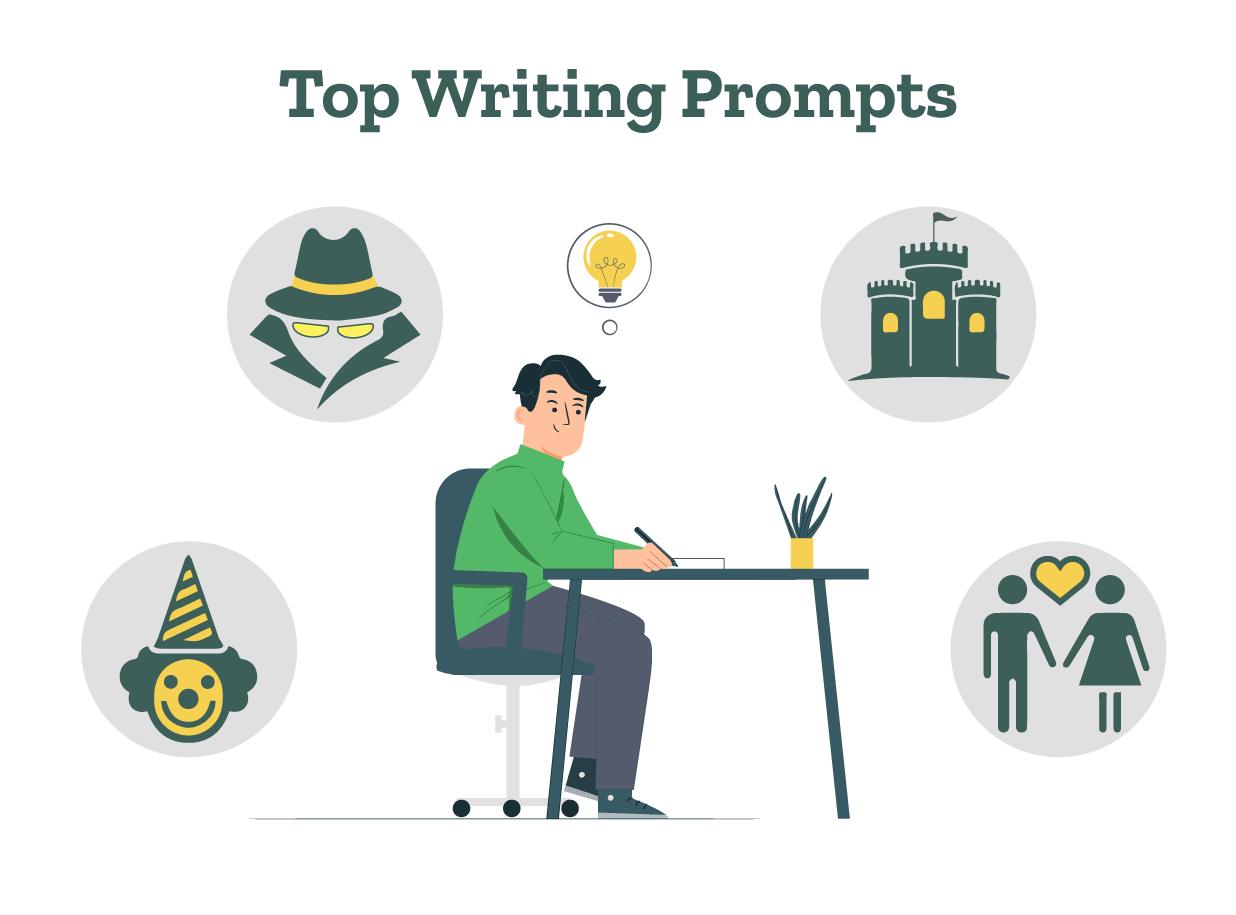 Nov 03, 2023
12 min read
Boost your creativity with 100 plus amazing creative writing prompts across all genres! We've included writing prompts from science fiction, romance, mystery, fantasy, horror, comedy, and more!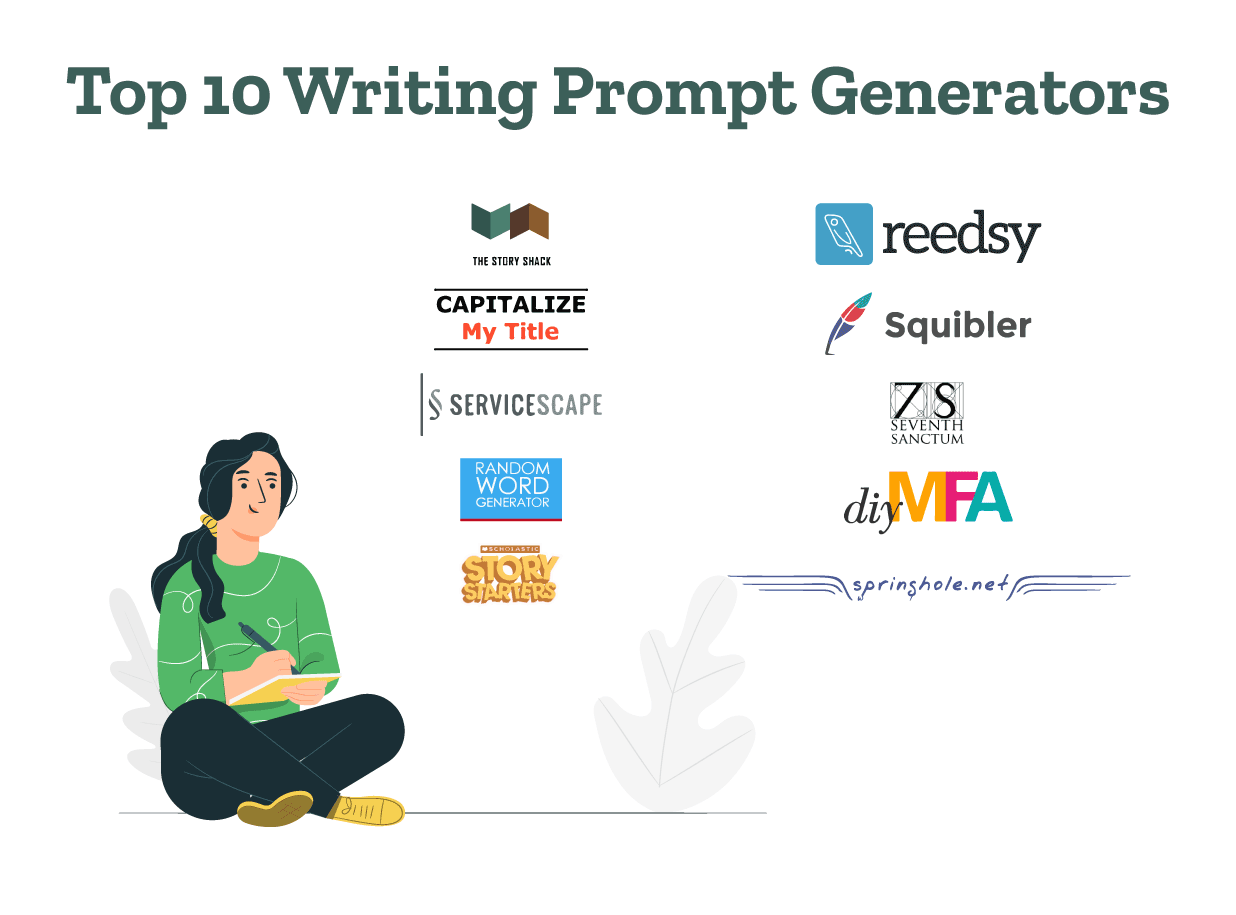 Nov 03, 2023
4 min read
Find out the 10 best writing prompt generators and kickstart your writing journey! We've also included the interesting features and advantages of creative writing prompt generators for you.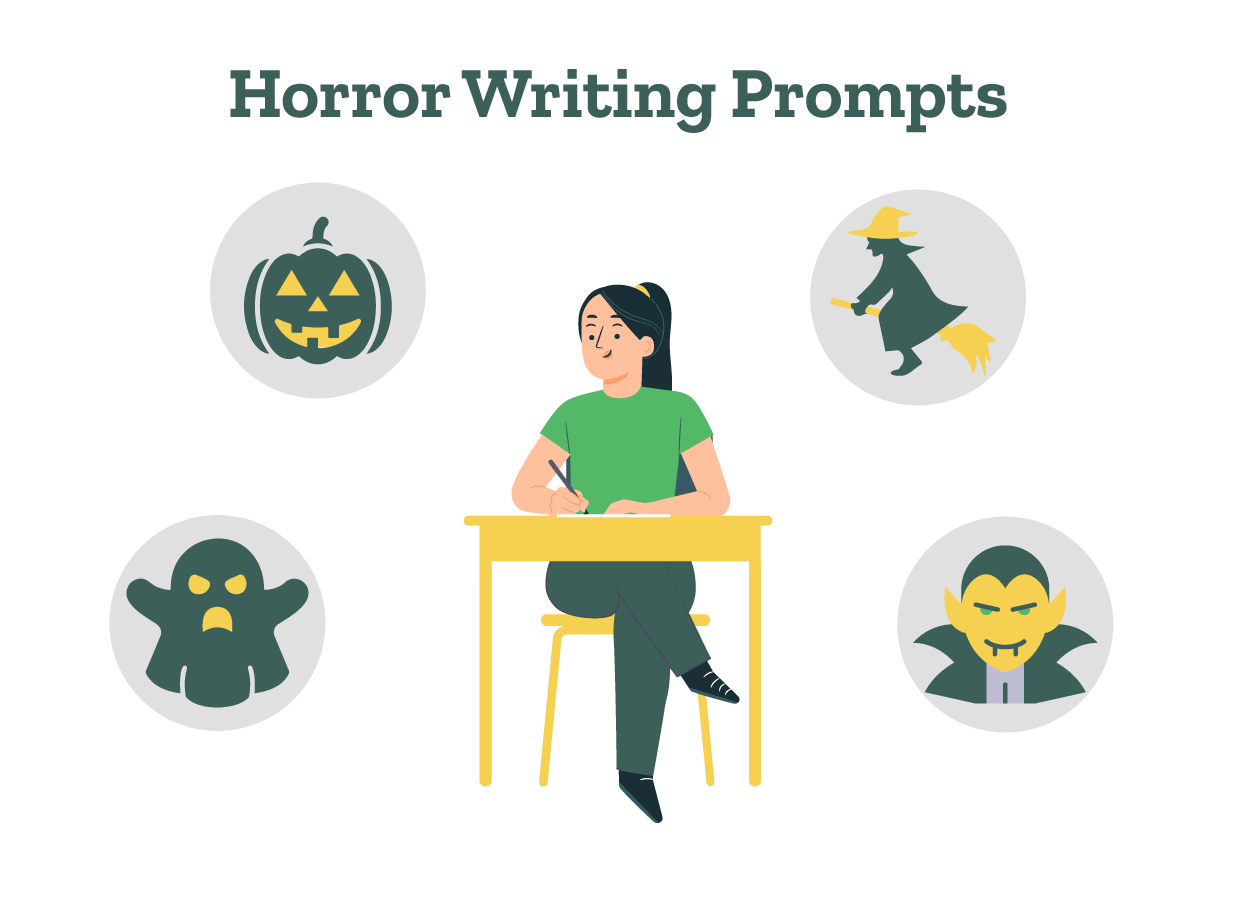 Oct 31, 2023
12 min read
Brainstorm from 101 creative horror writing prompts for your next horror project. Explore spine-chilling horror story prompts about ghosts, vampires, banshees, witches, ghouls, monsters, and more!