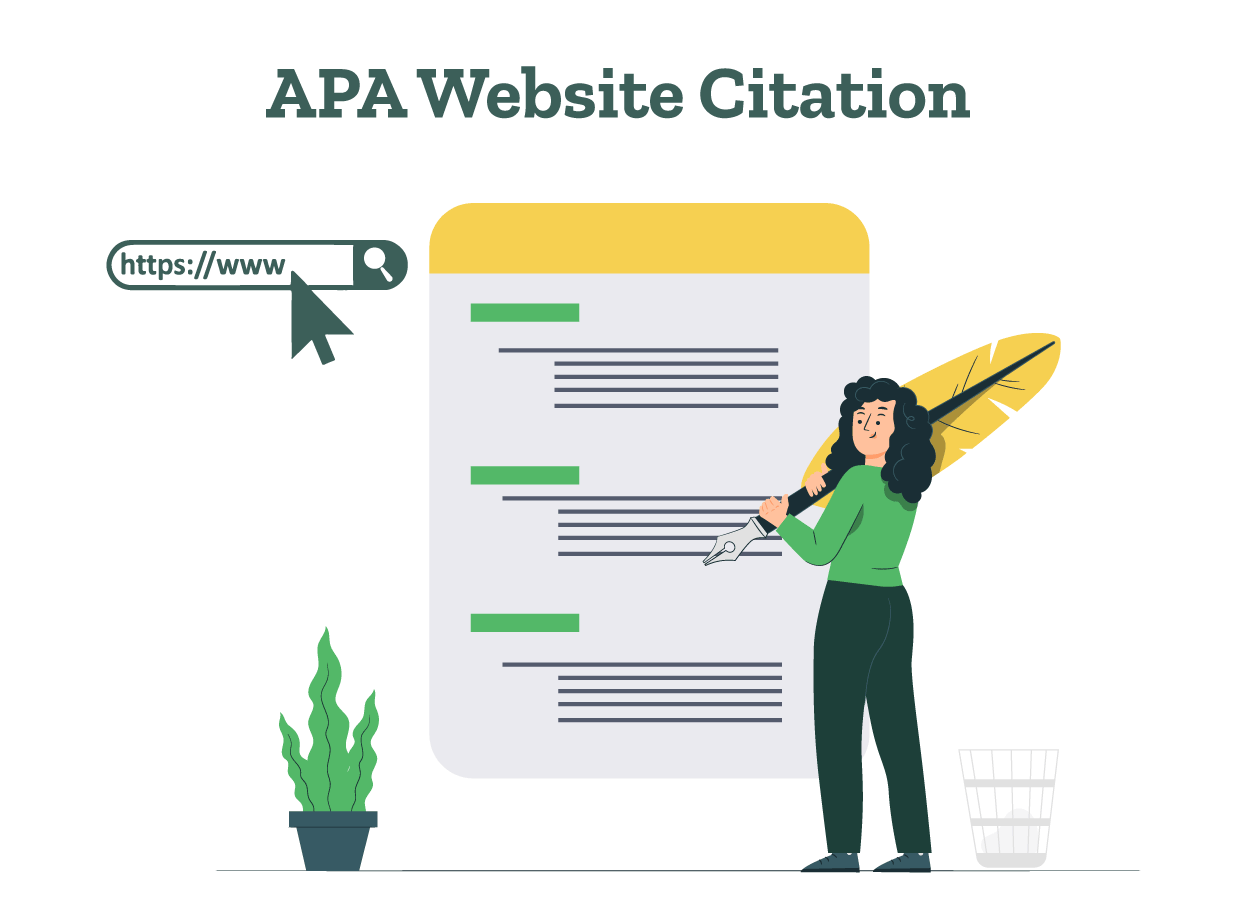 Oct 30, 2023
6 min read
Find out everything about creating APA website citations with the help of specific examples. Learn how to cite websites with no author, no date, Wikipedia, single and multiple authors, and more!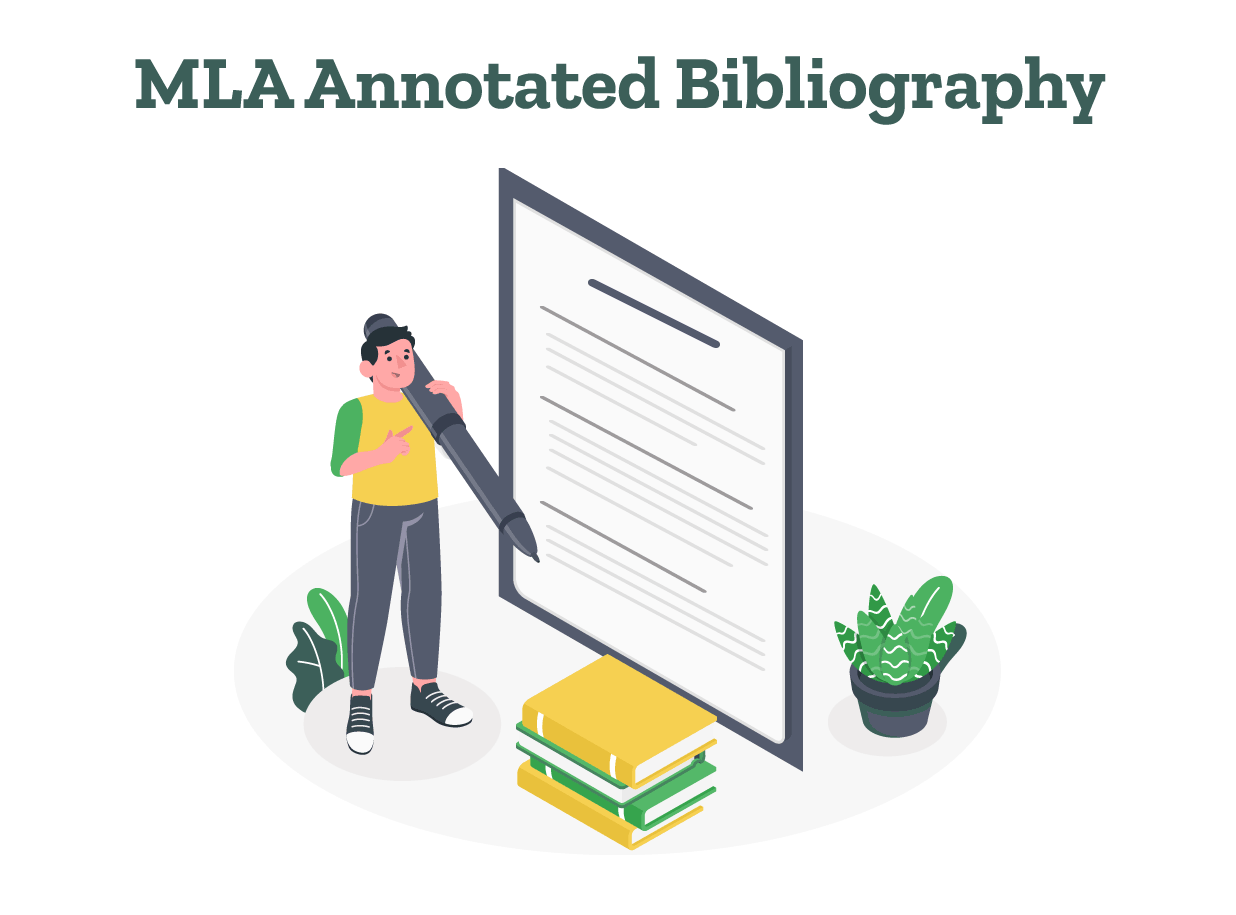 Sep 20, 2023
3 min read
An MLA annotated bibliography is a list of your sources featuring a summary for each source. Learn how to write one and establish relevance for the sources you've included in your research!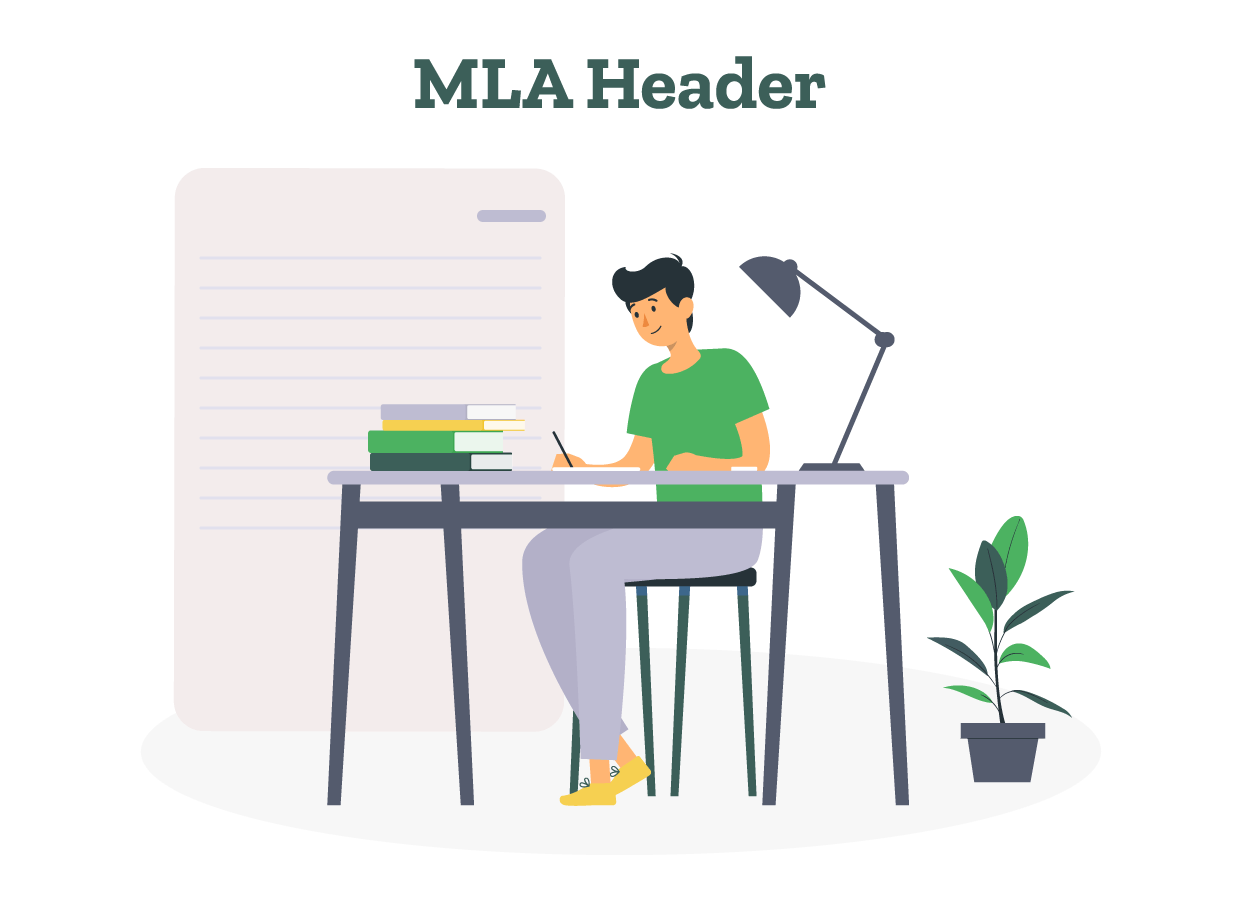 Sep 15, 2023
3 min read
Crafting an MLA-style header is an important aspect of formatting your paper. Read this article to learn about what a header is, its importance in your paper, and how you can create one.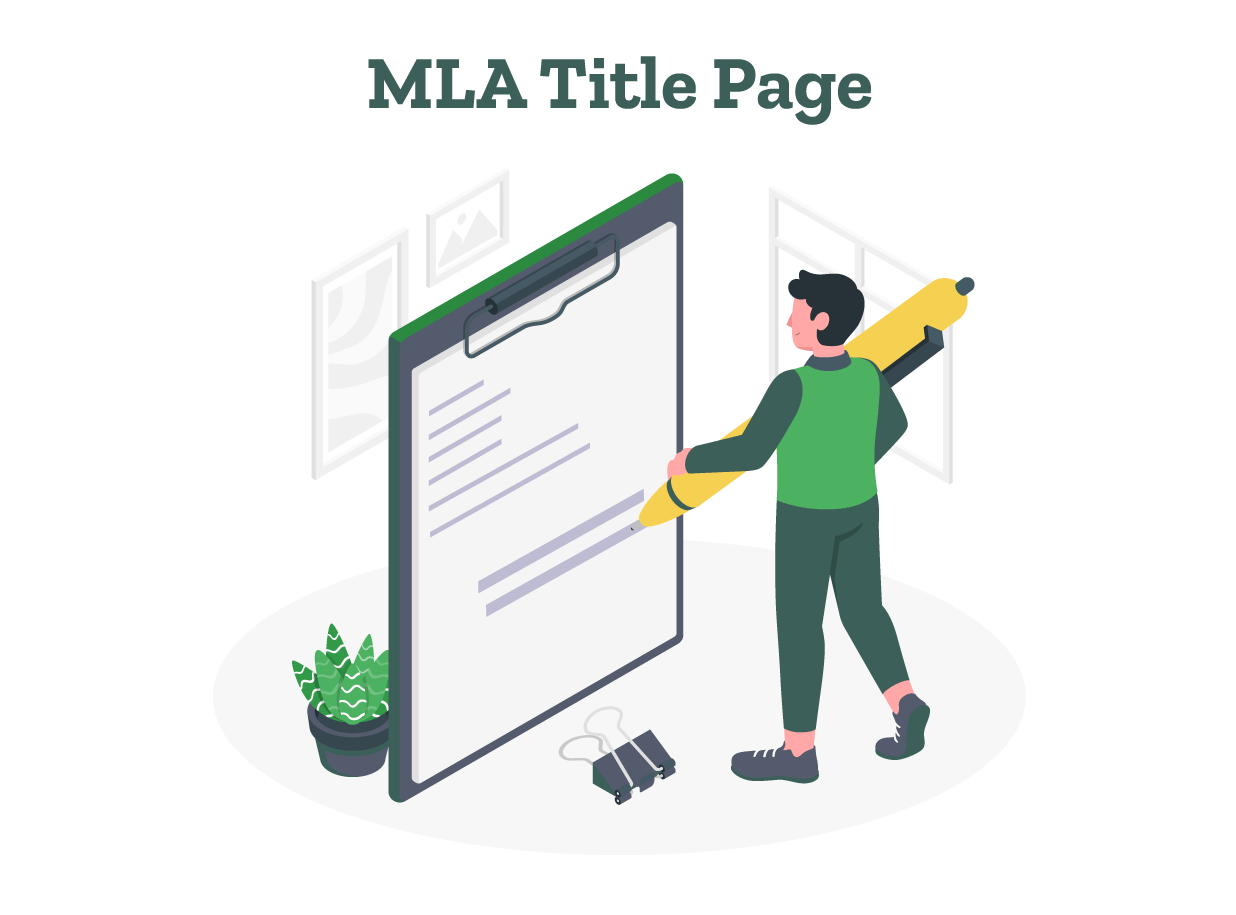 Sep 14, 2023
4 min read
While the official MLA 9 Handbook does not mandate a title page, you may need to include one in special cases. Learn how to format an MLA title page or section according the latest guidelines.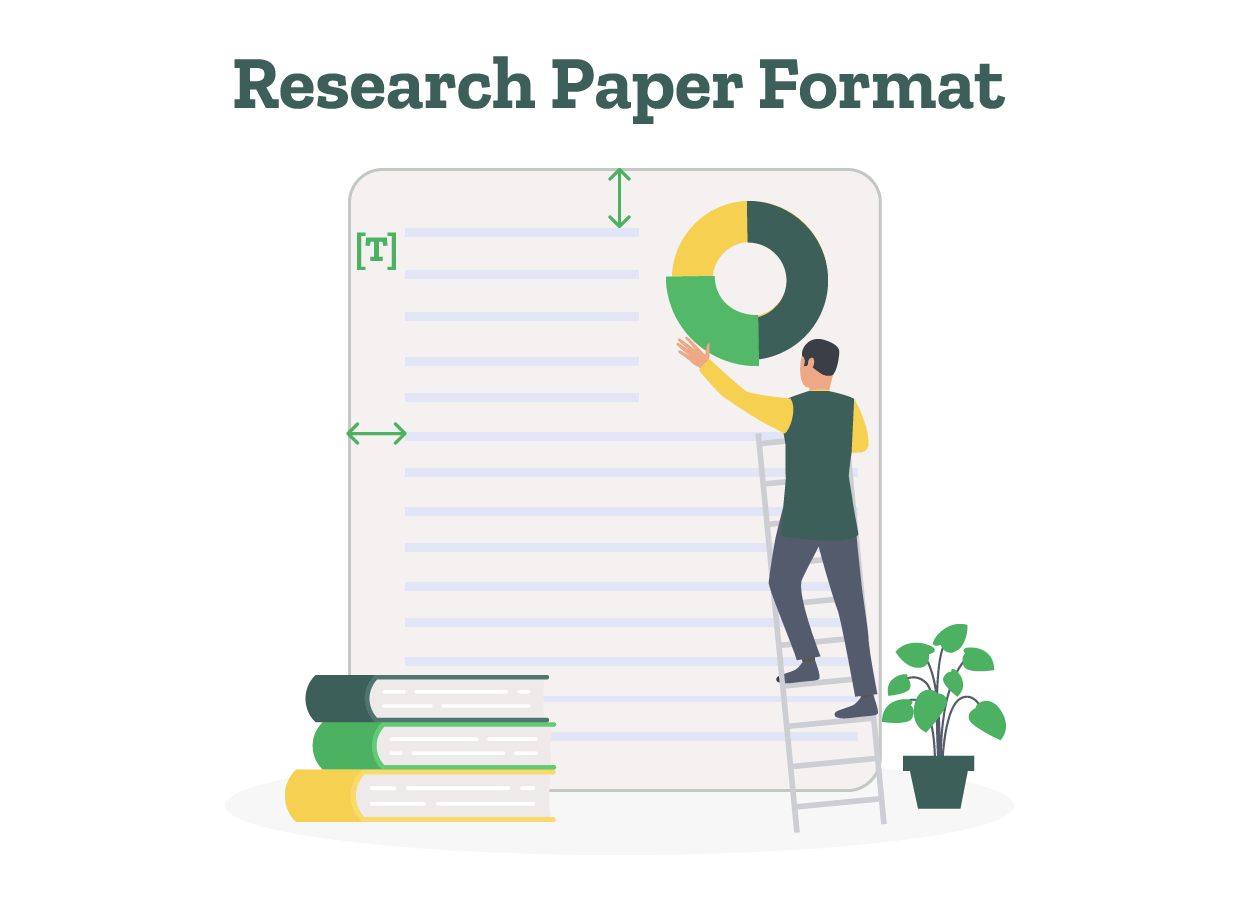 Sep 13, 2023
4 min read
Adhering to proper format guidelines is essential when it comes to research papers. Learn about the APA, MLA, and Chicago research paper formats, and impress your peers with your formatting skills!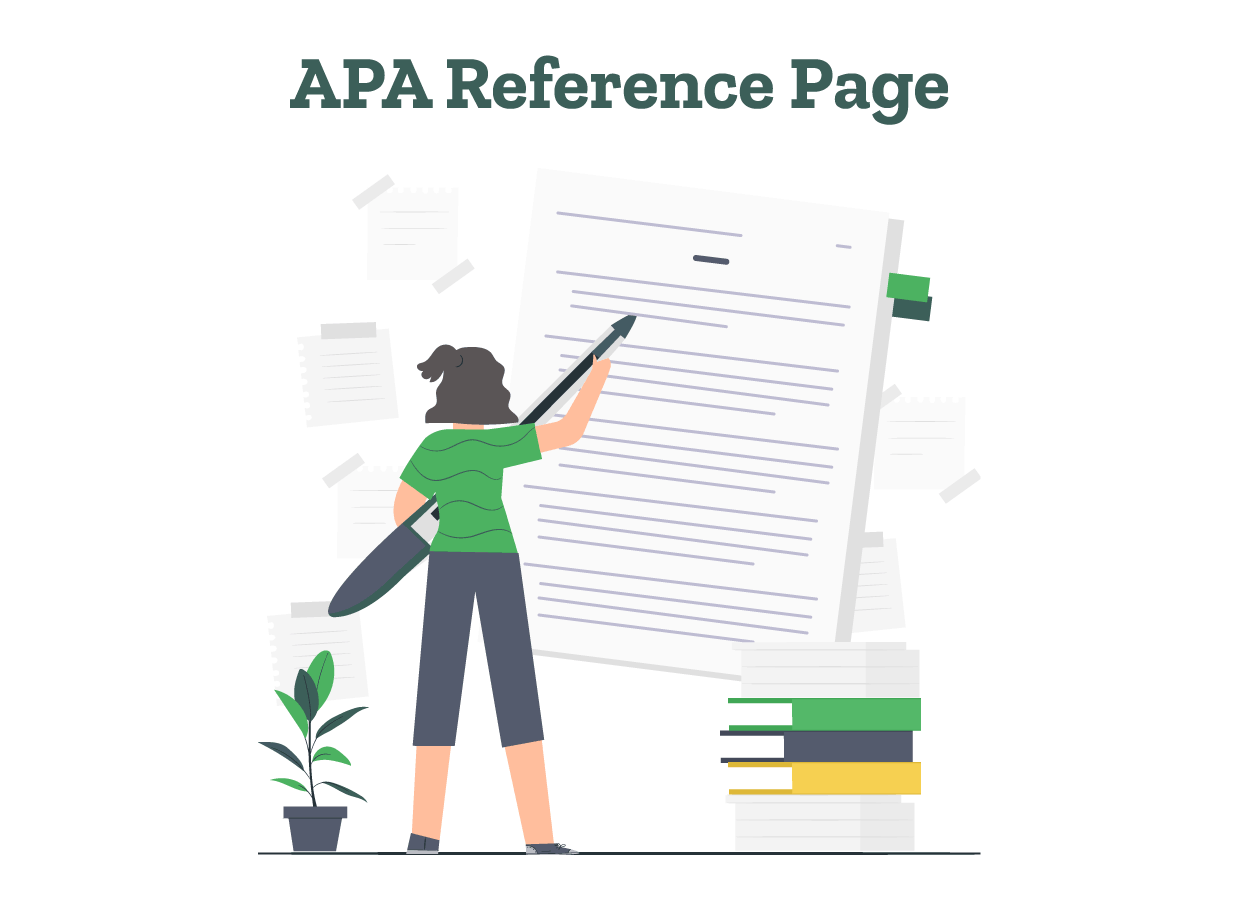 Sep 13, 2023
4 min read
Learn how to format an APA reference page with the help of formatting guidelines for an APA 7 reference page, APA reference page examples, and templates.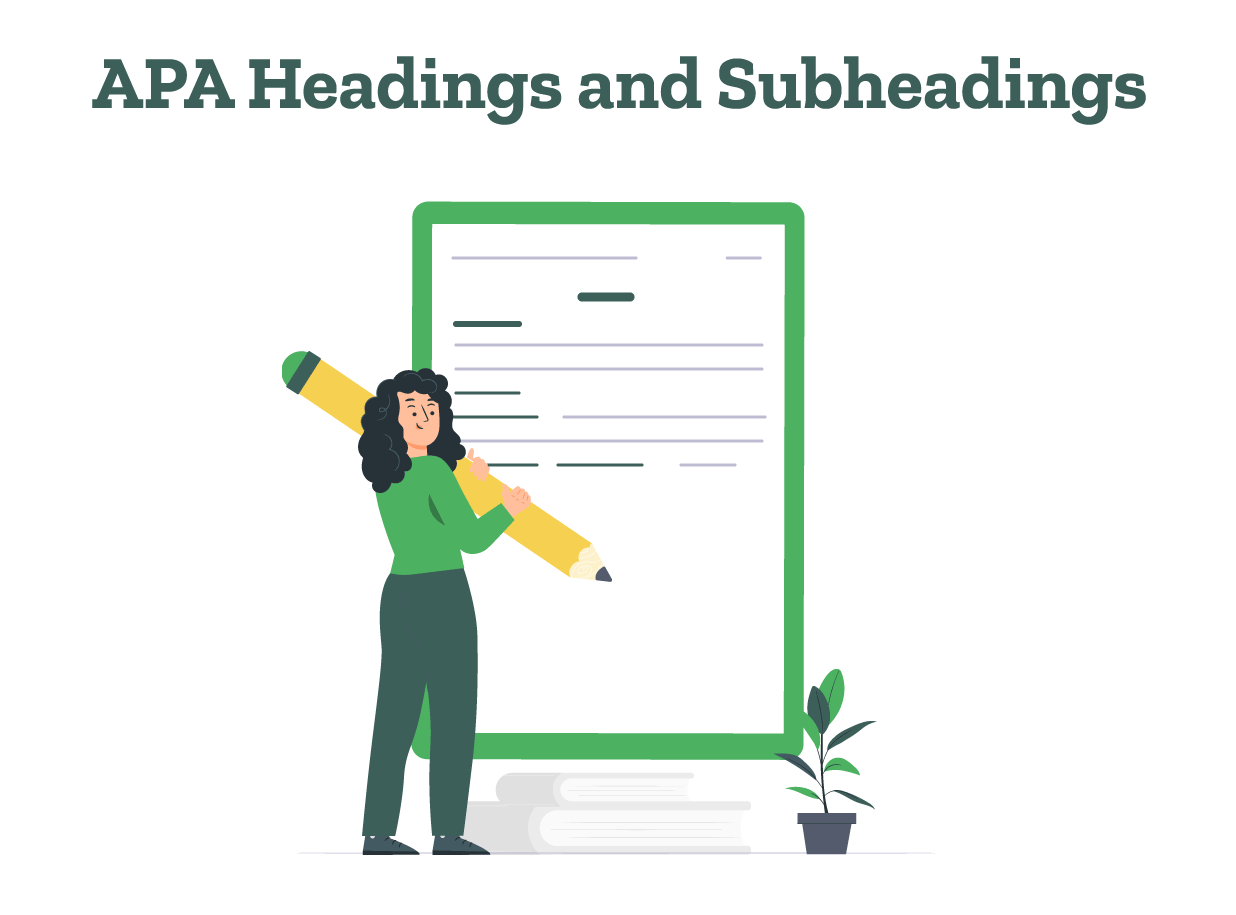 Sep 07, 2023
4 min read
Confused about formatting your research paper? This article is for you! We will provide in-depth information about APA headings, their levels, and how to structure each of them with examples.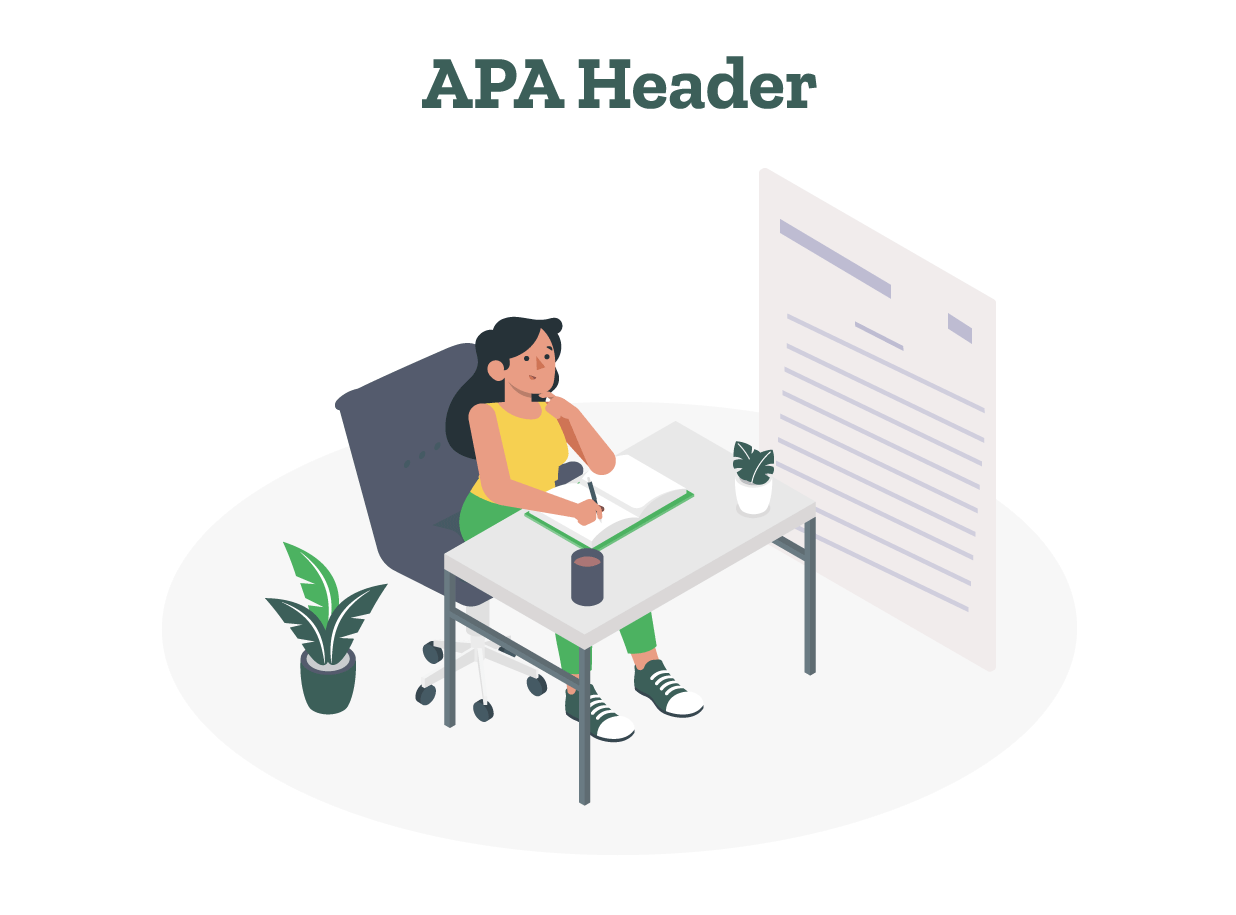 Aug 22, 2023
3 min read
Understand how to format the APA header as per the 7th edition formatting guidelines. We've provided a step-by-step guide on how to construct student and professional paper headers with relevant examples!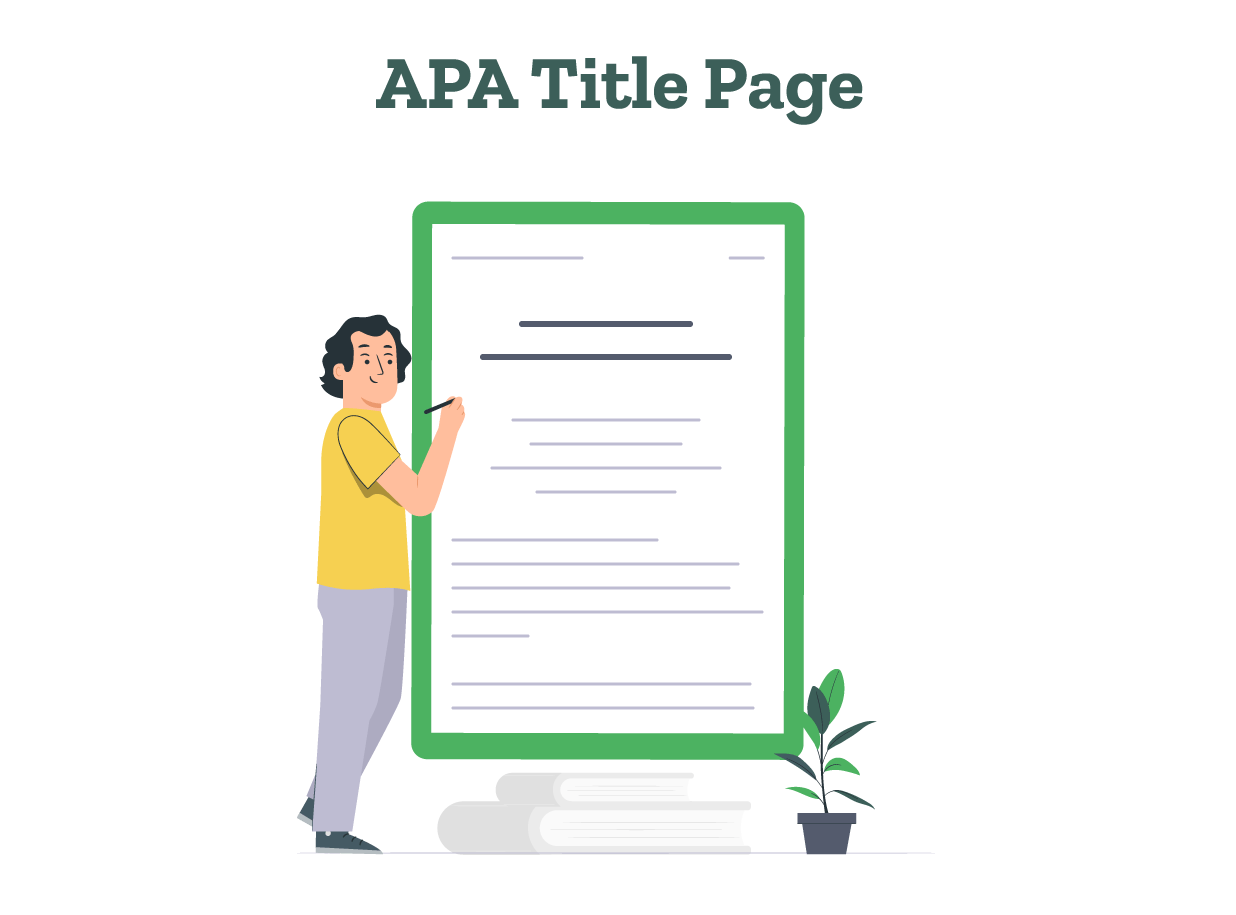 Aug 11, 2023
5 min read
An APA title page is required for both student and professional papers. Let's take a look at the formatting guidelines for both these papers along with an APA 7 title page template.