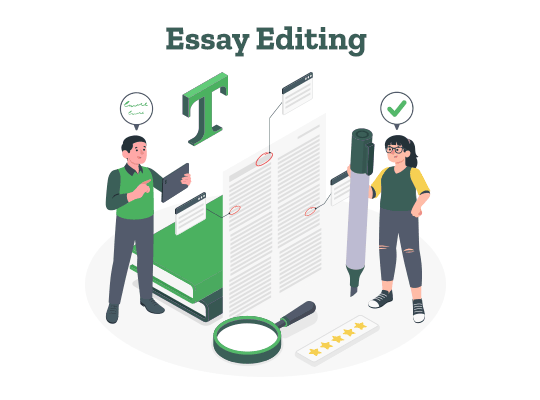 May 18, 2023
6 min read
Essay editing involves making changes in the structure, wording, and flow of your essay. This article provides different options for essay editing and how to self-edit your essay, along with examples.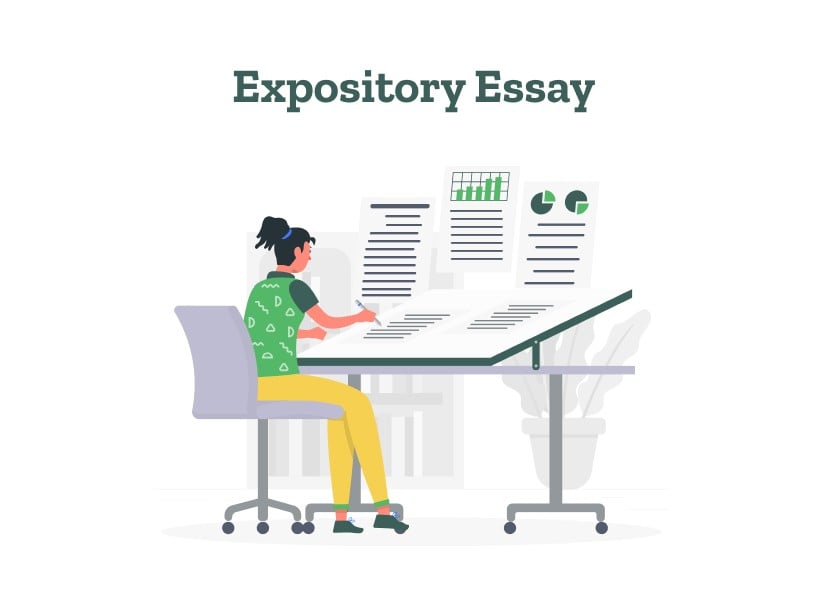 May 17, 2023
9 min read
Master the art of impactful expository essay writing with our guide. Learn to present factual information, create a clear thesis, and organize ideas for impactful writing.
May 02, 2023
7 min read
This article explores the versatile nature of essays, including narrative, descriptive, argumentative, expository, persuasive, reflective, and critical types, with helpful tips and examples for each.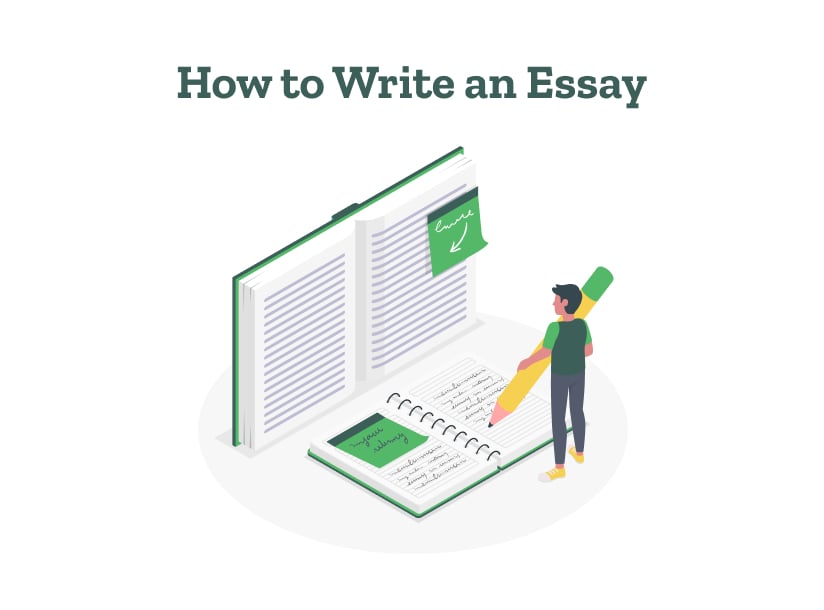 Apr 26, 2023
6 min read
Essay writing can be a tedious process, but with the right planning, becomes much easier. Learn how to write an essay for your school or college by following these eight simple steps!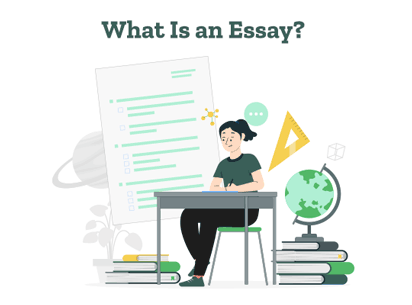 Apr 25, 2023
7 min read
This article covers essay writing basics, including the different essay types (argumentative, expository, narrative, and descriptive), and their components (introduction, body, and conclusion).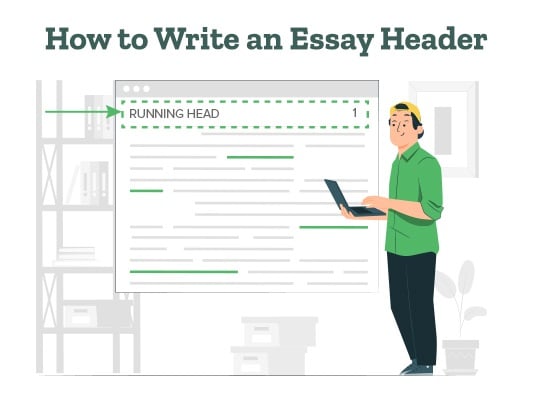 Apr 11, 2023
5 min read
An essay header is important for academic writing. Learn how to write essay headers in MLA and APA formats, including running headers and last name/page headers. Get tips and guidelines to follow.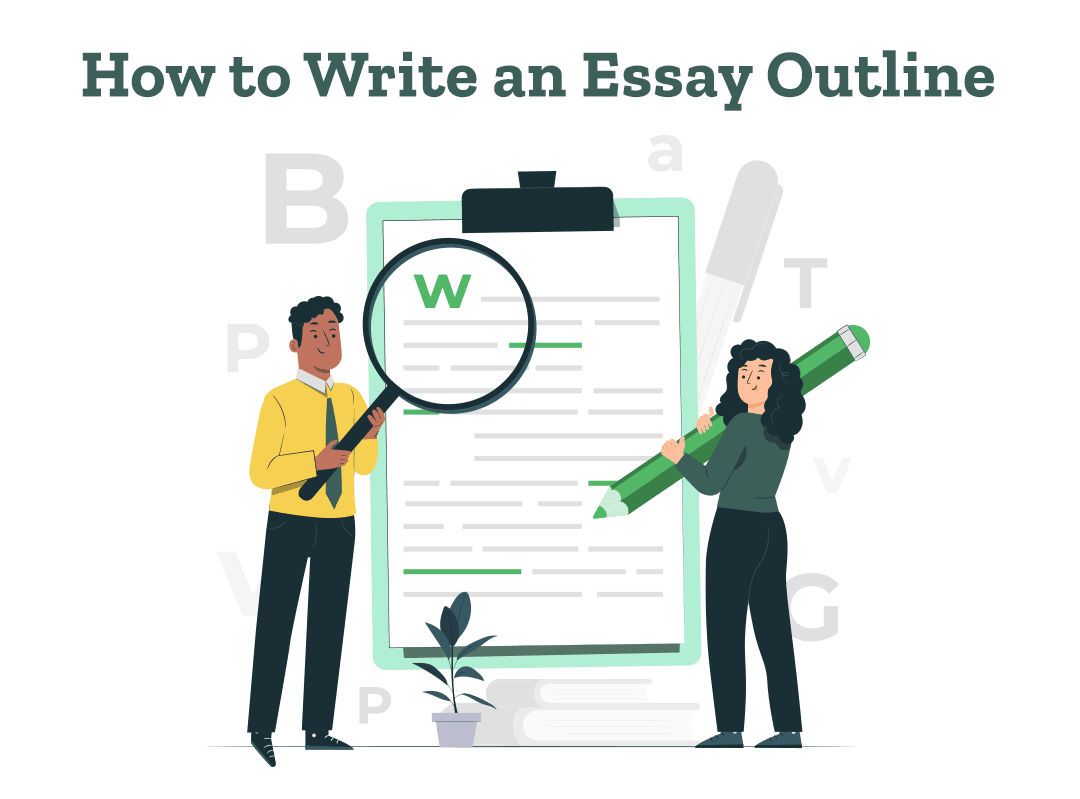 Apr 07, 2023
7 min read
Creating an organized essay is not easy, but making an outline can help. By arranging your ideas in a logical and coherent way, an essay outline can guide you in effectively structuring your essay.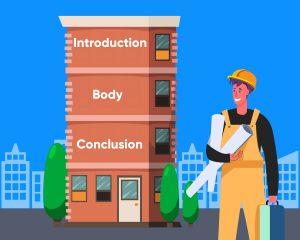 Mar 02, 2023
5 min read
How to structure your essays to make them more effective? Read this article to find out.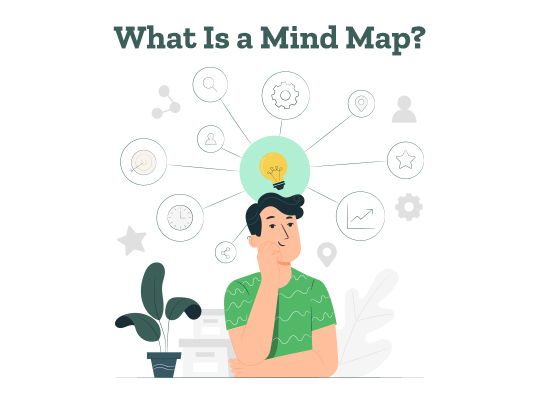 Mar 01, 2023
5 min read
Mind Mapping helps you produce a realistic plan for your essay, organize your research and create a logical structure for the introduction, main section and the conclusion.