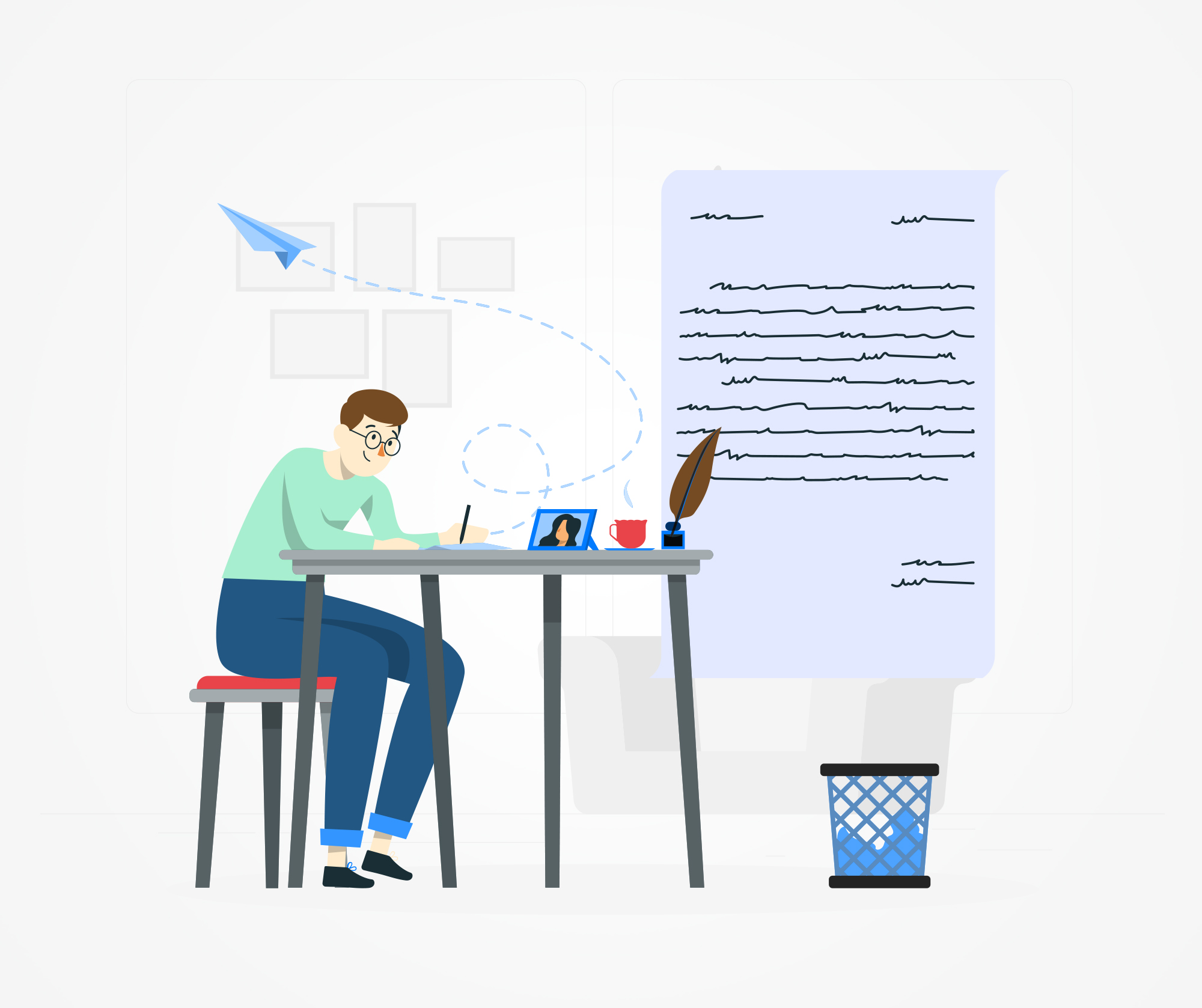 Sep 09, 2022
4 min read
When it comes to writing a letter in a novel in 2022, the conventions change drastically. So if you're writing a letter in your novel, we've got some tips to help you out!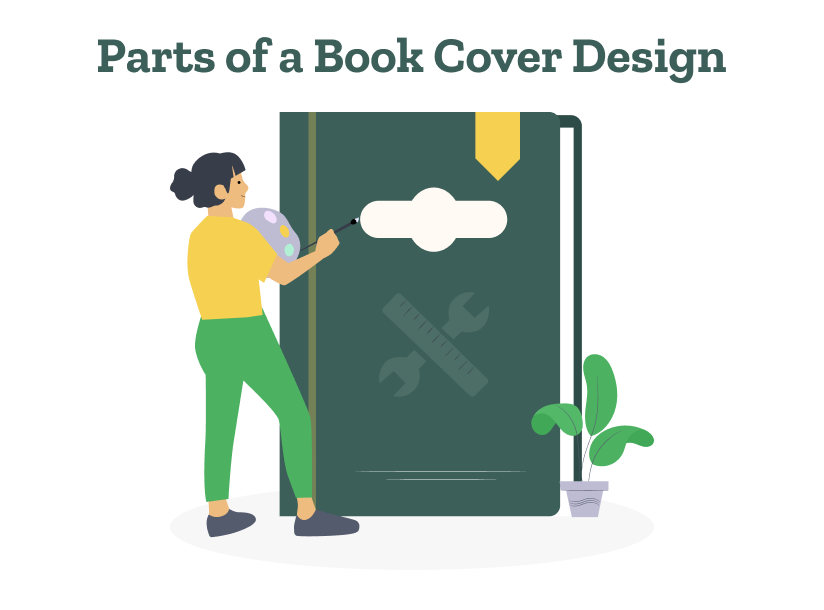 Aug 30, 2022
7 min read
One deciding factor in getting a book sold—out of the thousands available at a bookstore—is its cover design. So, what ideas can you use to captivate any reader passing by?
Aug 21, 2022
5 min read
There are plenty of variables to consider: book rights, creative control, author earnings, time investment, industry trends, and so on.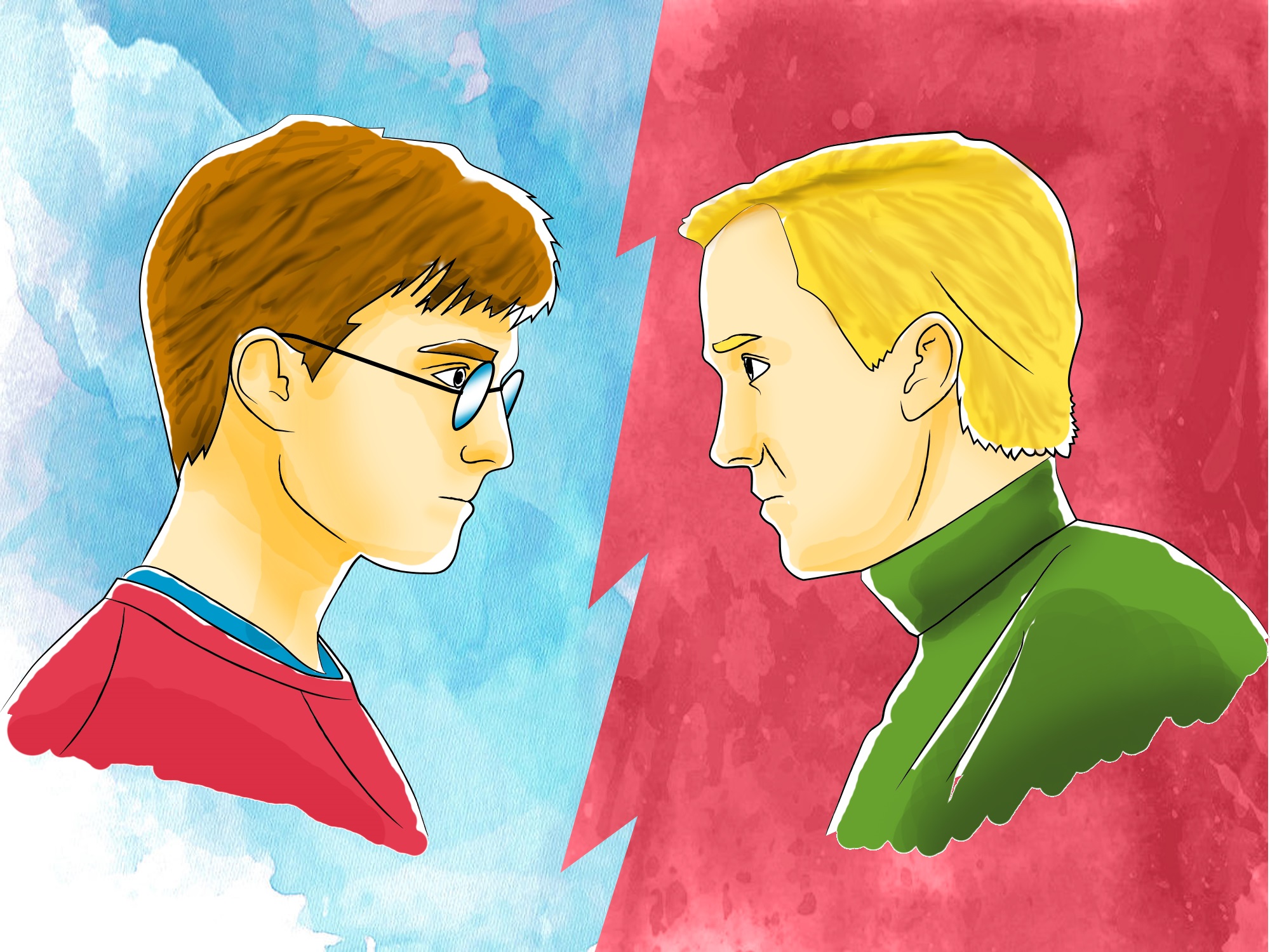 Aug 17, 2022
4 min read
The foil and stock characters are the focus of this article. What is their purpose in the story? How can you develop a character foil and choose an appropriate stock character for your story?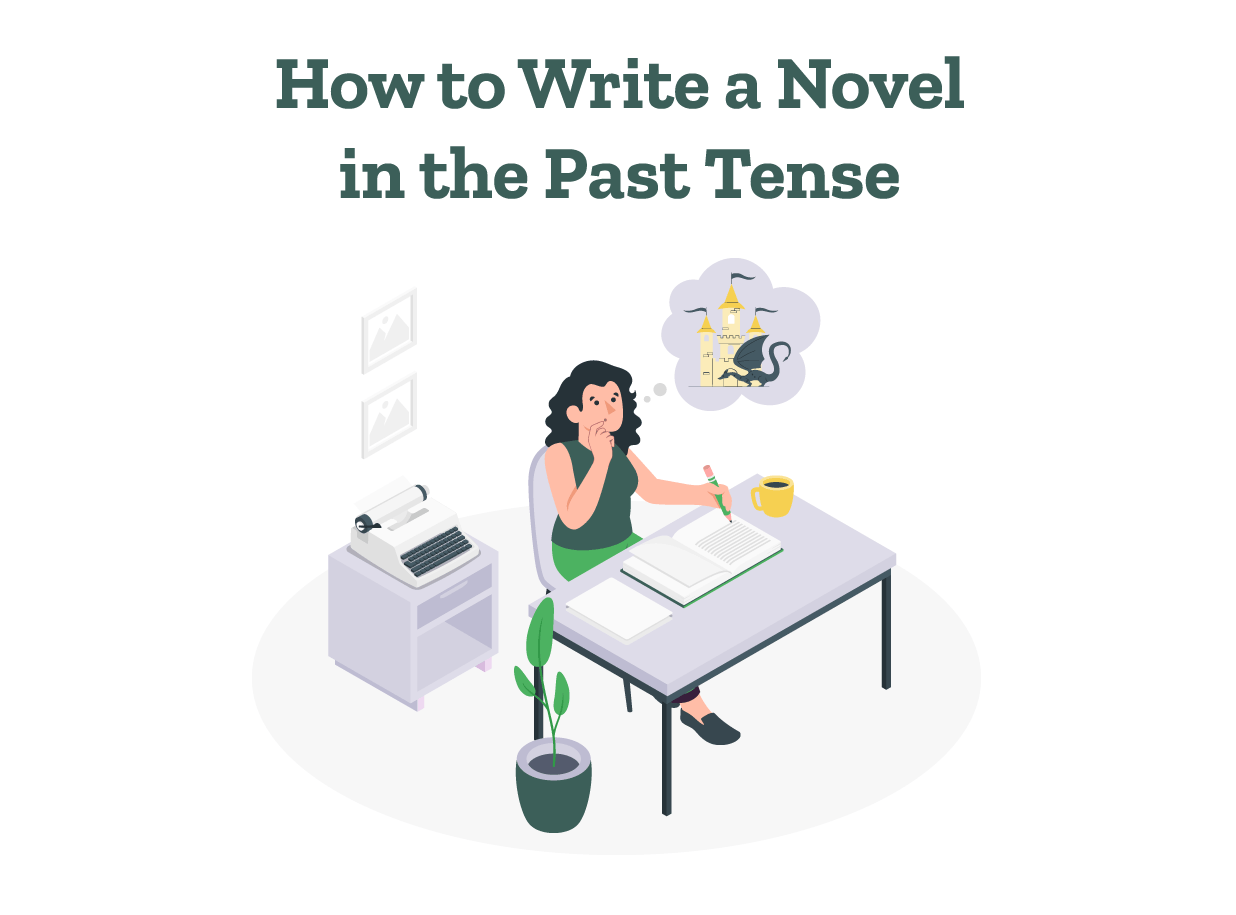 Aug 16, 2022
5 min read
Writing a brilliant story starts with selecting the correct narrative tense. Is your story more suited to the present tense or the past? In this article, we'll tell you everything you need to know while writing a novel in the past tense.
Aug 01, 2022
5 min read
By the end of this article, you'll be convinced that writing and publishing a book is well within your reach and you can do it entirely yourself (well, almost entirely). Read on…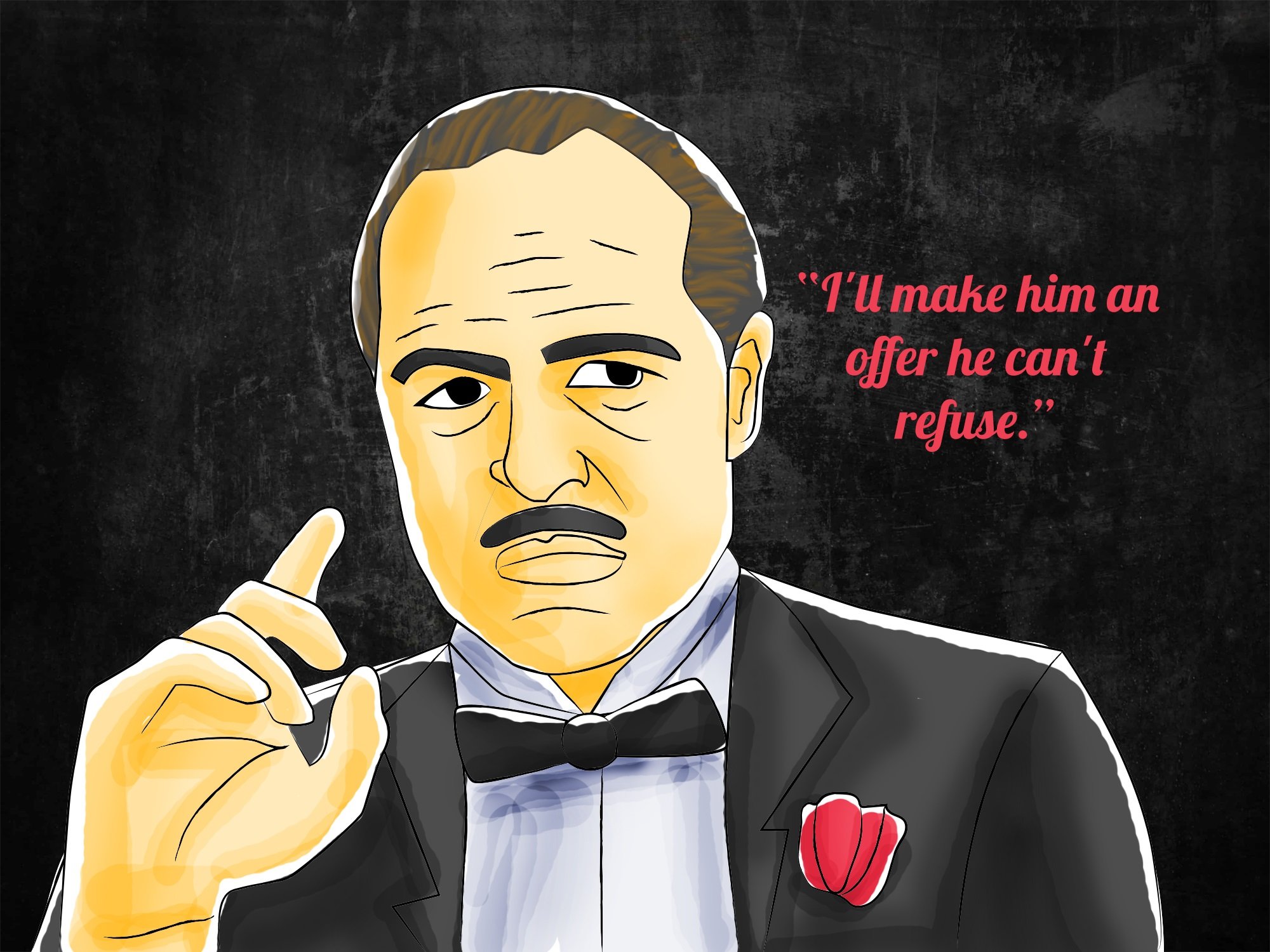 Jul 28, 2022
8 min read
Terrific dialogue isn't just important when writing fiction, it's essential. To win a book deal, and for your readers to keep coming back to your next book, you need to deliver superb dialogue in every scene!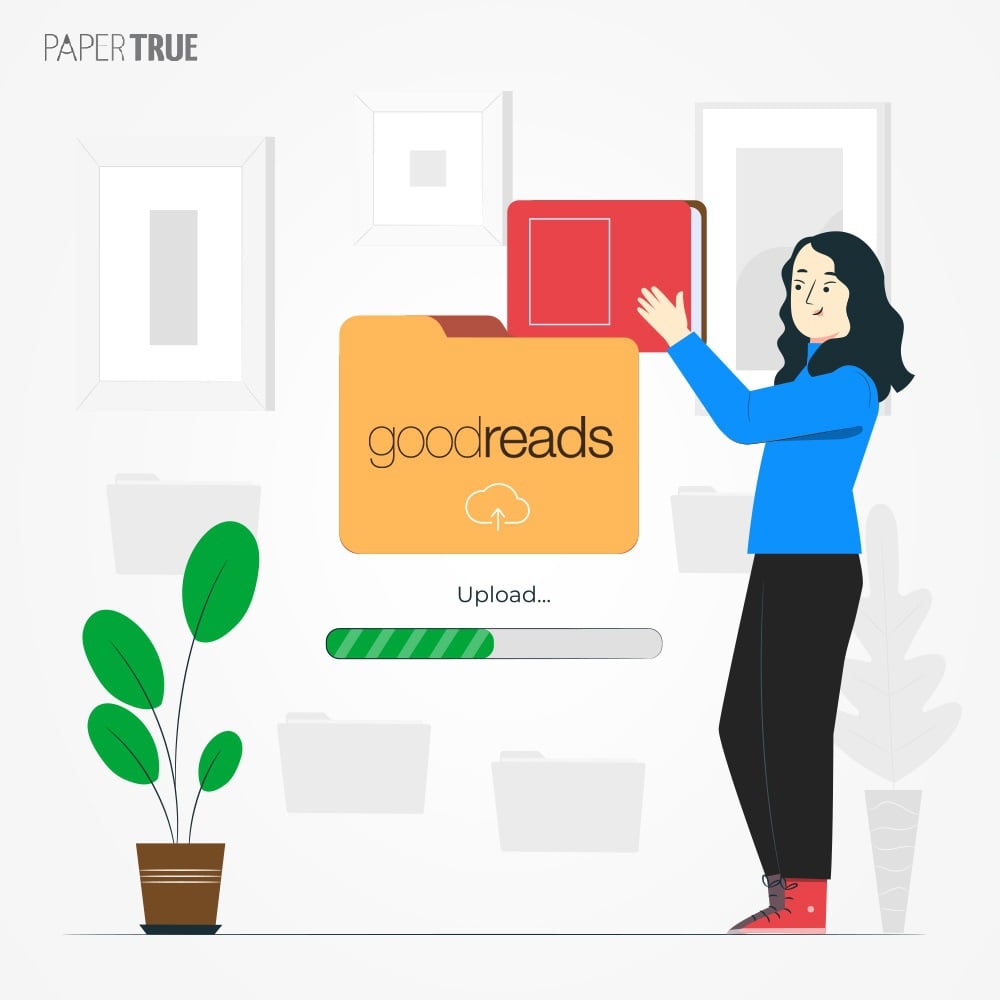 Jun 27, 2022
6 min read
Goodreads is primarily a site for people to find book reviews and recommendations. In this article, we'll tell you how to make an author profile, how to get your book on Goodreads, and how to promote it on this platform.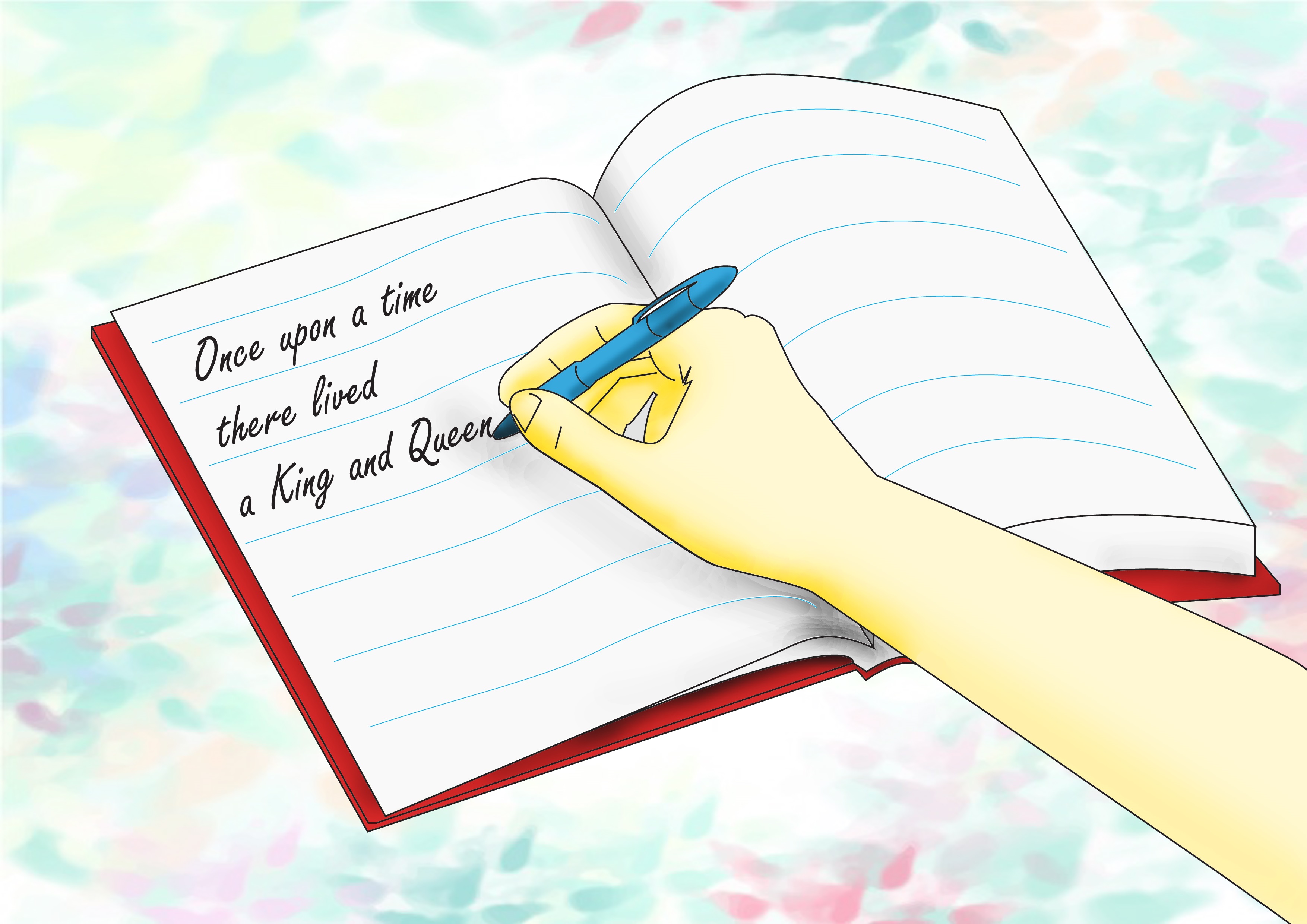 Jun 08, 2022
5 min read
With social media platforms, writing competitions, and self-publishing, it has become easier than ever to make your short stories reach the masses. But what does it take to craft a memorable short story?