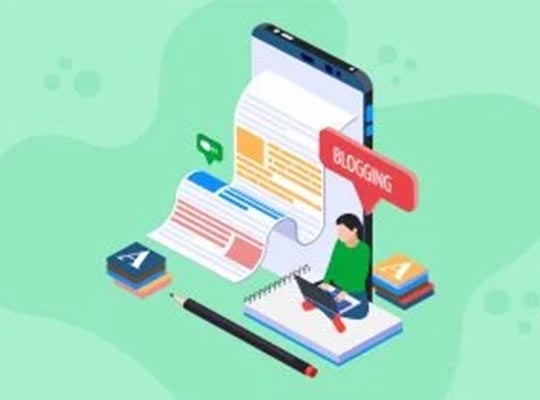 Dec 14, 2022
4 min read
Writing for the web is different than writing for a print audience. Understand this rule above all else, and your copy—whether in blog posts, landing pages, or product pages—will be successful.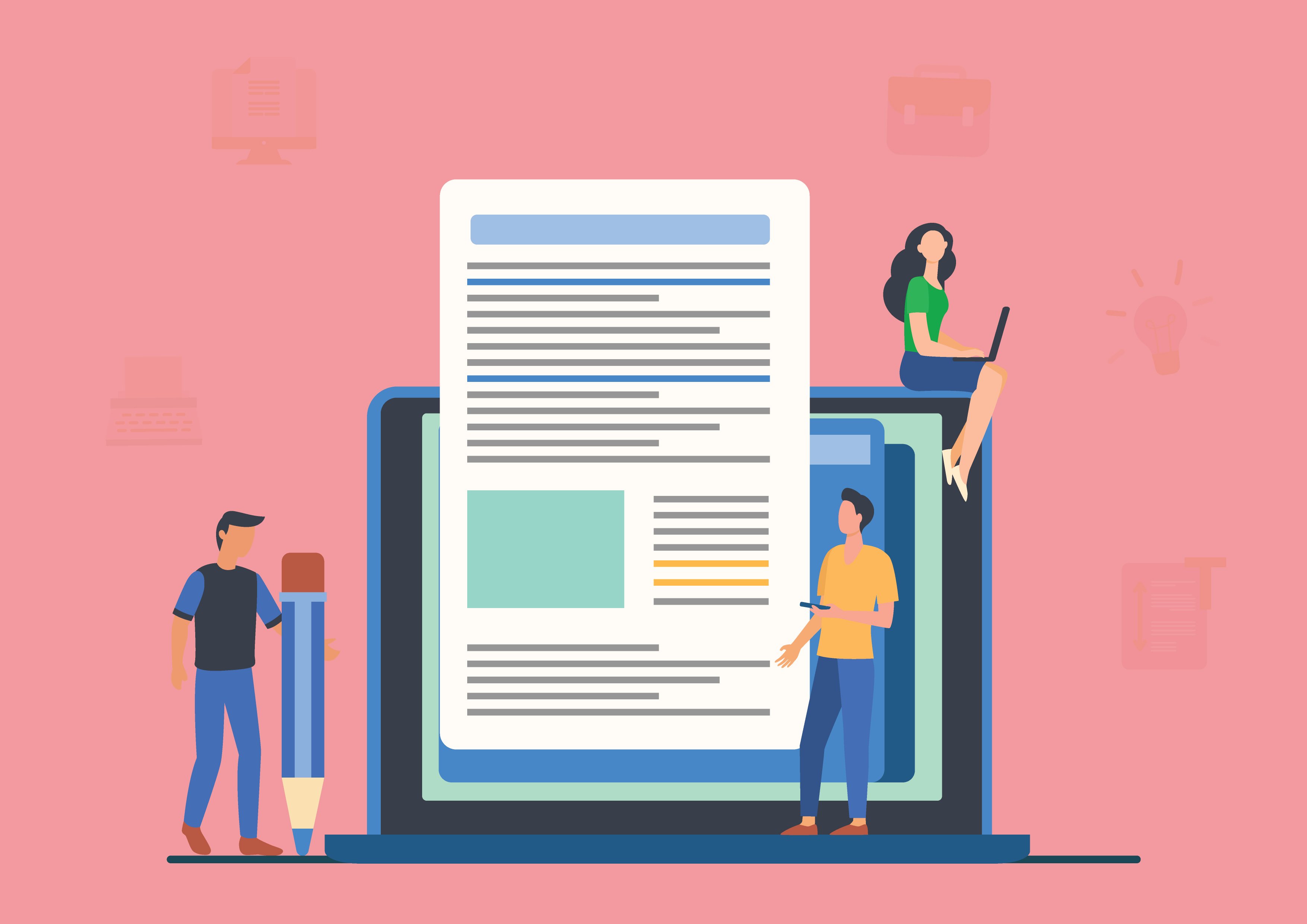 Apr 04, 2022
5 min read
Is it possible to edit your dissertation yourself? Certainly, under the right circumstances and with the right practices. Click here to read more.
Sep 14, 2021
5 min read
This article will unveil the 10 most common myths people have about open access journal publishing and uncover the truth behind it.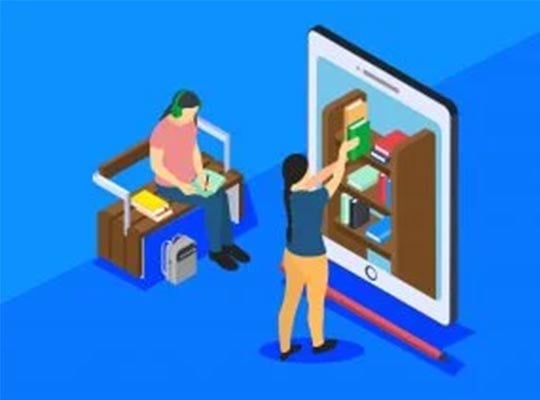 Apr 30, 2021
5 min read
Audiobooks are the new kid on the block. Similar to how eBooks challenged traditional publishing, audio publishing is now challenging eBooks.