Nov 17, 2022
5 min read
In this article, we'll sort through the confusion to find a coherent copy editing definition and take a roundup of the various tasks undertaken by a copy editor.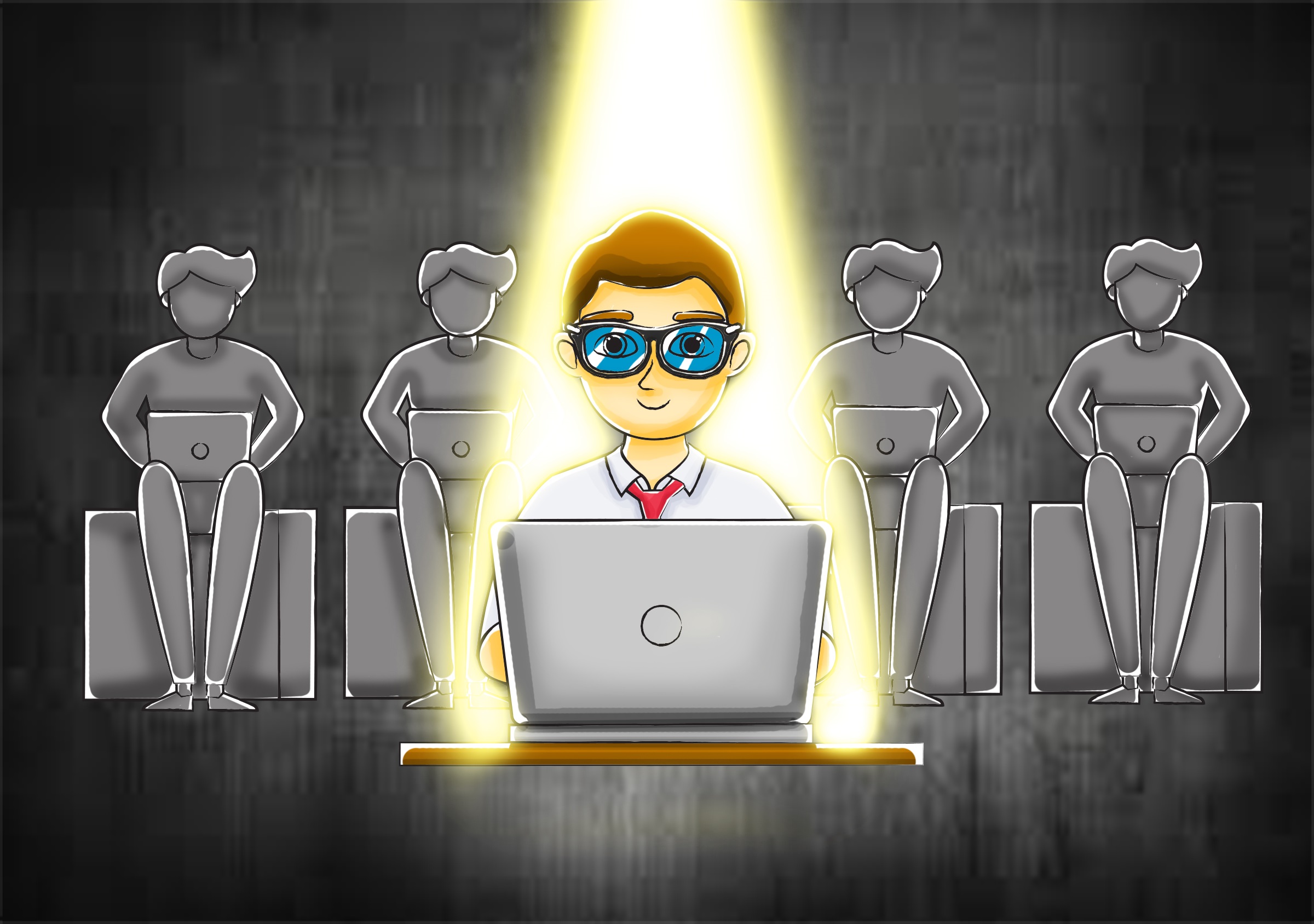 Nov 16, 2022
6 min read
No writer can reach their full potential without an editor that sharpens their words. But how to find a book editor that is a perfect match for not only your manuscript but also you, the writer?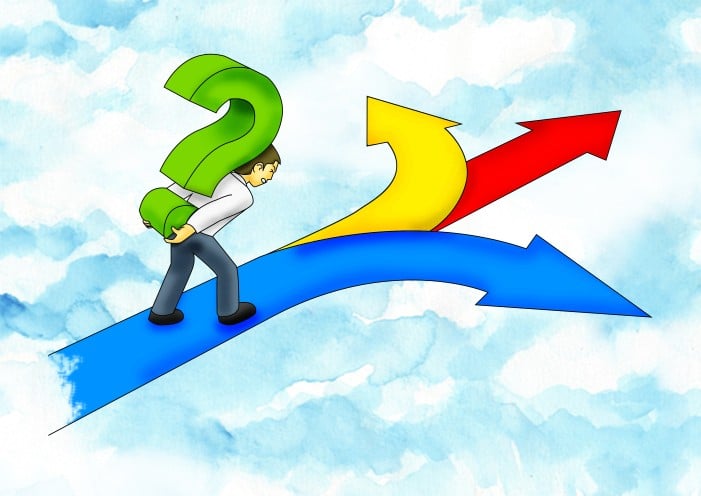 Nov 13, 2022
5 min read
rtation is a victory. Now just one more step: editing. A professional can help you perfect your work – quicker and better than you can.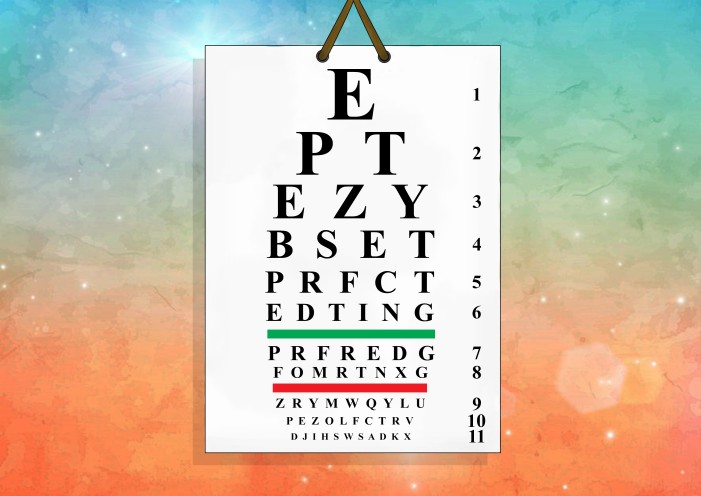 Sep 18, 2022
5 min read
Typesetting is as important as editing and proofreading for creating a well-finished book. This article explains how the process is a requisite for publishing success.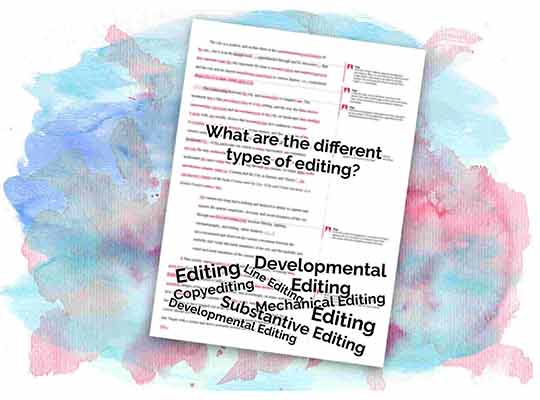 Sep 11, 2022
5 min read
Knowing the difference between copyediting and developmental editing is a great way for you to be crystal clear about what you want for your manuscript.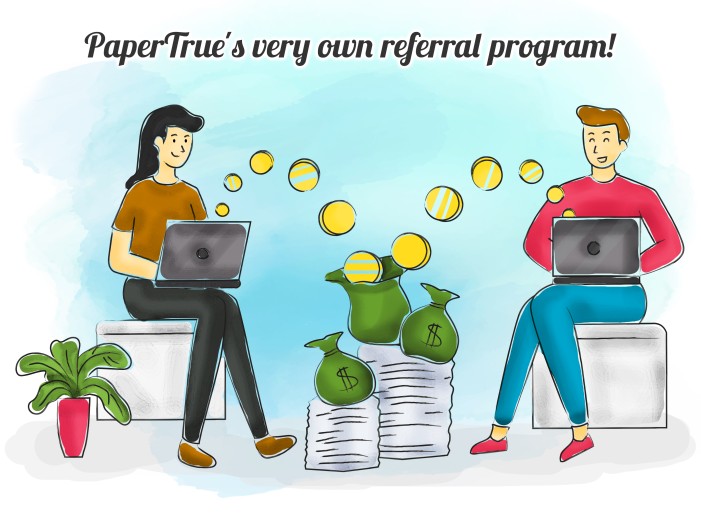 Aug 30, 2022
5 min read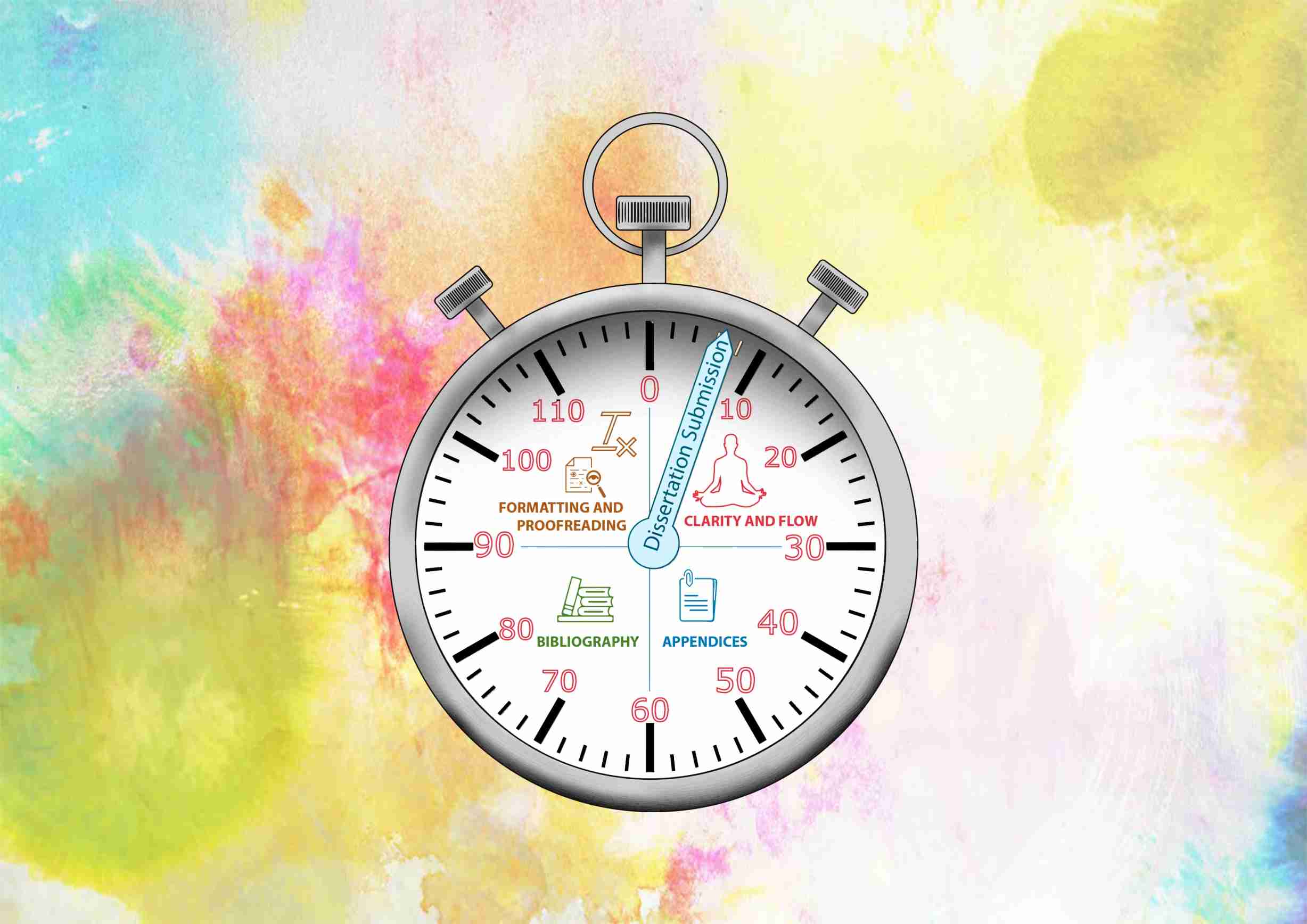 Jul 28, 2022
5 min read
With your thesis submission right around the corner, here is a last-minute dissertation checklist for all our procrastinating students.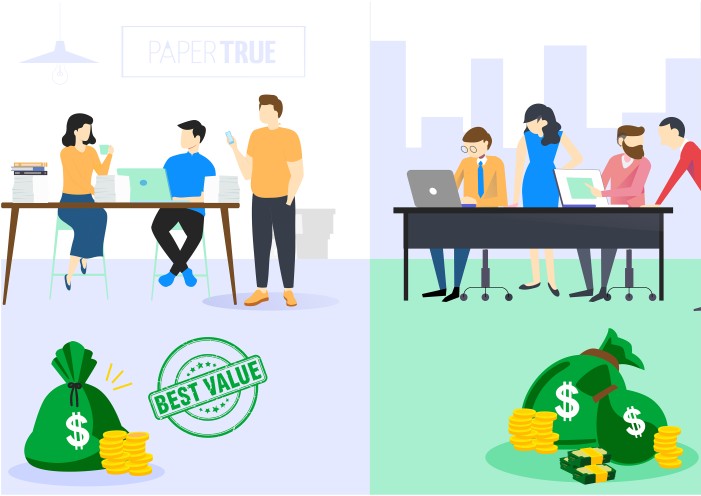 May 07, 2022
5 min read
Find out how outsourcing work to editors will reduce your company's fixed costs.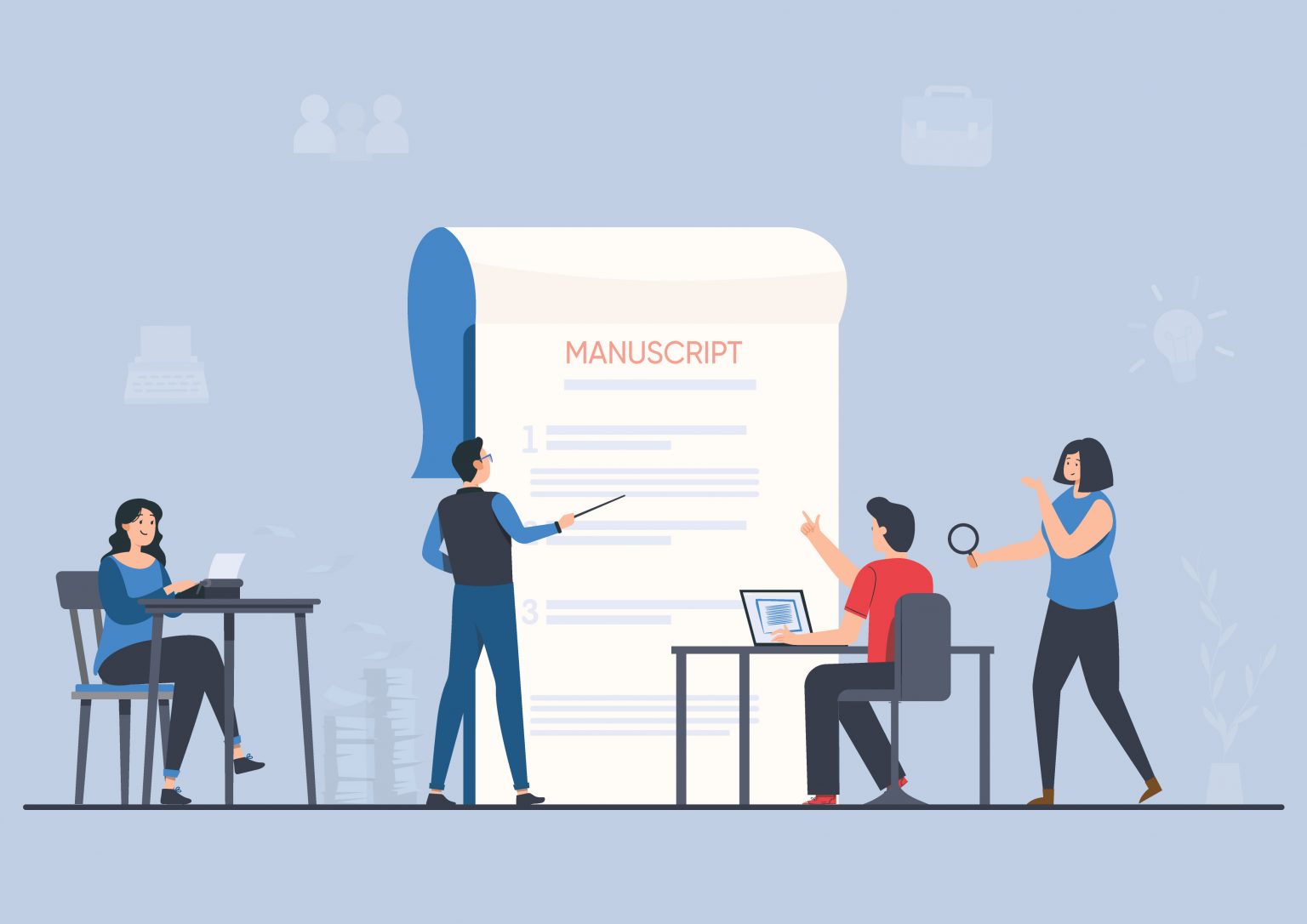 Apr 04, 2022
6 min read
Do you need to hire a book editor? When should you look for one? Where can you find the best book editing services, and are they worth the expense? Let's answer these questions one by one.