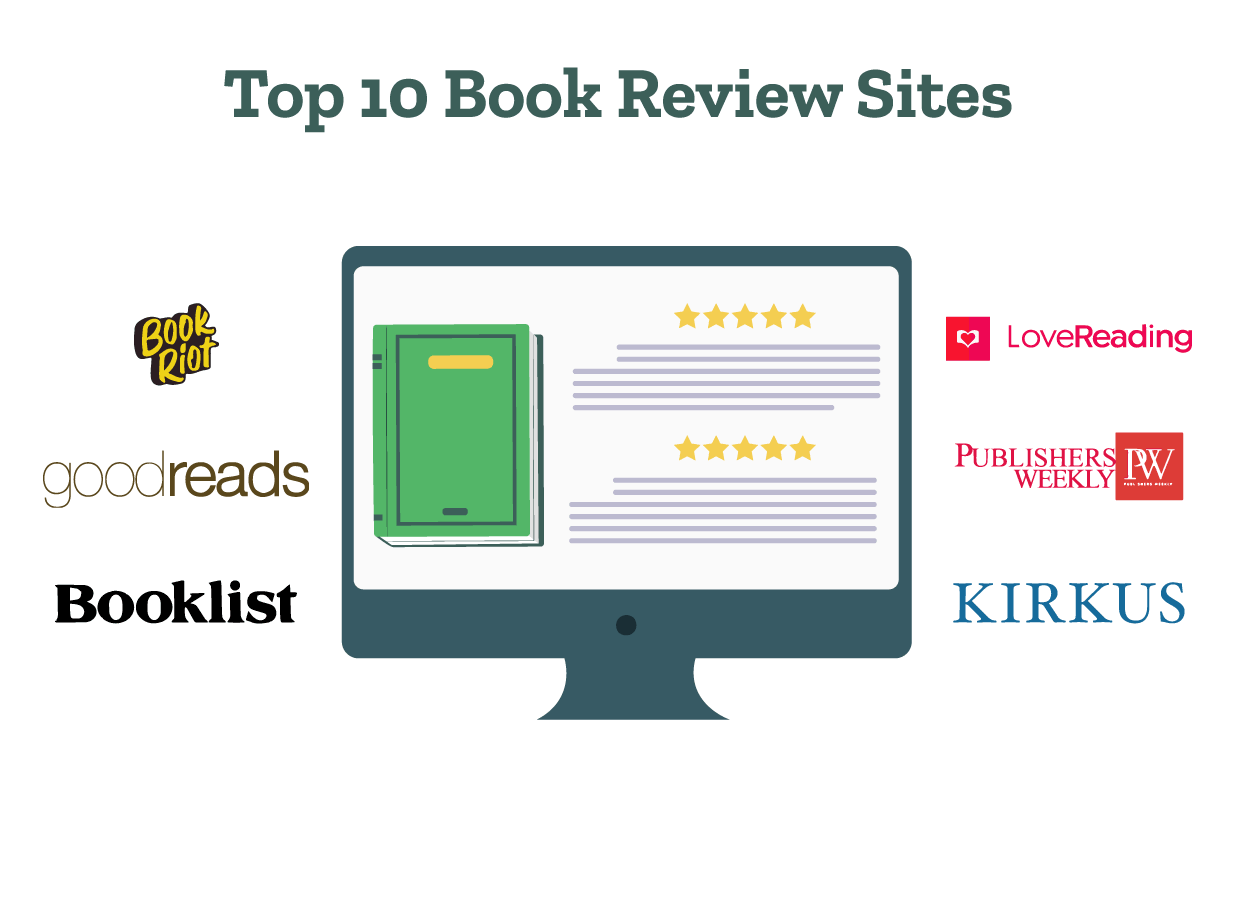 Nov 30, 2023
5 min read
Book review sites offer insightful critiques, ratings, and discussions, guiding readers to their next favorite read. Read on to discover the top destinations for literary discovery and engagement.
Nov 27, 2023
4 min read
If you want to become a self-published writer, you need to start by creating an eBook. You can use any eBook creator, but which is the best eBook software out there? Read the article to find out!
Nov 22, 2023
12 min read
Dive in to explore the best fictional characters of all time! From popular, evergreen characters in classics to modern literature, we've covered fictional characters across all genres.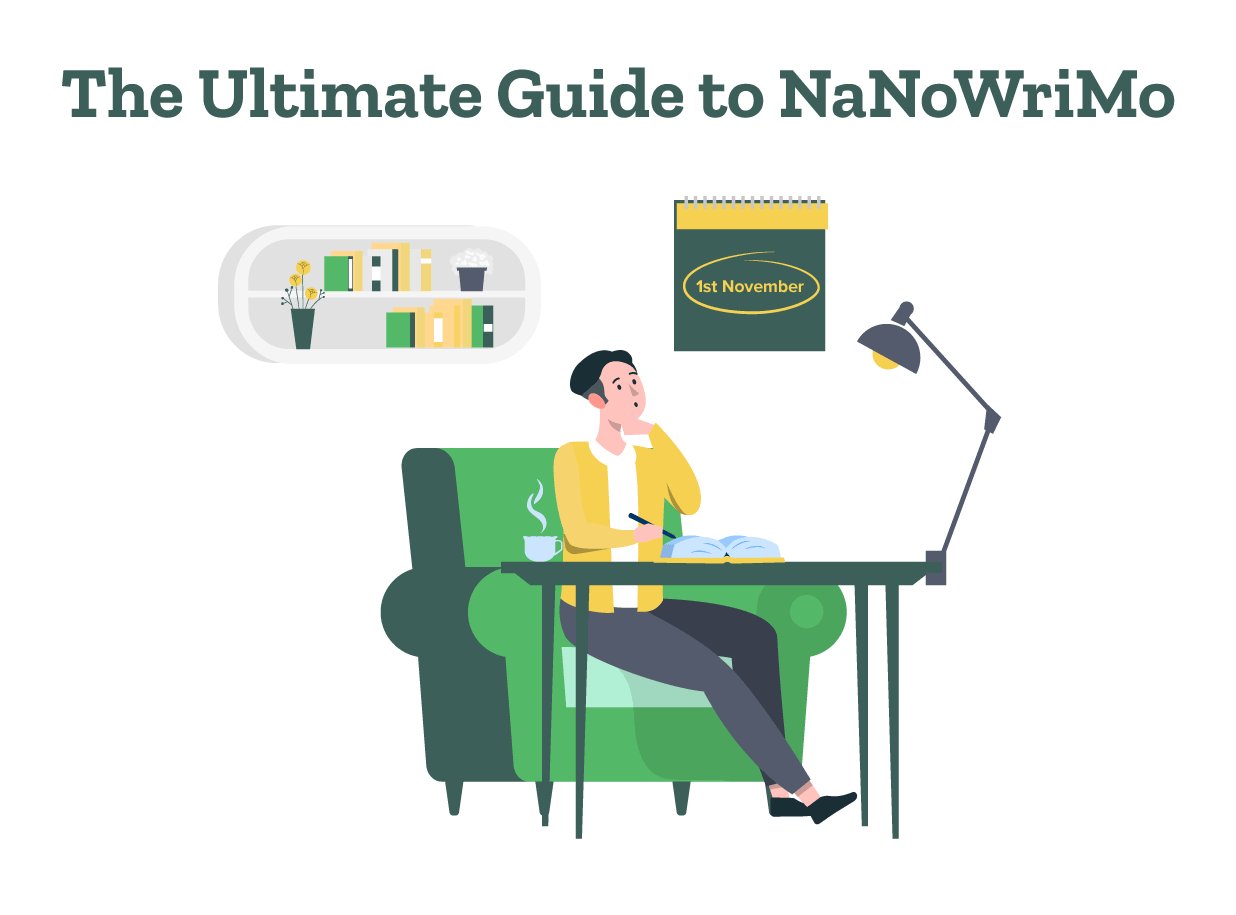 Nov 10, 2023
5 min read
Gear up for the NaNoWriMo writing challenge with the best NaNoWriMo tips! We've also included various strategies to eliminate distractions, beat writer's block, and NaNoWriMo rules.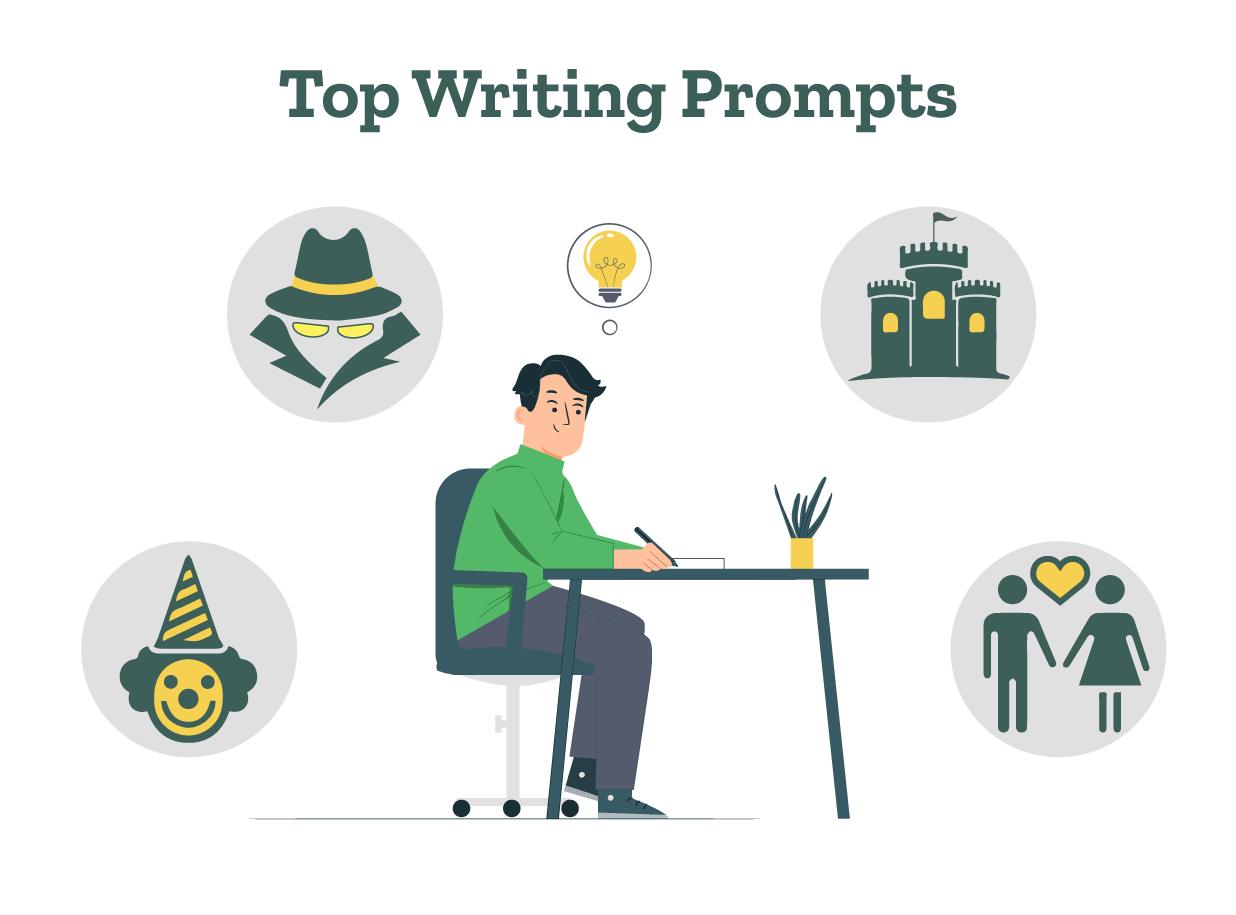 Nov 03, 2023
12 min read
Boost your creativity with 100 plus amazing creative writing prompts across all genres! We've included writing prompts from science fiction, romance, mystery, fantasy, horror, comedy, and more!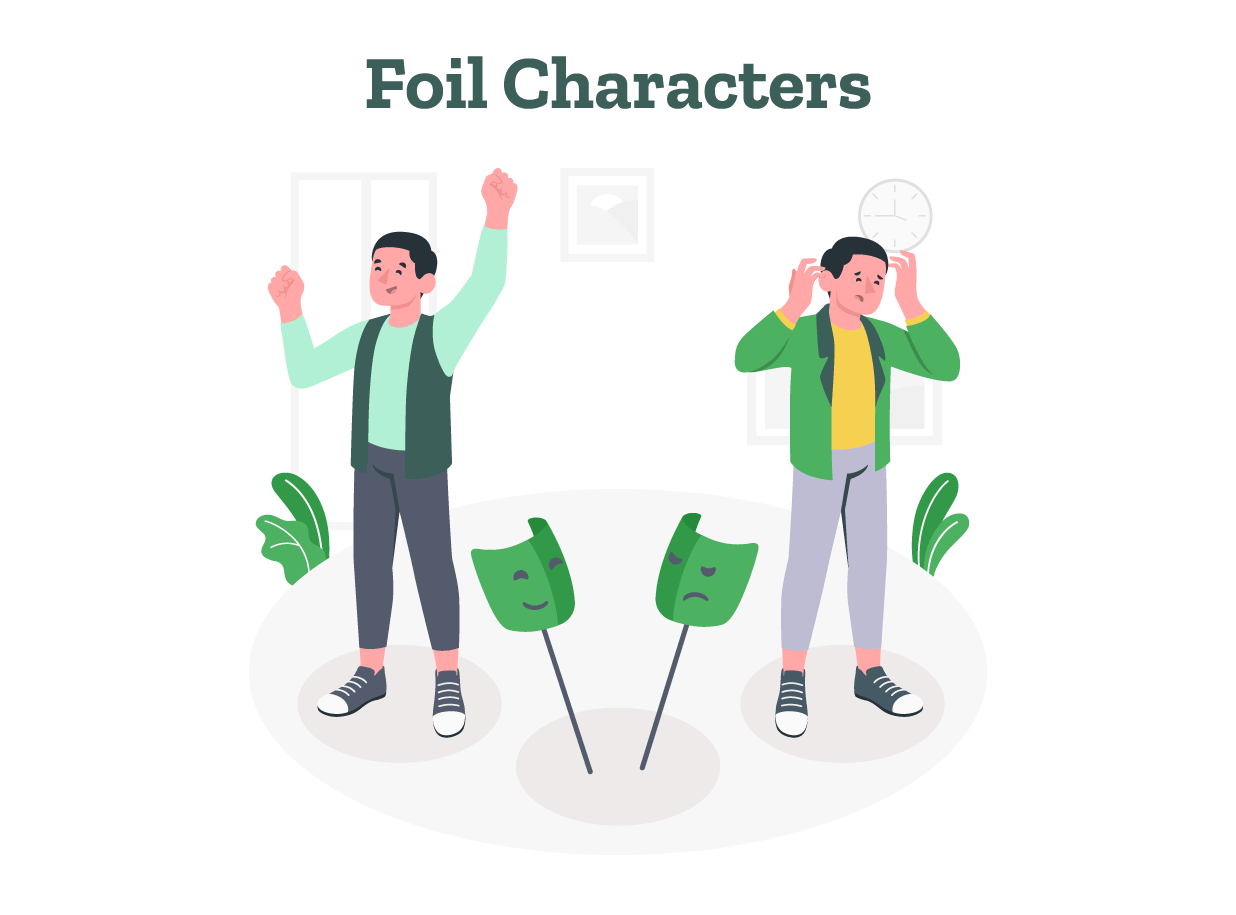 Oct 26, 2023
5 min read
Fictional characters that are the complete opposite of the main character are called foil characters. Explore foil characters in detail with amazing examples from films and literature!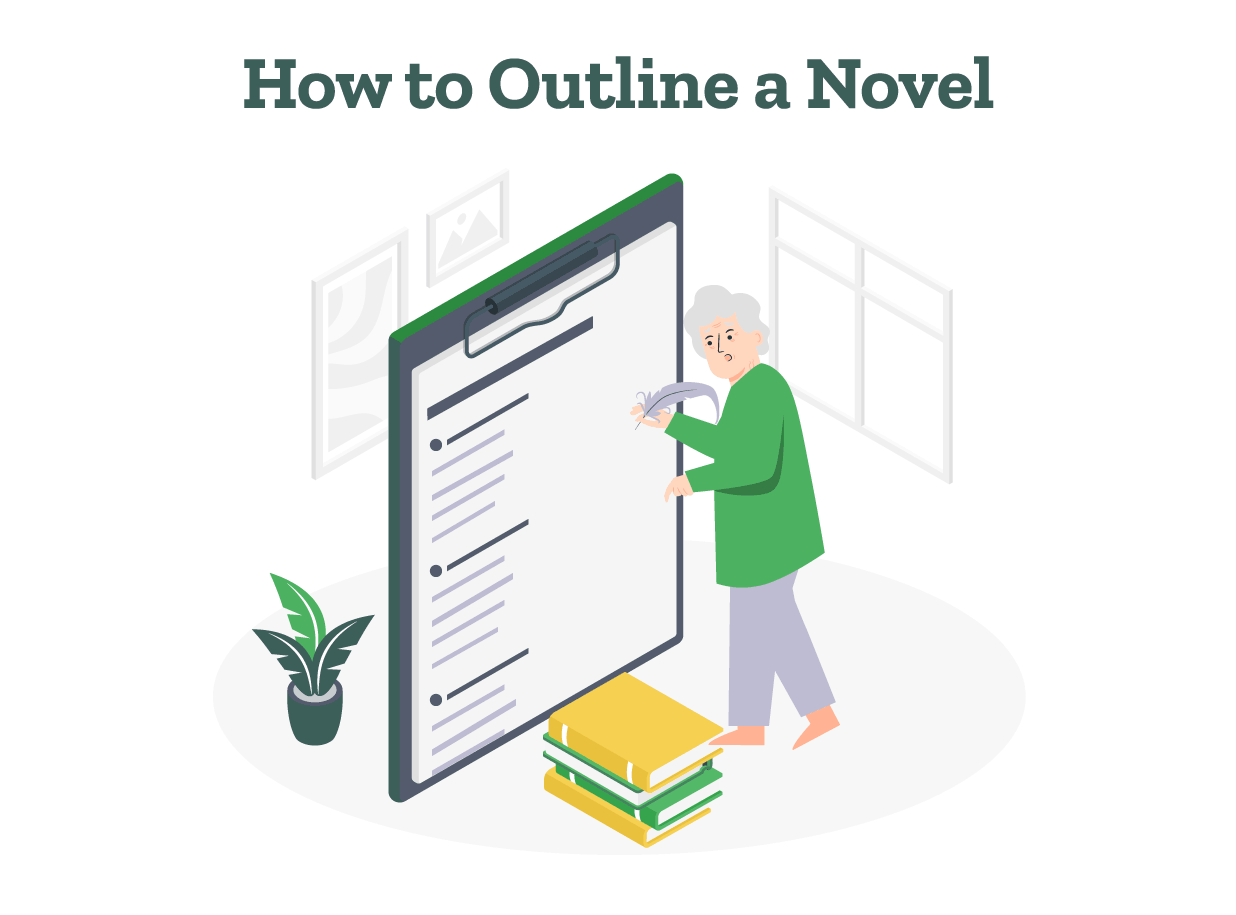 Sep 11, 2023
5 min read
Save time by creating a novel outline! Learn how to write an outline for a novel in 7 easy steps. We have also given an effective novel outline template to help you further.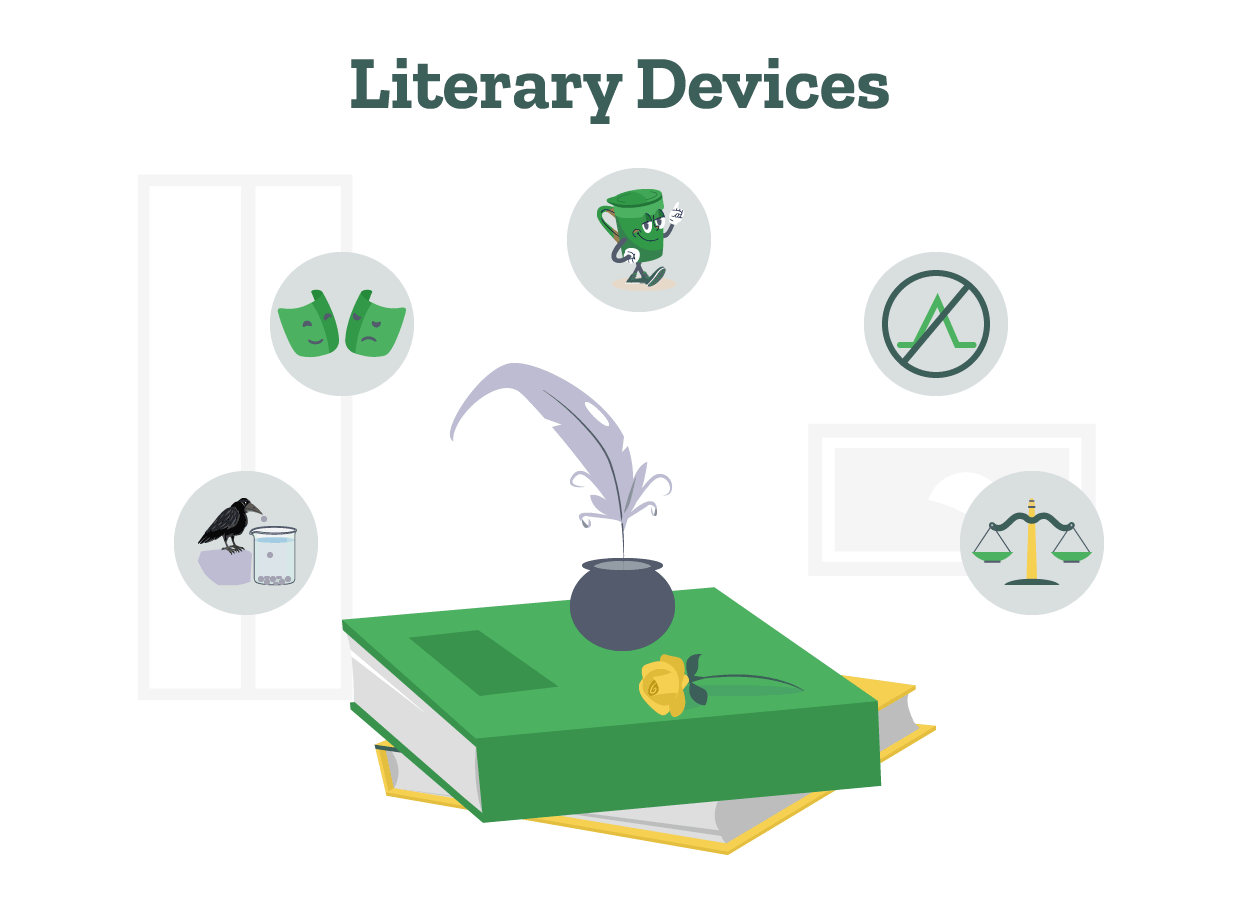 Sep 11, 2023
5 min read
Engage readers more effectively and boost your creativity with our list of the best literary devices. We've also provided specific examples to help you understand their usage. So let's dive in!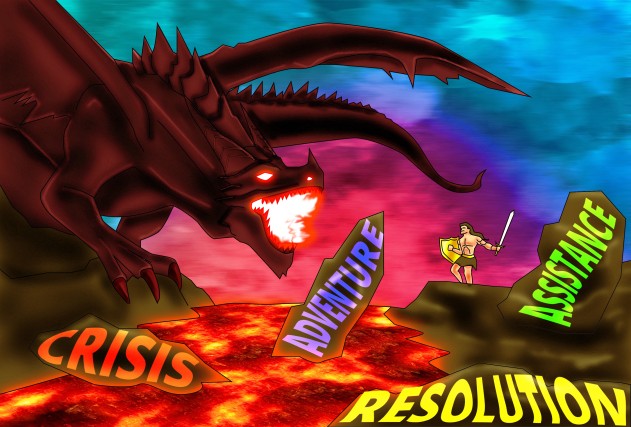 Sep 06, 2023
8 min read
Are there 17 steps in the hero's journey, or 12, or 8? Let's visit Joseph Campbell's Monomyth, study some examples of the heroic quest, and find out how you can write memorable heroes.