Dec 16, 2022
6 min read
Every book has an ISBN from which you can identify its registrant and the specific title, edition, and format. Let's understand how to read it and how you can get one for your own book!
Oct 25, 2022
8 min read
Book promotion in 2022 is less about the name of your publishing house and more about your own author brand, your online presence, and your own book marketing strategies.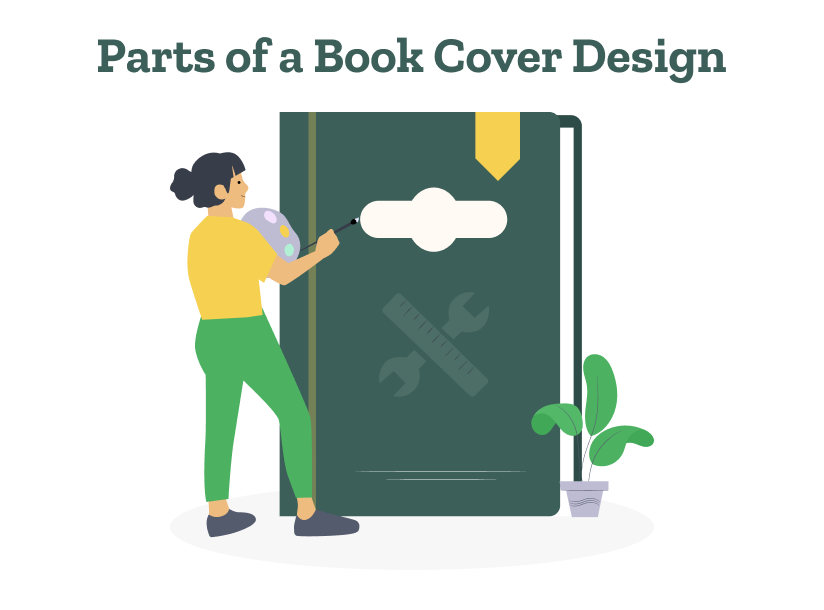 Aug 30, 2022
7 min read
One deciding factor in getting a book sold—out of the thousands available at a bookstore—is its cover design. So, what ideas can you use to captivate any reader passing by?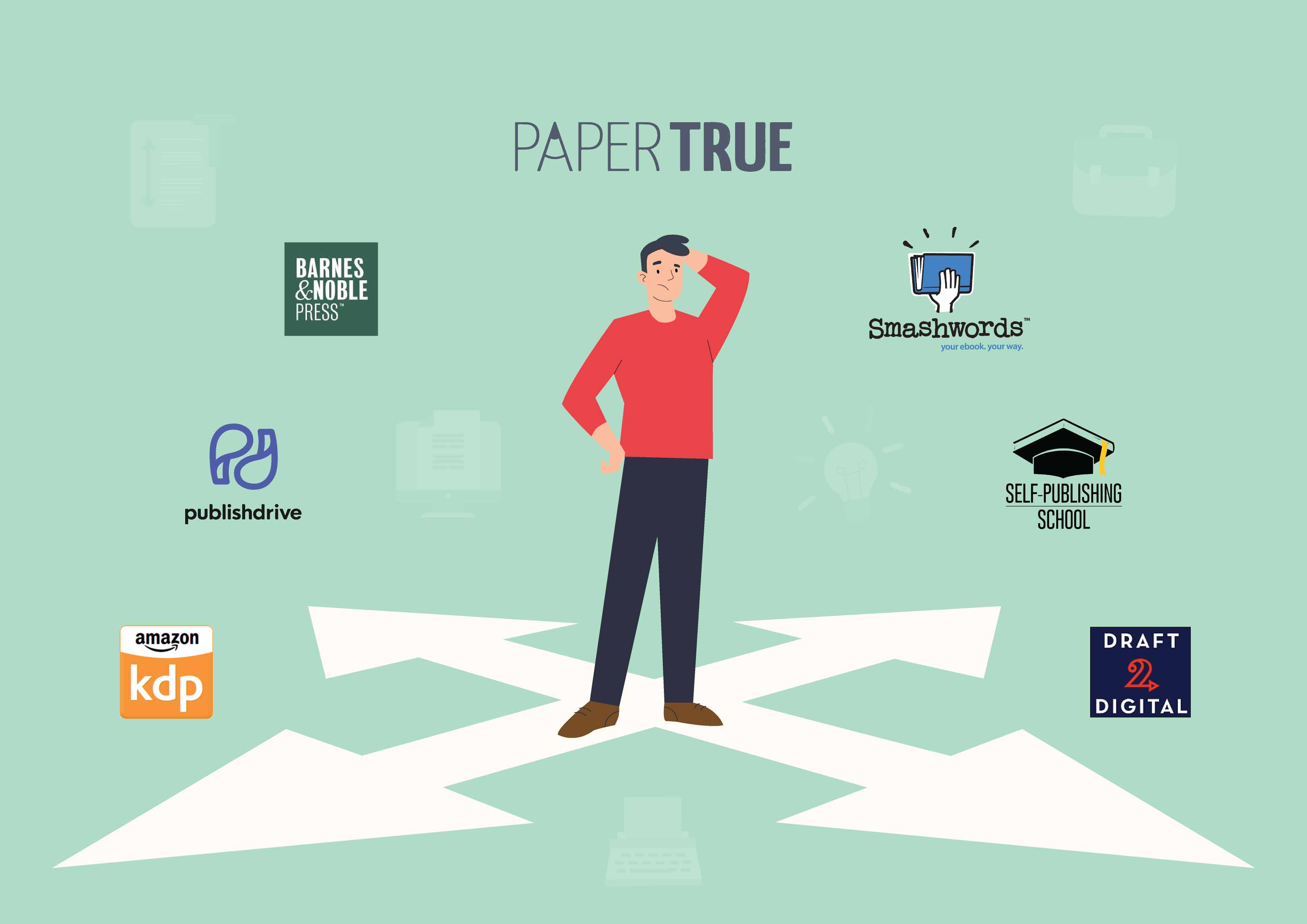 May 02, 2022
7 min read
What are the best self-publishing companies for your editing needs? Which publishing platforms will help you reach wider markets, and which choices will favor your budget?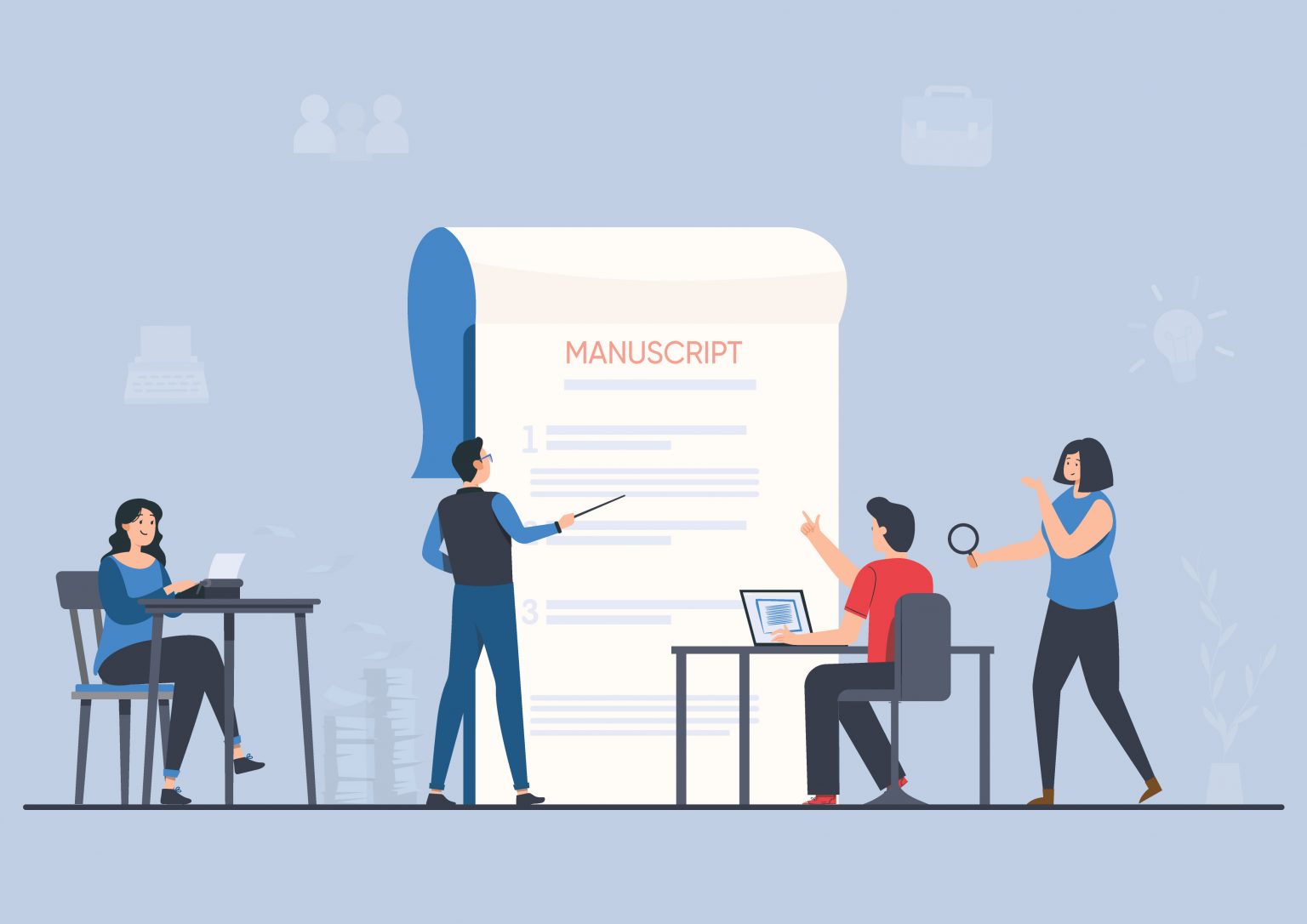 Apr 04, 2022
6 min read
Do you need to hire a book editor? When should you look for one? Where can you find the best book editing services, and are they worth the expense? Let's answer these questions one by one.