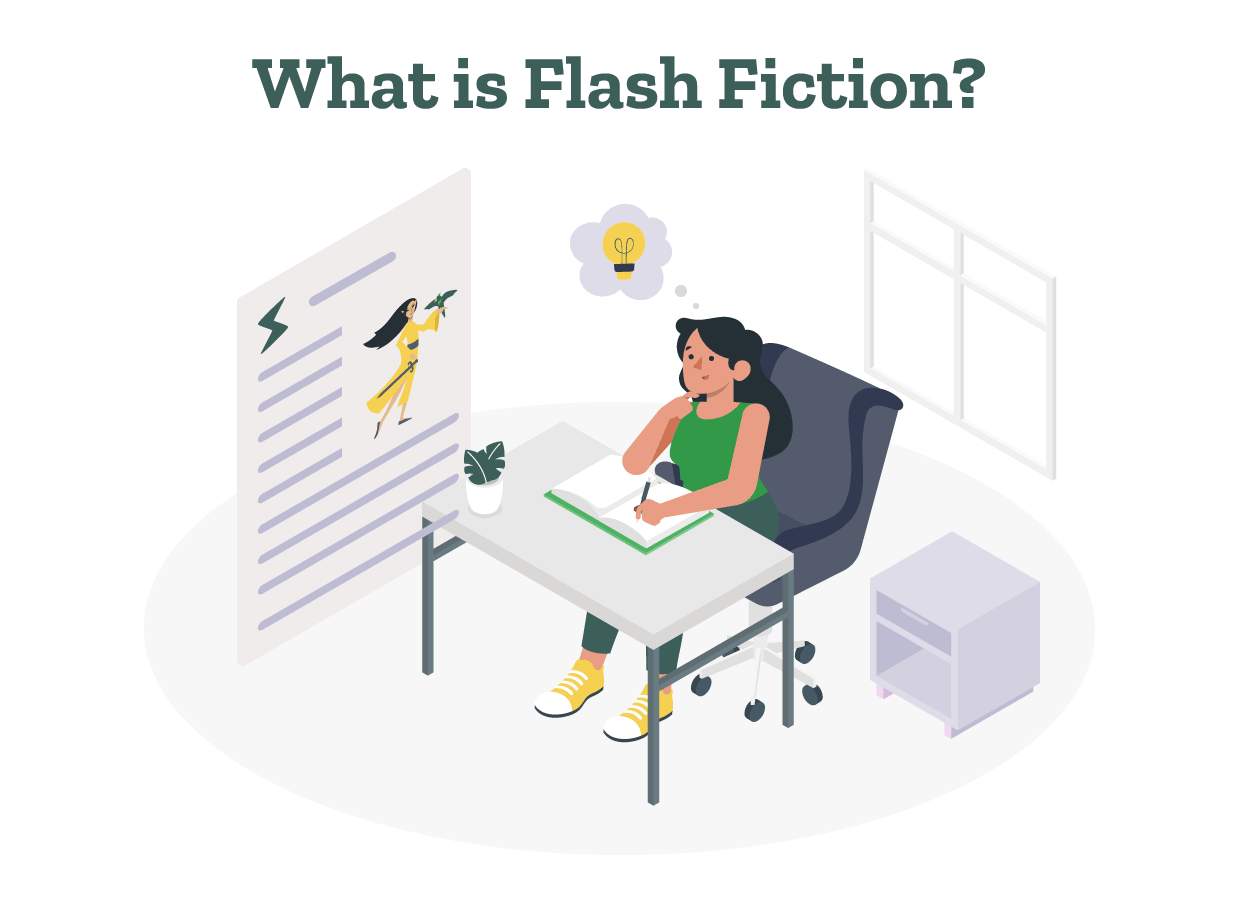 Nov 29, 2023
5 min read
Discover the art of creating flash fiction stories with a simple 5-step guide! We've also included amazing flash fiction examples and writing prompts to stimulate your imagination!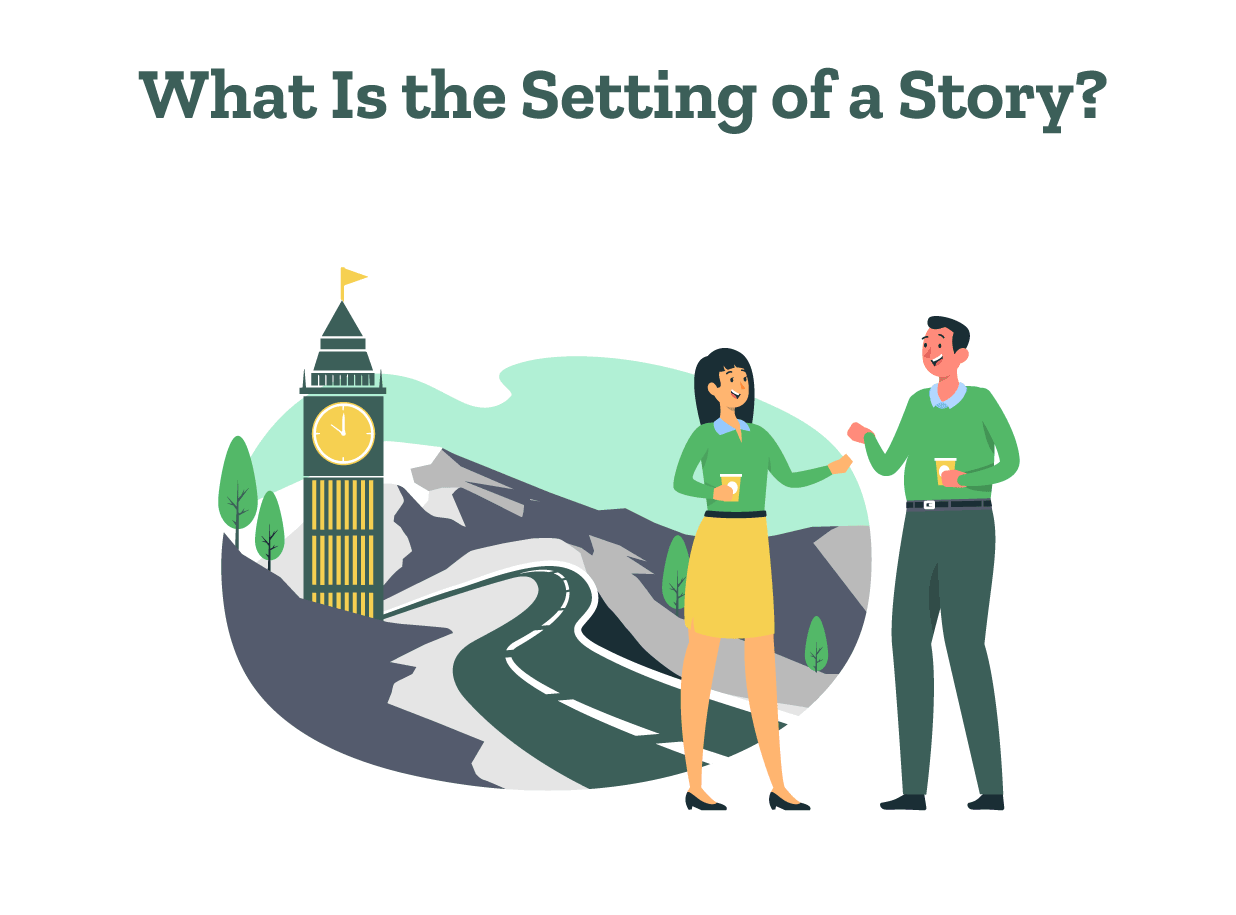 Nov 28, 2023
7 min read
Learn the basics of the setting in a story with amazing examples. Discover 7 practical strategies to craft the best setting of a story and 5 exercises to create the best story settings.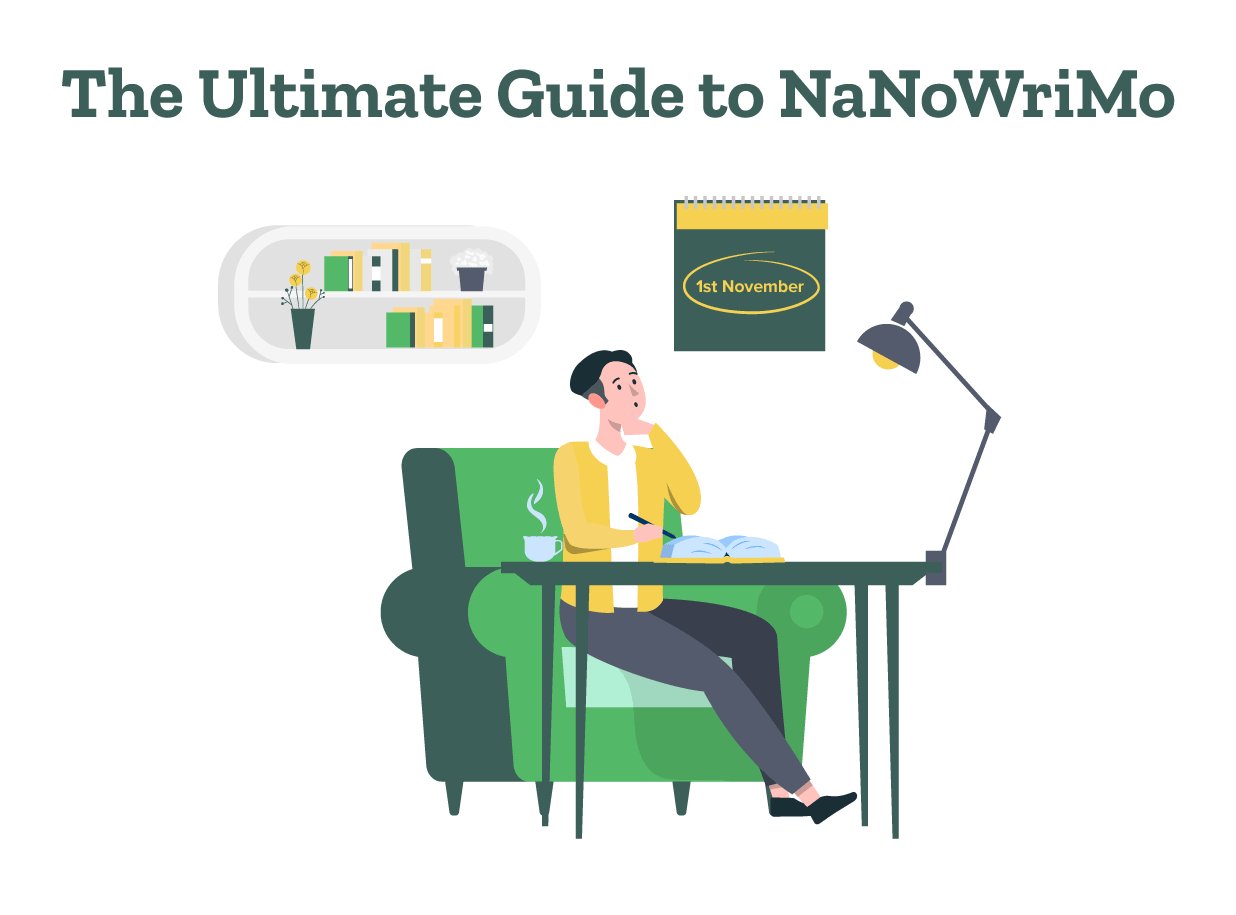 Nov 10, 2023
5 min read
Gear up for the NaNoWriMo writing challenge with the best NaNoWriMo tips! We've also included various strategies to eliminate distractions, beat writer's block, and NaNoWriMo rules.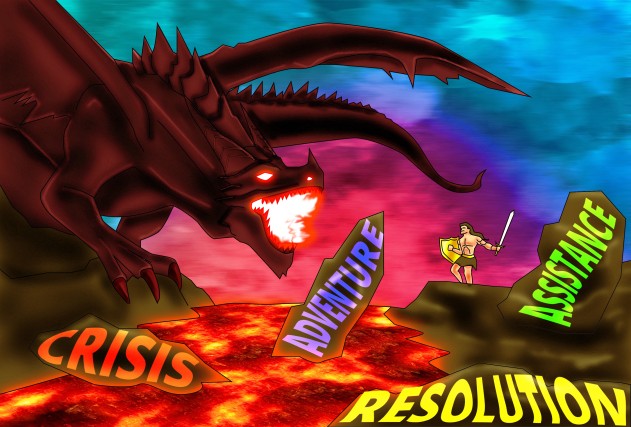 Sep 06, 2023
8 min read
Are there 17 steps in the hero's journey, or 12, or 8? Let's visit Joseph Campbell's Monomyth, study some examples of the heroic quest, and find out how you can write memorable heroes.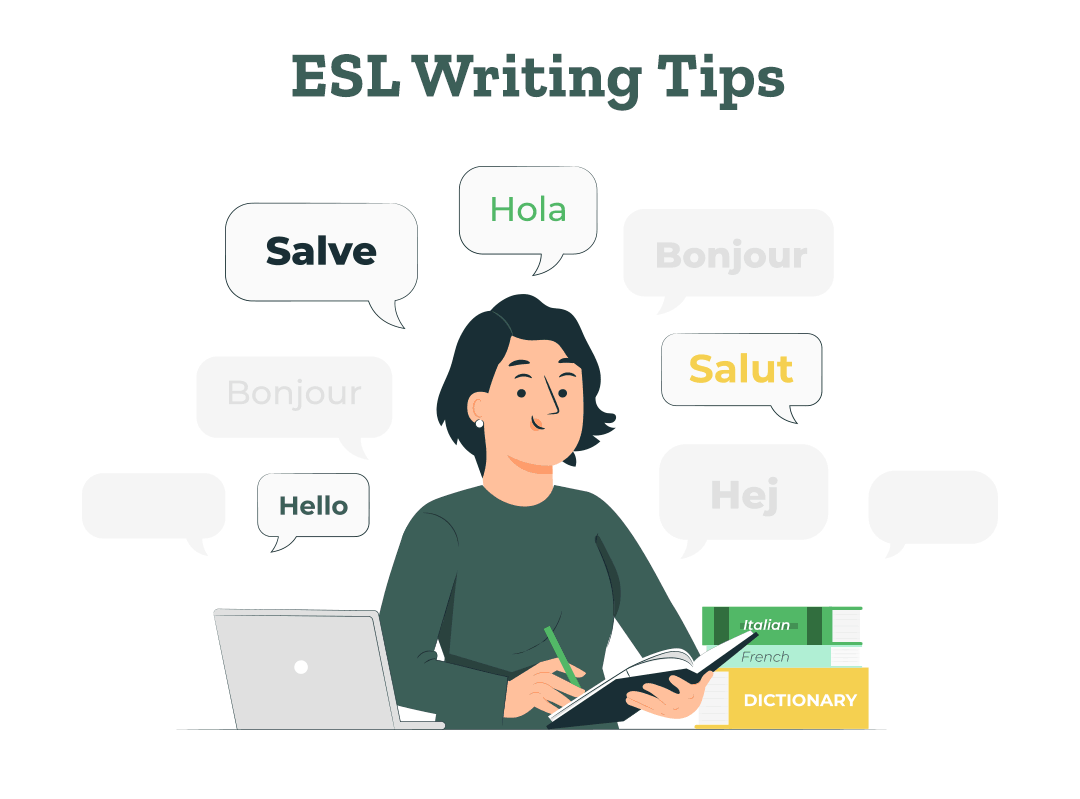 Jul 10, 2023
5 min read
English is an odd language to write in. It's even harder when English is your second language. But worry not, here are some tips to get better.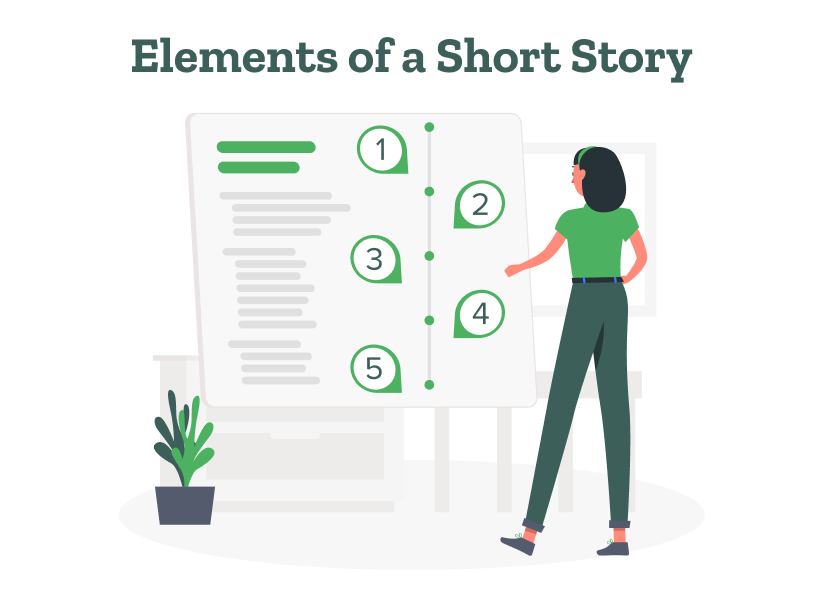 Apr 20, 2023
5 min read
The five elements of short stories make them the best starting point for novice writers. They're short and fairly simple, so the writer gets a chance to focus on the plot, character, and theme.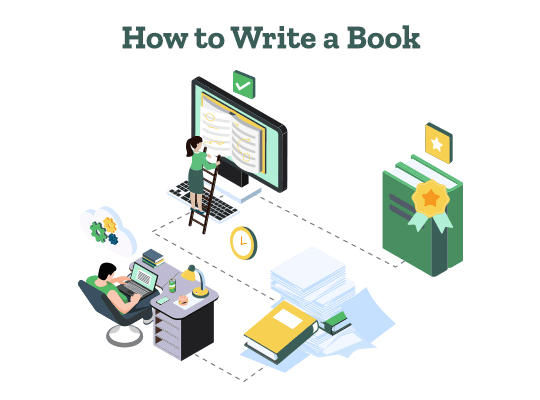 Mar 16, 2023
6 min read
Writing a book is a challenging task that demands significant time, resources, and consistent effort. To simplify the process for you, we have created a list of 10 steps to guide you in this journey.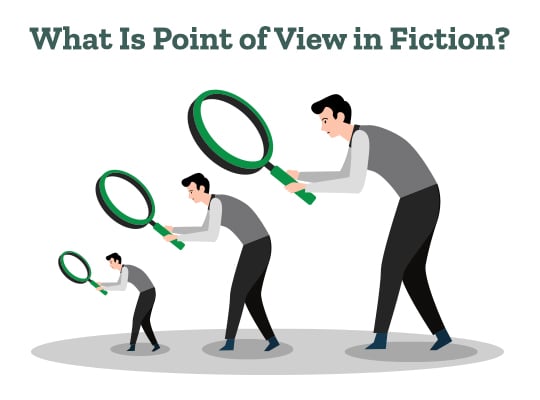 Feb 01, 2023
6 min read
A point of view or perspective is one of the most important aspects of writing. Let us delve deeper into the world of points of view, the different types, and how to use them.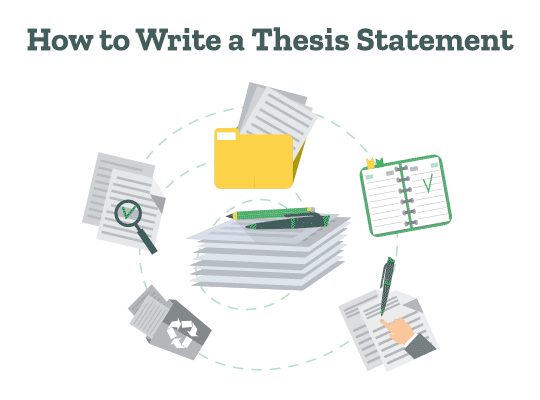 Dec 27, 2022
7 min read
Whether it's a college essay or a research paper, a strong thesis statement can either make or break your document. But how to write a thesis statement that best represents your work?