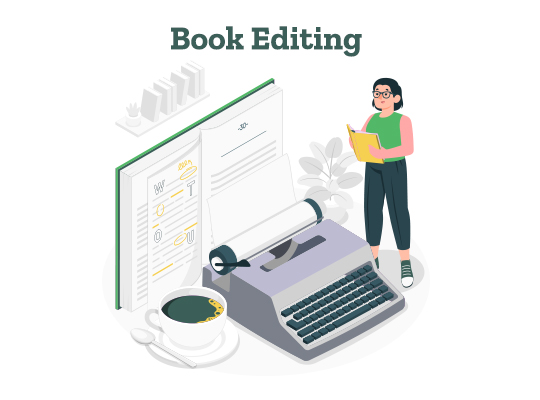 Jun 02, 2023
4 min read
The first step towards publishing your book is to edit your manuscript. What are the different processes involved in book editing and proofreading? Let's go through them one by one.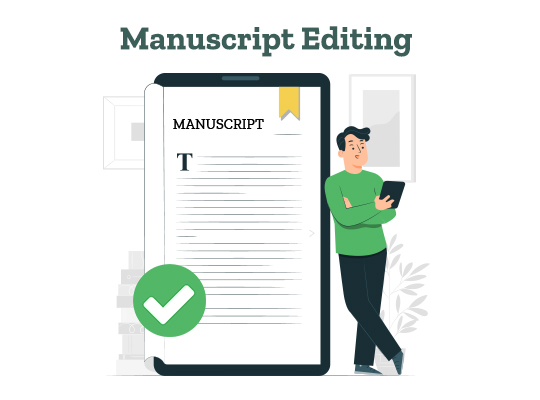 Jun 02, 2023
4 min read
Manuscript editing transforms your work into a compelling piece of writing. In this article, we'll find out how it works, its significance, and the standard rates you can expect to pay.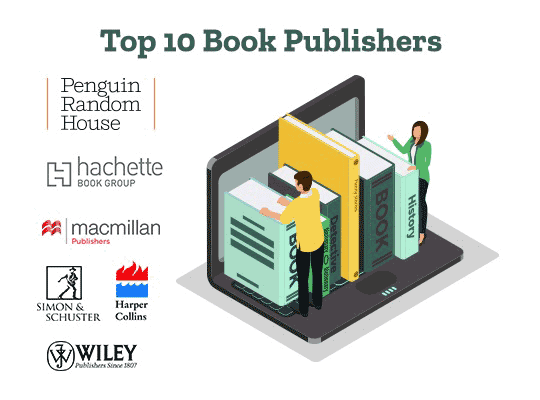 May 24, 2023
4 min read
Let's take a look at the 10 best book publishing companies and the genre they specialize in. We have also added information about which companies that accept or reject unsolicited drafts.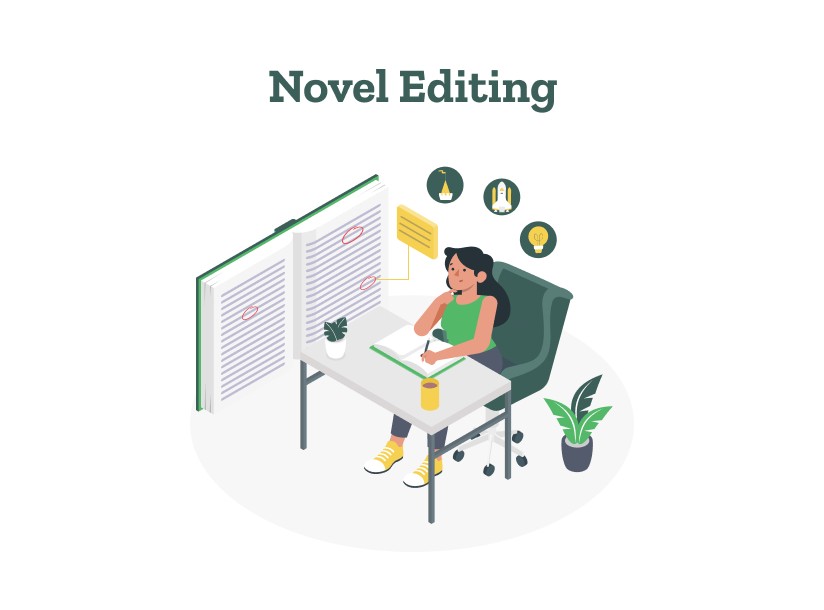 May 19, 2023
4 min read
If the notion of novel editing fills you with dread, you're not alone. In this article, we'll tell you about the types of novel editing and how editing your novel can be a creative process.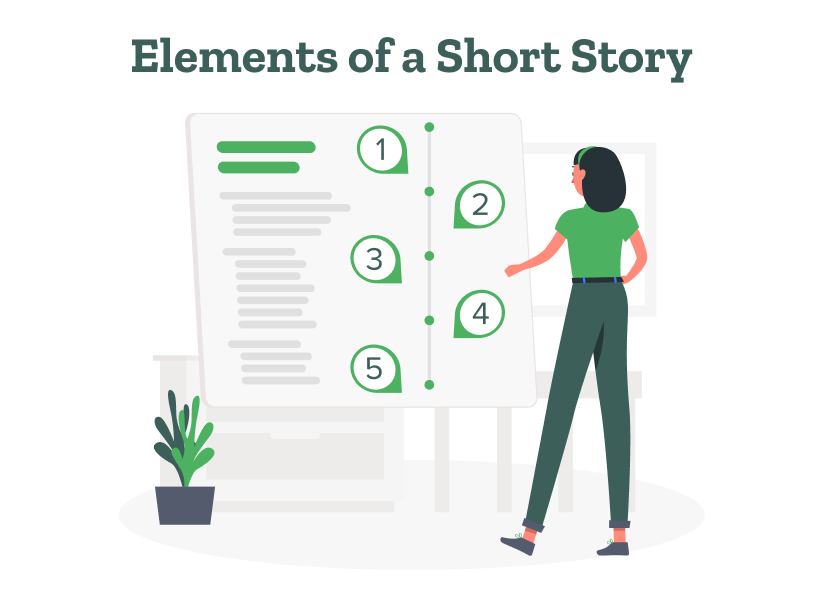 Apr 20, 2023
5 min read
The five elements of short stories make them the best starting point for novice writers. They're short and fairly simple, so the writer gets a chance to focus on the plot, character, and theme.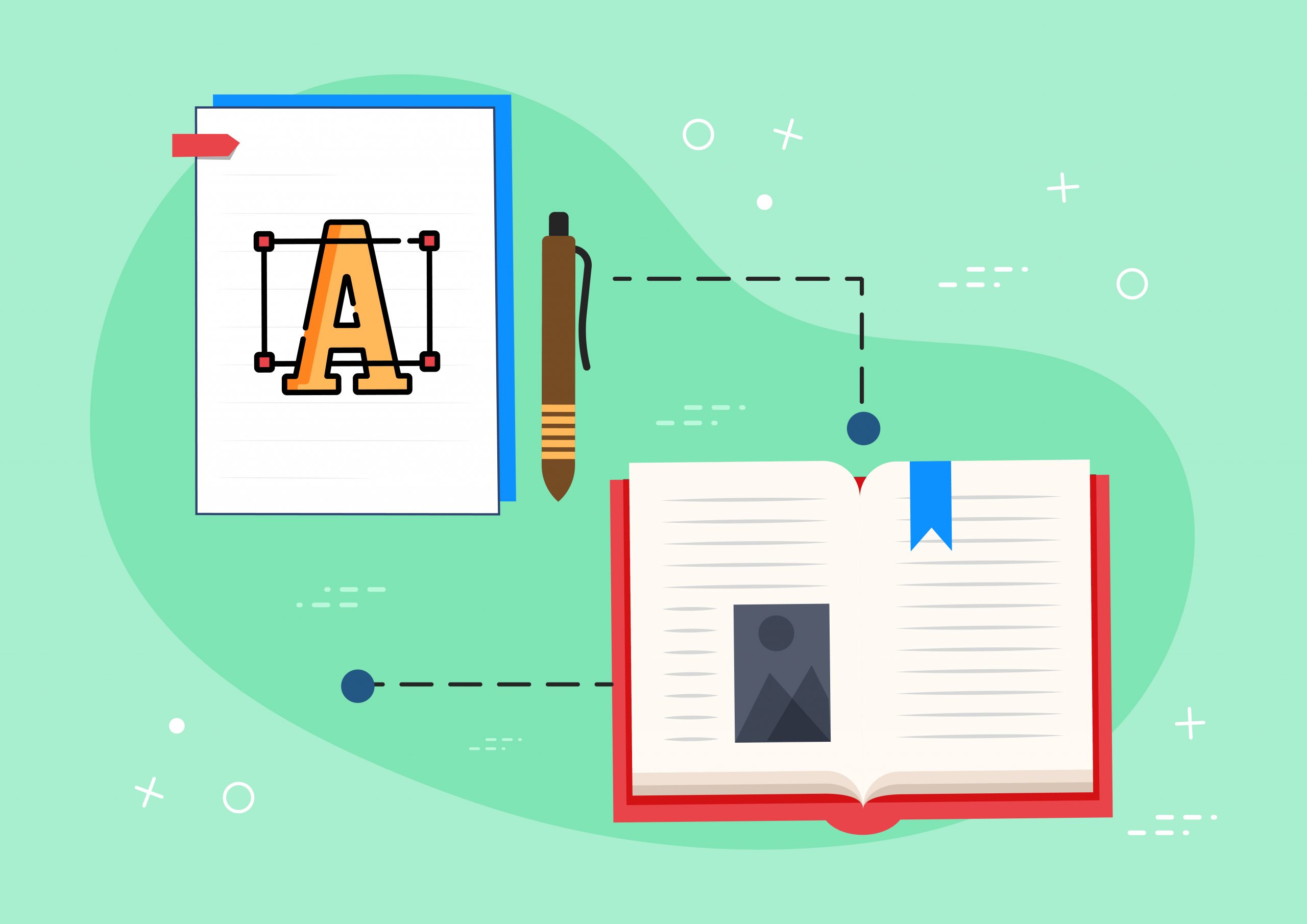 Apr 19, 2023
4 min read
Typesetting can be defined as the process of 'setting text on a page'. A typesetter arranges the text in the book to create an optimum reading experience.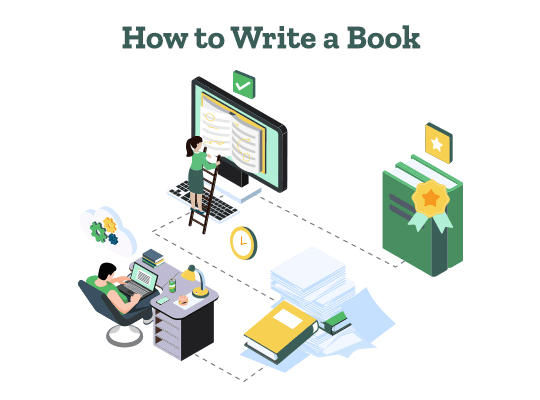 Mar 16, 2023
6 min read
Writing a book is a challenging task that demands significant time, resources, and consistent effort. To simplify the process for you, we have created a list of 10 steps to guide you in this journey.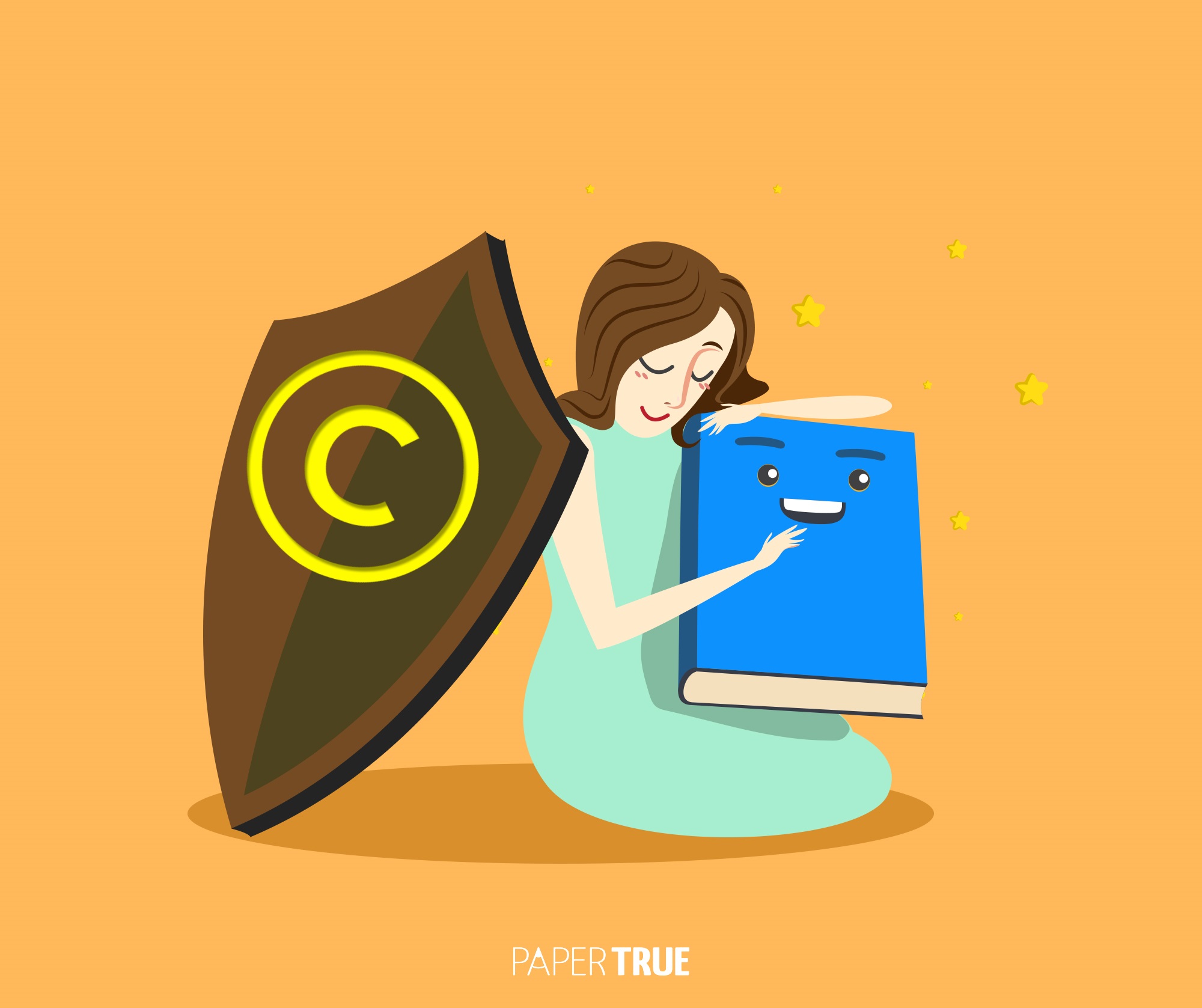 Mar 10, 2023
4 min read
How to get your book copyright in 3 different countries? Read our latest article on on this important part of the pre-publishing process!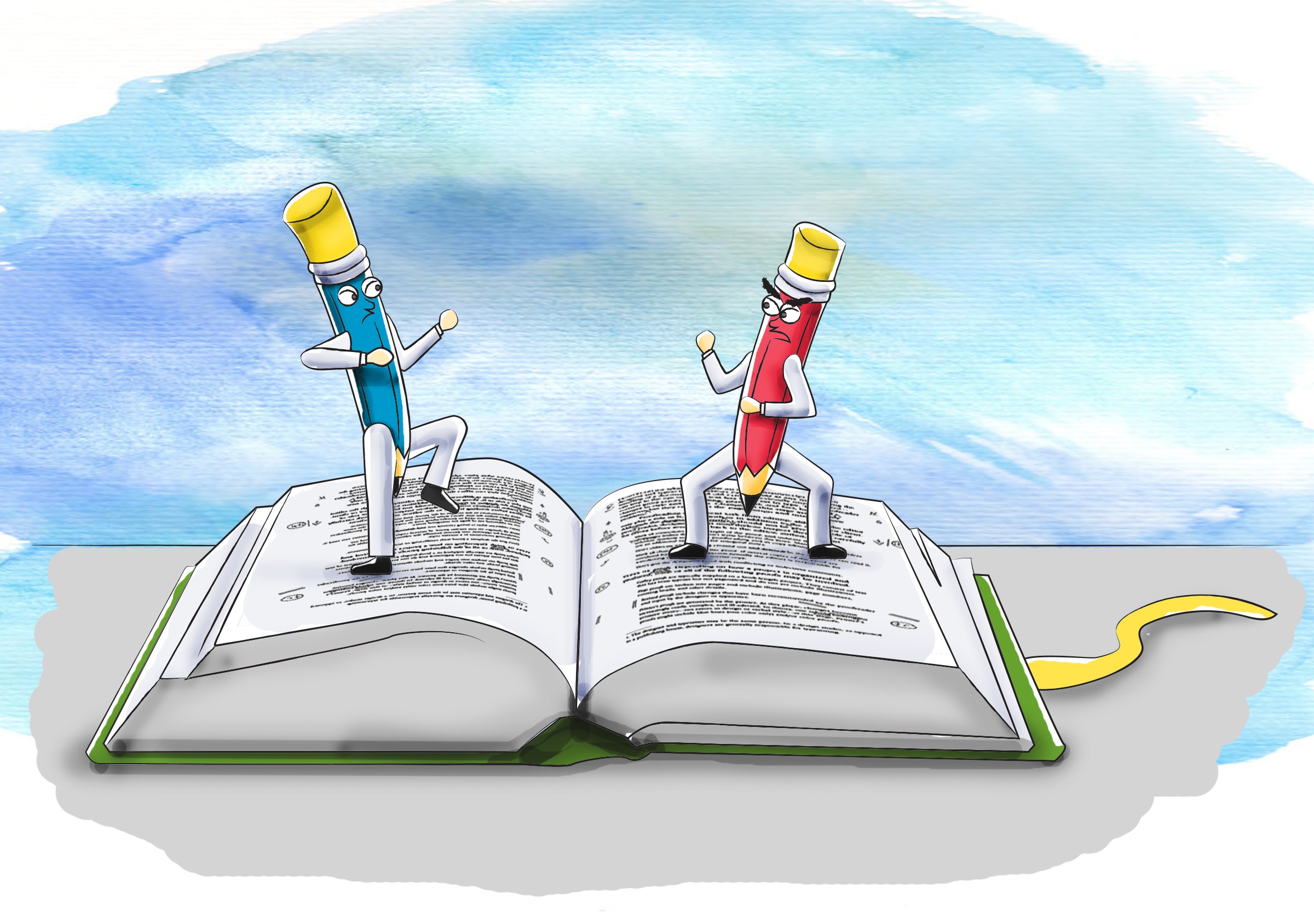 Feb 17, 2023
5 min read
In this article, you will learn about how and why conflict is crucial in all stories. We also discuss the steps to be followed to create genuine conflict.