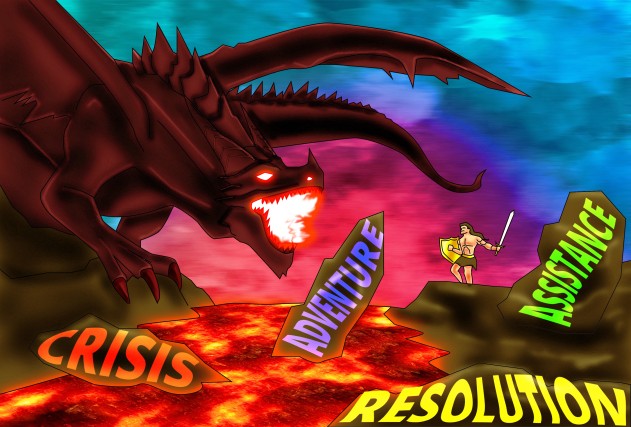 Sep 06, 2023
8 min read
Are there 17 steps in the hero's journey, or 12, or 8? Let's visit Joseph Campbell's Monomyth, study some examples of the heroic quest, and find out how you can write memorable heroes.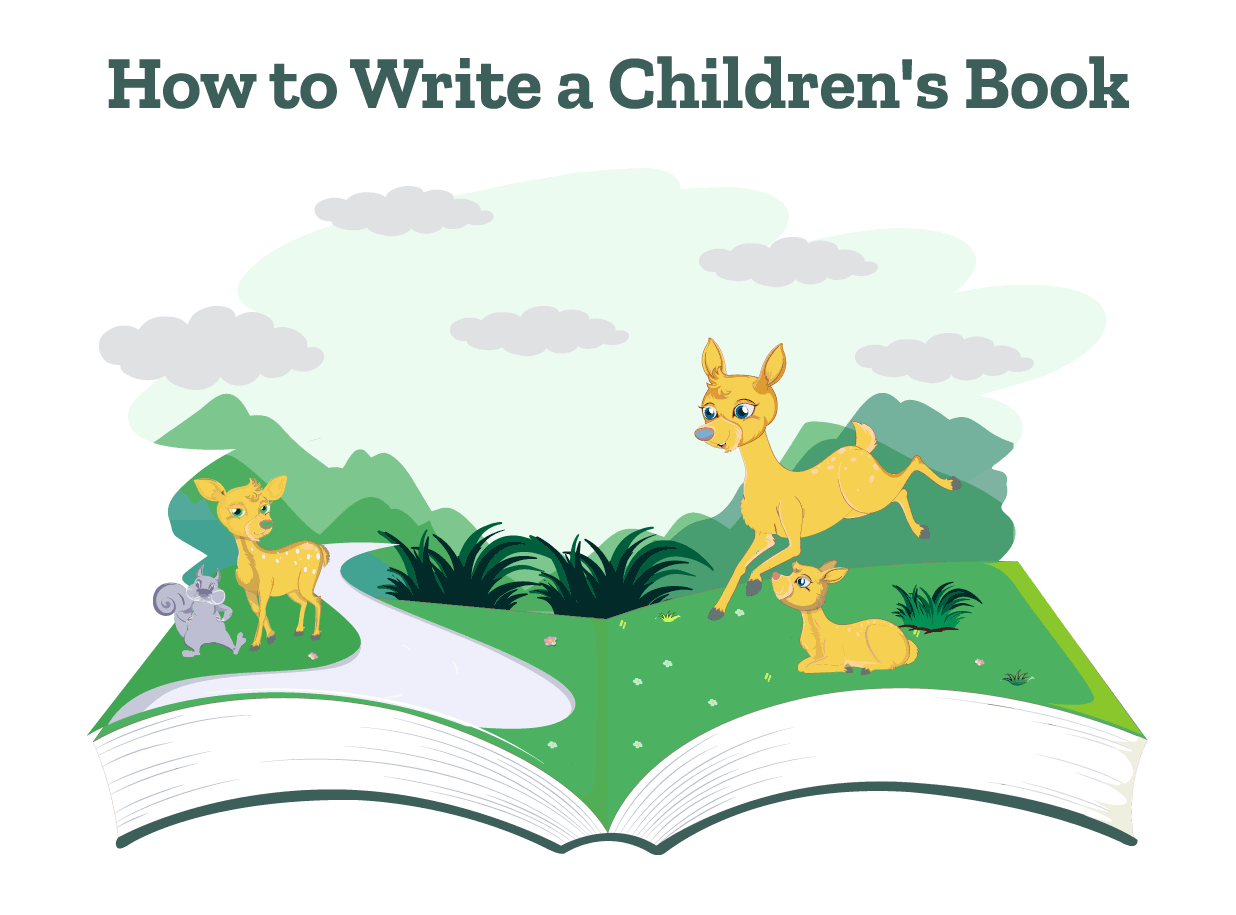 Sep 05, 2023
5 min read
Writing a children's book is an exciting proposition but involves a systematic process. In this step-by-step guide, we will explore the essential elements that can help you write a successful children's book and capture the imagination of your young readers.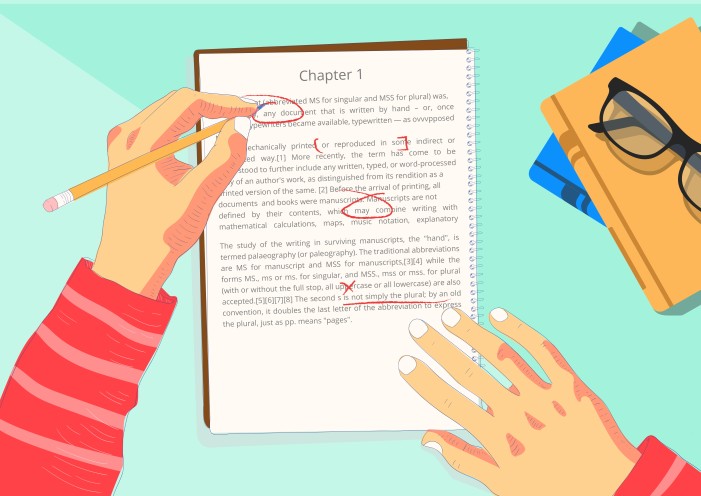 Aug 30, 2023
6 min read
The cost of developmental editing usually depends on a few basic things. Let's go through them so you have an idea of what you can do to save up on developmental editing.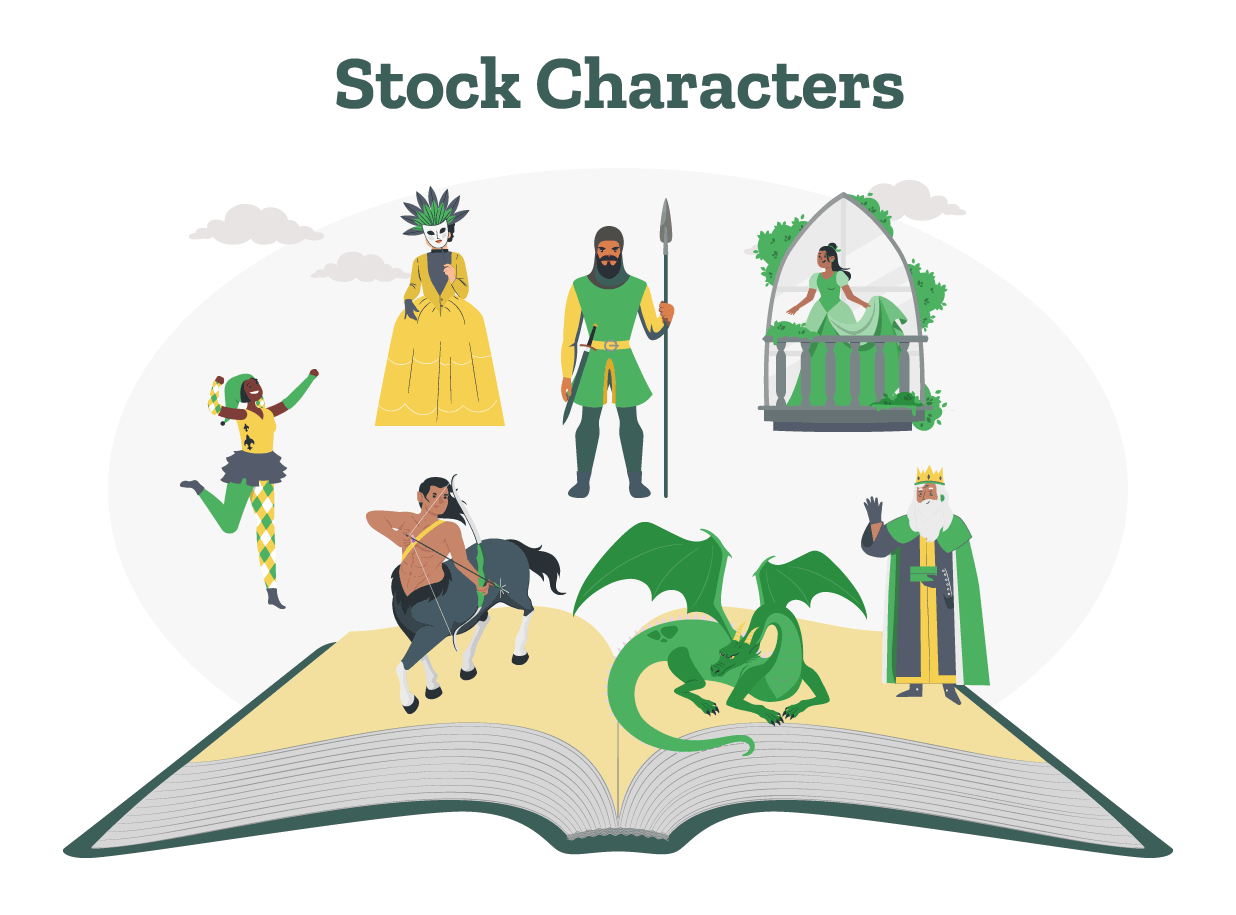 Aug 22, 2023
8 min read
Stock characters have a long and prosperous history in literature and media. What does the term mean? We've answered this question with 150 stock character examples from 5 major genres!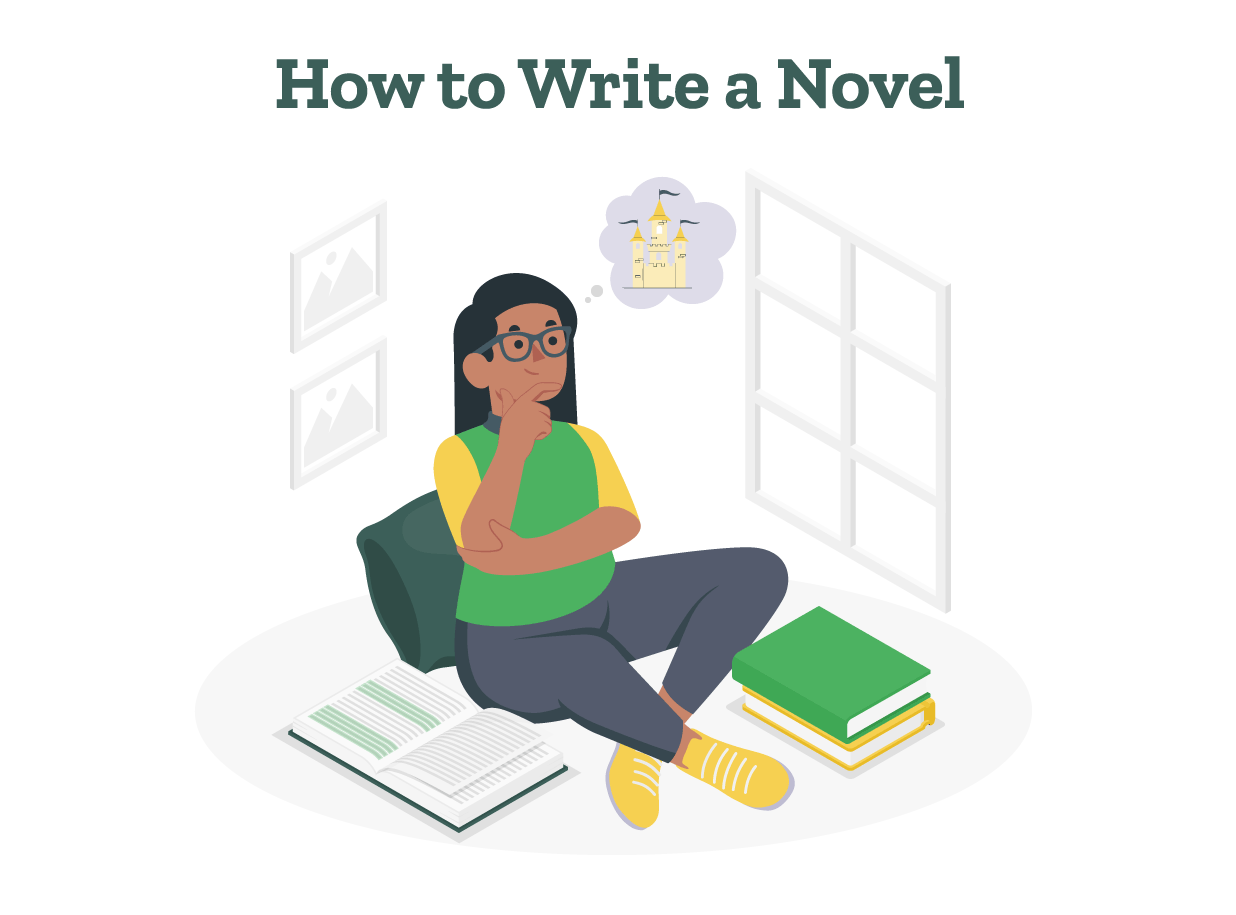 Aug 21, 2023
5 min read
Writing a novel requires meticulous organization and attention to detail. This guide to novel writing covers it all, from establishing a foolproof plotline to fleshing out your characters!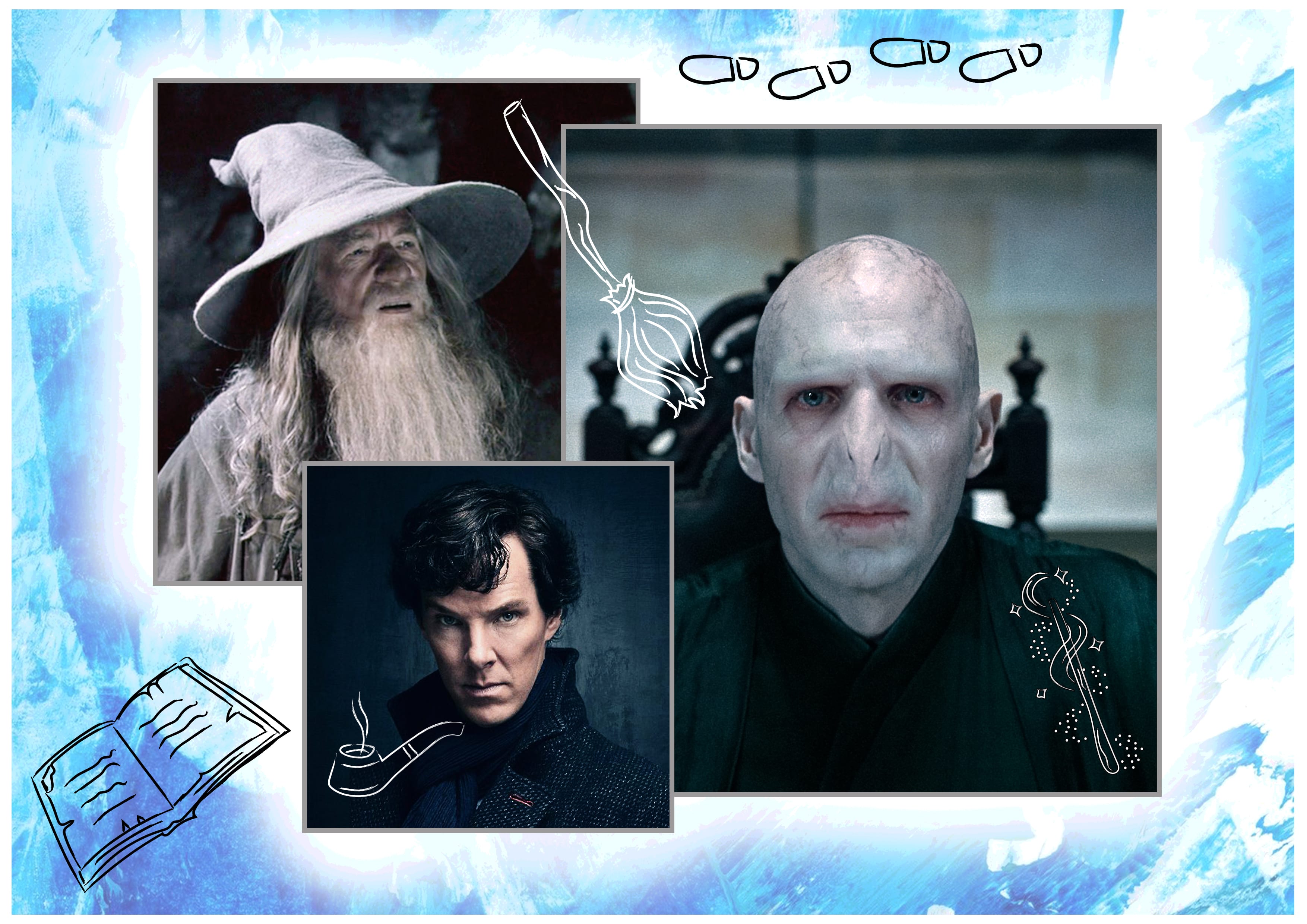 Aug 21, 2023
5 min read
"What drives a novel, plot or characters?" In this article, we will understand the types of characters commonly found in all novels. Let's take a look.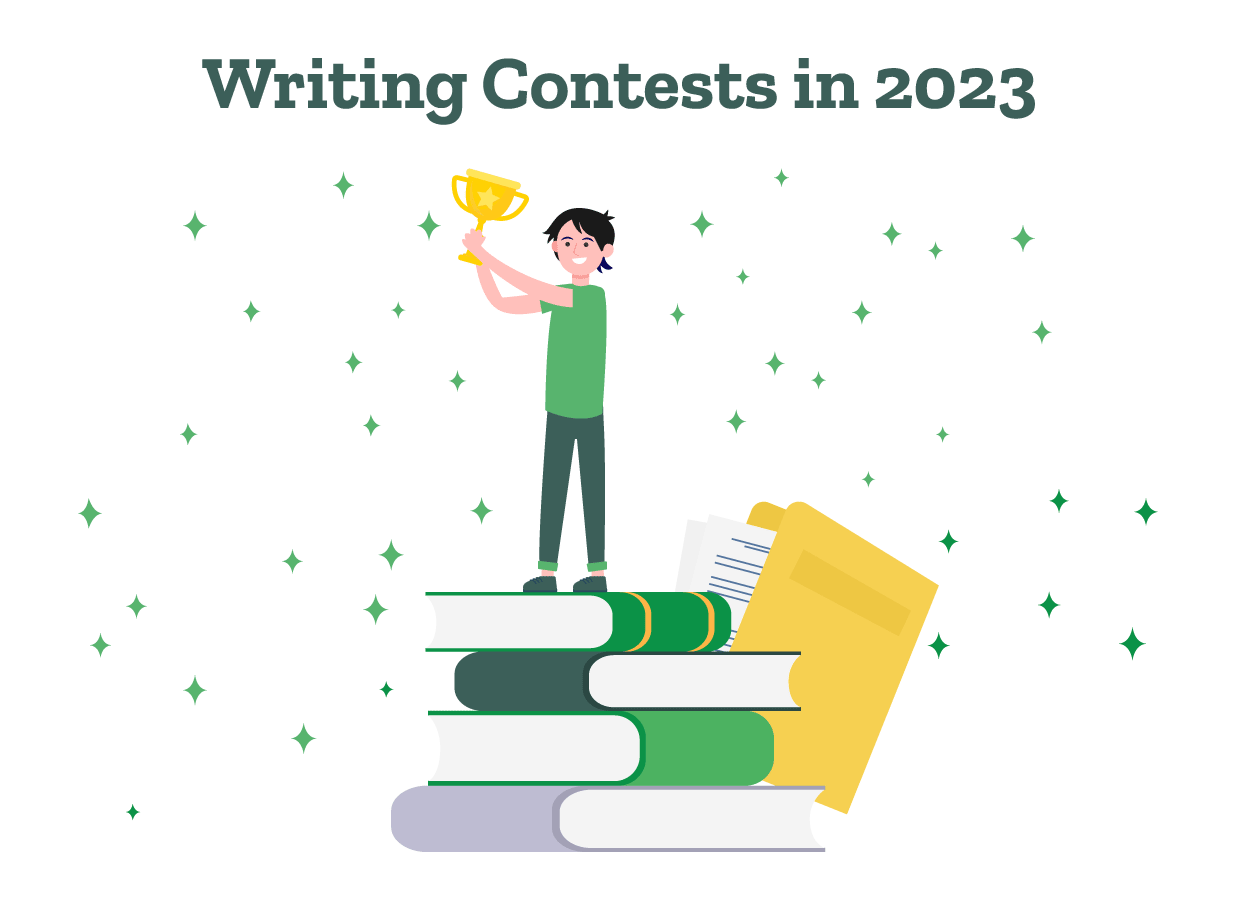 Aug 21, 2023
12 min read
Out of the many poetry contests, short story competitions, and essay contests held each year, which ones will reward your hard work? We've created an exclusive list of all the best writing contests 2023.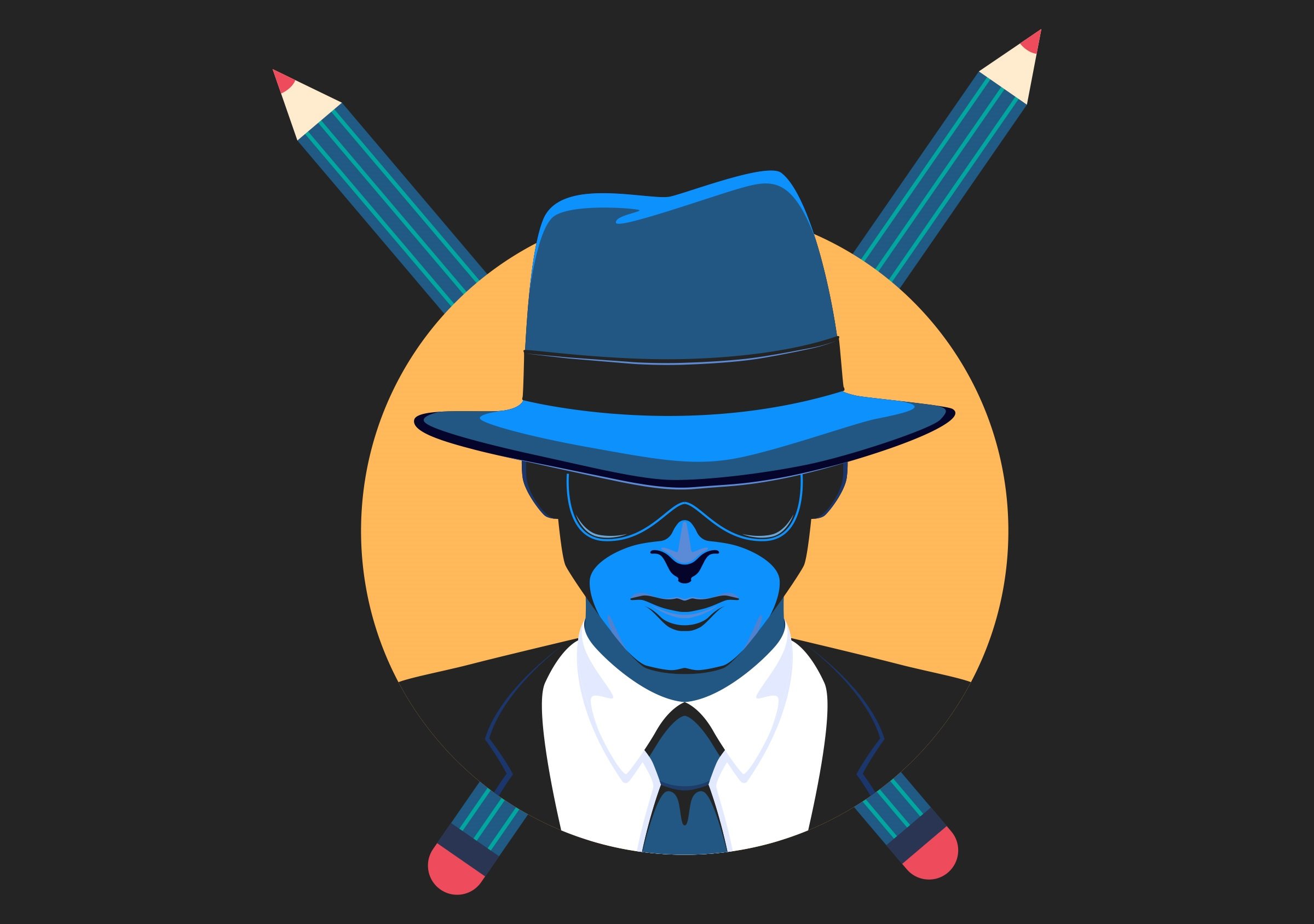 Aug 20, 2023
5 min read
A satisfying murder mystery tale is one that's well-crafted. There's nothing quite like it, is there? The high stakes, the building tension, the way the author lures you into rooting for the detective, it truly takes immense skill and attention to craft. But what are the things you should consider while crafting a murder mystery story? Well, let's get straight into it!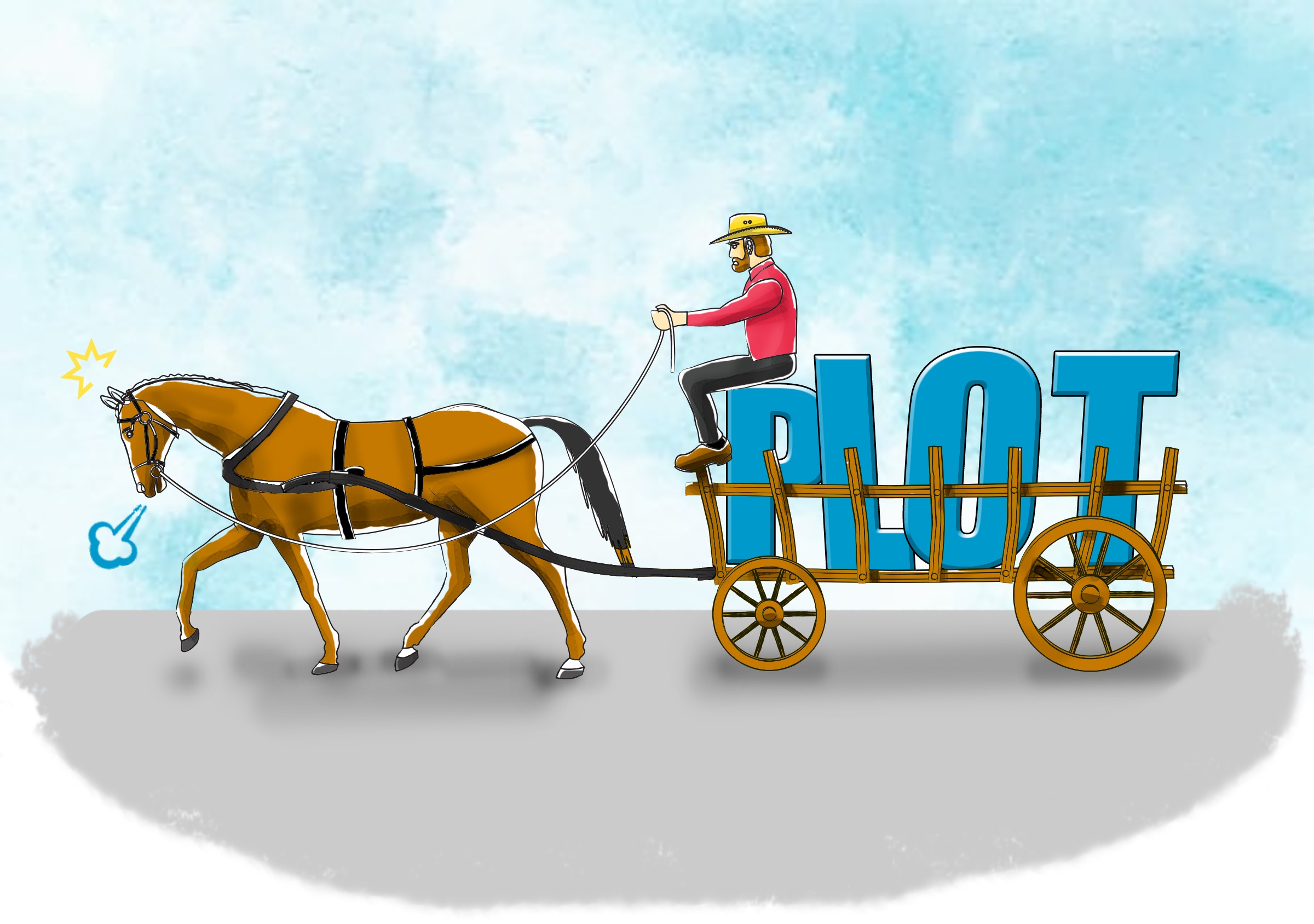 Aug 20, 2023
5 min read
If you don't know where to start with writing the main character or the protagonist of your book, fear not. We have a list of concise points to help you get started on that fantastic character to pave your story's way.