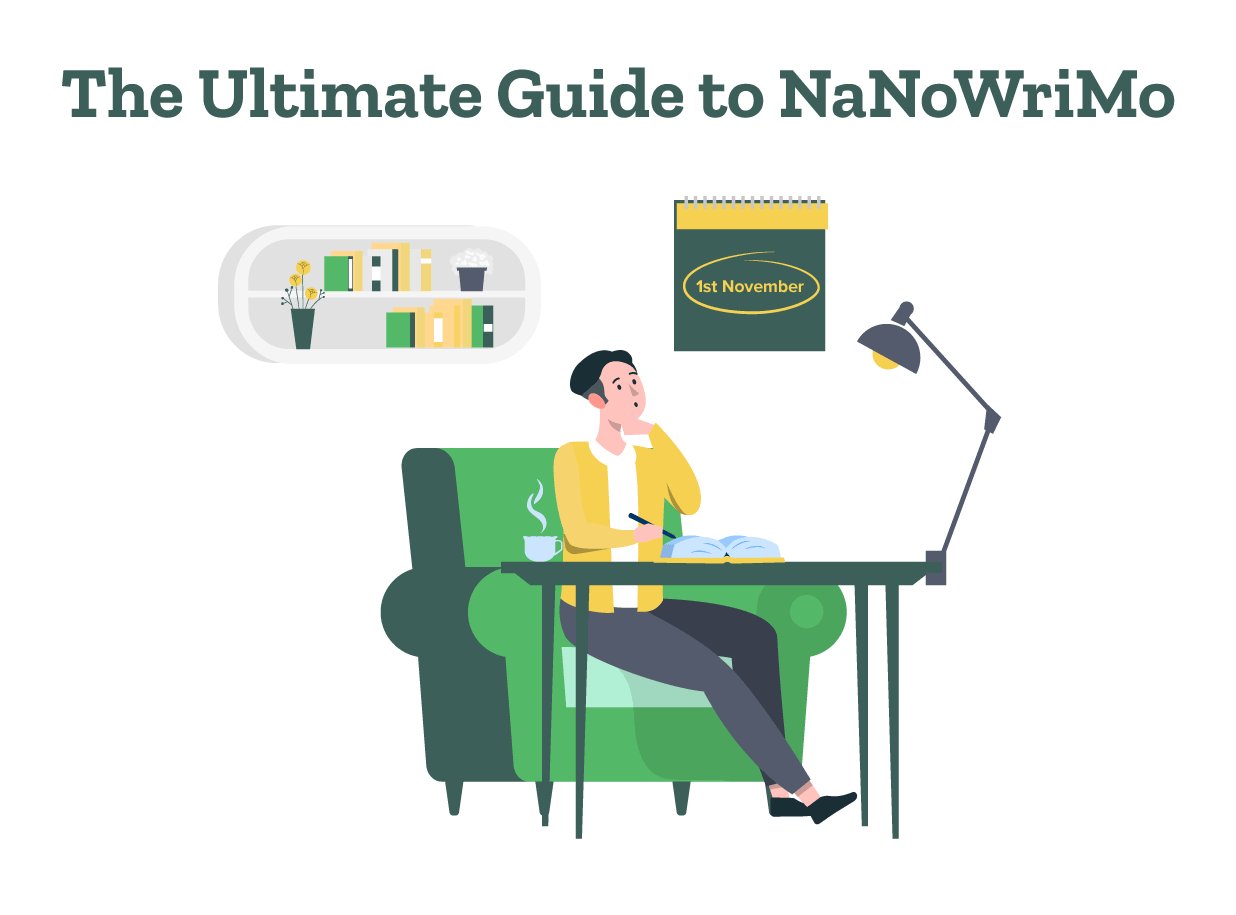 Nov 10, 2023
5 min read
Gear up for the NaNoWriMo writing challenge with the best NaNoWriMo tips! We've also included various strategies to eliminate distractions, beat writer's block, and NaNoWriMo rules.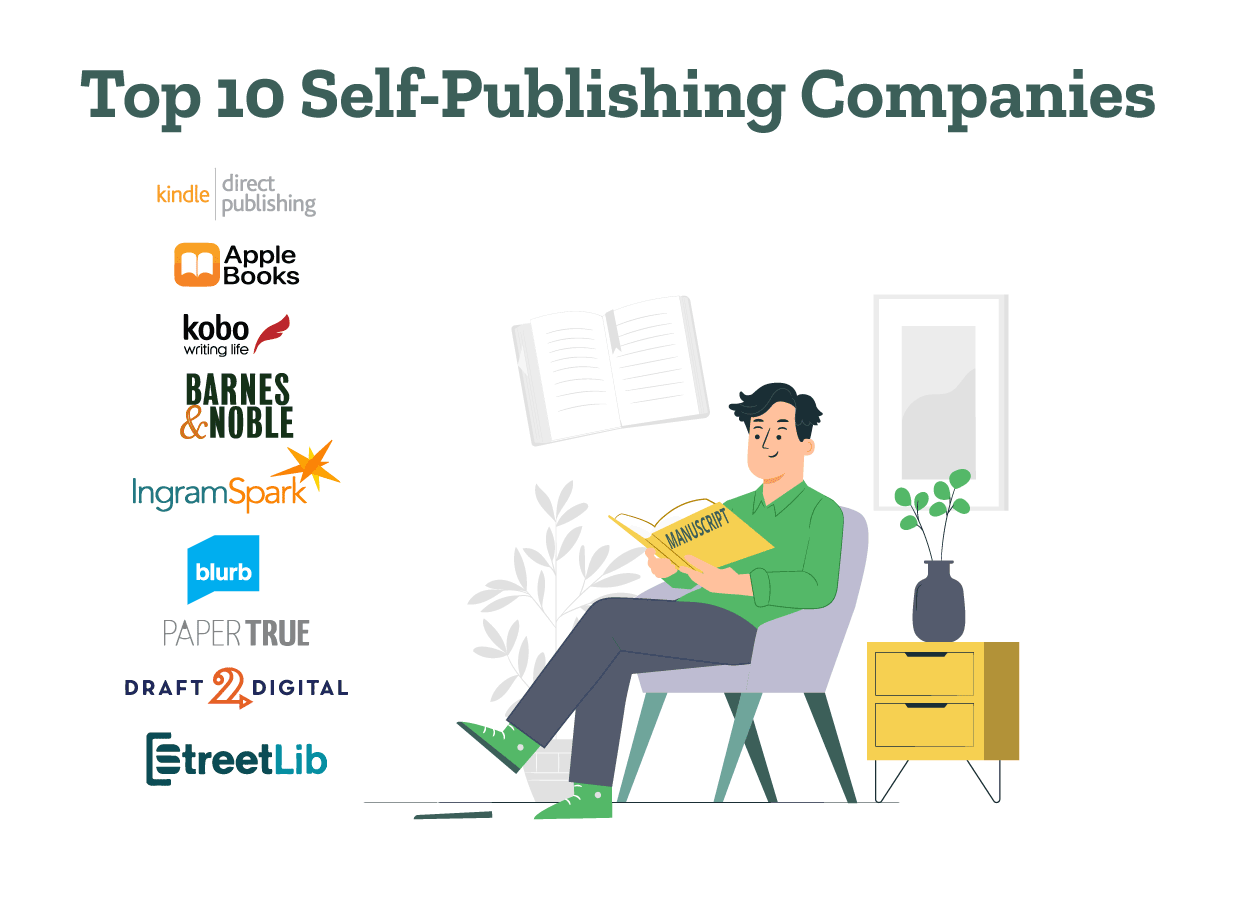 Nov 06, 2023
4 min read
From author services that help you perfect your book to retailers that help you sell it, self-publishing companies help you solidify your career. Find out which ones you should work with and why.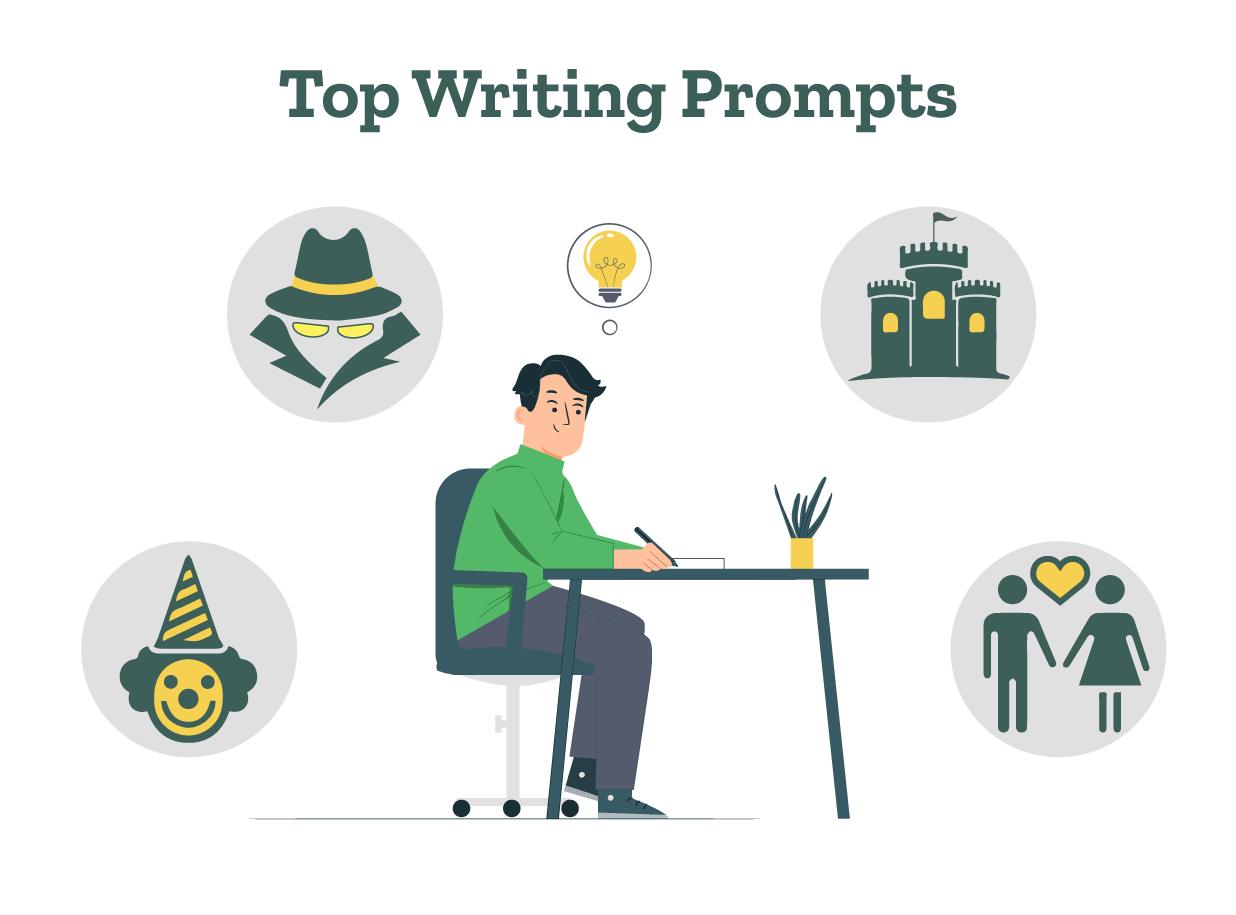 Nov 03, 2023
12 min read
Boost your creativity with 100 plus amazing creative writing prompts across all genres! We've included writing prompts from science fiction, romance, mystery, fantasy, horror, comedy, and more!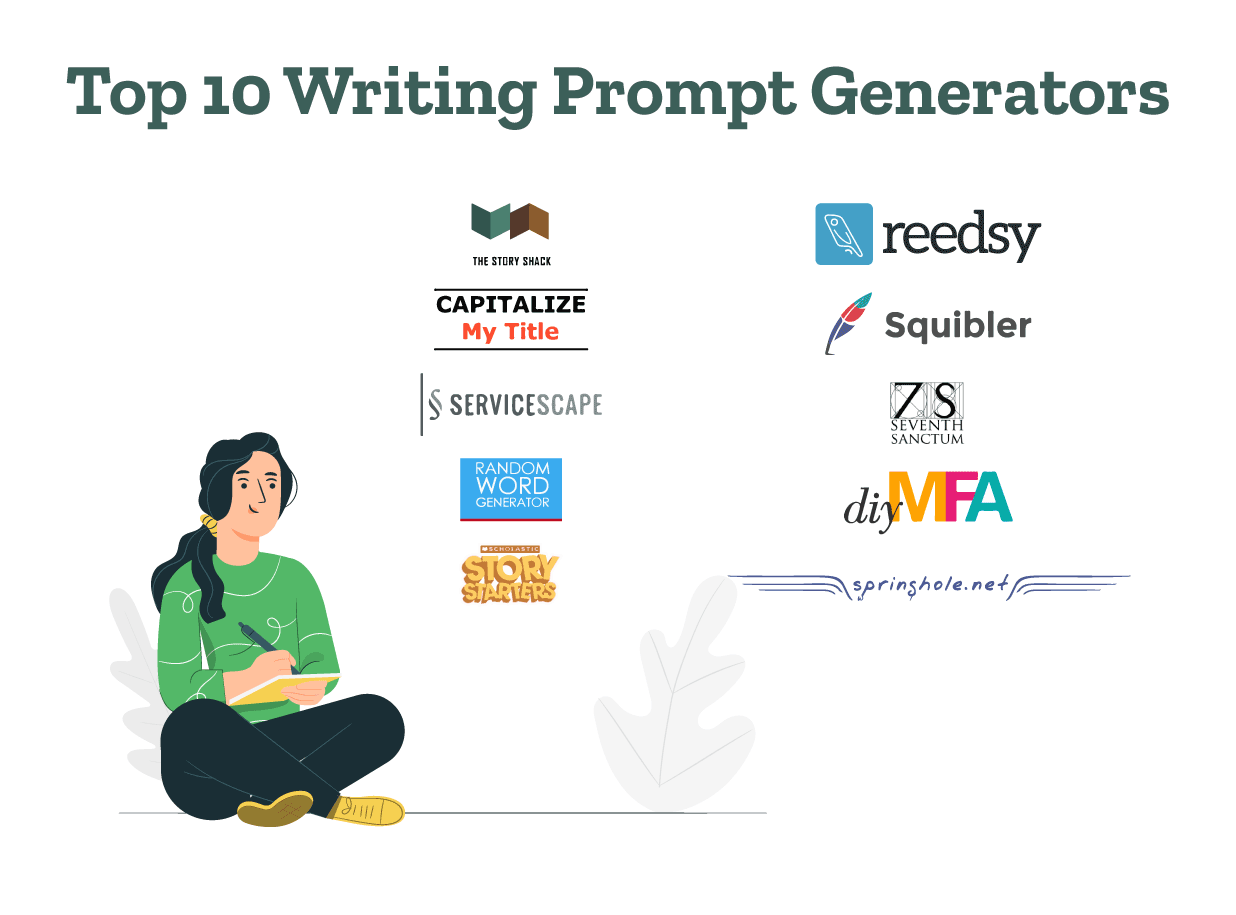 Nov 03, 2023
4 min read
Find out the 10 best writing prompt generators and kickstart your writing journey! We've also included the interesting features and advantages of creative writing prompt generators for you.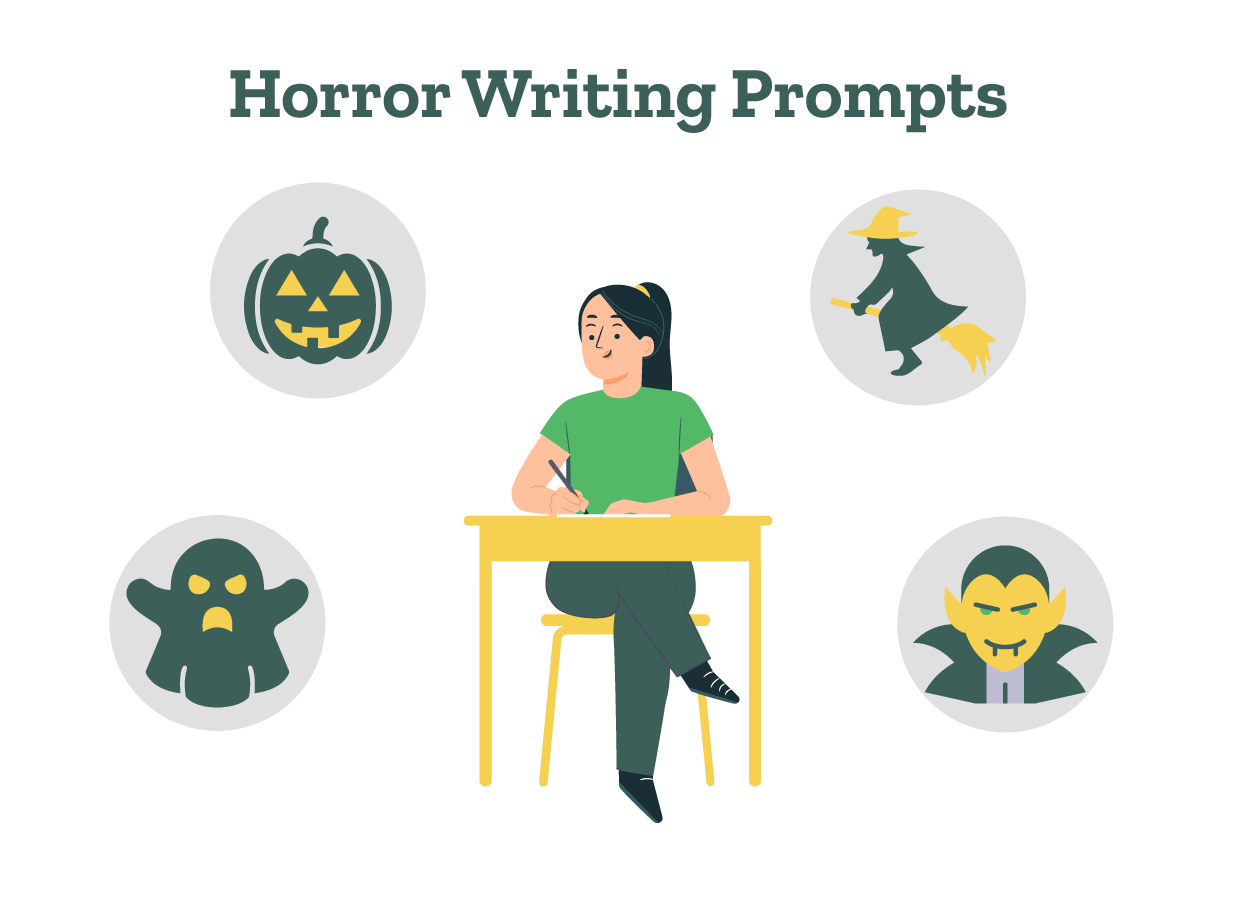 Oct 31, 2023
12 min read
Brainstorm from 101 creative horror writing prompts for your next horror project. Explore spine-chilling horror story prompts about ghosts, vampires, banshees, witches, ghouls, monsters, and more!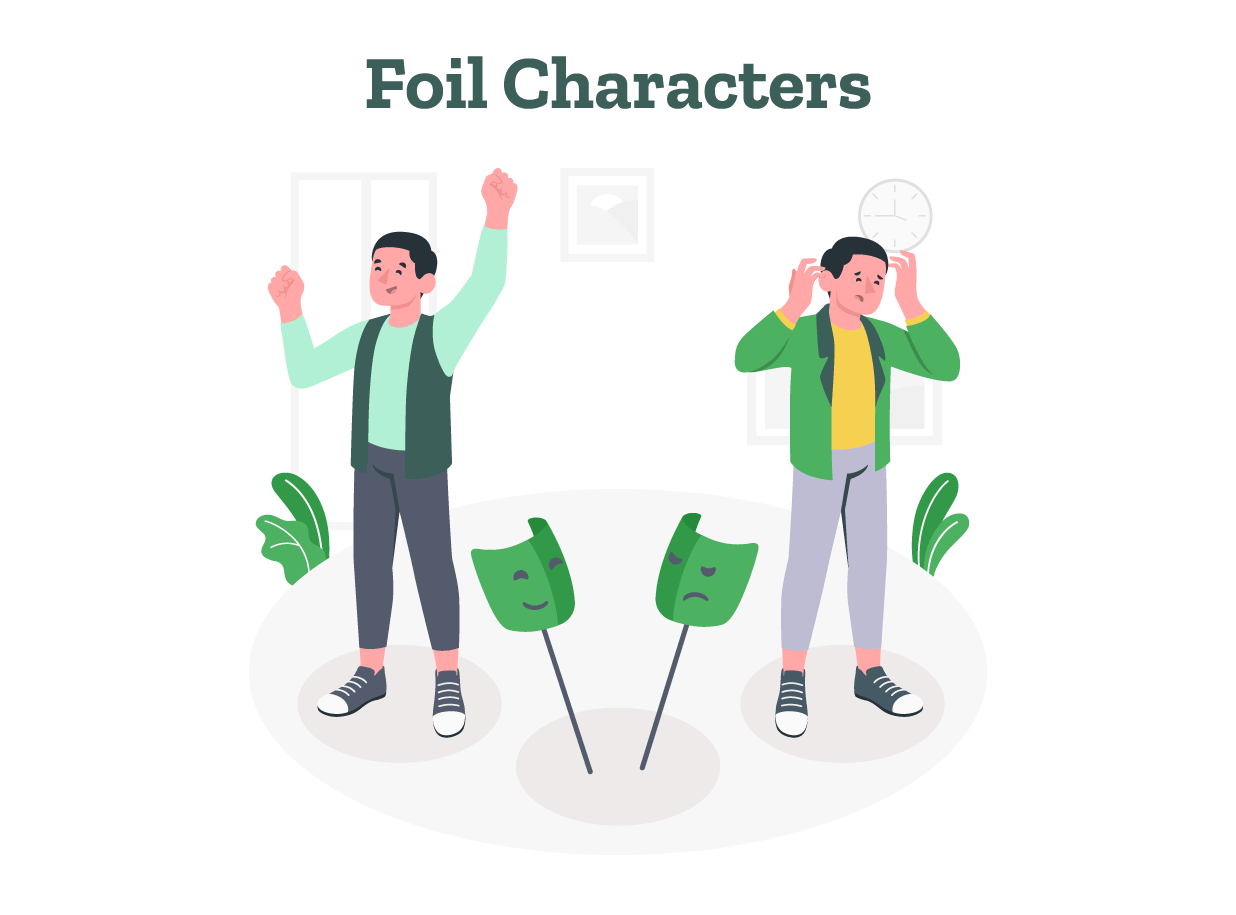 Oct 26, 2023
5 min read
Fictional characters that are the complete opposite of the main character are called foil characters. Explore foil characters in detail with amazing examples from films and literature!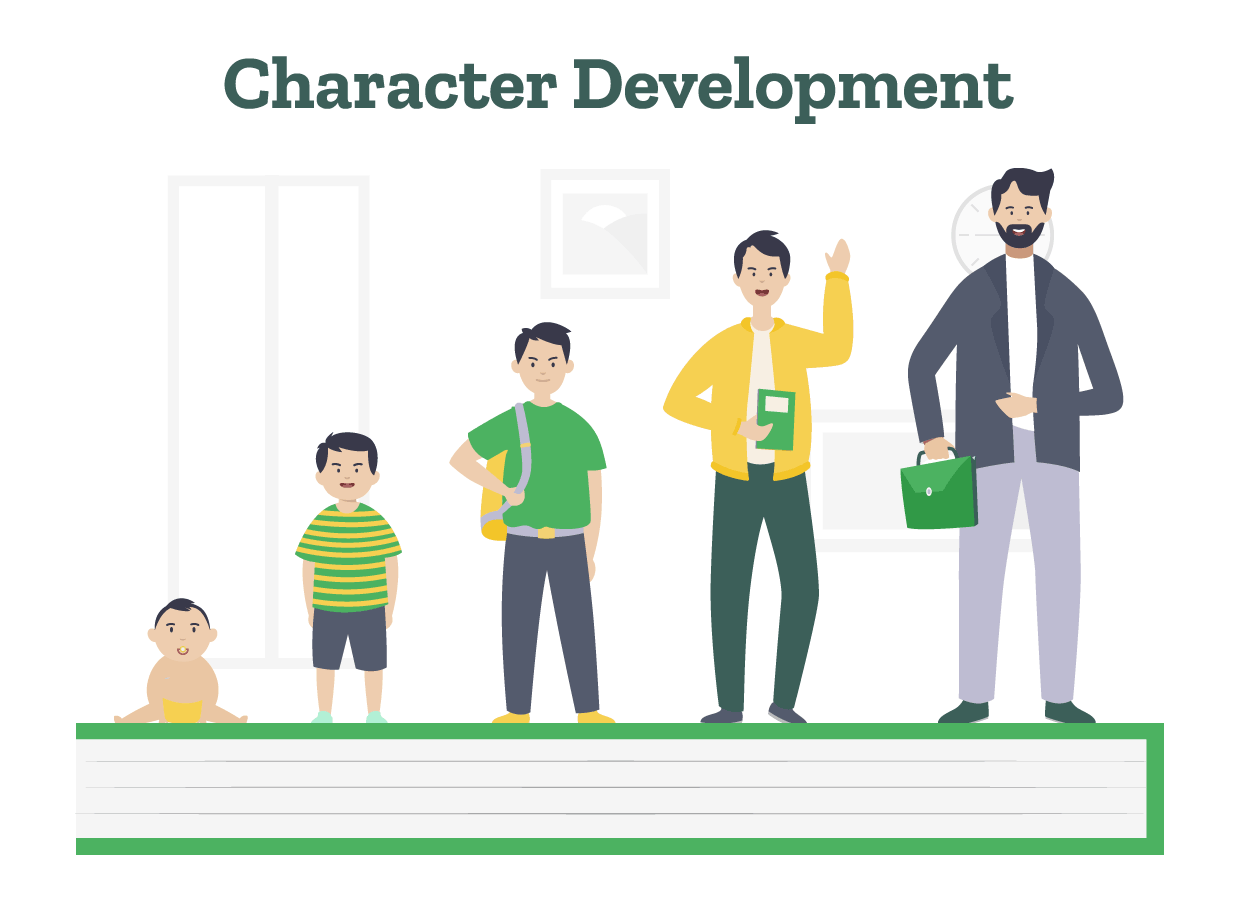 Oct 19, 2023
5 min read
Character development is an integral part of fiction writing. By creating believable characters, you can infuse life into your story. This guide will reveal the essential steps of characterization.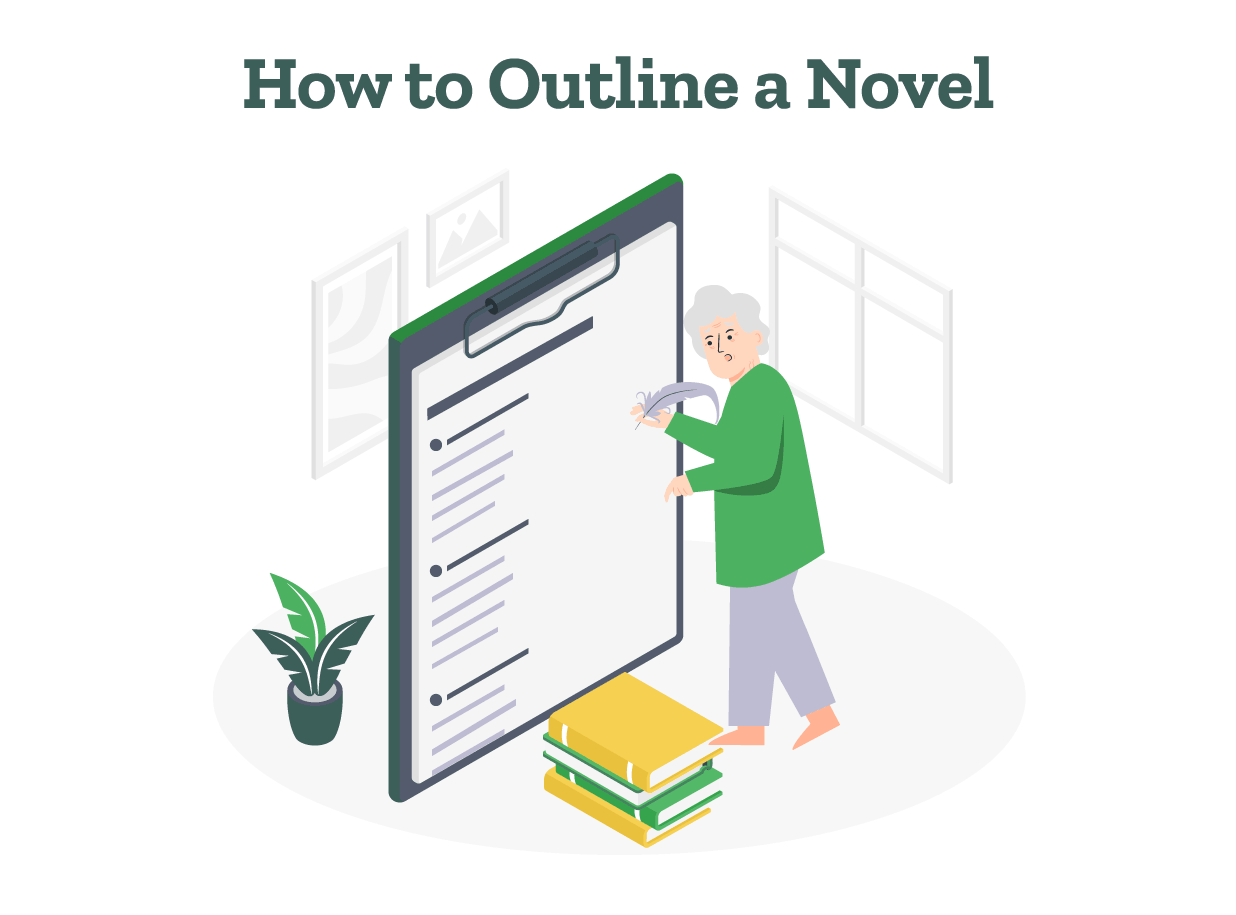 Sep 11, 2023
5 min read
Save time by creating a novel outline! Learn how to write an outline for a novel in 7 easy steps. We have also given an effective novel outline template to help you further.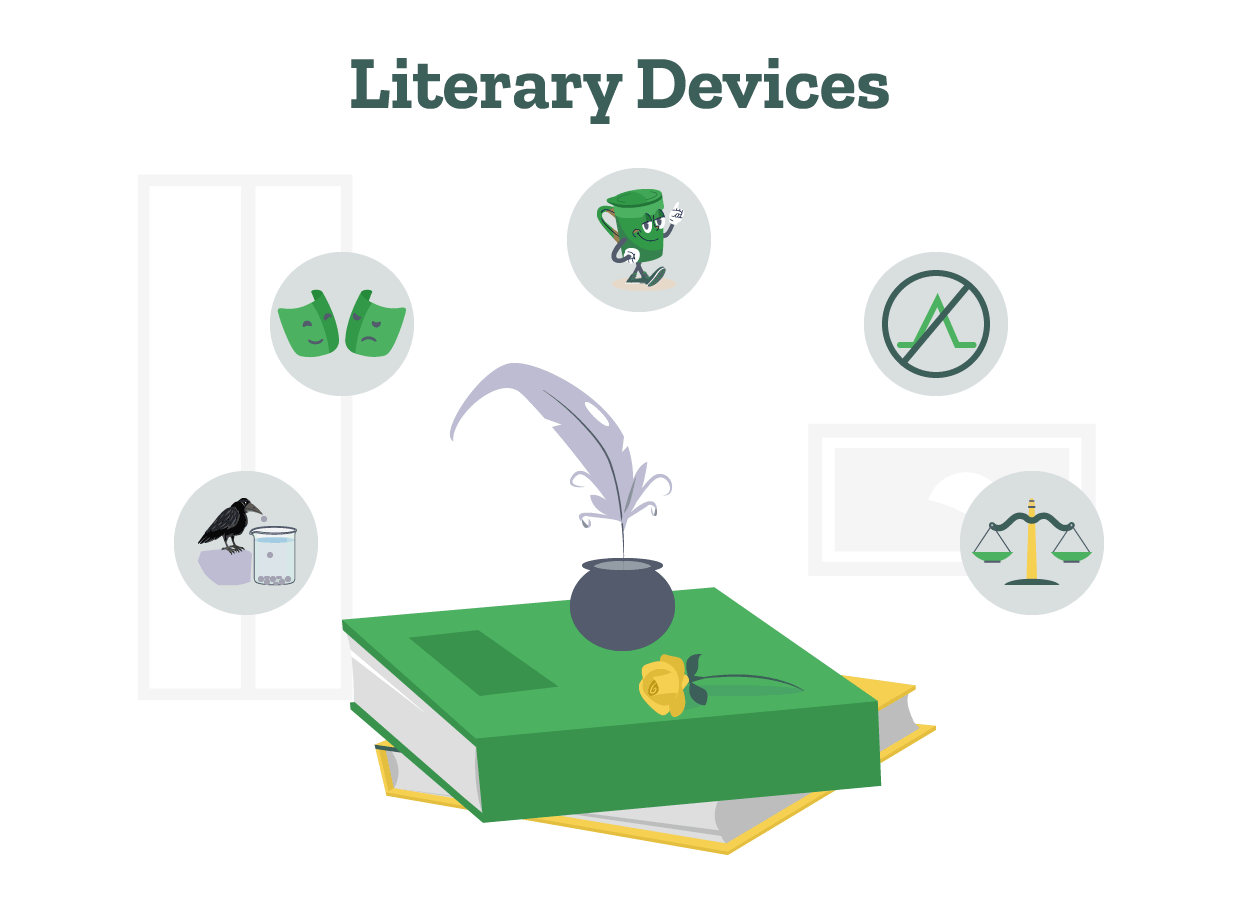 Sep 11, 2023
5 min read
Engage readers more effectively and boost your creativity with our list of the best literary devices. We've also provided specific examples to help you understand their usage. So let's dive in!