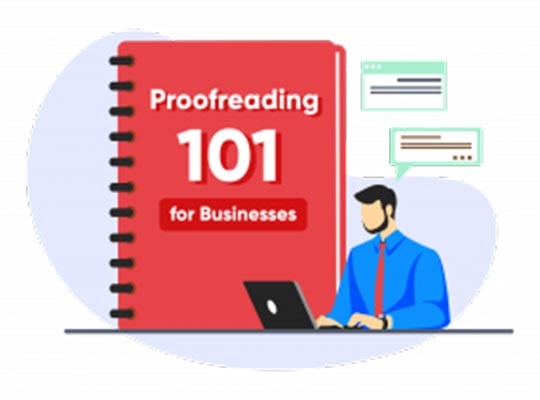 Jun 05, 2020
5 min read
Writing is a crucial part of professional life, regardless of your field. Which is why it's is important your business have a proofreading protocol.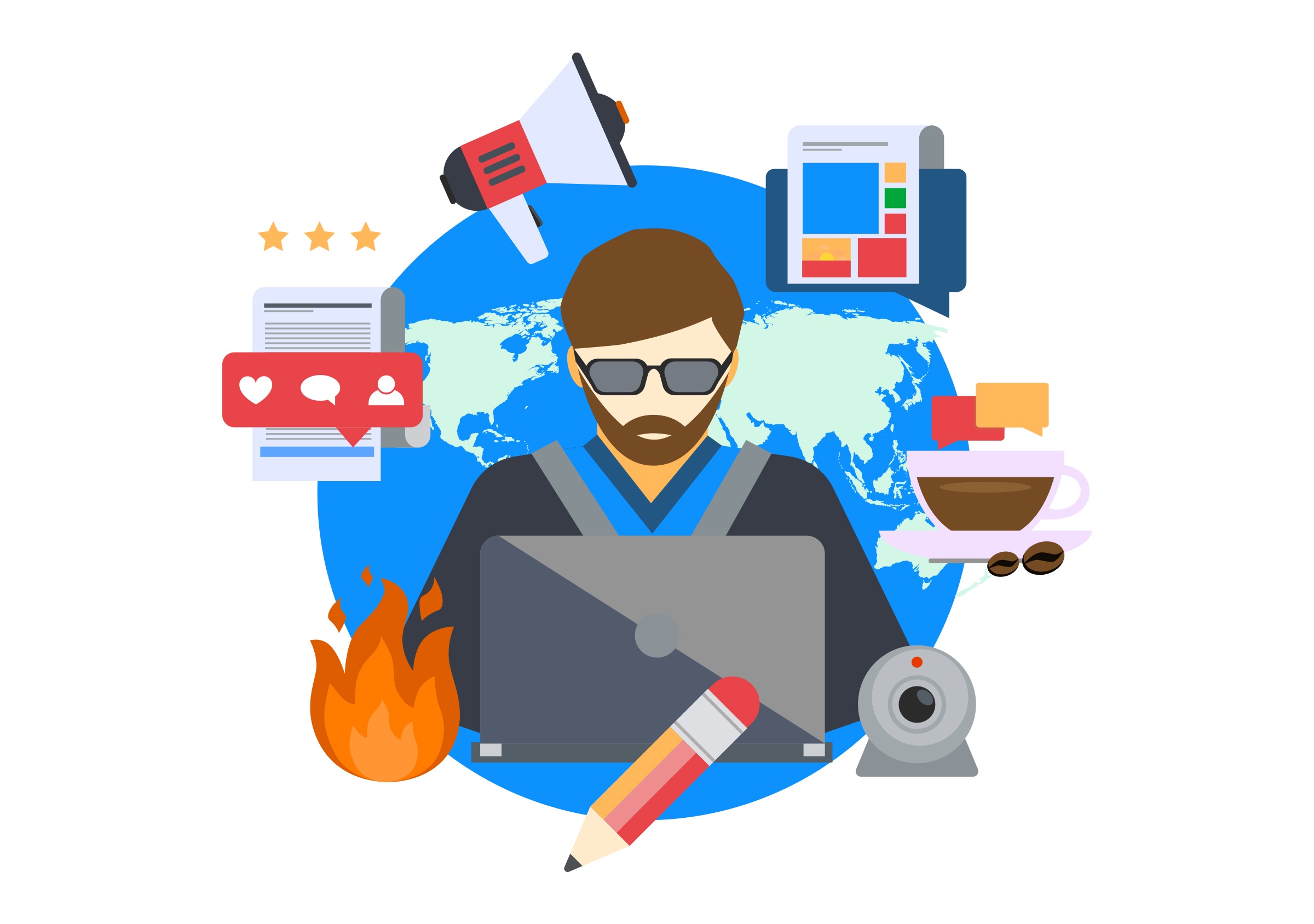 Jun 03, 2020
5 min read
There is a lot of creative liberty involved in content creation. Still, to get the technical and grammatical details rights, an editor can be of great help.
How can an editor benefit the overall content creation of an organization? Let's find out.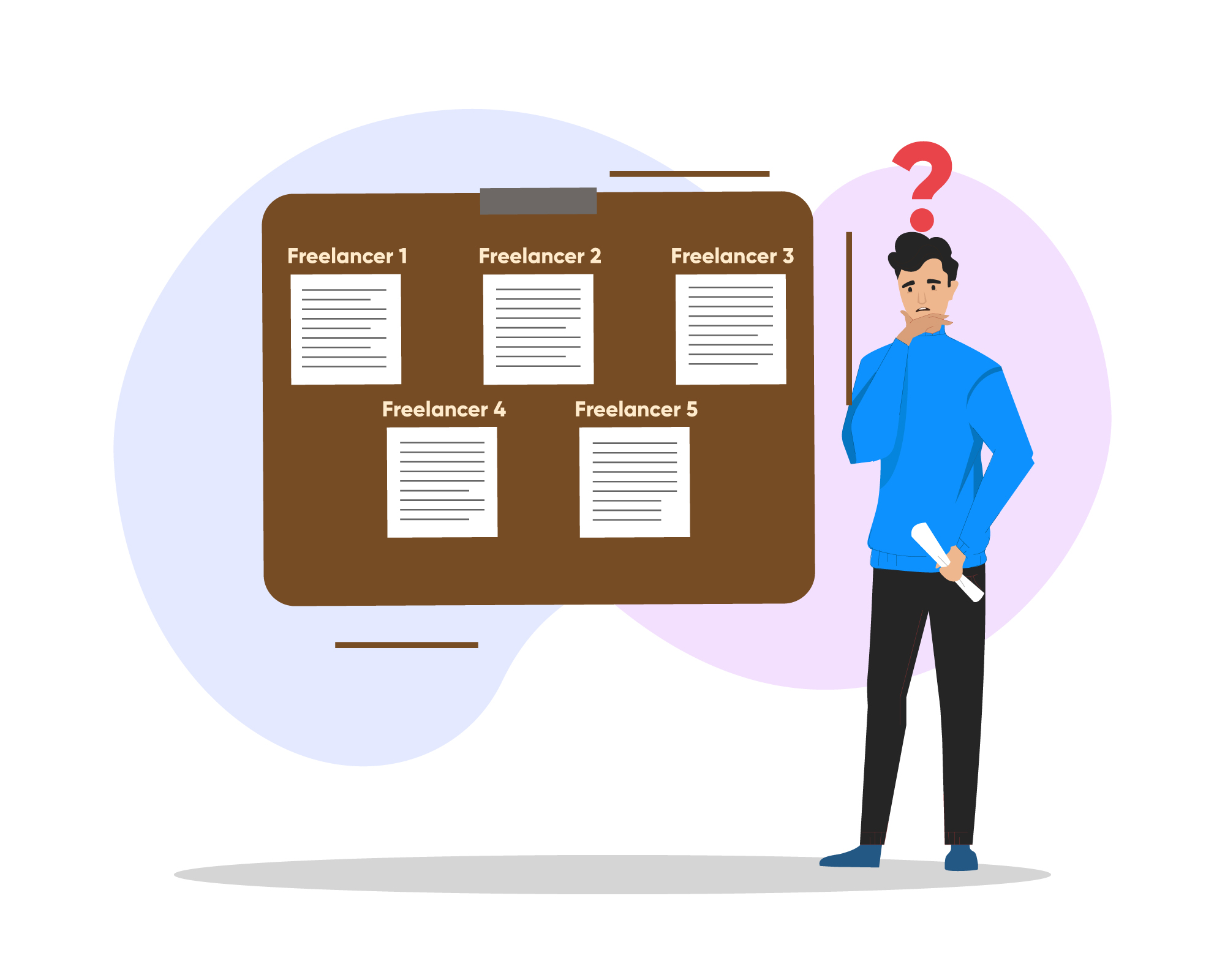 May 21, 2020
5 min read
Find out the pros and cons of hiring freelancers for your company.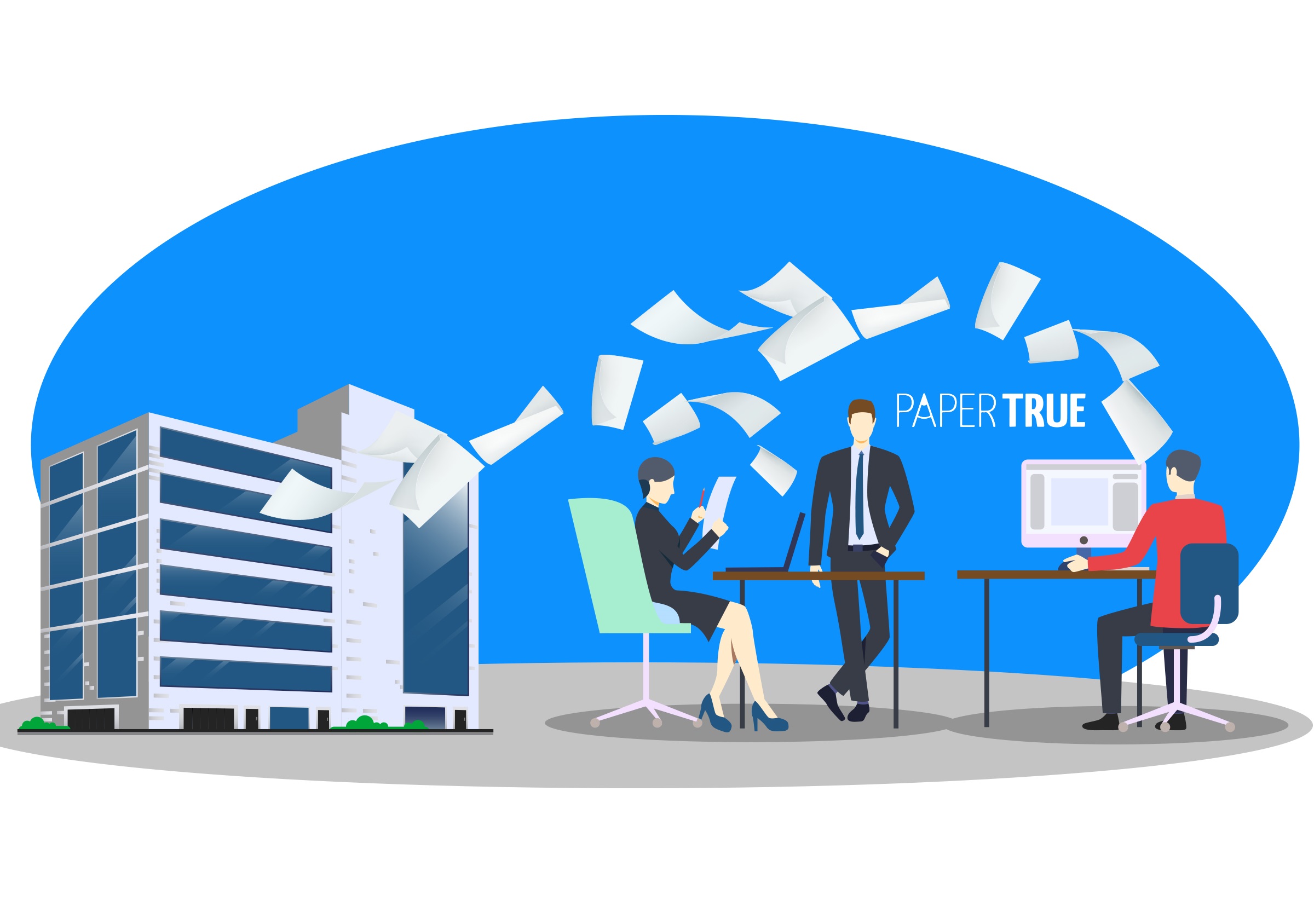 May 14, 2020
5 min read
Find out how outsourcing work to a proofreader is advantageous for a company.