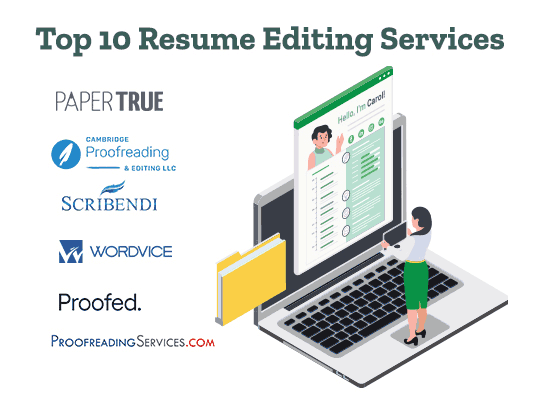 Aug 17, 2023
6 min read
Editing services assign a resume editor to completely overhaul your document and make it better suited to global standards. So, let's consider the 10 best resume editing services in 2023.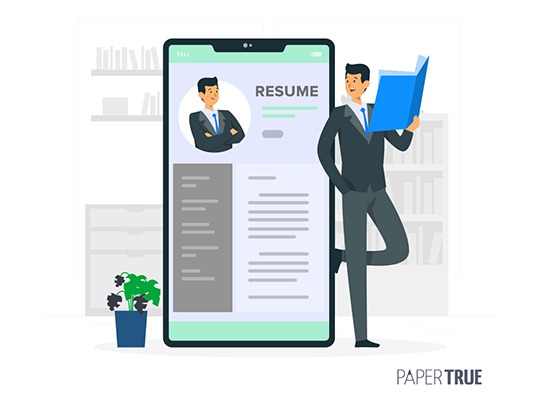 Jul 02, 2023
5 min read
Job applications are an important milestone in life. Obviously, you want to do a great job on this, so let me answer the big Q: how do you write the perfect resume?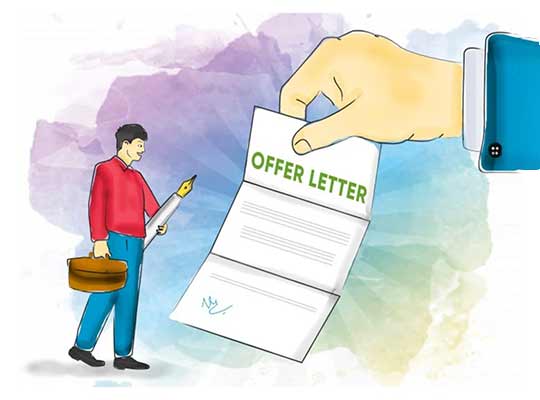 Mar 02, 2023
7 min read
Do you have a keen eye for language? Do typos and misplaced punctuation marks stick out to you like a sore thumb? Well, we have news for you: you can put your talent to use and become a professional proofreader!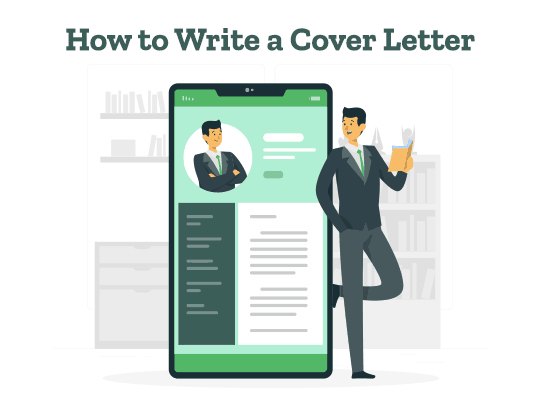 Feb 28, 2023
6 min read
A cover letter is sent with your resume to better highlight your skills, experience, and knowledge. Learn how to write a cover letter that boosts your chances of getting selected.
Feb 02, 2023
5 min read
Writing the perfect professional email is often the most underrated of tasks that one can do. Here is a list of tips that will help you land that dream job!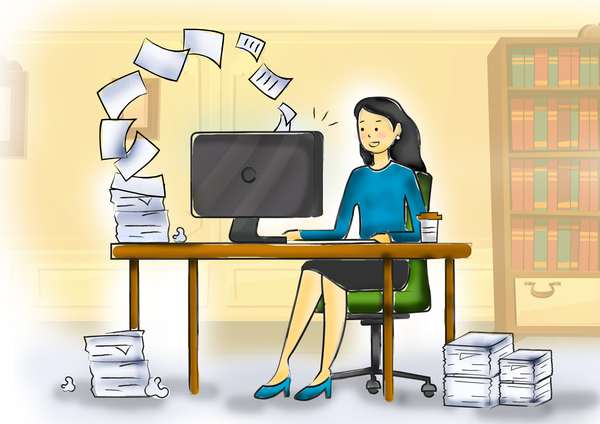 Dec 04, 2022
5 min read
Starting a blog can be difficult and confusing. We have a step-by-step process of how to start a blog and the do's and don'ts of it. Read more to find out.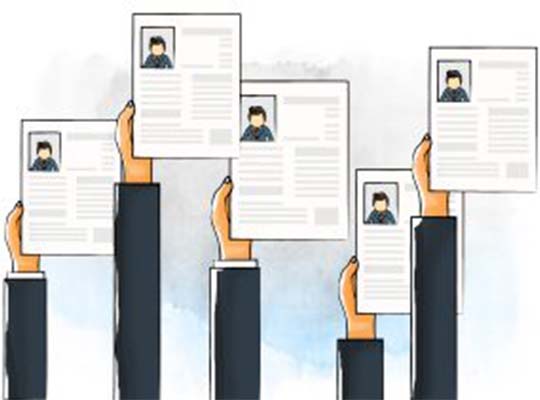 Oct 01, 2022
5 min read
By now, you know how to write a resume. But the best resumes are always written meticulously, and with care for the job that you want.
Read more to know how you should pick the right one for your application.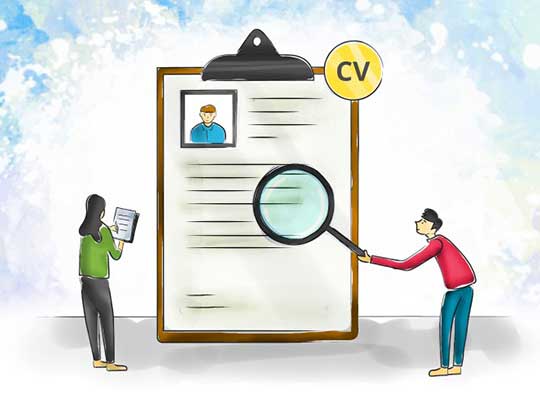 Sep 24, 2022
5 min read
A well-written curriculum vitae is the passport to success. And guess what, writing a CV is a lot easier than it looks. Don't let Latin fool you. Instead, use this as your guide.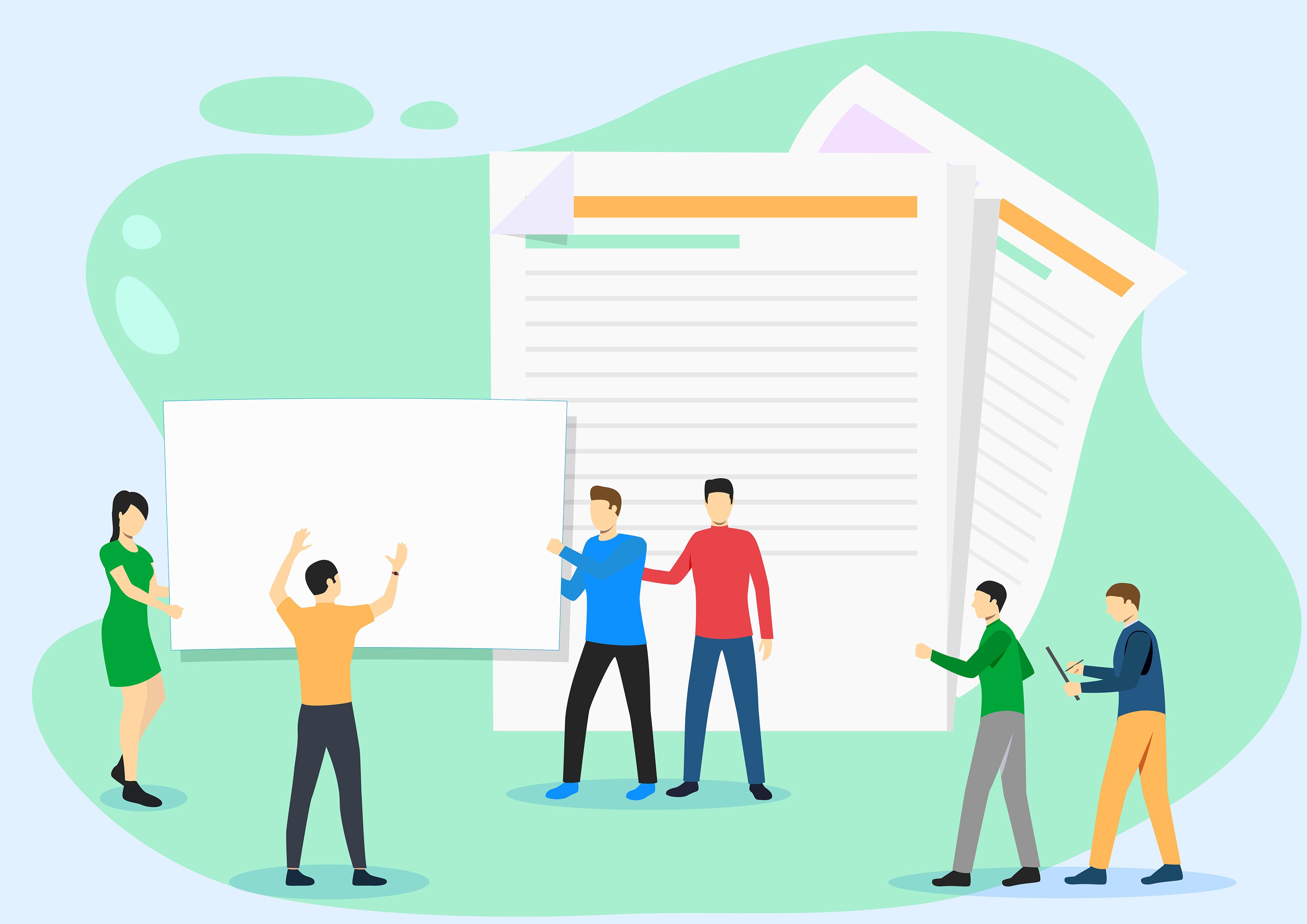 Aug 19, 2022
5 min read
Under white label editing and proofreading, a company hires another to edit a variety of documents. Meanwhile, they design the service according to their brand guidelines and company identity.