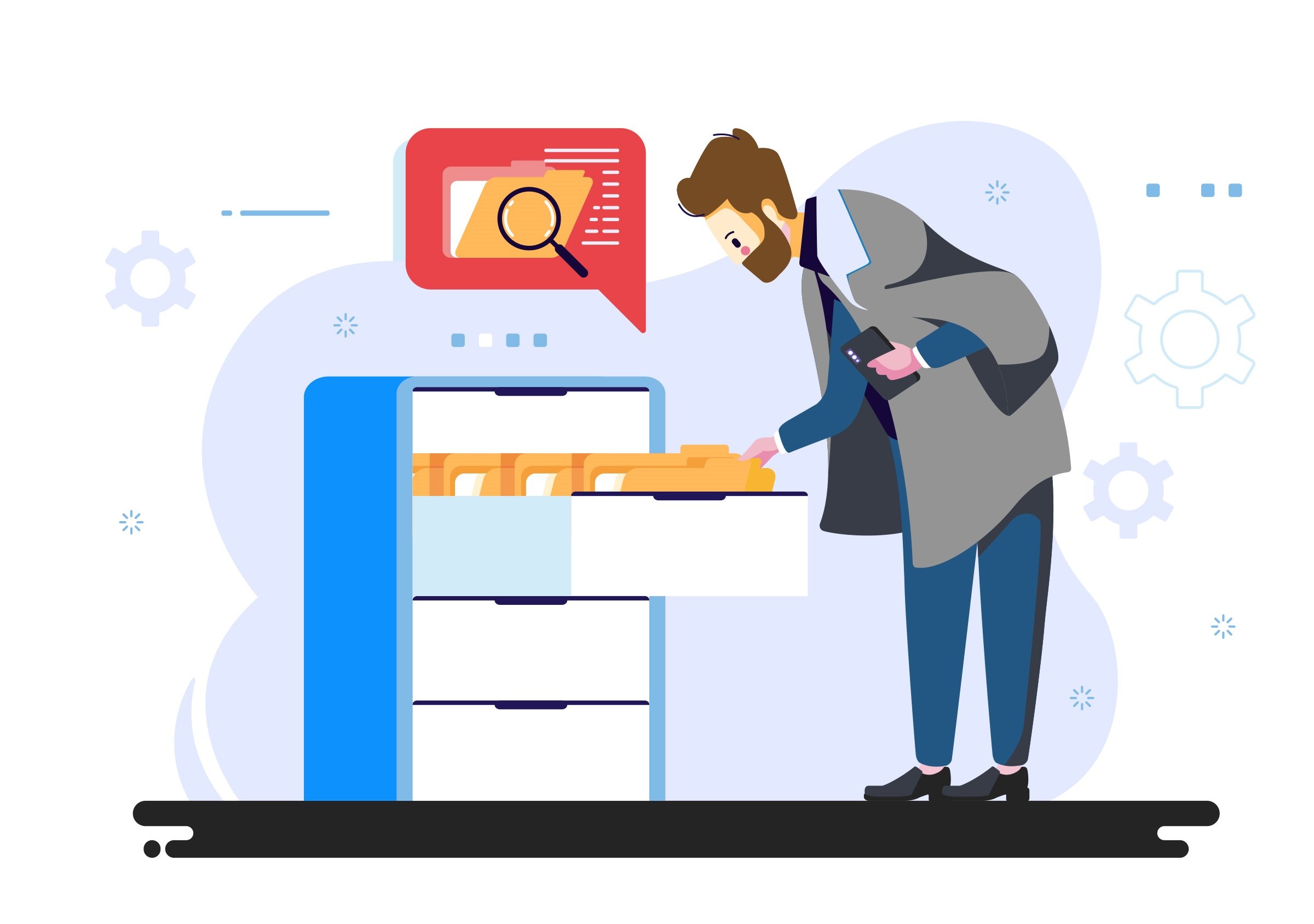 Jul 28, 2023
5 min read
Proper citations are an important part of academic proofreading. Believe it or not, they can make or break your paper. Read on to find out more.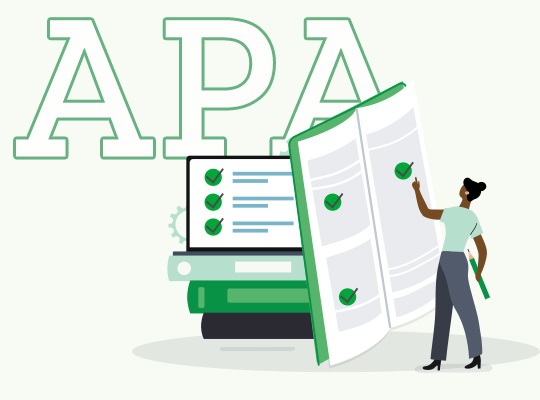 Nov 16, 2022
6 min read
In this article, we'll tell you how to cite the Bible, TED talks, PowerPoint presentations, lectures, court cases, and dictionaries under the 7th edition of the APA Publication Manual.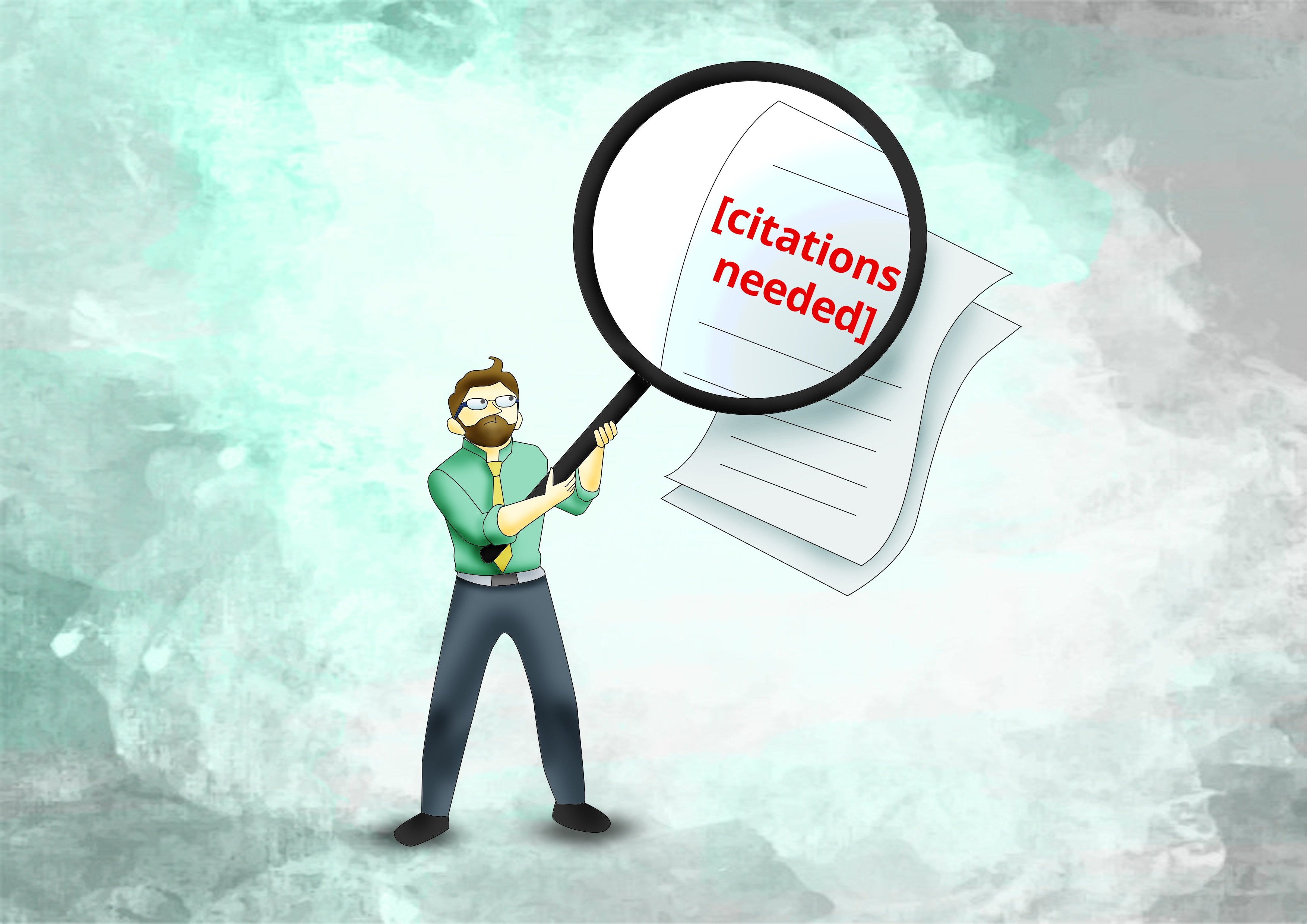 Nov 11, 2022
8 min read
The APA Publication Manual lays down the guidelines to write your APA in-text citations and reference page. We'll tell you how to correctly write and format citations in the APA Style.