Nov 17, 2022
5 min read
In this article, we'll sort through the confusion to find a coherent copy editing definition and take a roundup of the various tasks undertaken by a copy editor.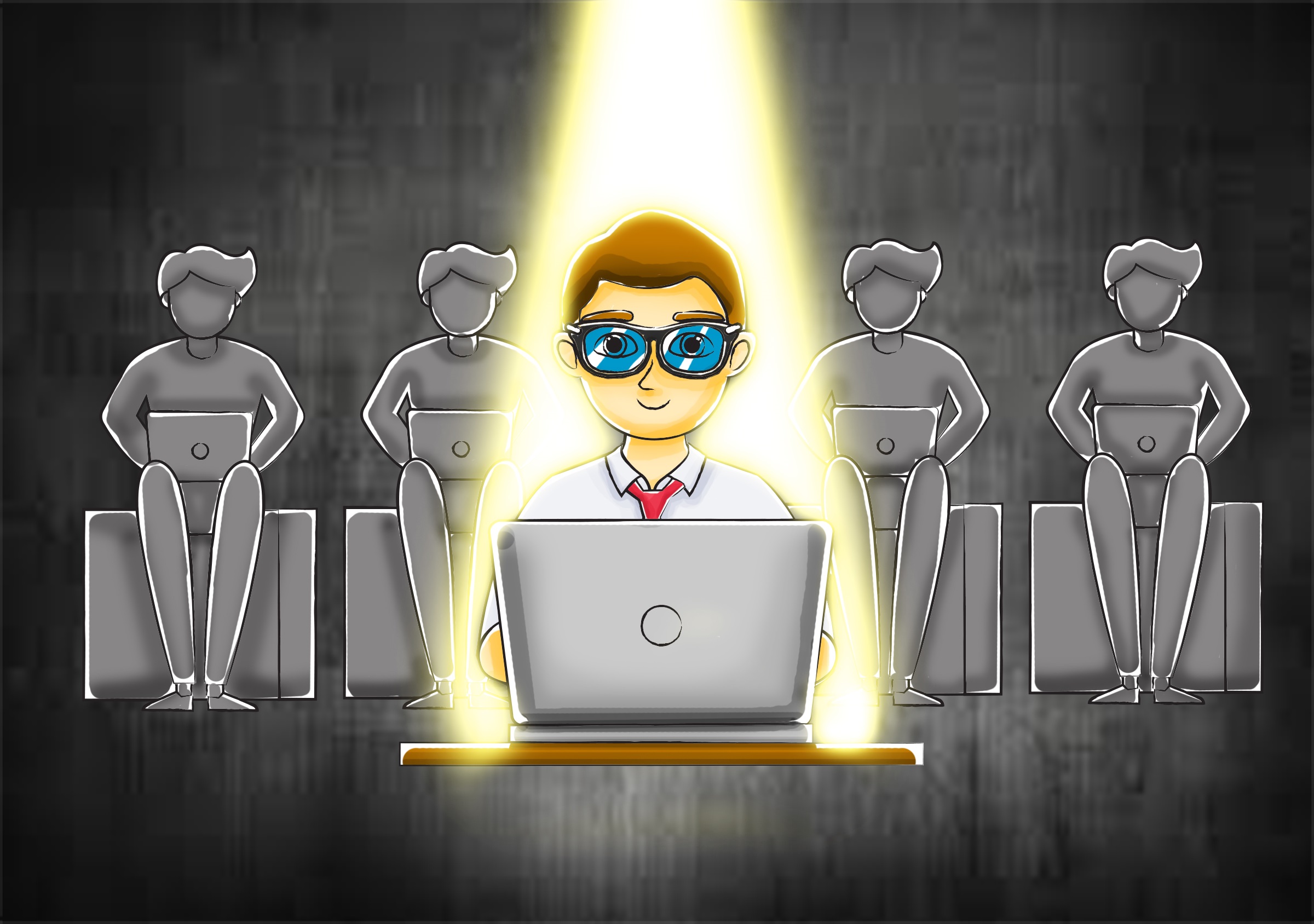 Nov 16, 2022
6 min read
No writer can reach their full potential without an editor that sharpens their words. But how to find a book editor that is a perfect match for not only your manuscript but also you, the writer?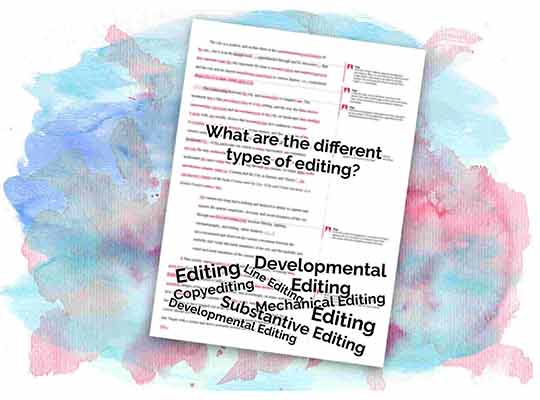 Sep 11, 2022
5 min read
Knowing the difference between copyediting and developmental editing is a great way for you to be crystal clear about what you want for your manuscript.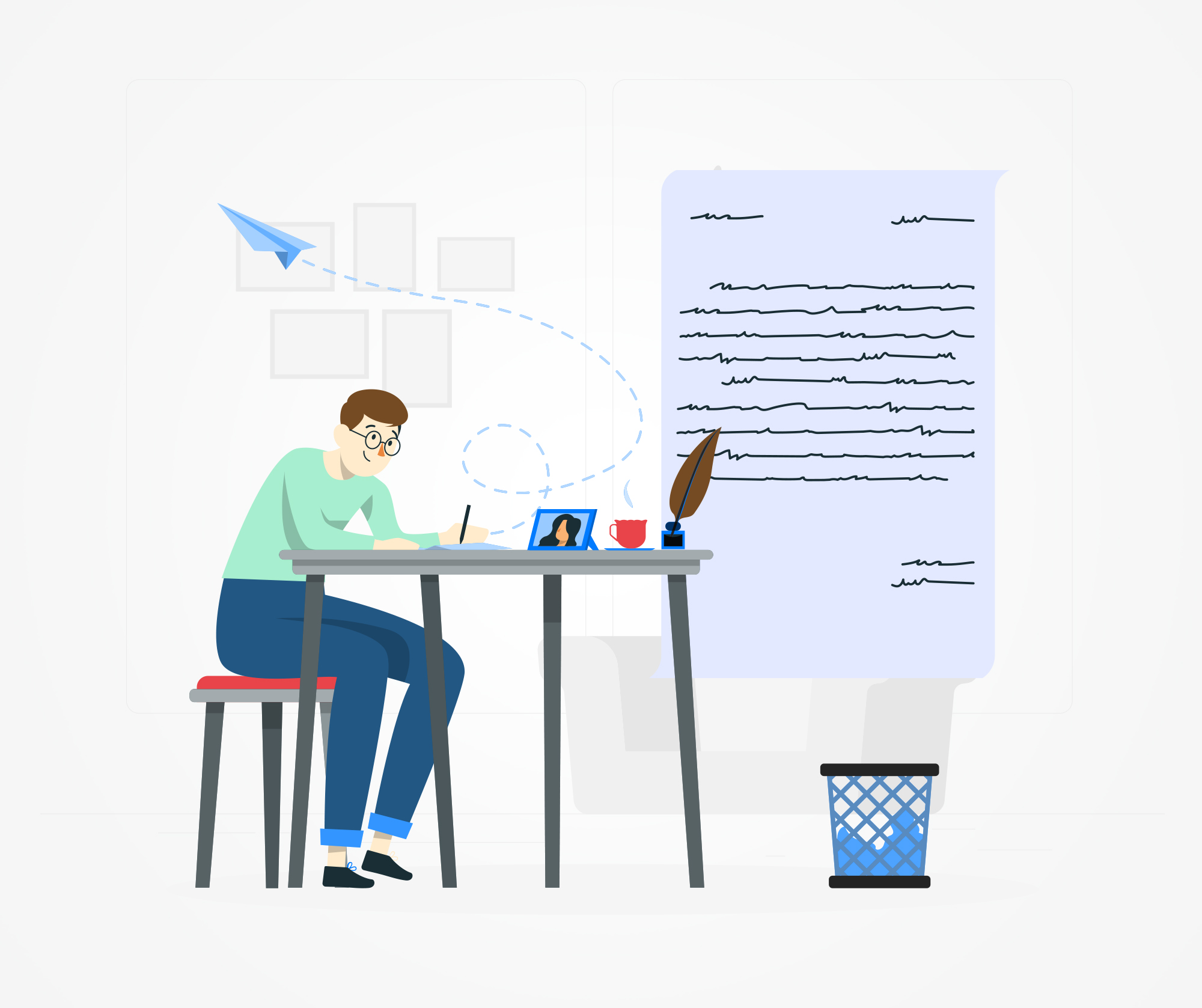 Sep 09, 2022
4 min read
When it comes to writing a letter in a novel in 2022, the conventions change drastically. So if you're writing a letter in your novel, we've got some tips to help you out!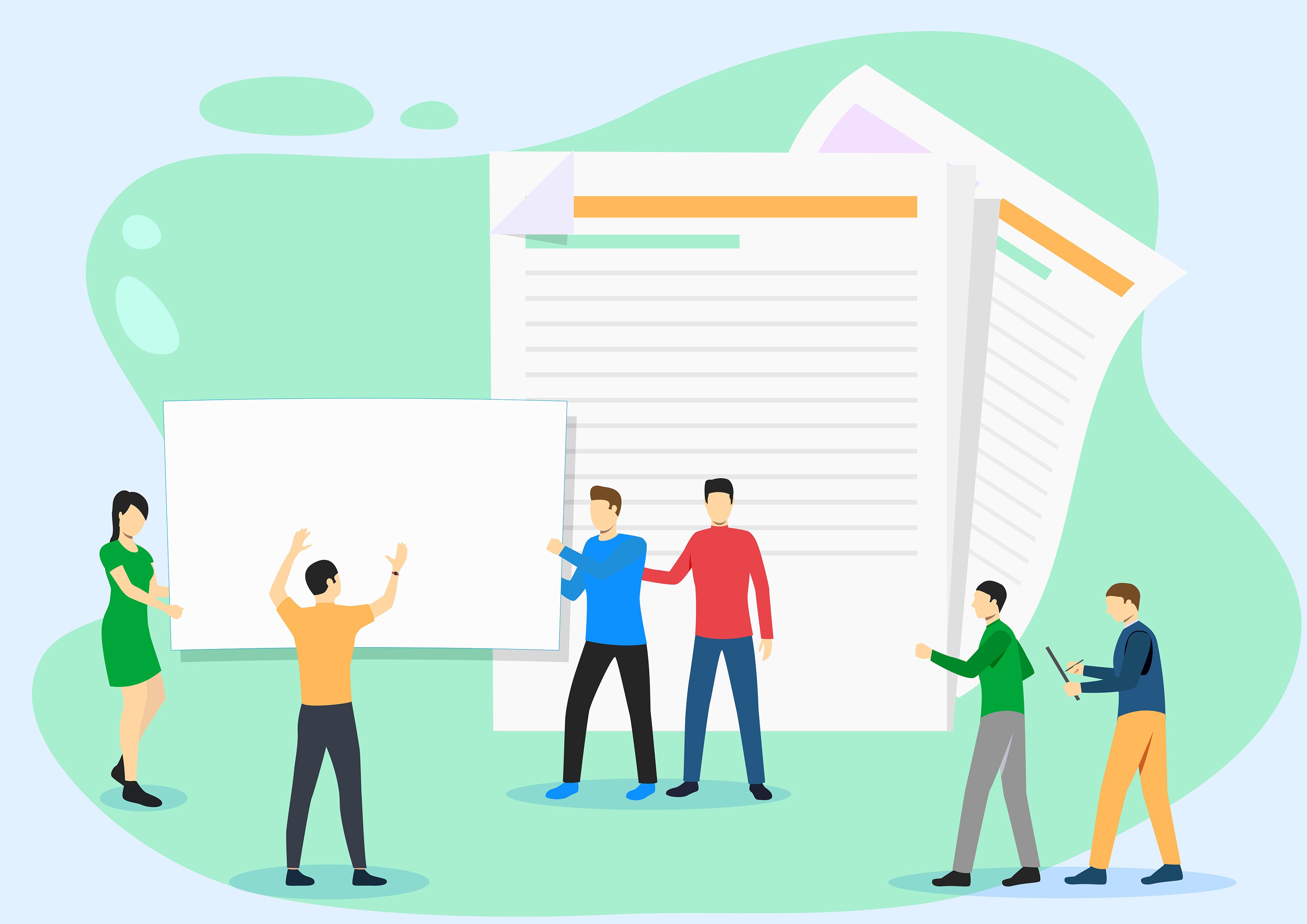 Aug 19, 2022
5 min read
Under white label editing and proofreading, a company hires another to edit a variety of documents. Meanwhile, they design the service according to their brand guidelines and company identity.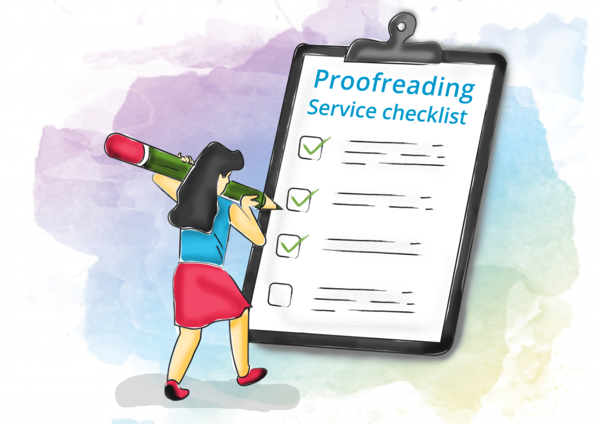 Jul 14, 2022
5 min read
When you hire a proofreader, there are a handful of things that will help you pick the right one for you. Click here to read more.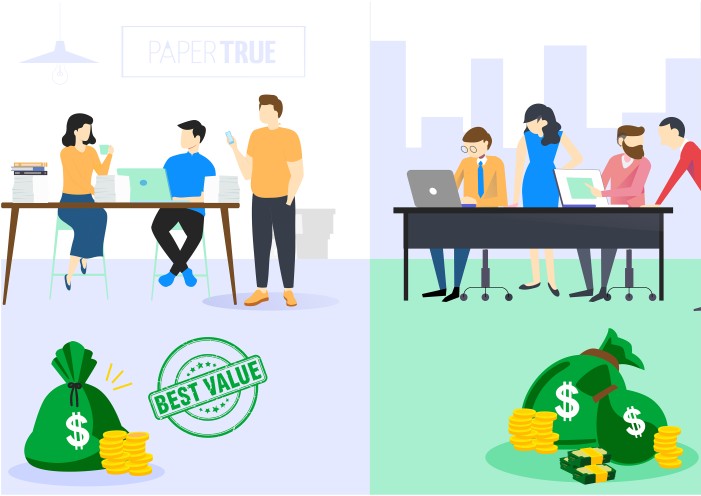 May 07, 2022
5 min read
Find out how outsourcing work to editors will reduce your company's fixed costs.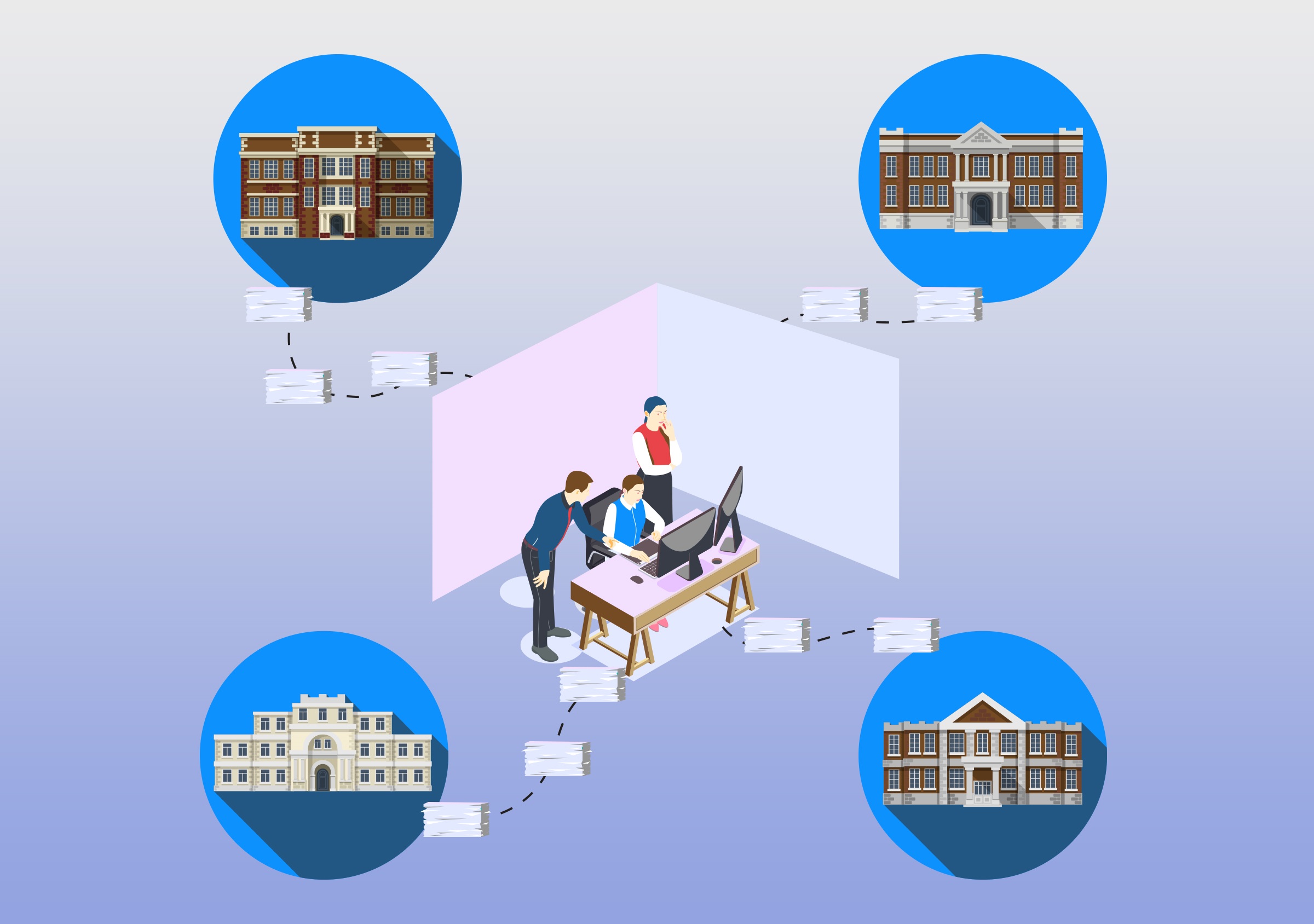 Apr 30, 2022
5 min read
Find out why there is a dire need of outsourcing a good editing team by ESL academic publishers.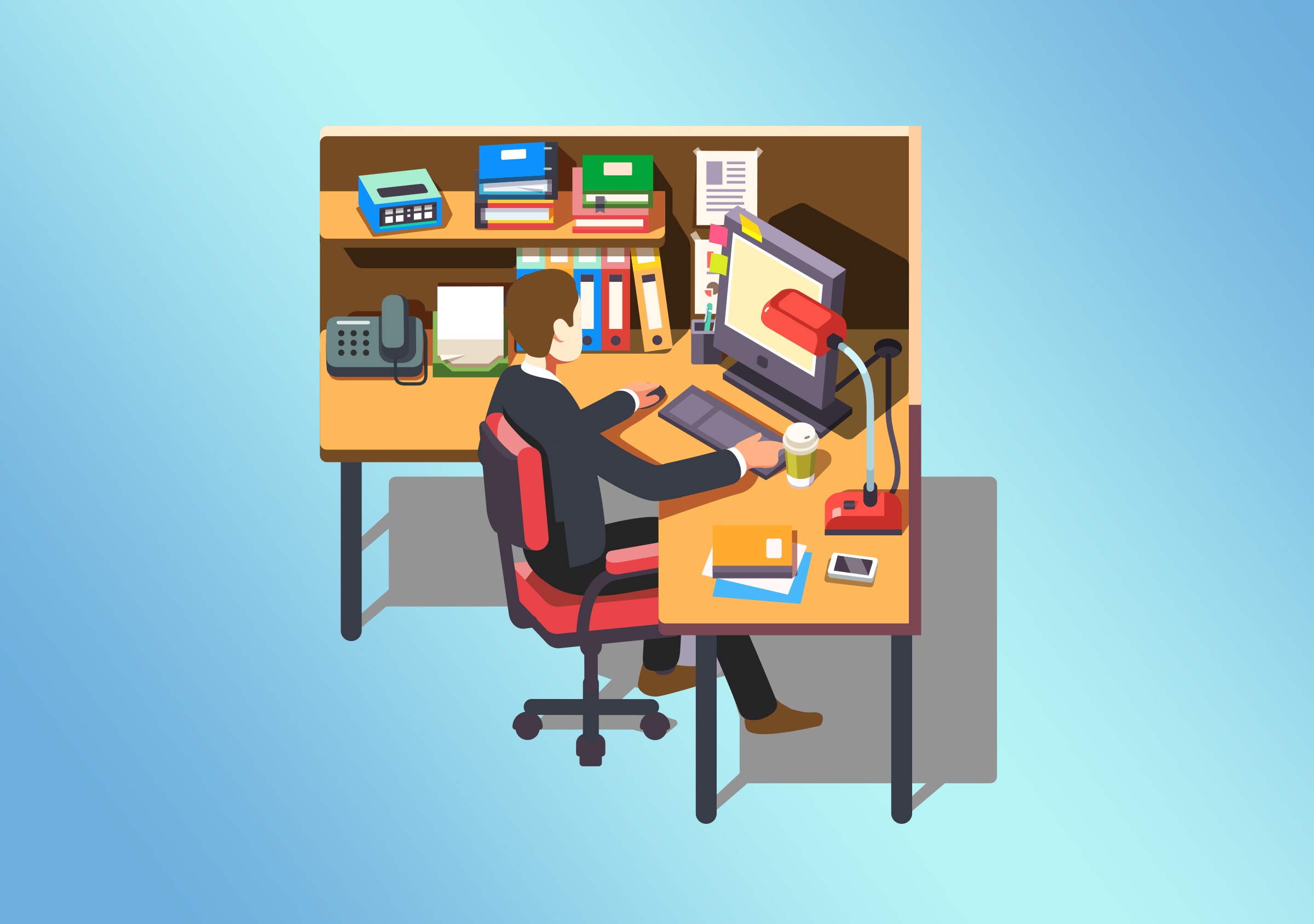 Oct 29, 2020
5 min read
What is proposal editing and why is it necessary to get your business proposal edited? Read to find out.