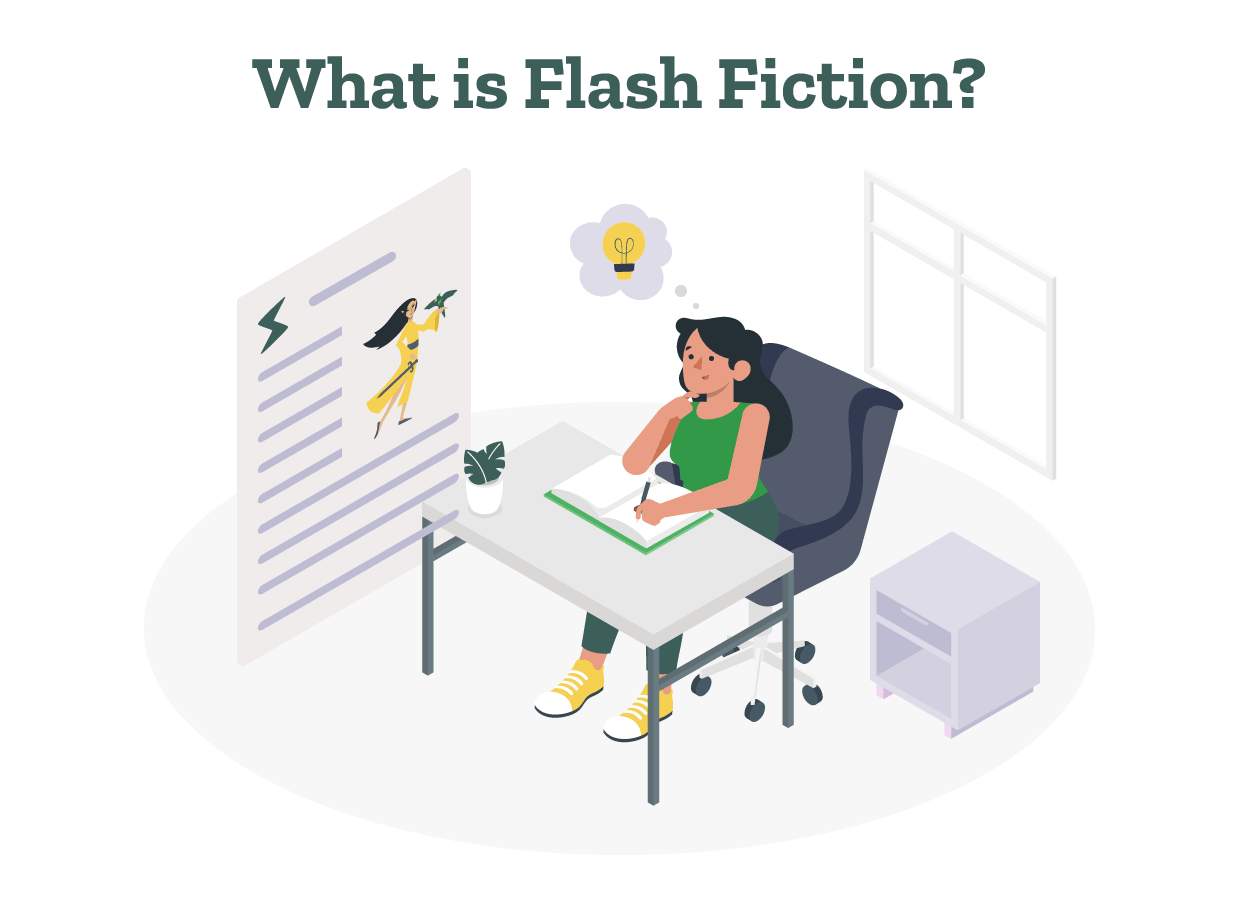 Nov 29, 2023
5 min read
Discover the art of creating flash fiction stories with a simple 5-step guide! We've also included amazing flash fiction examples and writing prompts to stimulate your imagination!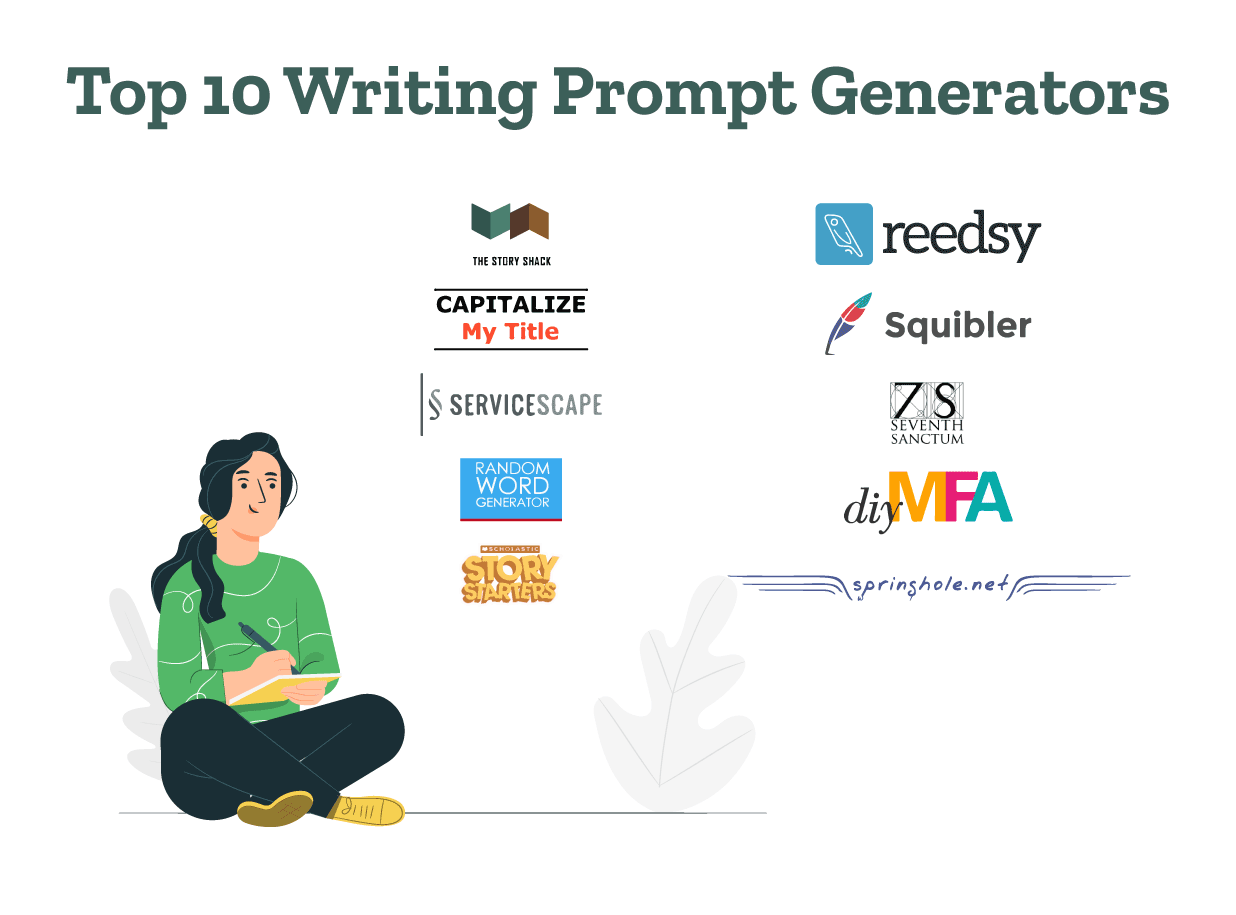 Nov 03, 2023
4 min read
Find out the 10 best writing prompt generators and kickstart your writing journey! We've also included the interesting features and advantages of creative writing prompt generators for you.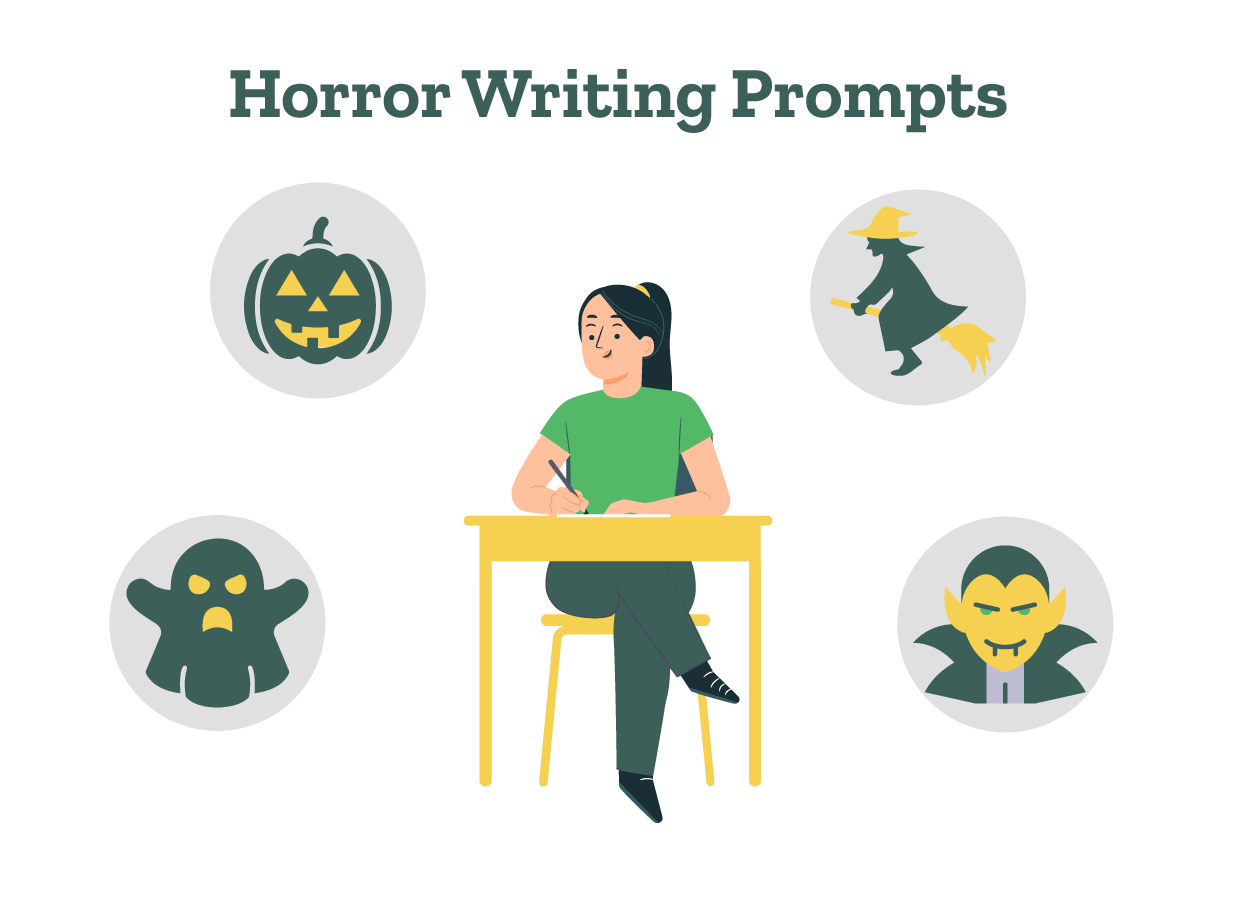 Oct 31, 2023
12 min read
Brainstorm from 101 creative horror writing prompts for your next horror project. Explore spine-chilling horror story prompts about ghosts, vampires, banshees, witches, ghouls, monsters, and more!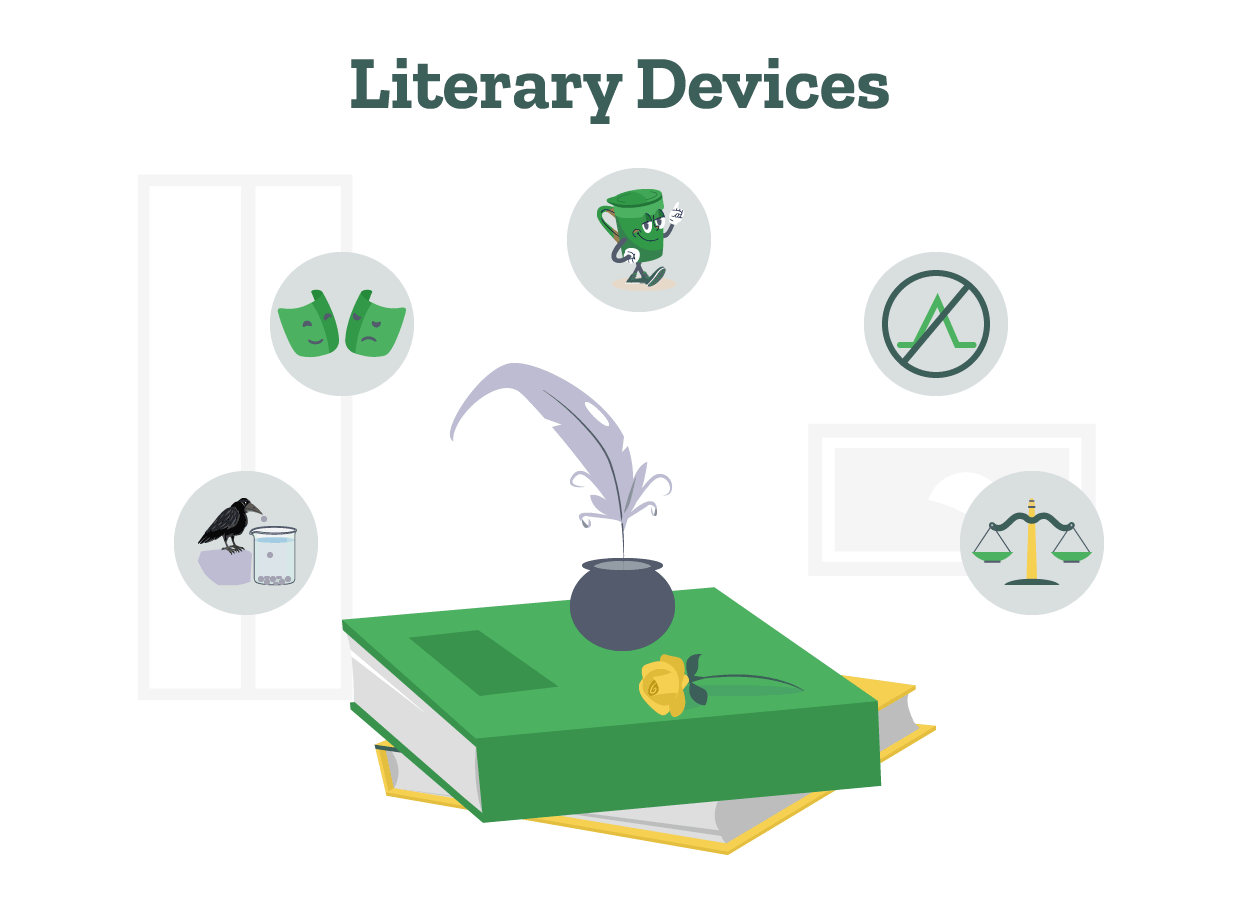 Sep 11, 2023
5 min read
Engage readers more effectively and boost your creativity with our list of the best literary devices. We've also provided specific examples to help you understand their usage. So let's dive in!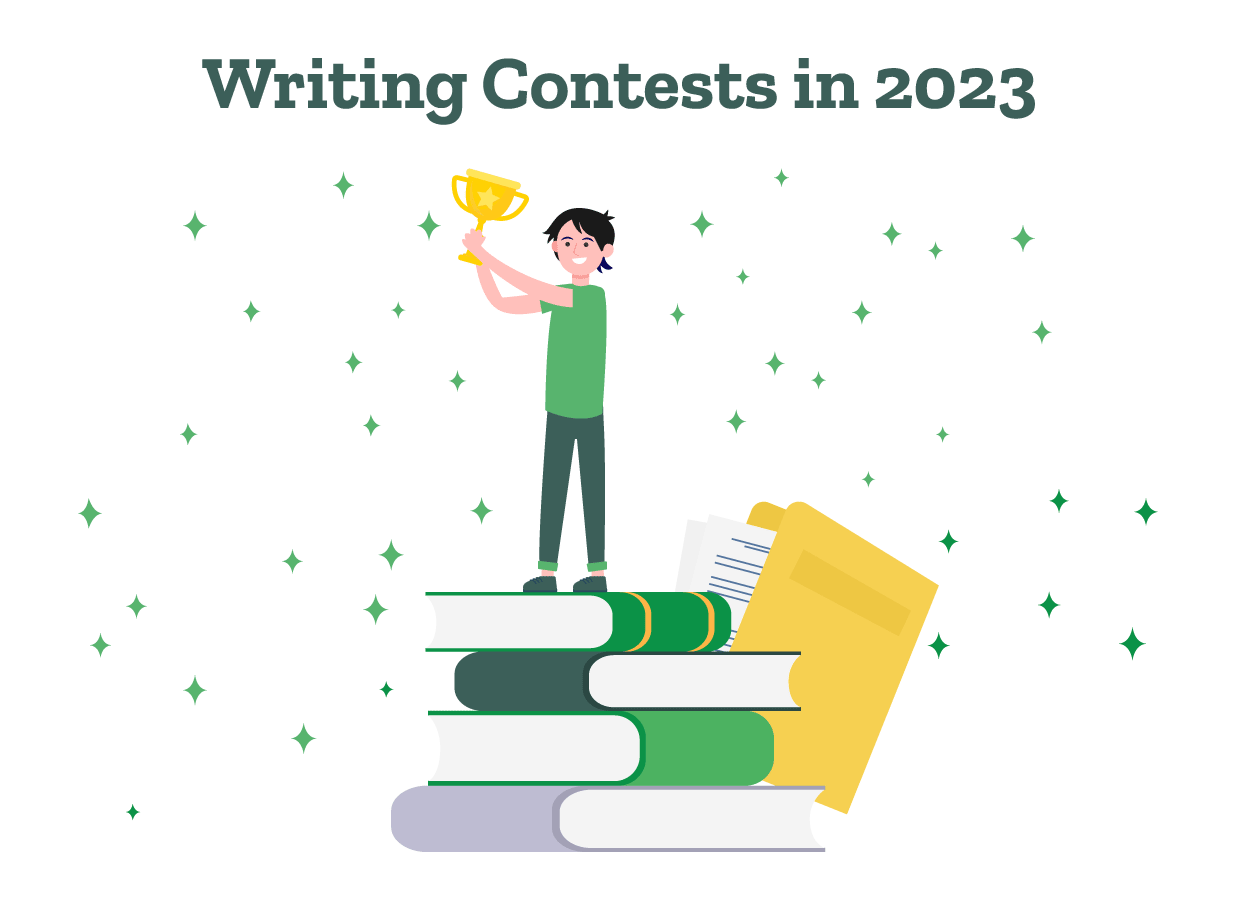 Aug 21, 2023
12 min read
Out of the many poetry contests, short story competitions, and essay contests held each year, which ones will reward your hard work? We've created an exclusive list of all the best writing contests 2023.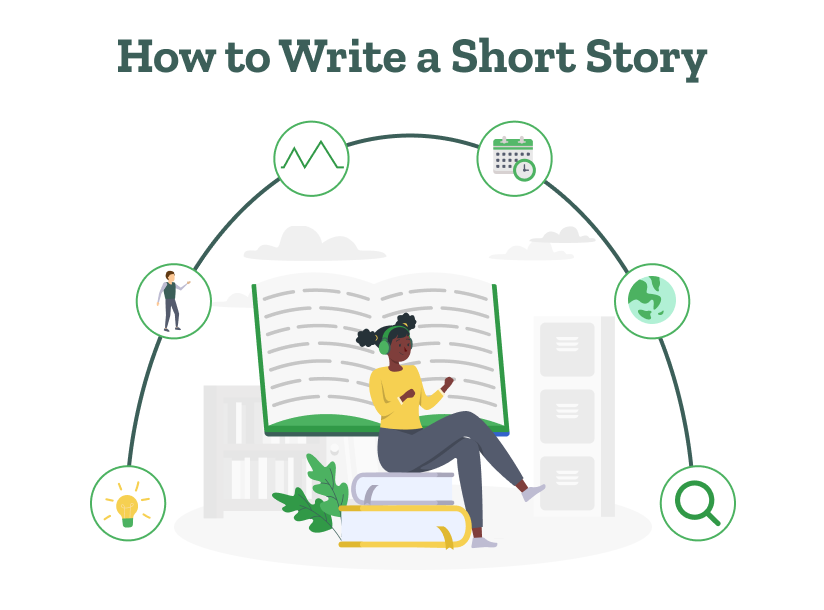 Jul 19, 2023
5 min read
Want to pen down a publication-worthy short story? This guide will assist you in how to write a short story in six simple steps. To assist you further, we've also included plenty of examples!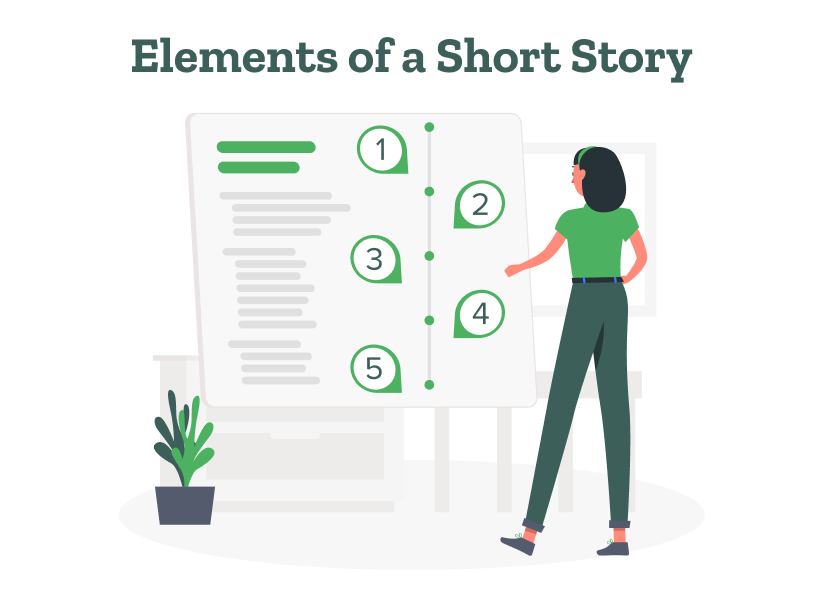 Apr 20, 2023
5 min read
The five elements of short stories make them the best starting point for novice writers. They're short and fairly simple, so the writer gets a chance to focus on the plot, character, and theme.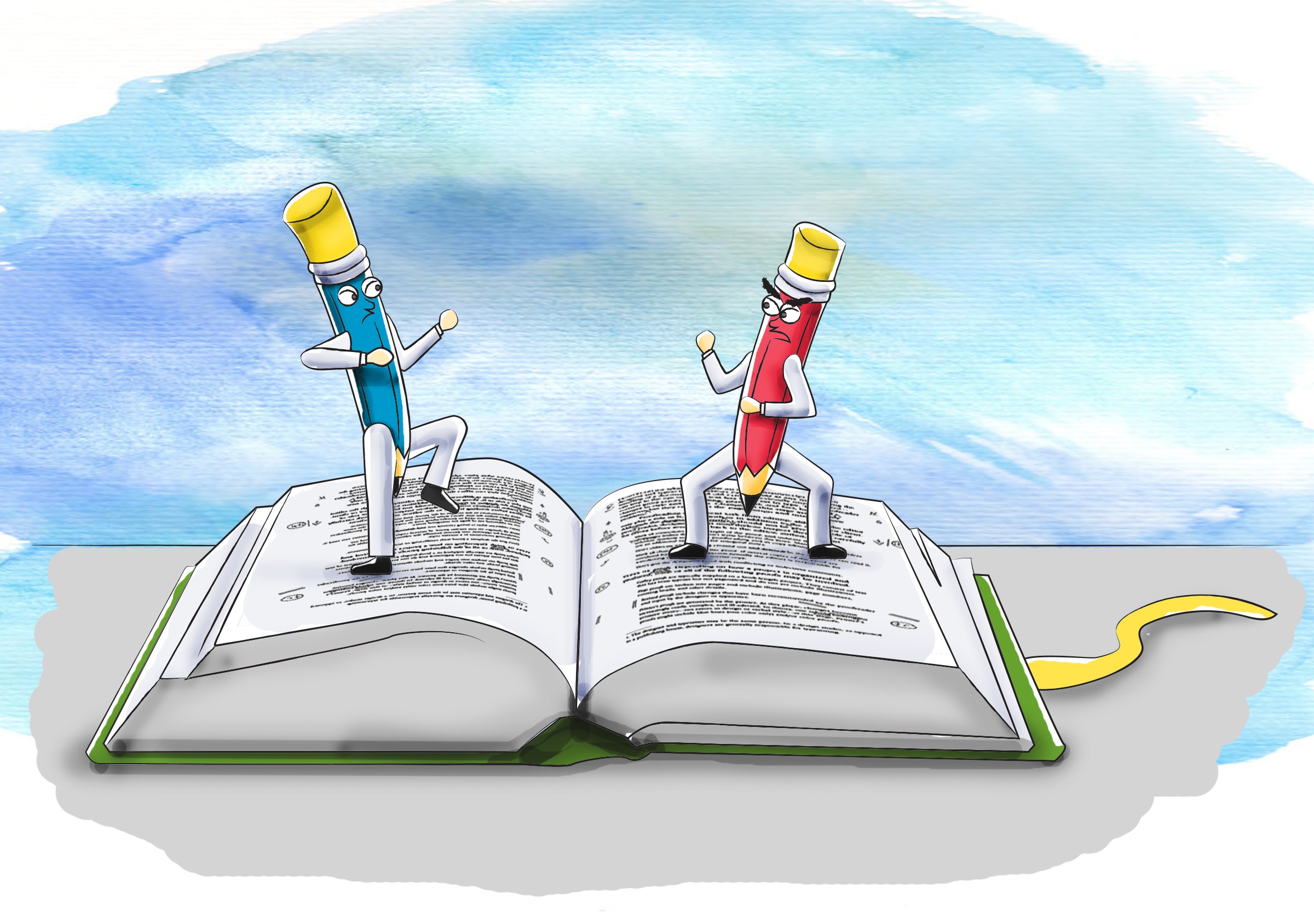 Feb 17, 2023
5 min read
In this article, you will learn about how and why conflict is crucial in all stories. We also discuss the steps to be followed to create genuine conflict.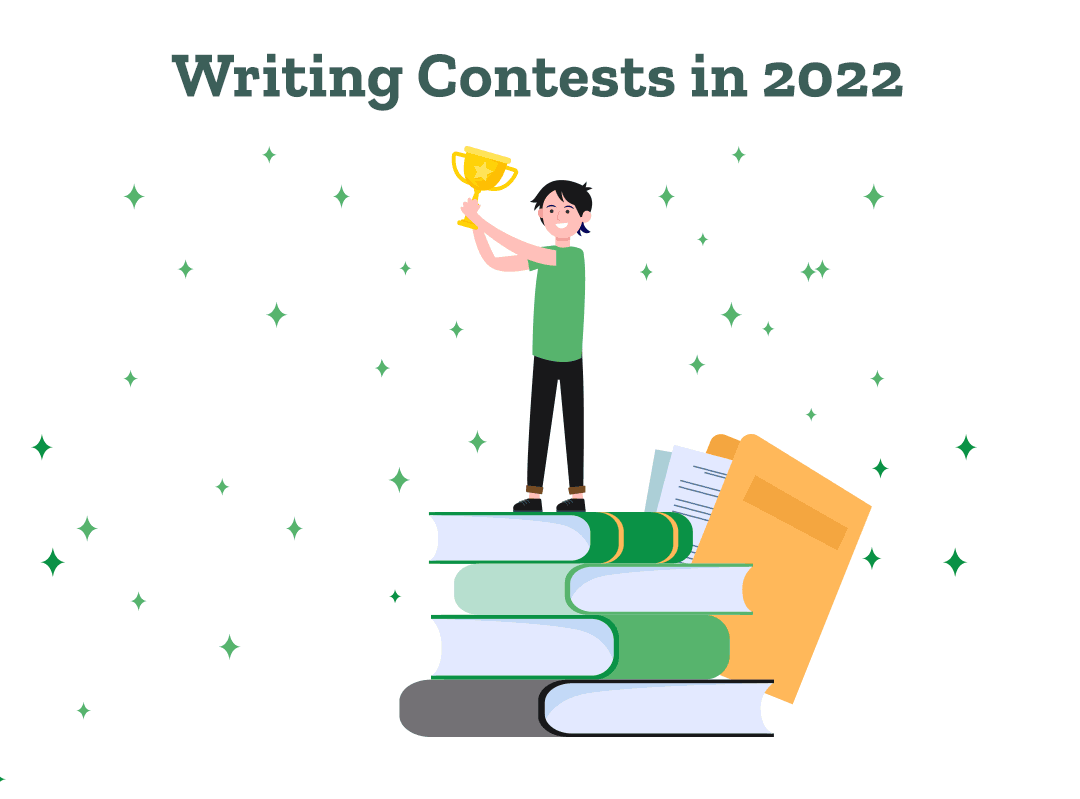 Nov 09, 2022
7 min read
Writing competitions are vital for any new writer who wants to be successful. But it's important to know which poetry competitions, short story contests, and nonfiction contests are worth the effort.