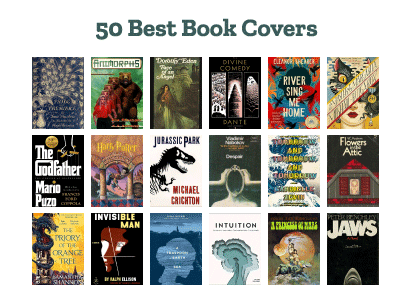 Nov 28, 2023
12 min read
Beautiful book covers have been attracting readers and book enthusiasts for years and years. In this article, we have compiled a list of 50 iconic book covers from different eras and genres.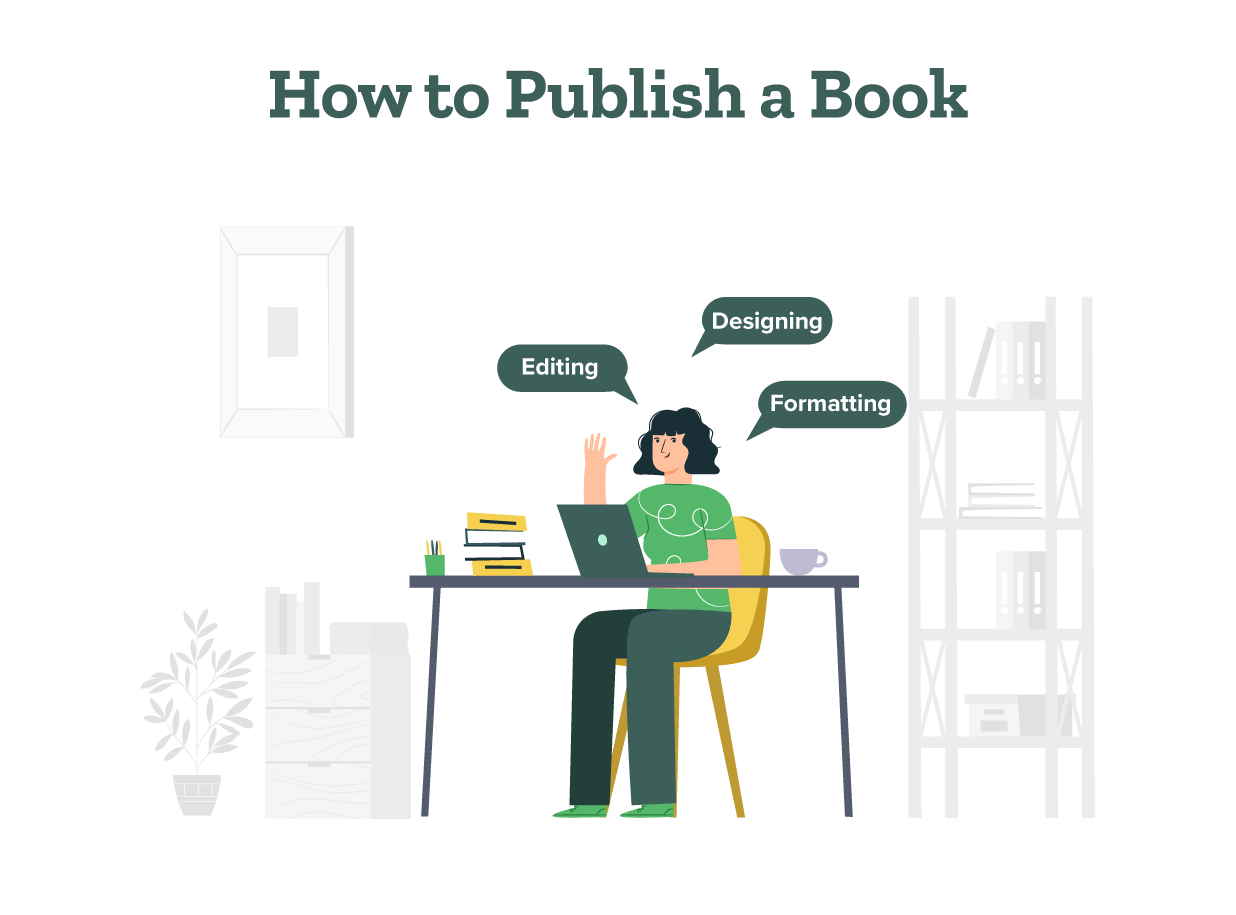 Nov 21, 2023
5 min read
The self-publishing industry has made it easy to publish books online. But if you want to know how to publish a book that can sell, there are eight steps to follow. Read the article to find out!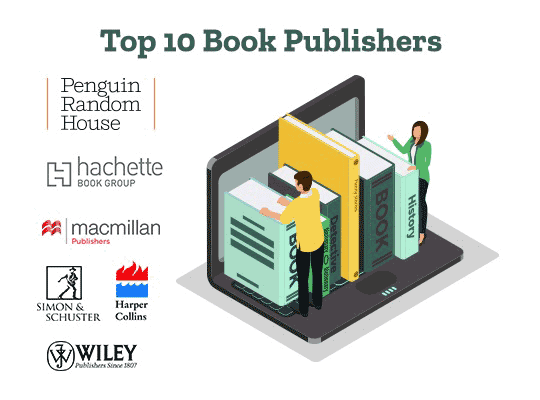 May 24, 2023
4 min read
Let's take a look at the 10 best book publishing companies and the genre they specialize in. We have also added information about which companies that accept or reject unsolicited drafts.
Oct 25, 2022
8 min read
Book promotion in 2022 is less about the name of your publishing house and more about your own author brand, your online presence, and your own book marketing strategies.