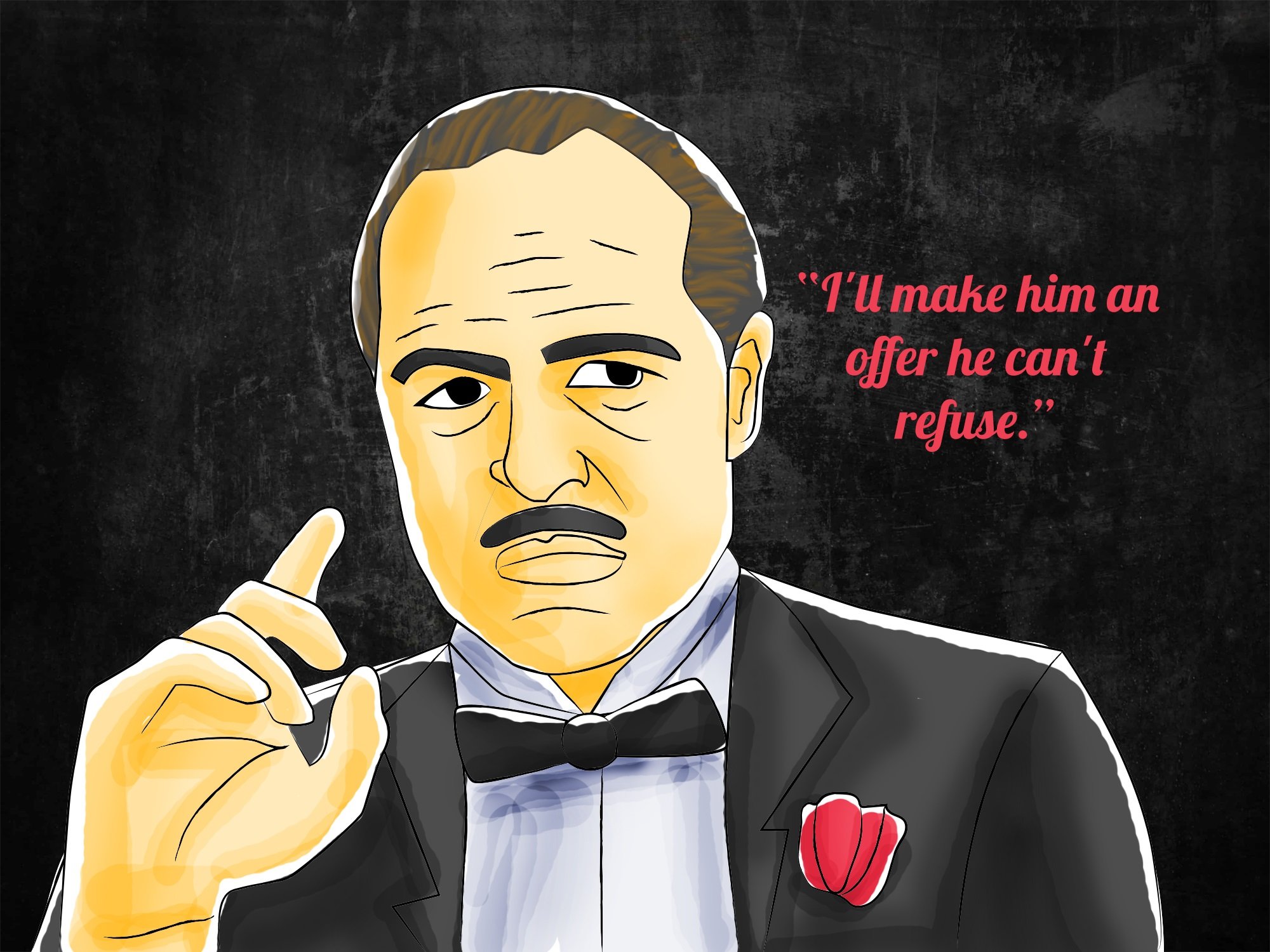 Jul 28, 2022
8 min read
Terrific dialogue isn't just important when writing fiction, it's essential. To win a book deal, and for your readers to keep coming back to your next book, you need to deliver superb dialogue in every scene!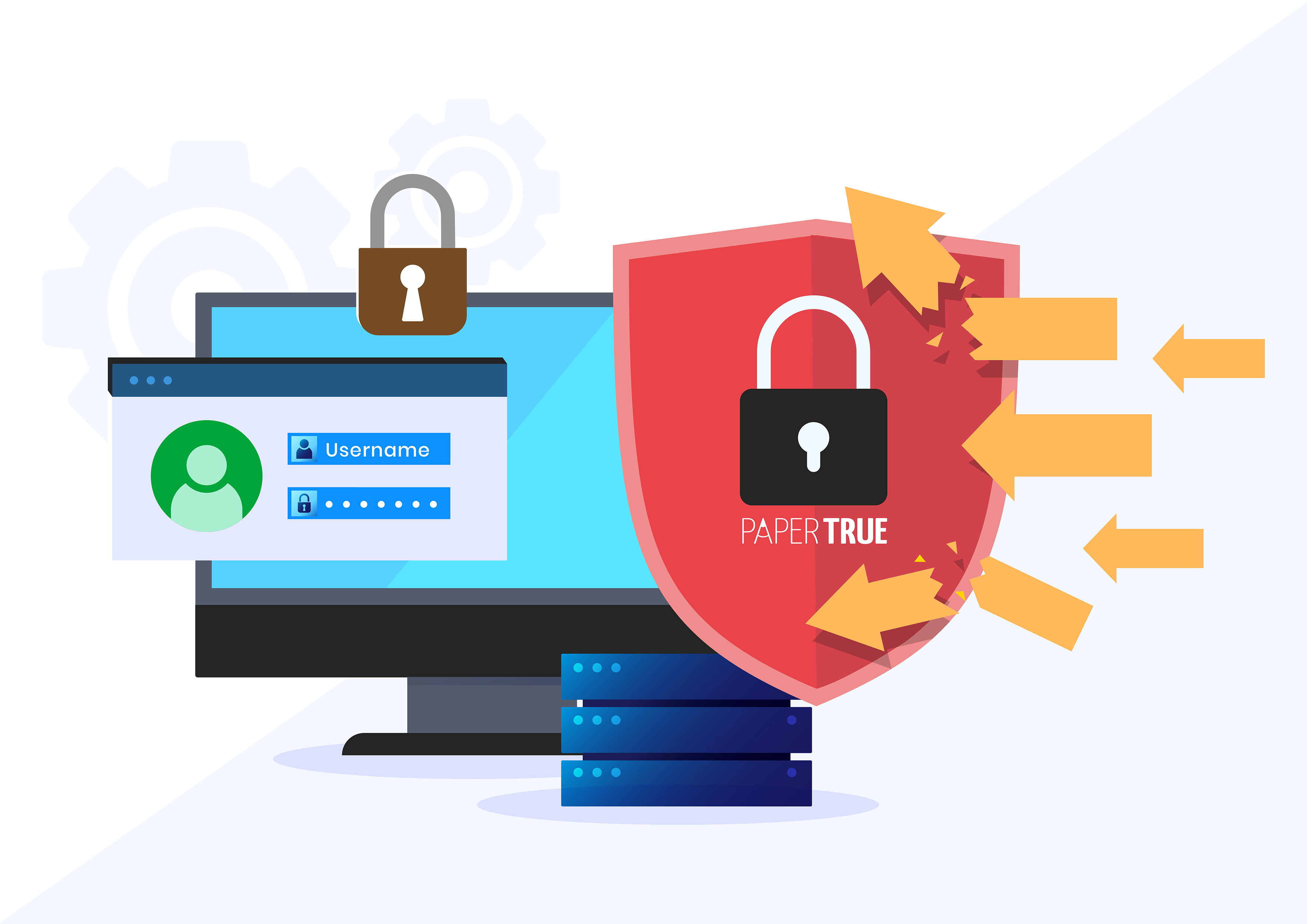 Jul 25, 2022
4 min read
As a business editing service, we get queries about document confidentiality all the time. So, we've decided to elaborate how PaperTrue ensures document confidentiality while editing.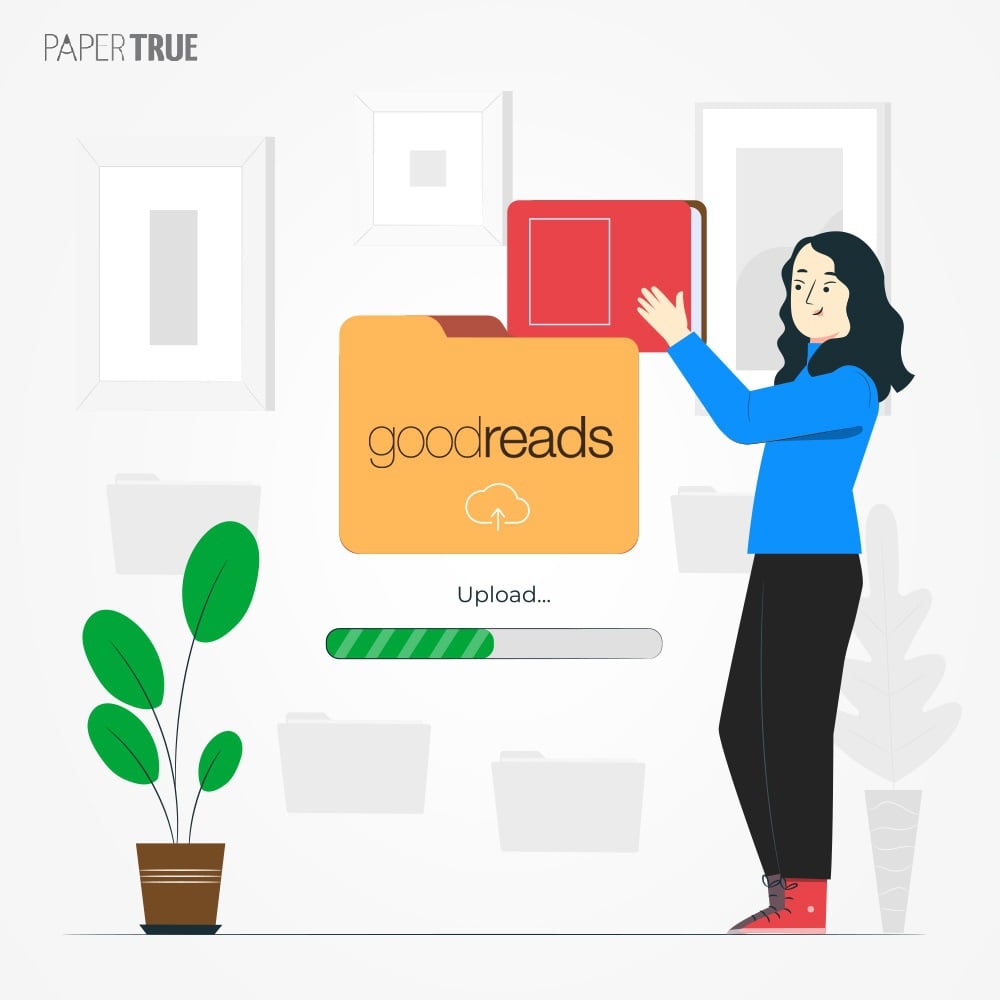 Jun 27, 2022
6 min read
Goodreads is primarily a site for people to find book reviews and recommendations. In this article, we'll tell you how to make an author profile, how to get your book on Goodreads, and how to promote it on this platform.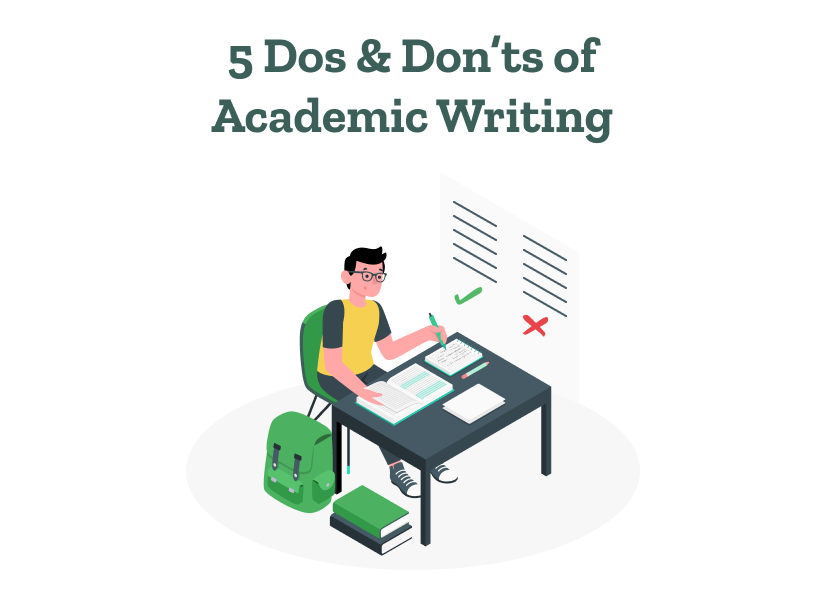 Jun 27, 2022
7 min read
There are a few basic rules that apply to all types of academic writing. We've made them easy to follow in our top five dos and don'ts of academic writing, with several examples to help you understand better.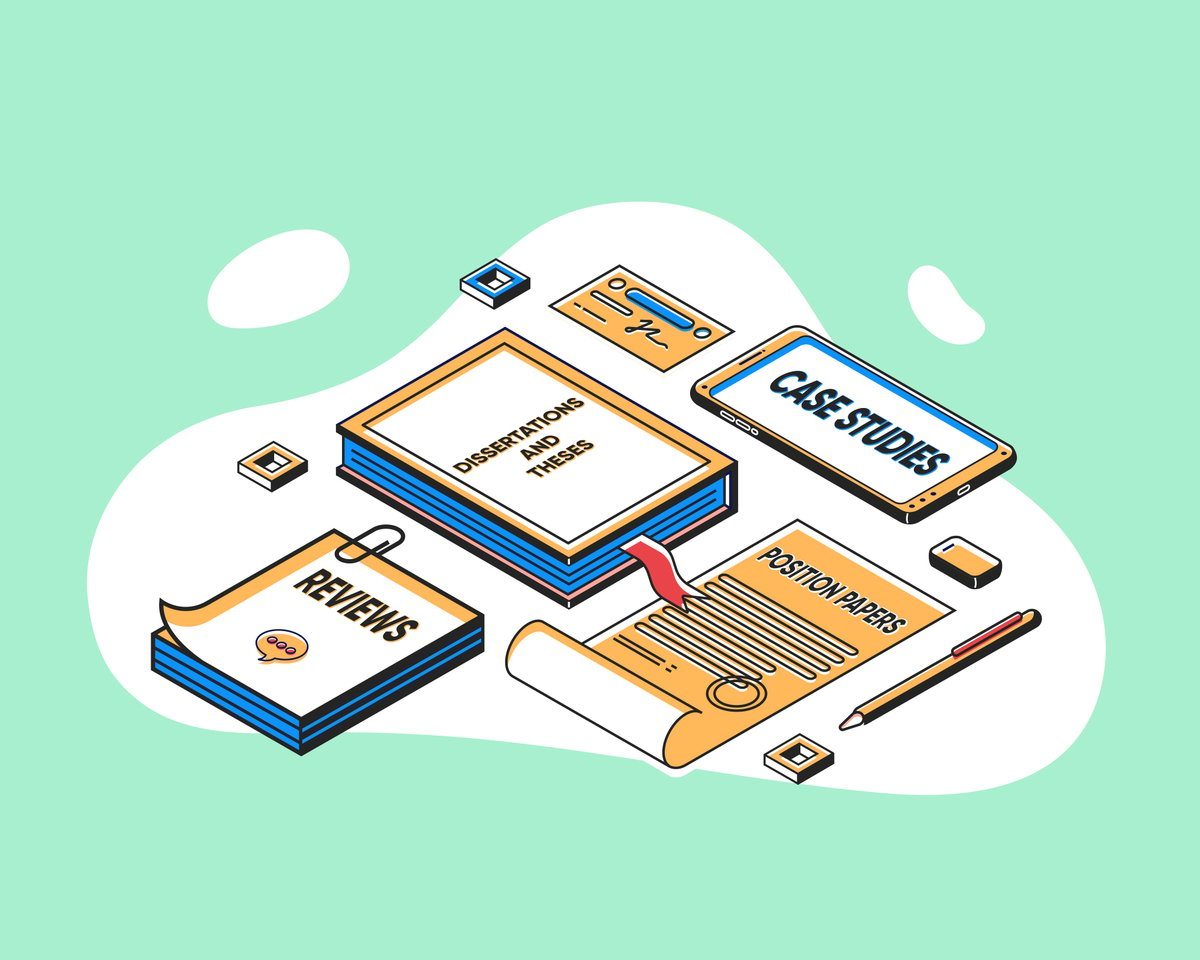 Jun 14, 2022
6 min read
The research paper that comes to mind when you think of a "journal article" is called original research. But this is only one kind of research article among many.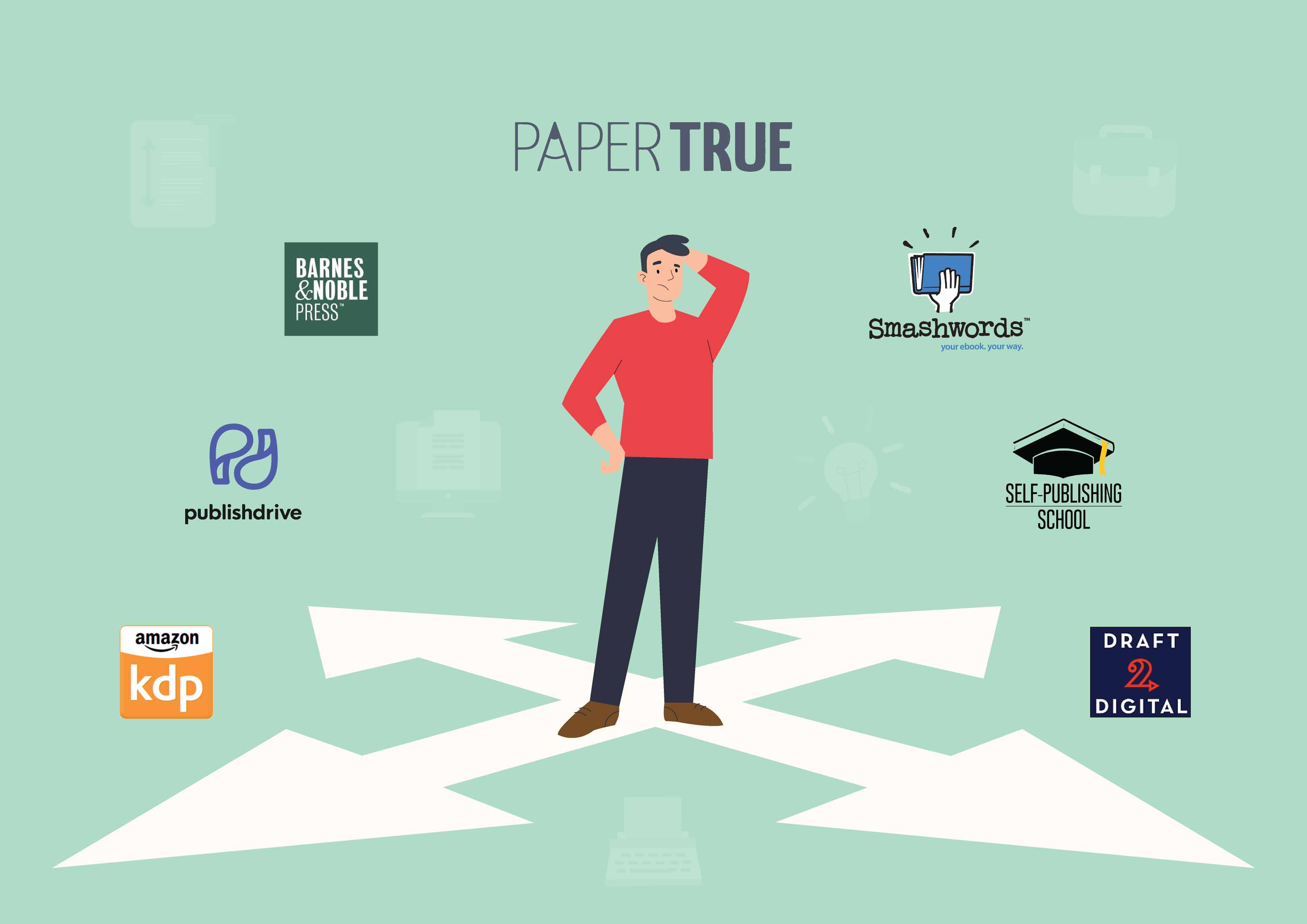 May 02, 2022
7 min read
What are the best self-publishing companies for your editing needs? Which publishing platforms will help you reach wider markets, and which choices will favor your budget?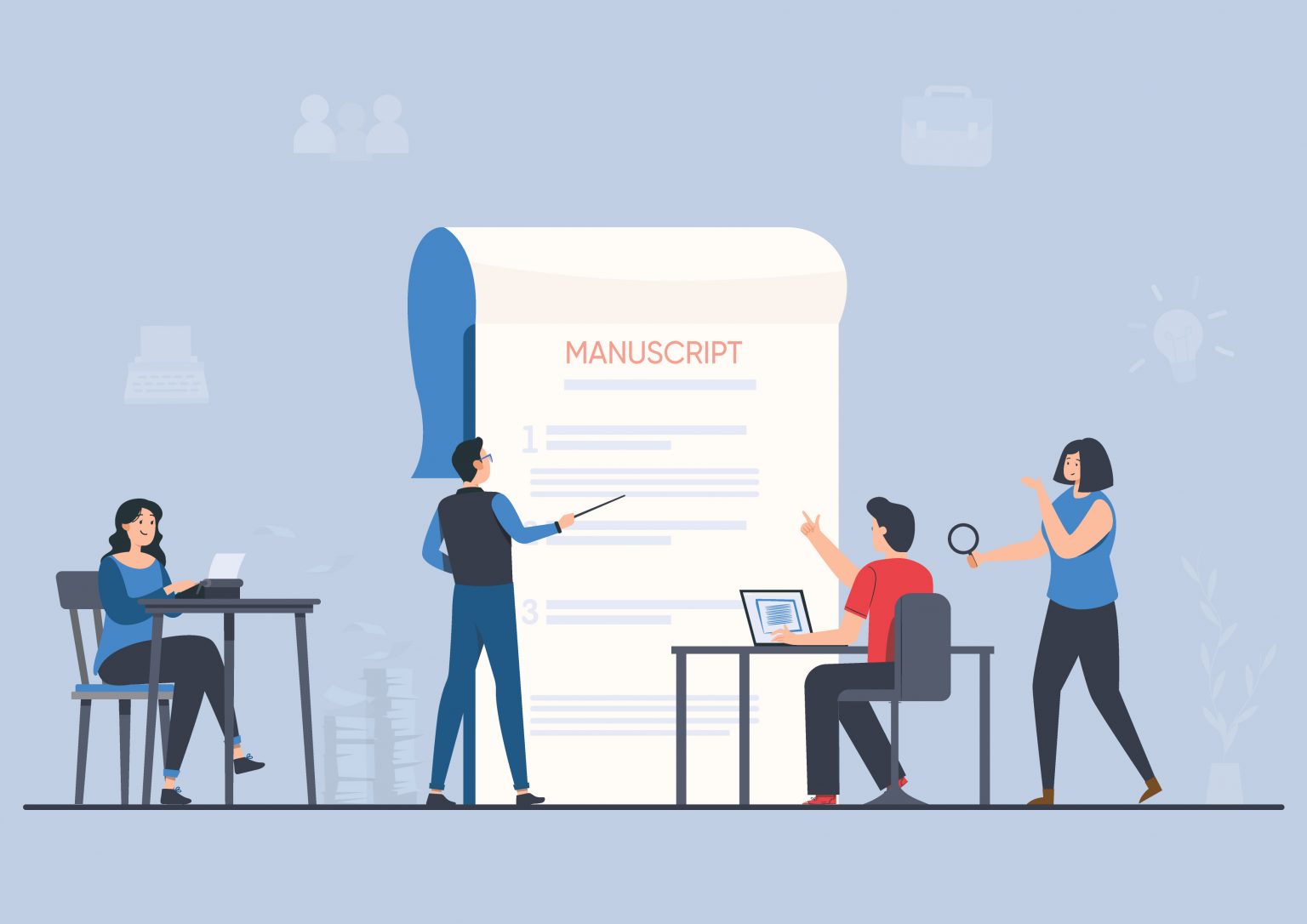 Apr 04, 2022
6 min read
Do you need to hire a book editor? When should you look for one? Where can you find the best book editing services, and are they worth the expense? Let's answer these questions one by one.
Apr 04, 2022
6 min read
The most daunting part of self-publishing is the upfront costs that are involved. How much should a self-published author expect to spend?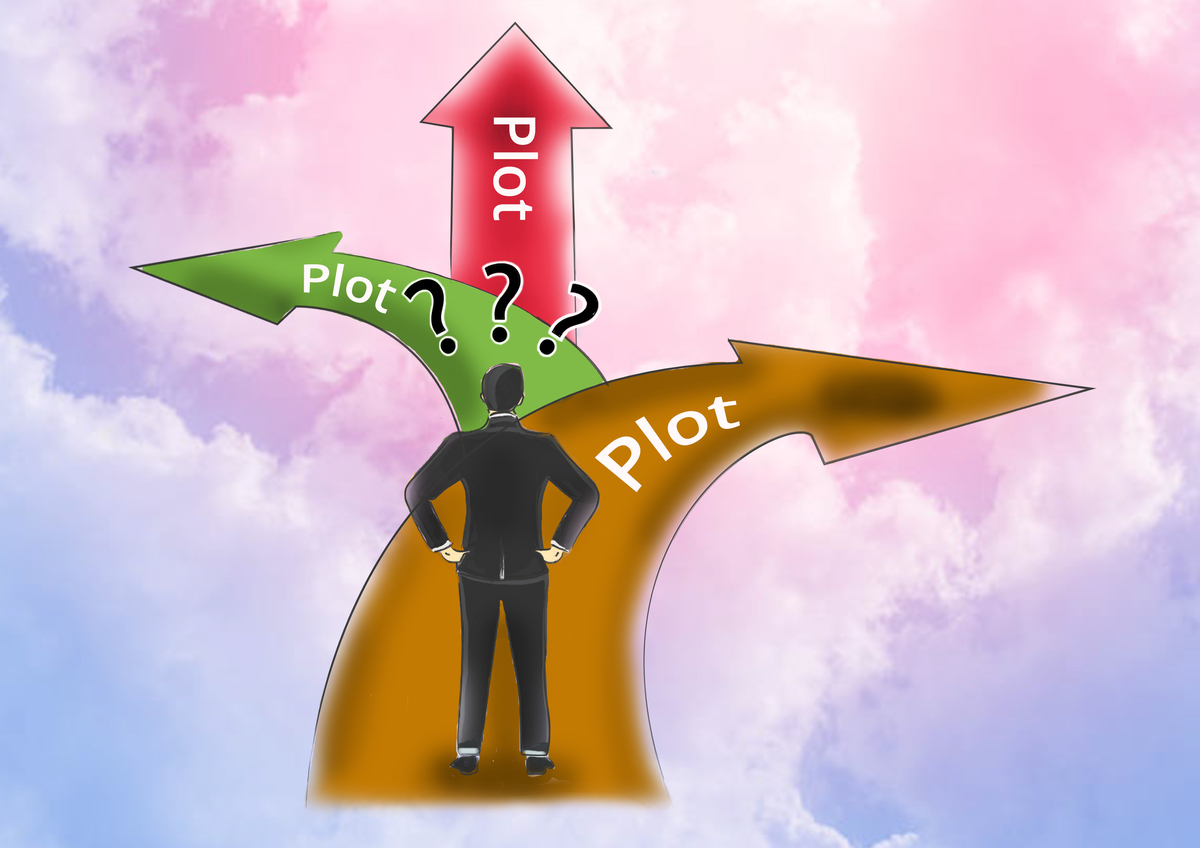 Jan 02, 2022
8 min read
Writing a book does not sustain only on a story. You have to write a plot to structure your story to make it more effective. Find all that you need to know about the plot and how to write one, here.