Dec 05, 2023
6 min read
We've ranked the best book cover design services based on online reviews, pricing details, and technical polish. Keep reading to find out which cover design company you should work with!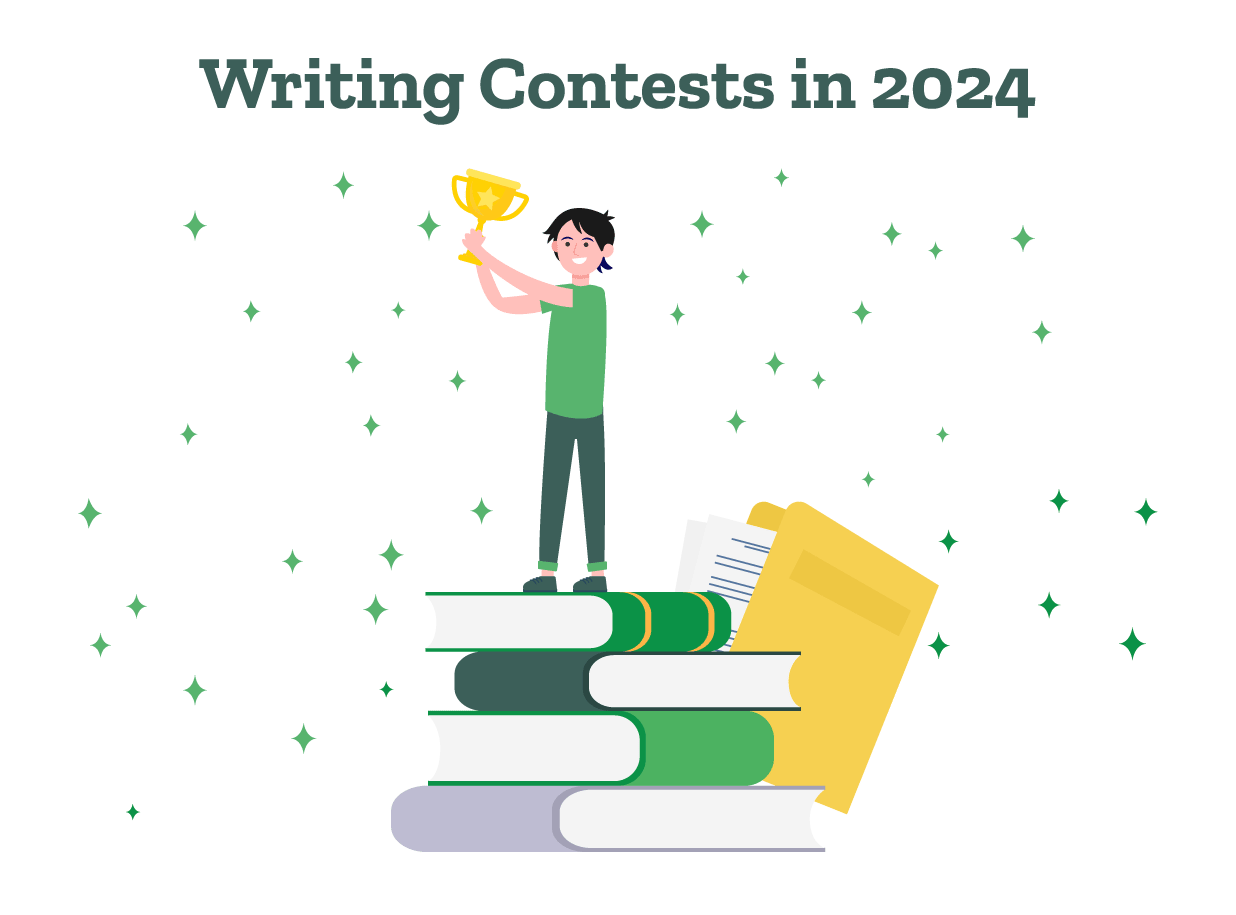 Dec 05, 2023
8 min read
If you have great ideas but struggle to pen them, we have a solution: We've listed the best international writing contests in 2024. Find out which competition you'll enter in the new year!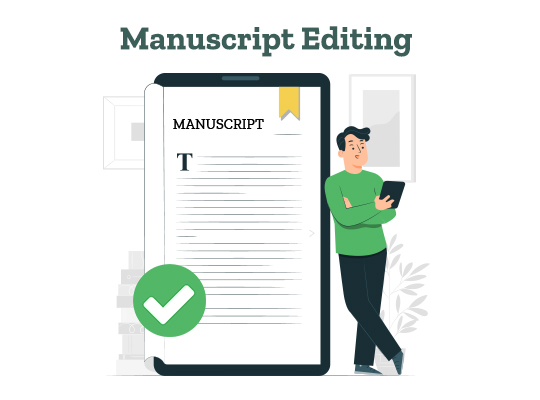 Dec 02, 2023
4 min read
Manuscript editing transforms your work into a compelling piece of writing. In this article, we'll find out how it works, its significance, and the standard rates you can expect to pay.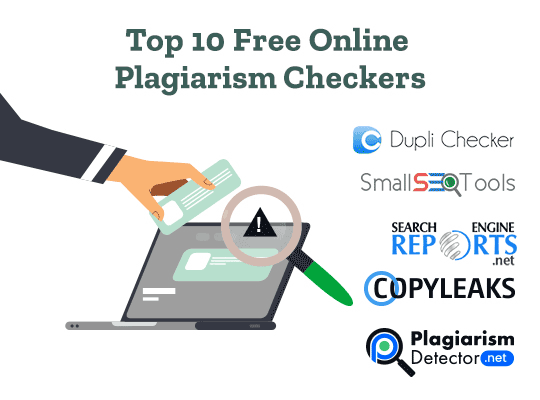 Dec 01, 2023
6 min read
We've included only the plagiarism checkers that are 100% free, or offer substantial services for free up to a limit. So in this article, you'll find the best free plagiarism checkers.
Dec 01, 2023
6 min read
Writing an essay is not that difficult if you know how to use the right essay writing apps. So, we've made a list of the top ten essay writing tools that can help you score better grades.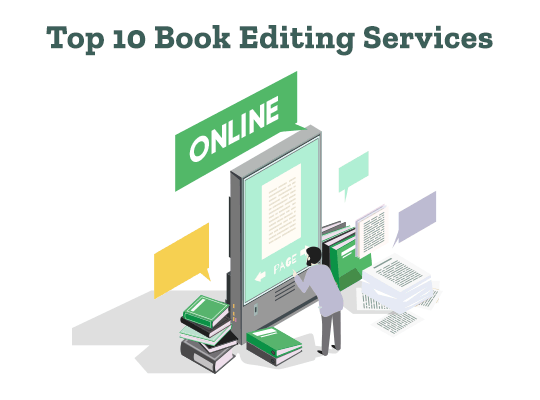 Dec 01, 2023
6 min read
How can you decide which book editing companies are better than others? Whether it's a self-help book you want to publish or a novel, we've listed the best editing services for you to choose from.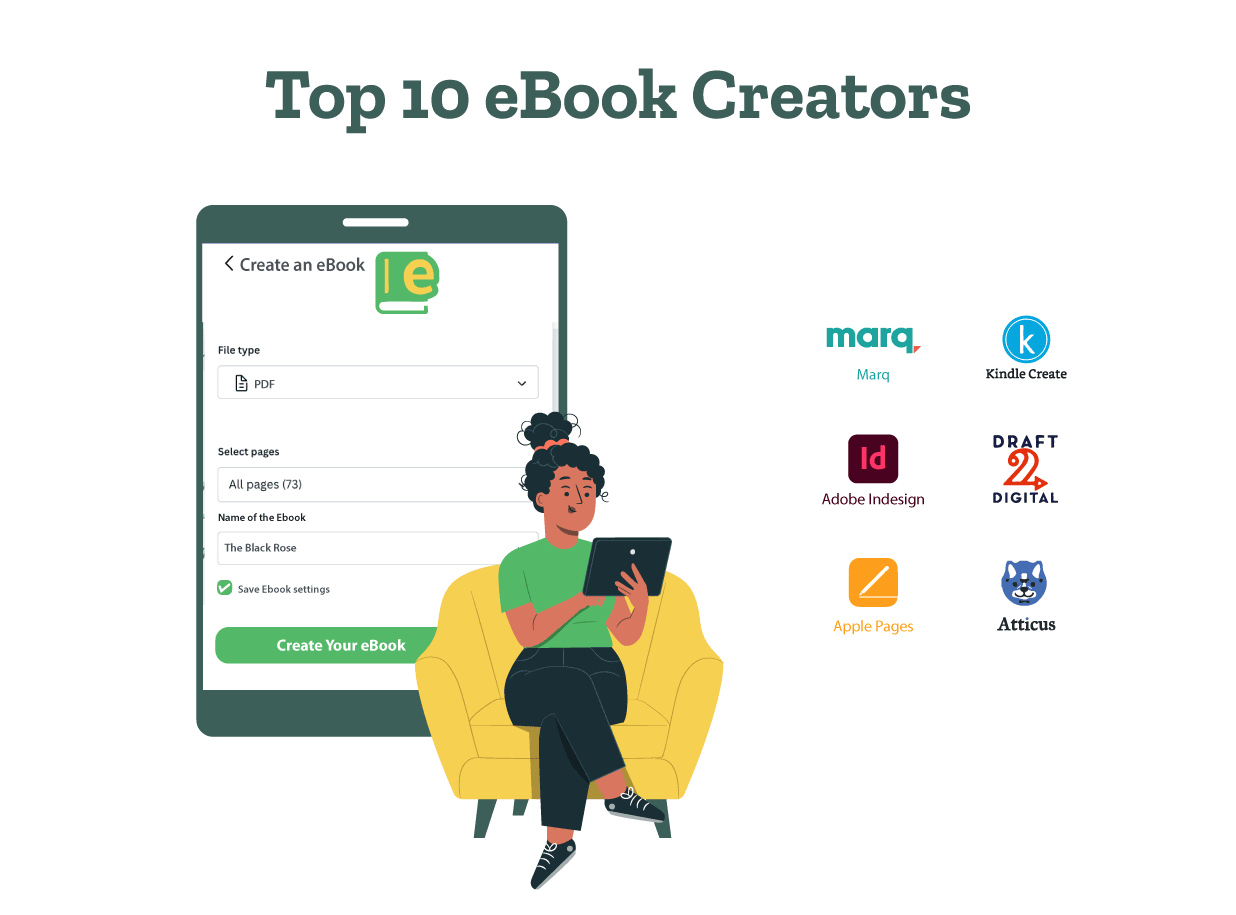 Nov 27, 2023
4 min read
If you want to become a self-published writer, you need to start by creating an eBook. You can use any eBook creator, but which is the best eBook software out there? Read the article to find out!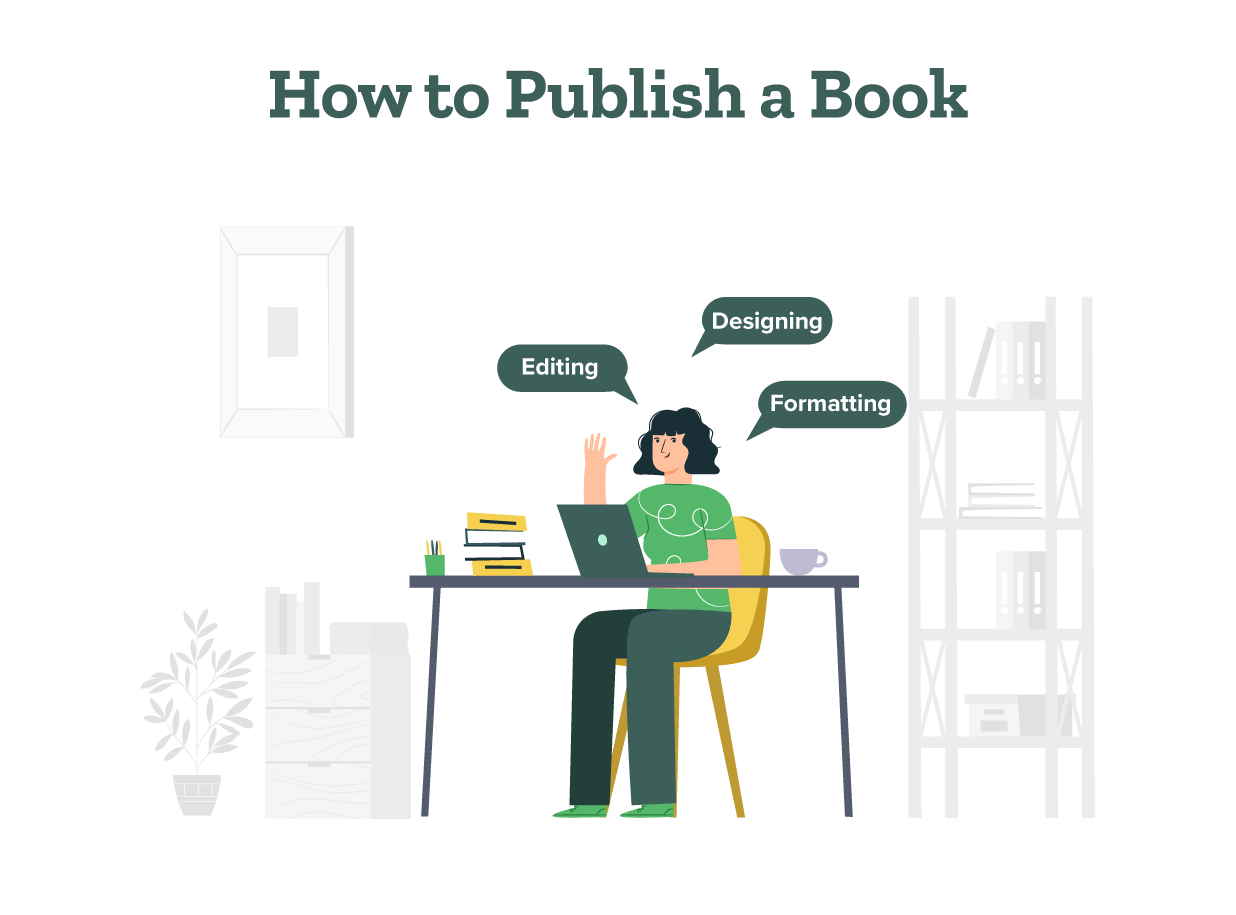 Nov 21, 2023
5 min read
The self-publishing industry has made it easy to publish books online. But if you want to know how to publish a book that can sell, there are eight steps to follow. Read the article to find out!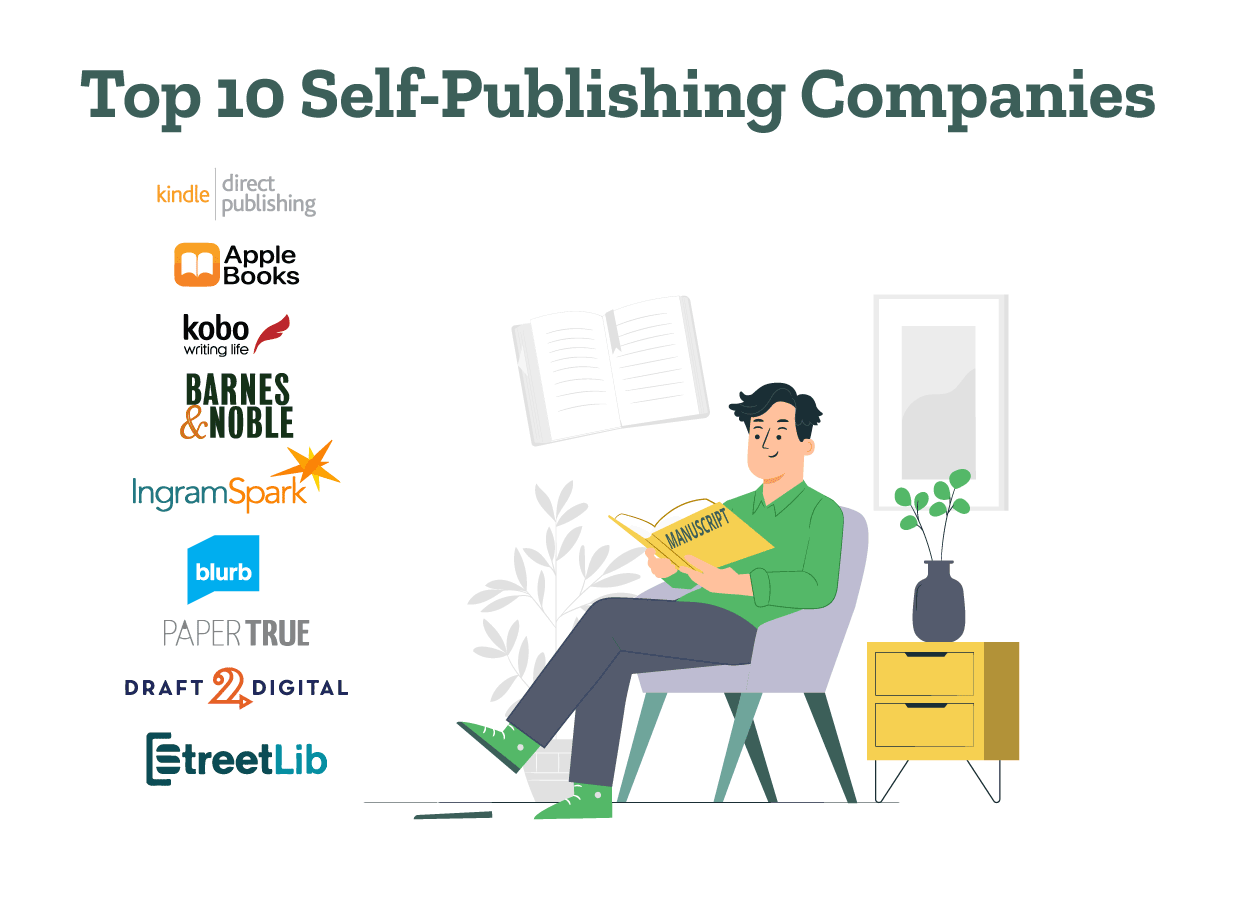 Nov 06, 2023
4 min read
From author services that help you perfect your book to retailers that help you sell it, self-publishing companies help you solidify your career. Find out which ones you should work with and why.