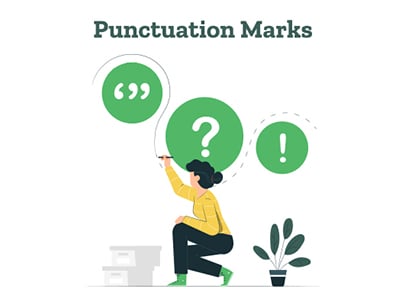 Jul 09, 2023
8 min read
In this article, we'll tell you what the 14 punctuation marks are in English and how to use each one. We've added plenty of examples and a free guide so you never have to look for this again!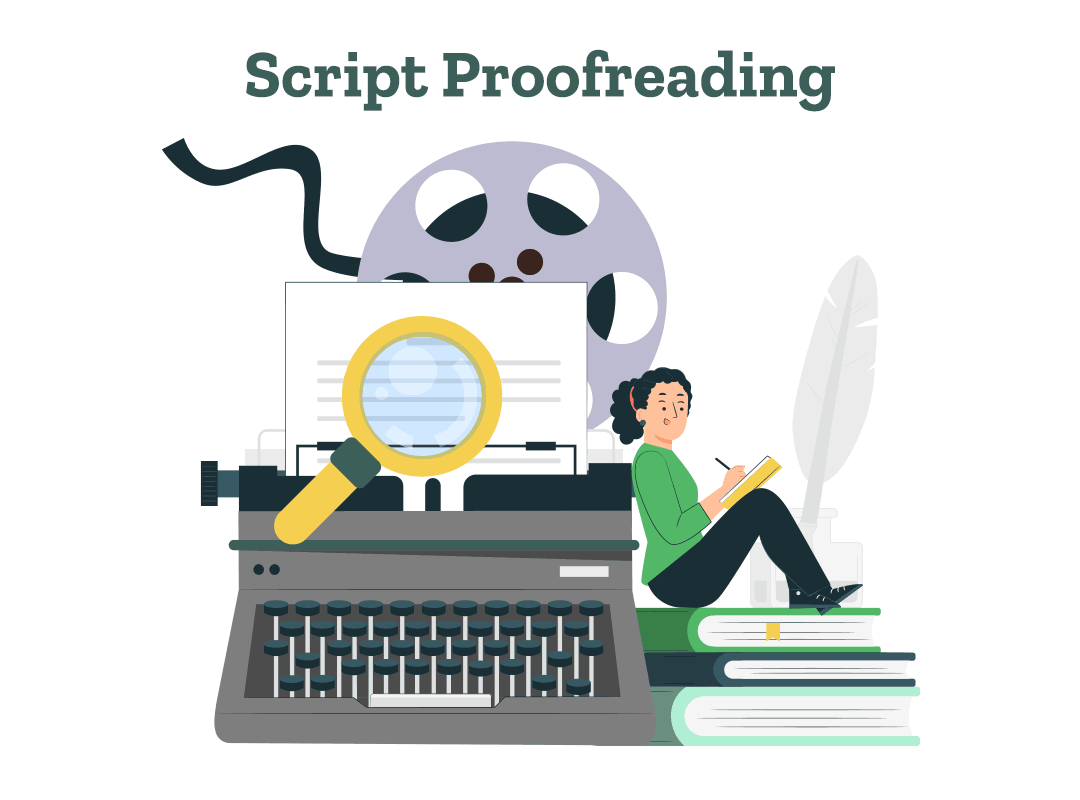 Jun 22, 2023
5 min read
Most scriptwriters proofread their own scripts, but few succeed. In this article, we'll tell you the benefits of working with a professional proofreader and standard script proofreading rates.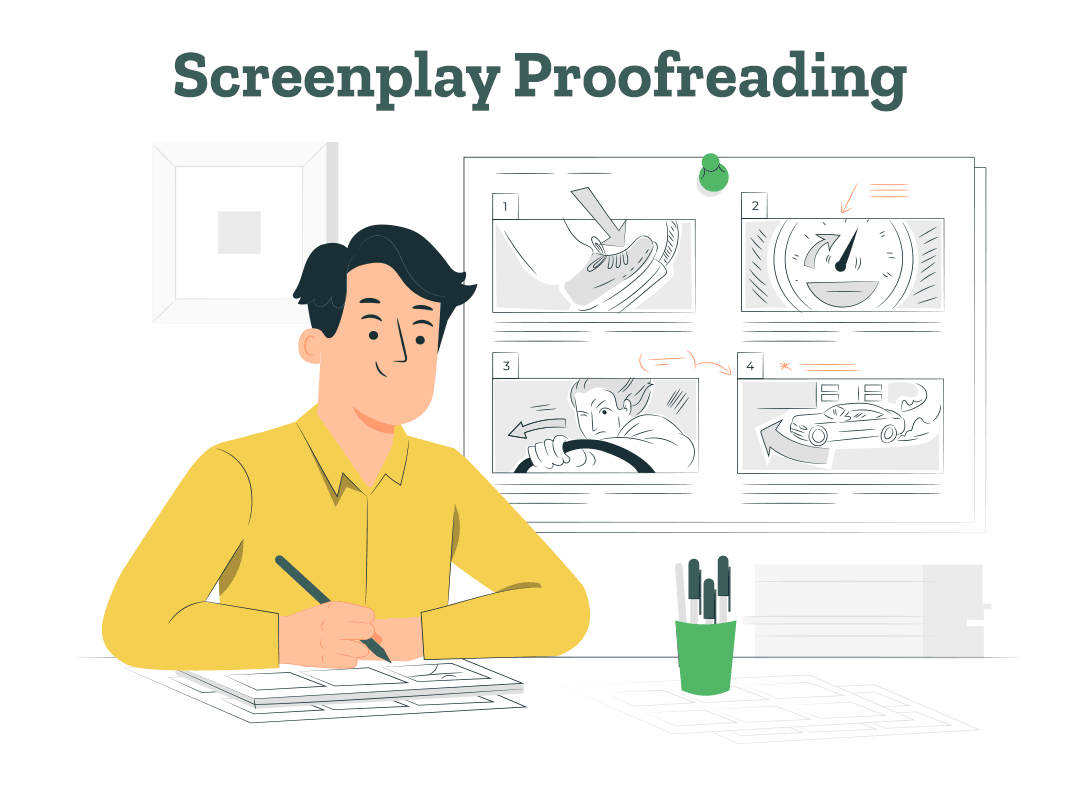 Jun 22, 2023
5 min read
Screenplay proofreading is the meticulous process of identifying and correcting errors in a screenplay. Find out how it works and how you can find the right proofreader for your script.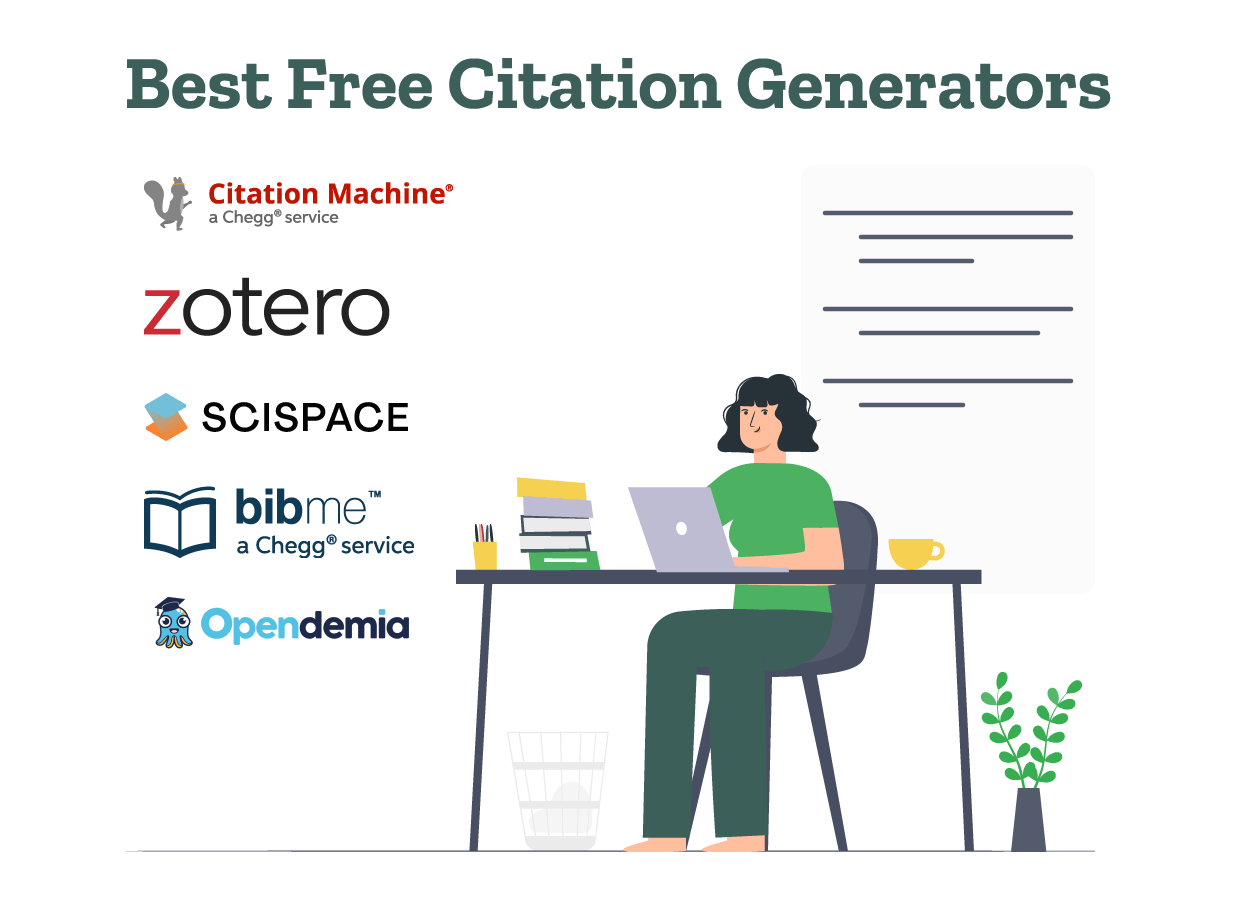 Jun 21, 2023
6 min read
If you hate dealing with citations, we get you. They're tedious, time-consuming and so, so boring. But this can get much easier: All you need is a list of the 10 best free citation generators in 2023!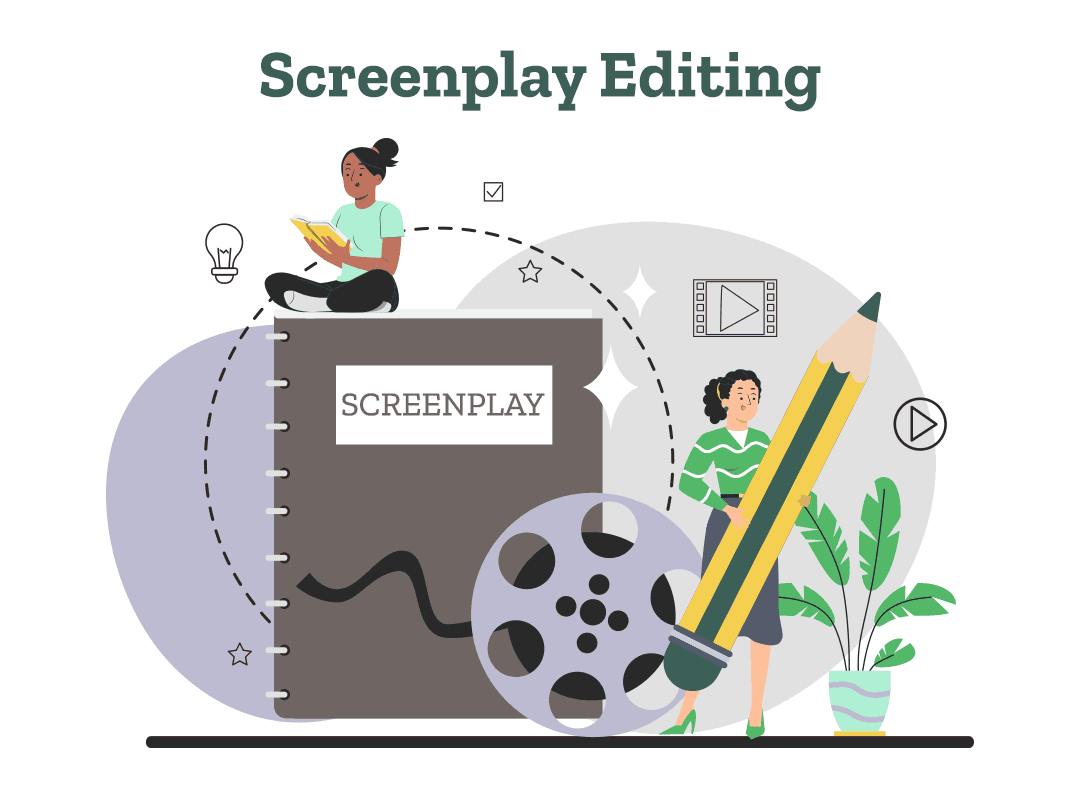 Jun 16, 2023
5 min read
Screenplay editing is the process of refining a screenplay to enhance its quality and readability. Find out how an editor elevates various elements of your script such as characters, dialogue, and formatting.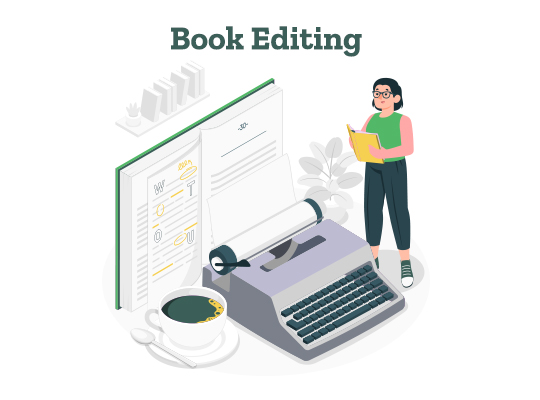 Jun 02, 2023
4 min read
The first step towards publishing your book is to edit your manuscript. What are the different processes involved in book editing and proofreading? Let's go through them one by one.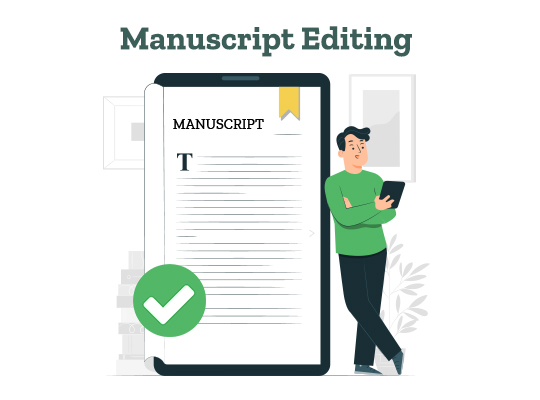 Jun 02, 2023
4 min read
Manuscript editing transforms your work into a compelling piece of writing. In this article, we'll find out how it works, its significance, and the standard rates you can expect to pay.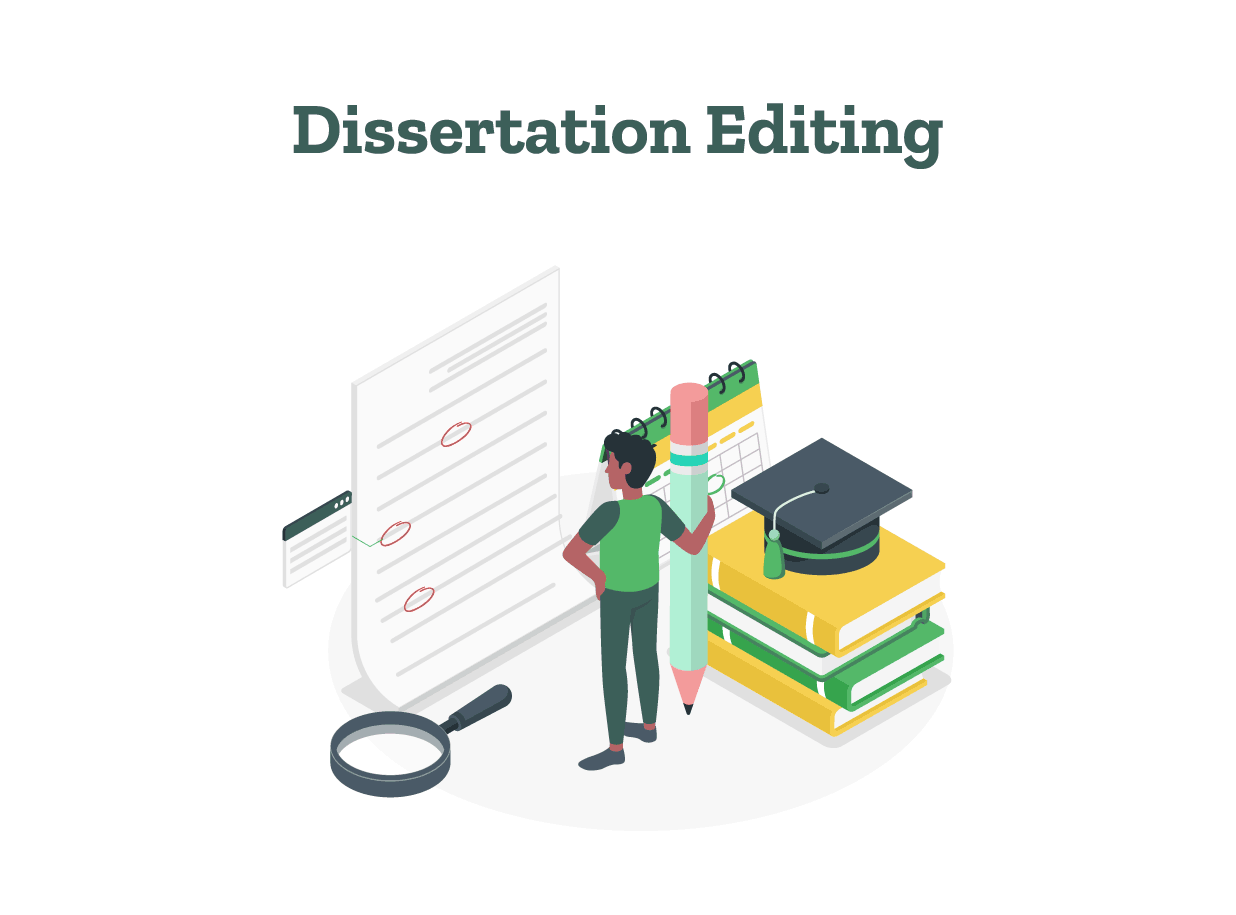 May 29, 2023
7 min read
Dissertation editing helps ensure that your work reflects the highest standards of academic excellence. In this article, we'll tell you everything you need to know about PhD dissertation editing.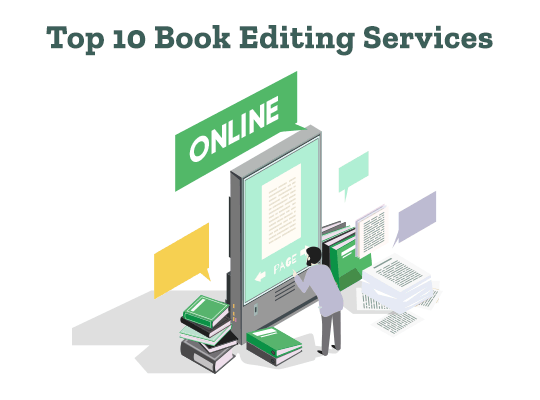 May 25, 2023
6 min read
How can you decide which book editing companies are better than others? Whether it's a self-help book you want to publish or a novel, we've listed the best editing services for you to choose from.