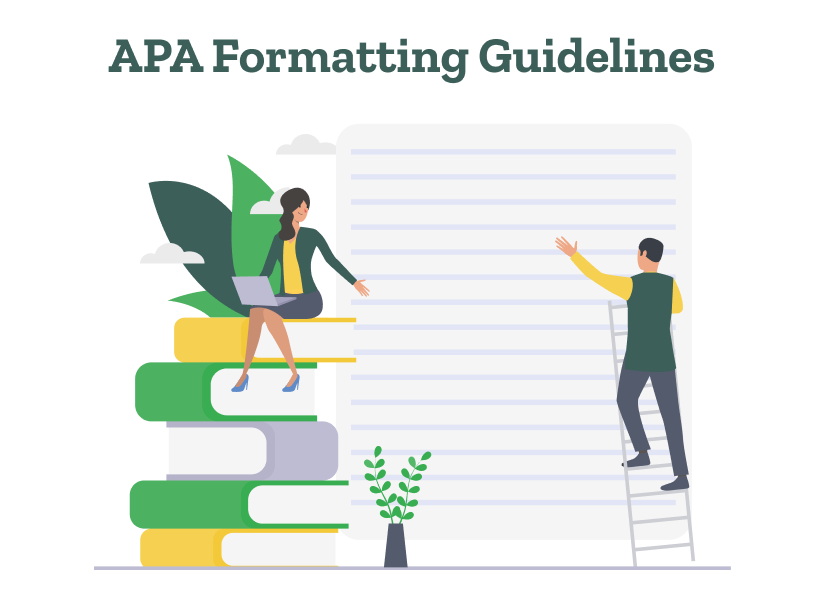 Feb 20, 2023
8 min read
The APA provides important formatting guidelines that you need to follow. In this article, we'll tell you how to properly format an APA header, cover page, abstract, and reference page in your research paper.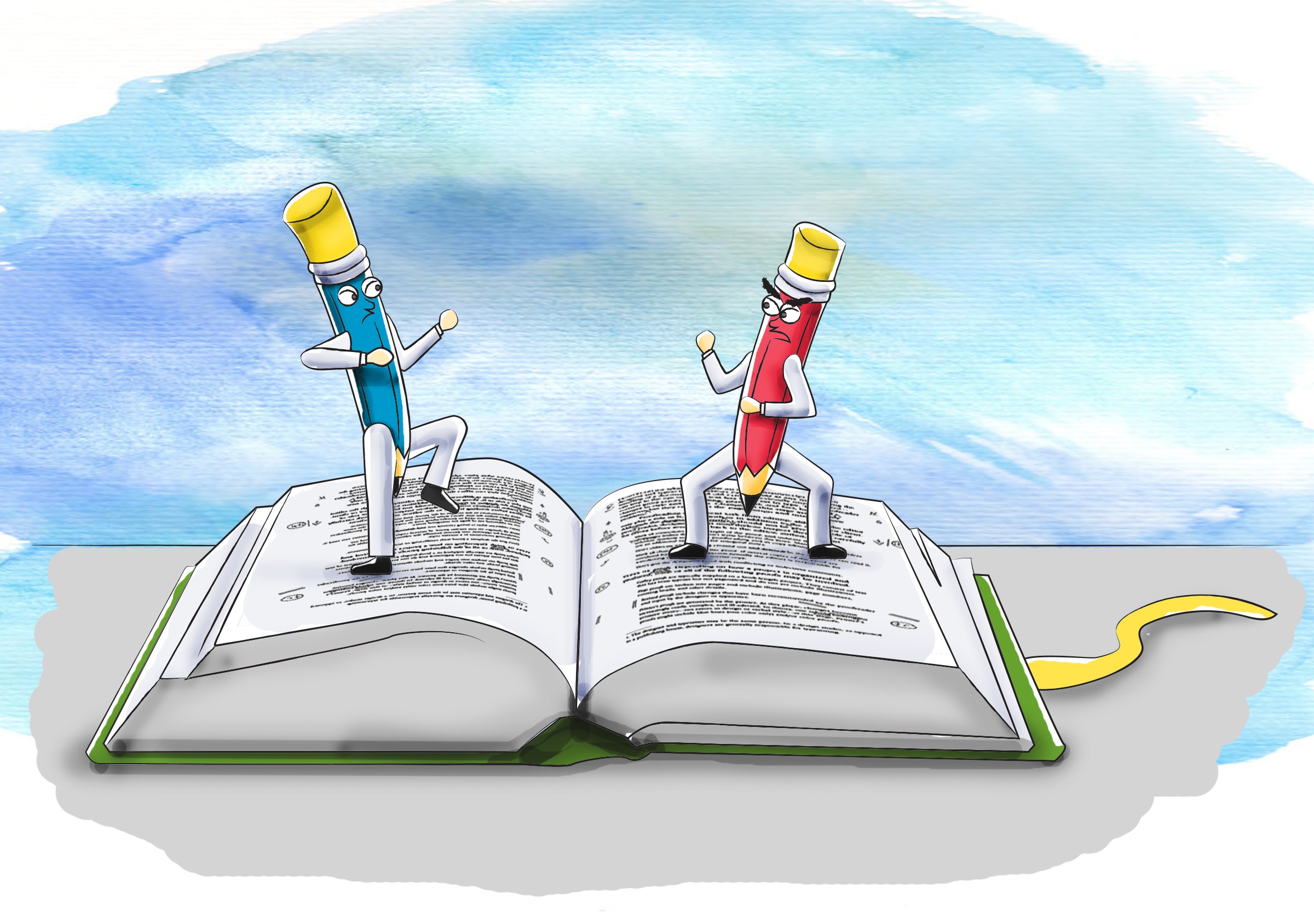 Feb 17, 2023
5 min read
In this article, you will learn about how and why conflict is crucial in all stories. We also discuss the steps to be followed to create genuine conflict.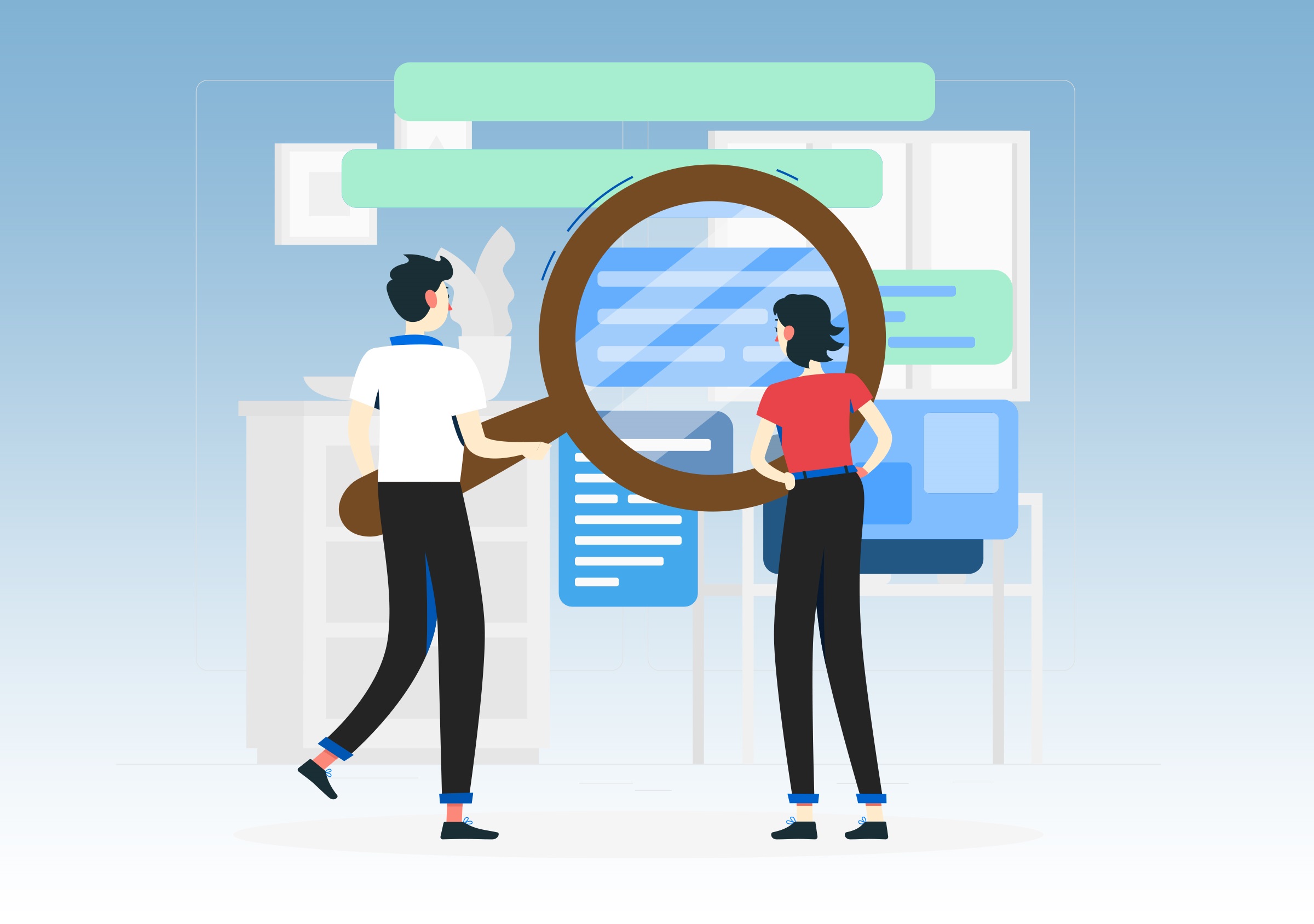 Feb 17, 2023
7 min read
Straight off the bat, let's establish that editing and proofreading are not the same. But if you were unaware of the difference, let this article be your one-stop destination to finally find out what proofreader actually does.
Jan 09, 2023
6 min read
Writing an essay is not that difficult if you know how to use the right essay writing apps. So, we've made a list of the top ten essay writing tools that can help you score better grades.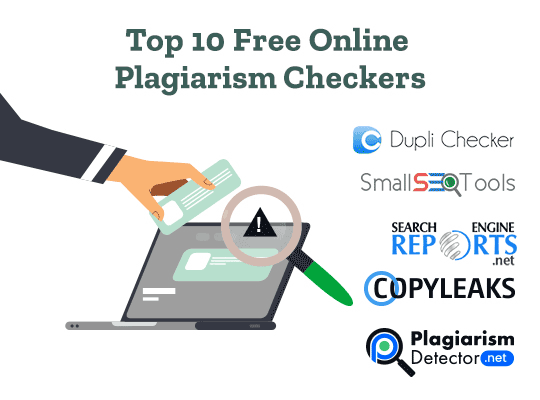 Jan 05, 2023
6 min read
We've included only the plagiarism checkers that are 100% free, or offer substantial services for free up to a limit. So in this article, you'll find the best free plagiarism checkers.
Nov 17, 2022
5 min read
In this article, we'll sort through the confusion to find a coherent copy editing definition and take a roundup of the various tasks undertaken by a copy editor.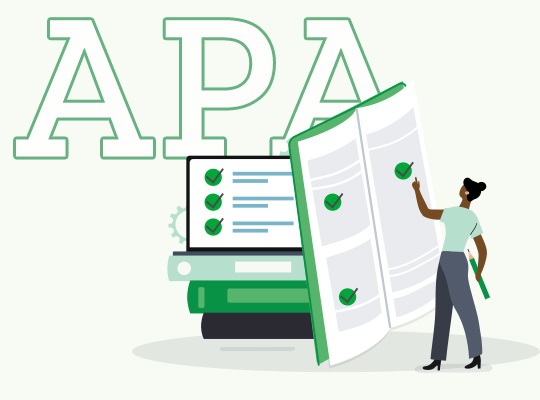 Nov 16, 2022
6 min read
In this article, we'll tell you how to cite the Bible, TED talks, PowerPoint presentations, lectures, court cases, and dictionaries under the 7th edition of the APA Publication Manual.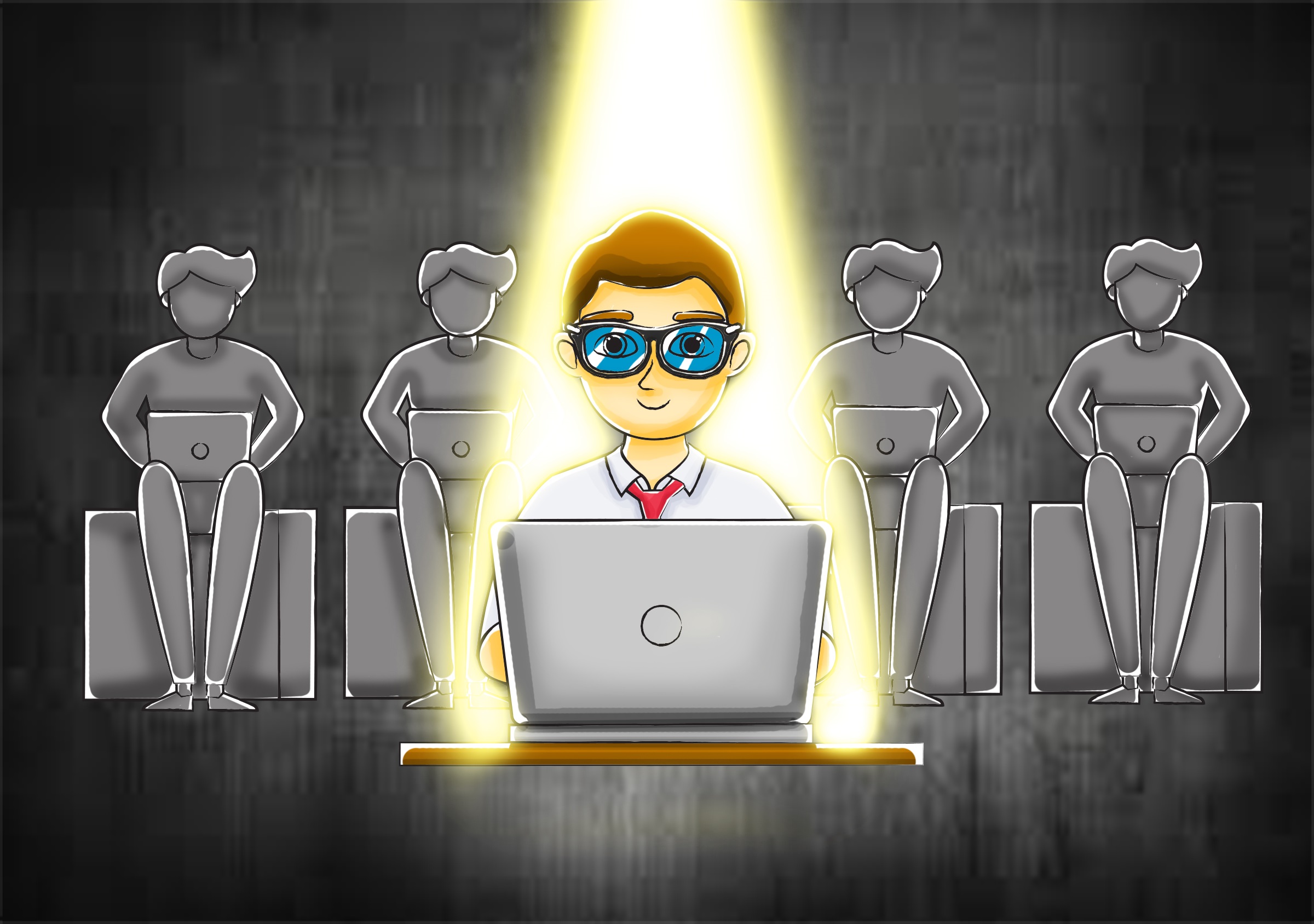 Nov 16, 2022
6 min read
No writer can reach their full potential without an editor that sharpens their words. But how to find a book editor that is a perfect match for not only your manuscript but also you, the writer?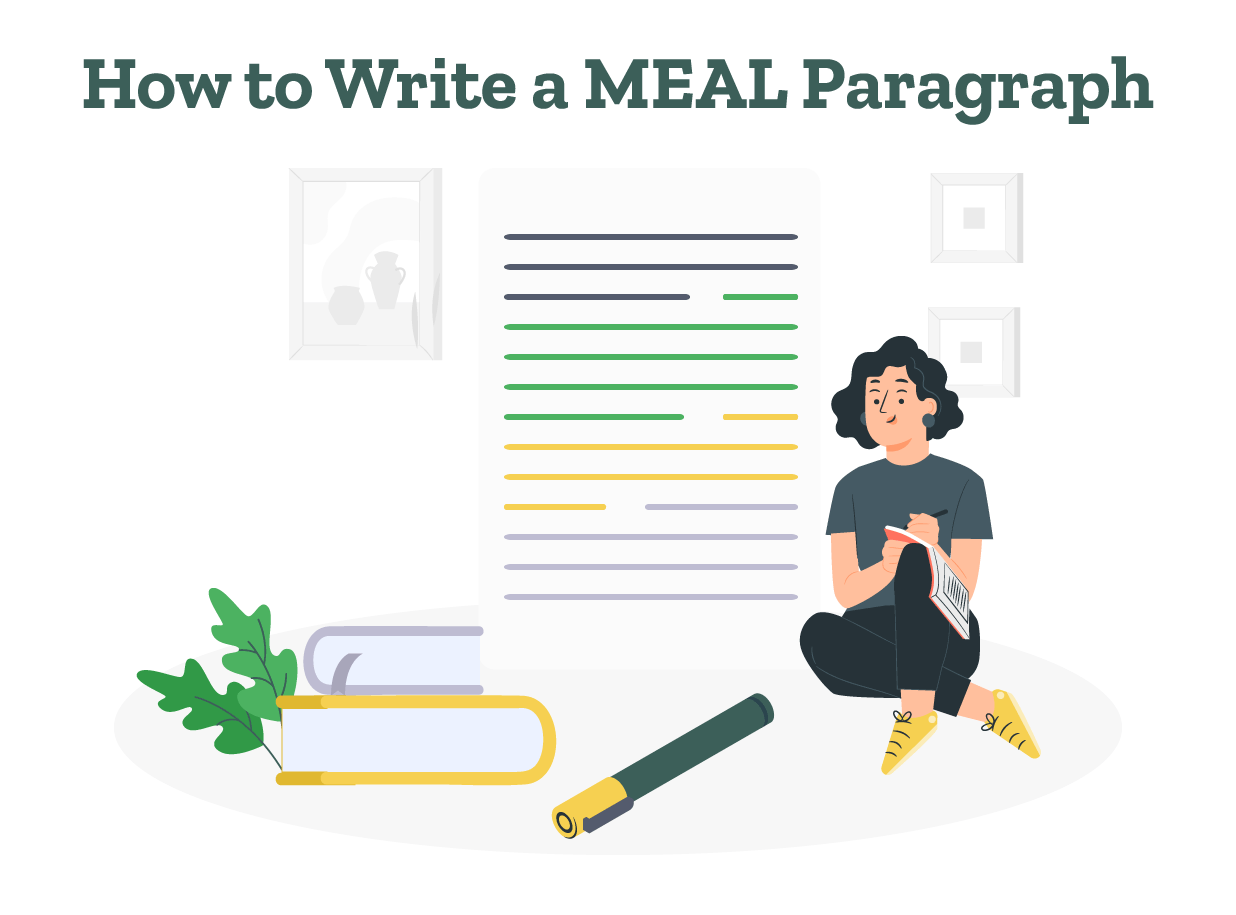 Nov 16, 2022
5 min read
The acronym MEAL stands for main idea, evidence, analysis, and link to the larger claim. In a MEAL paragraph, you arrange your sentences in this specific order for better readability.