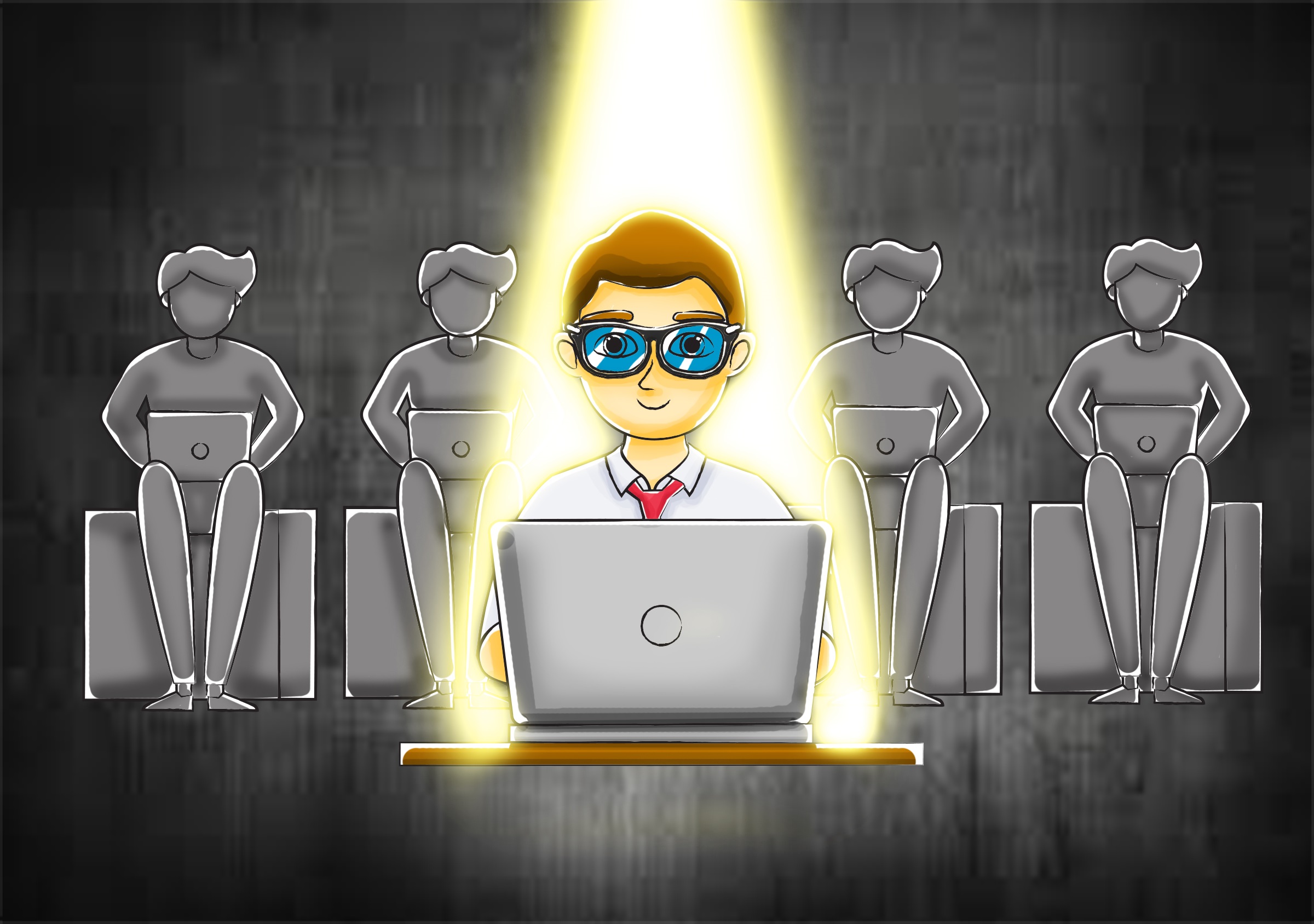 Nov 16, 2022
6 min read
No writer can reach their full potential without an editor that sharpens their words. But how to find a book editor that is a perfect match for not only your manuscript but also you, the writer?
Oct 25, 2022
8 min read
Book promotion in 2022 is less about the name of your publishing house and more about your own author brand, your online presence, and your own book marketing strategies.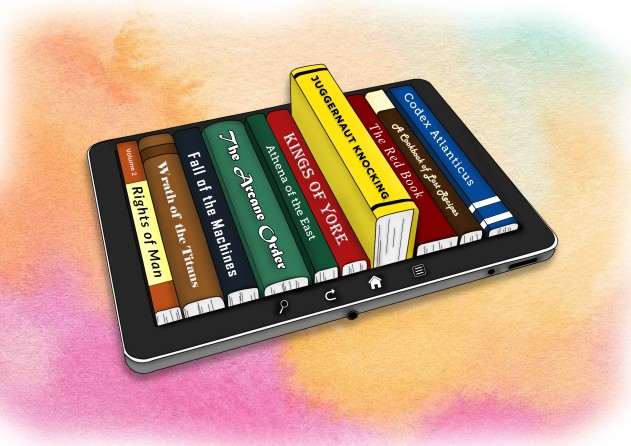 Oct 10, 2022
5 min read
There are some incredible websites that let you publish your books online with millions of dedicated members, all ready to devour your books. These four online publishing avenues are sure to set you sailing on a journey of writing success.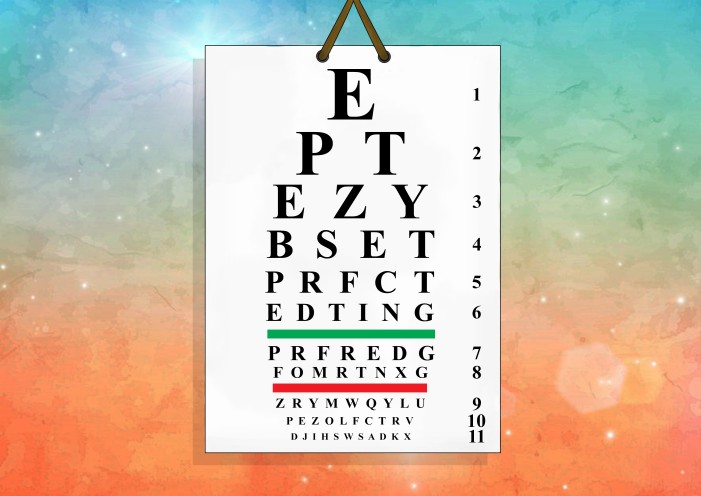 Sep 18, 2022
5 min read
Typesetting is as important as editing and proofreading for creating a well-finished book. This article explains how the process is a requisite for publishing success.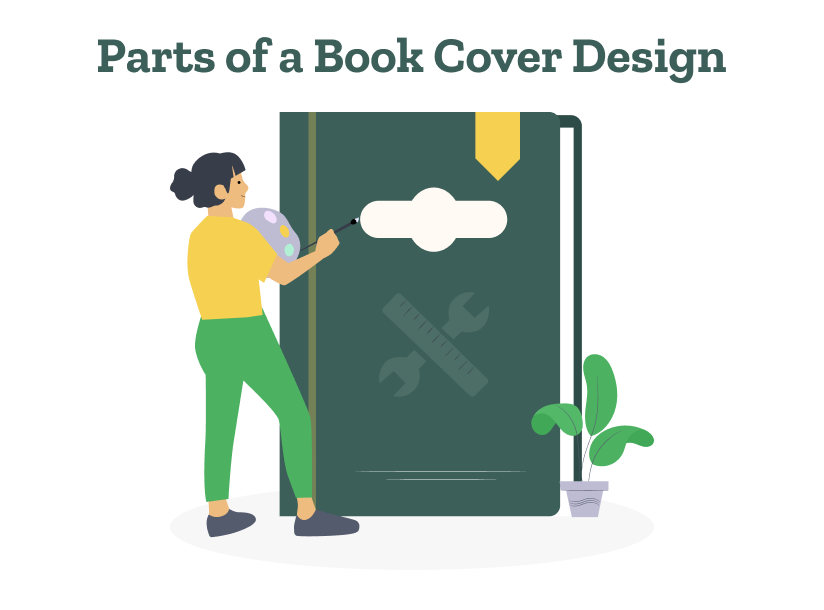 Aug 30, 2022
7 min read
One deciding factor in getting a book sold—out of the thousands available at a bookstore—is its cover design. So, what ideas can you use to captivate any reader passing by?
Aug 21, 2022
5 min read
There are plenty of variables to consider: book rights, creative control, author earnings, time investment, industry trends, and so on.
Aug 01, 2022
5 min read
By the end of this article, you'll be convinced that writing and publishing a book is well within your reach and you can do it entirely yourself (well, almost entirely). Read on…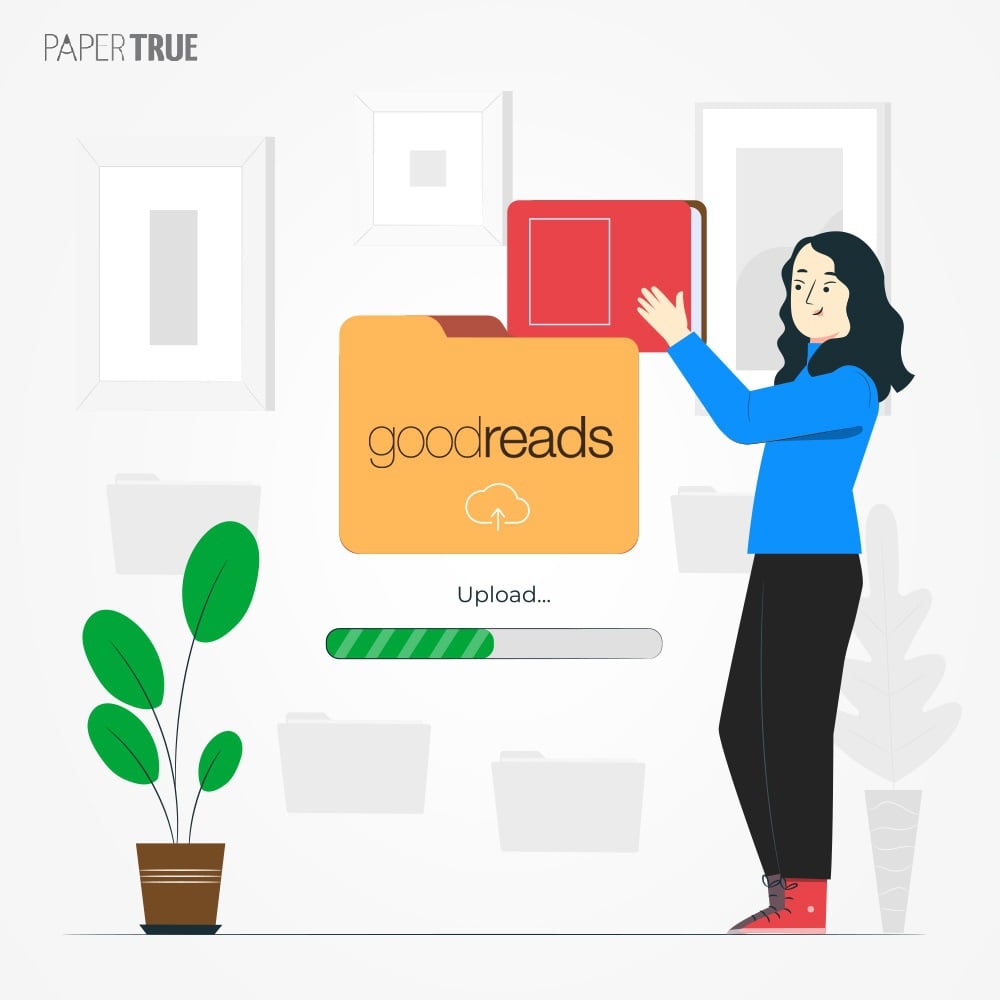 Jun 27, 2022
6 min read
Goodreads is primarily a site for people to find book reviews and recommendations. In this article, we'll tell you how to make an author profile, how to get your book on Goodreads, and how to promote it on this platform.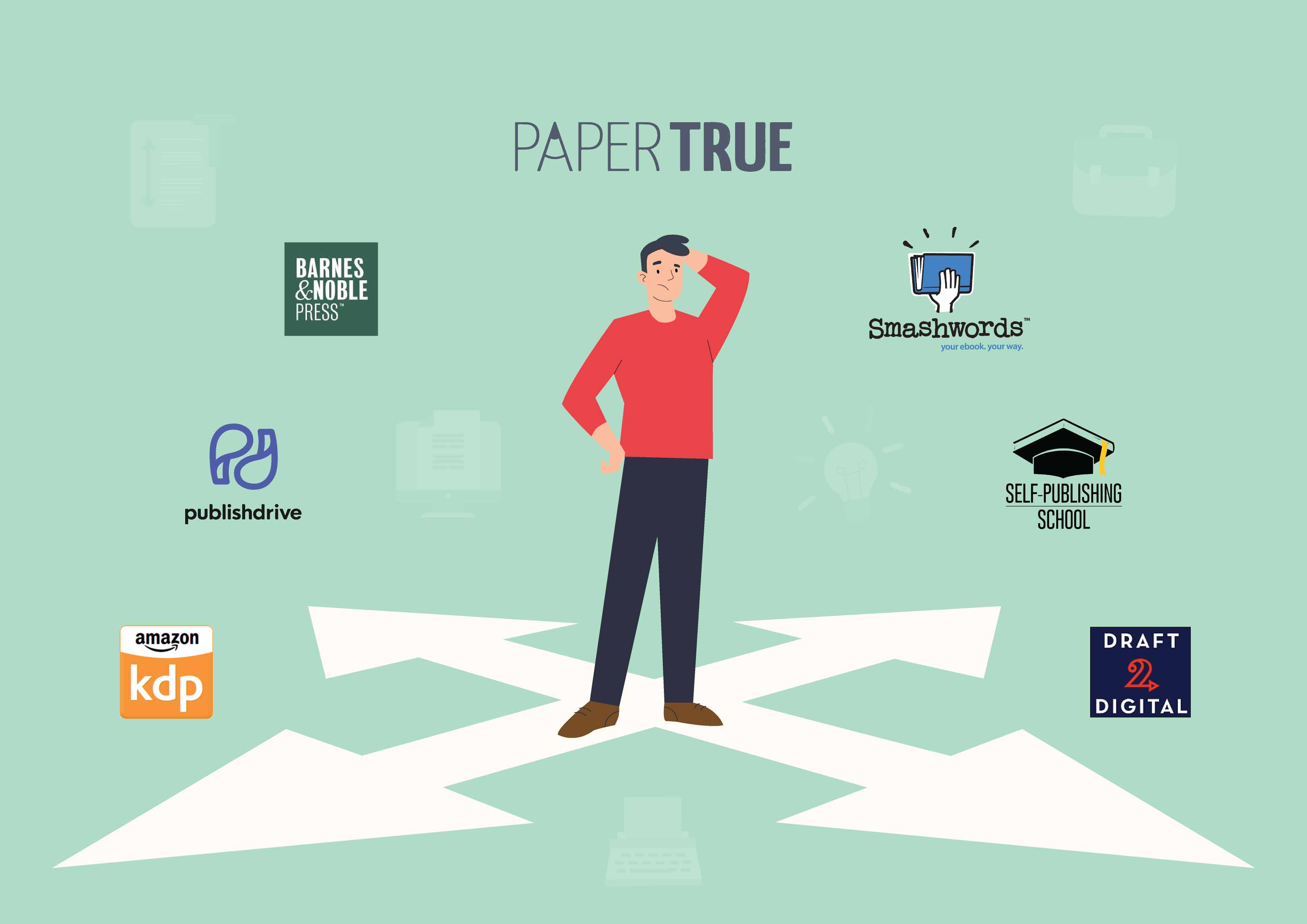 May 02, 2022
7 min read
What are the best self-publishing companies for your editing needs? Which publishing platforms will help you reach wider markets, and which choices will favor your budget?