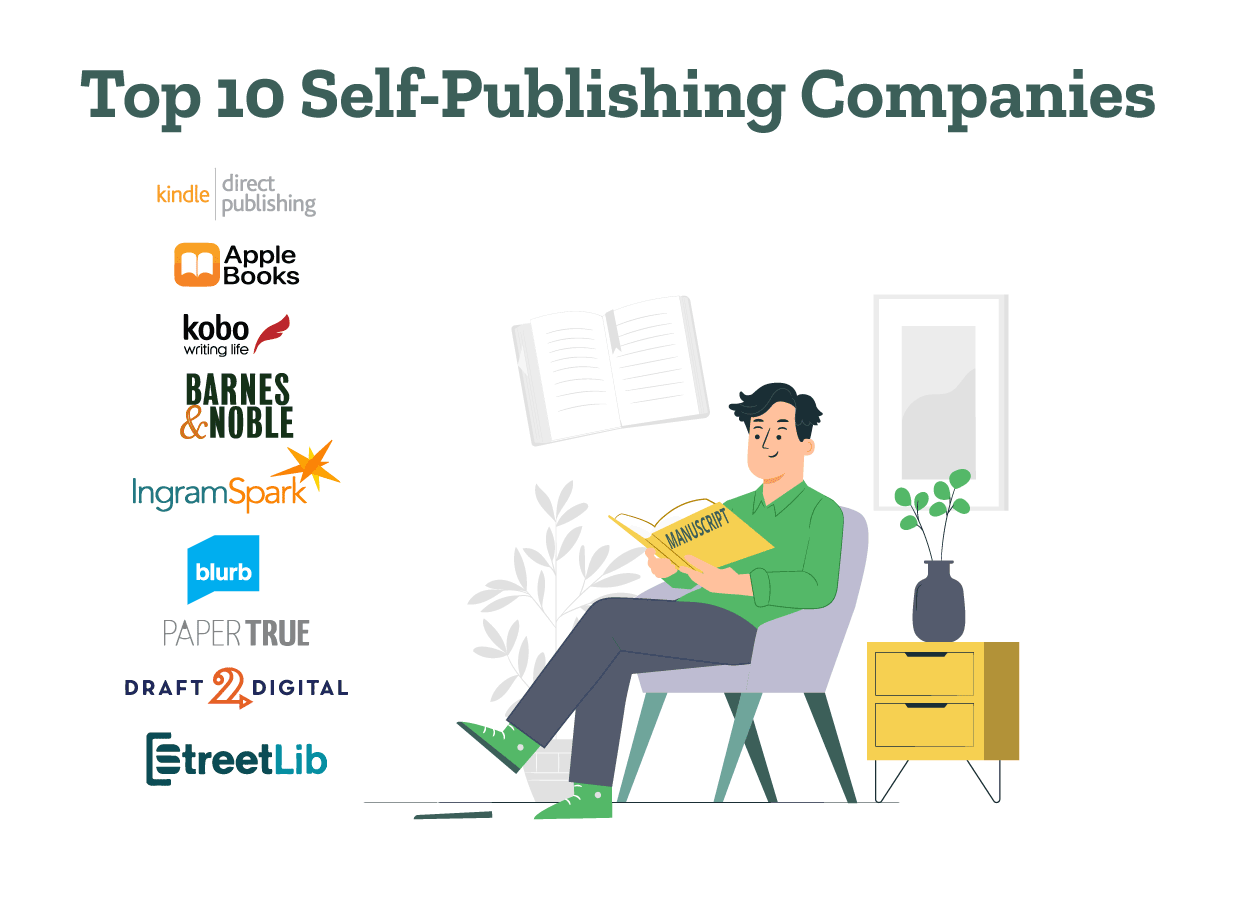 Nov 06, 2023
4 min read
From author services that help you perfect your book to retailers that help you sell it, self-publishing companies help you solidify your career. Find out which ones you should work with and why.
Oct 25, 2022
8 min read
Book promotion in 2022 is less about the name of your publishing house and more about your own author brand, your online presence, and your own book marketing strategies.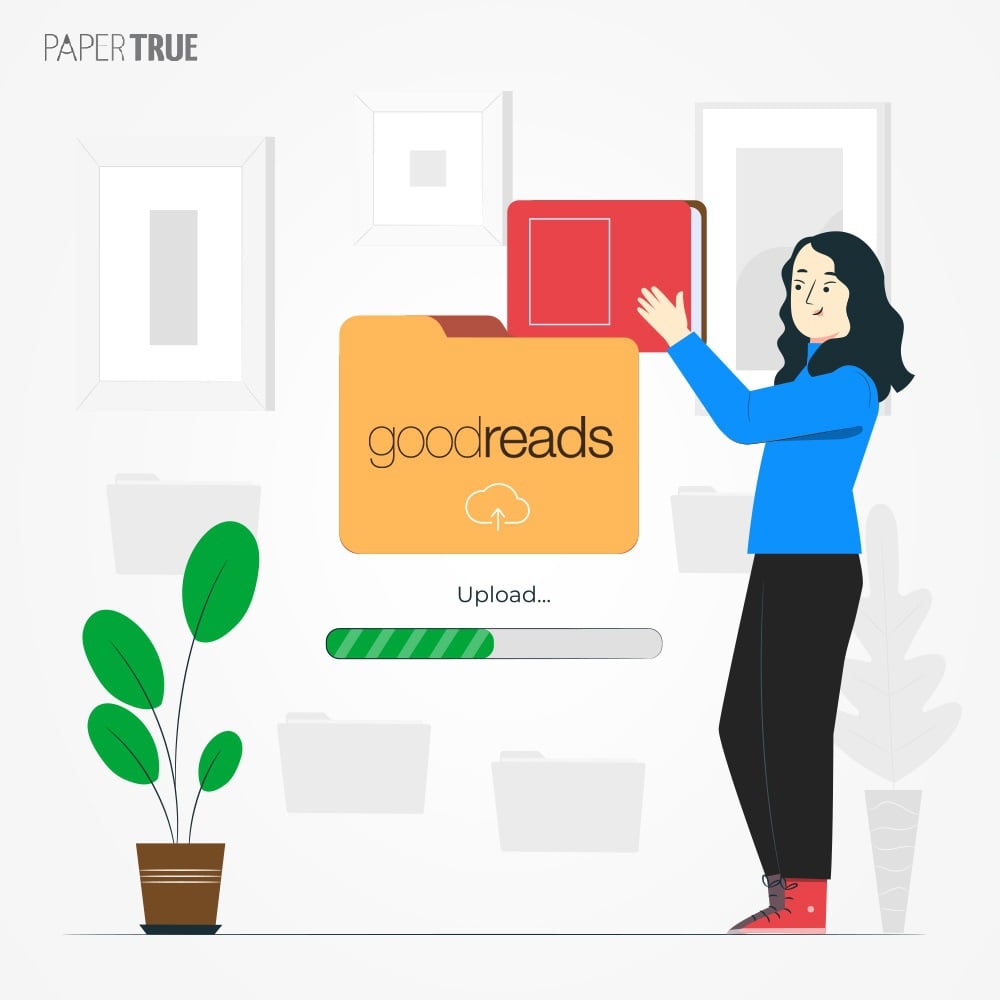 Jun 27, 2022
6 min read
Goodreads is primarily a site for people to find book reviews and recommendations. In this article, we'll tell you how to make an author profile, how to get your book on Goodreads, and how to promote it on this platform.