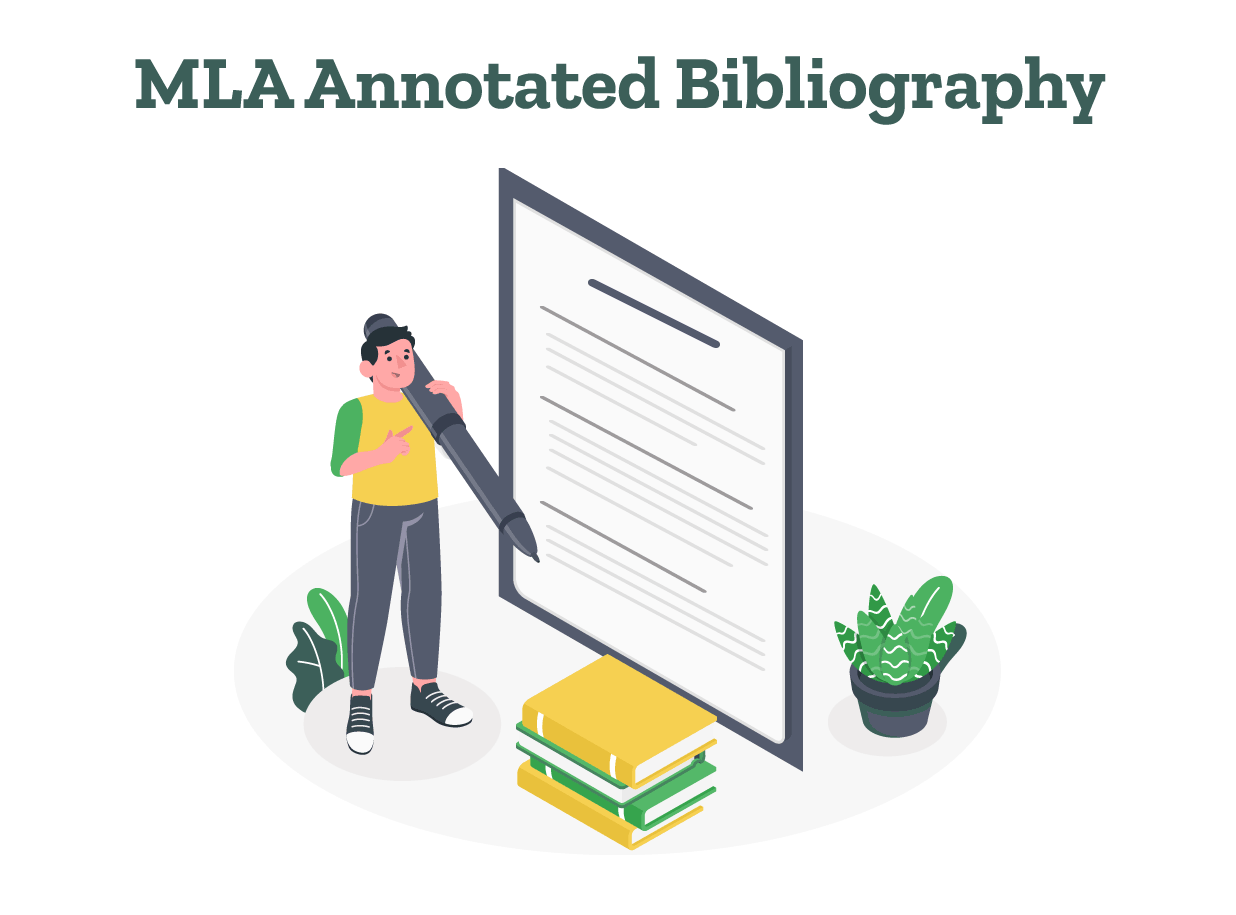 Sep 20, 2023
3 min read
An MLA annotated bibliography is a list of your sources featuring a summary for each source. Learn how to write one and establish relevance for the sources you've included in your research!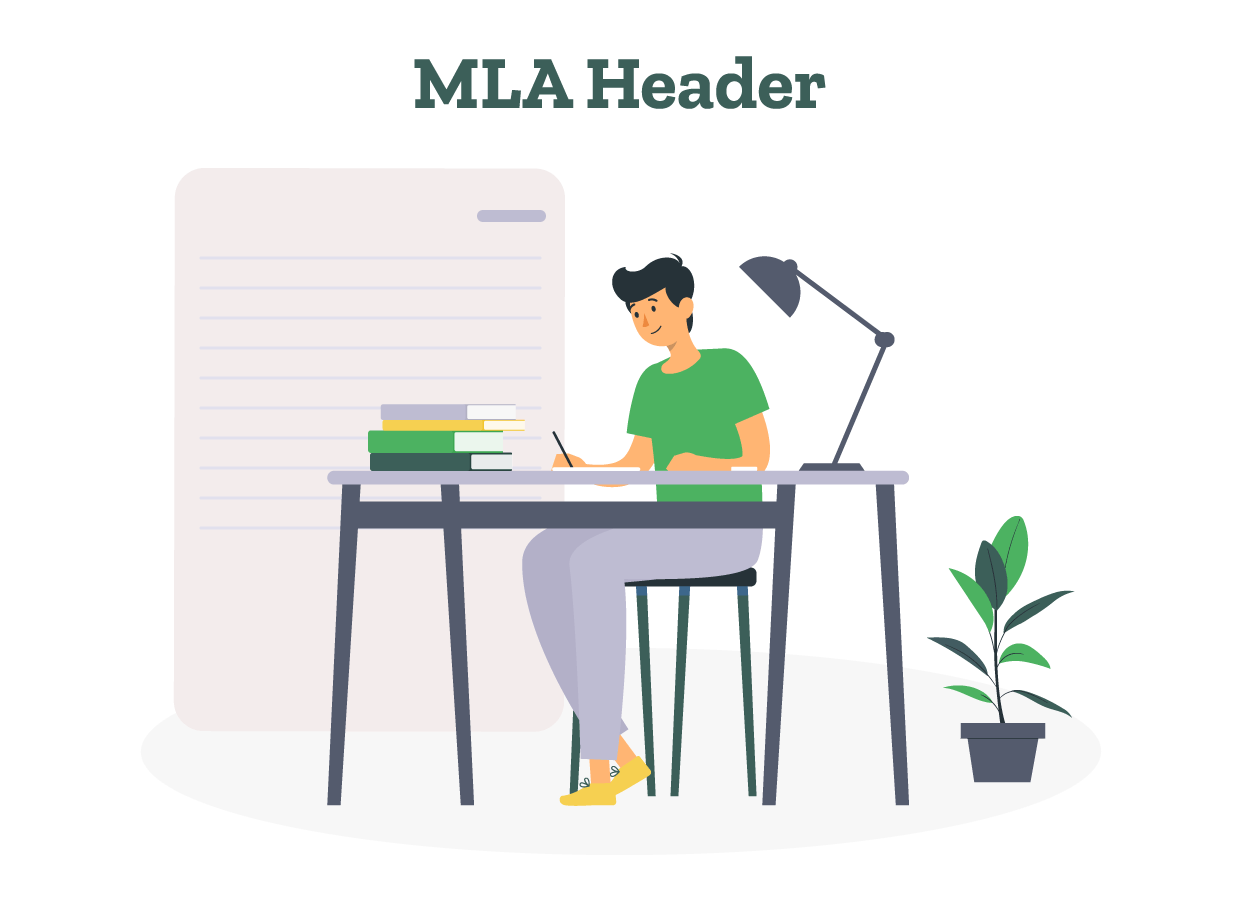 Sep 15, 2023
3 min read
Crafting an MLA-style header is an important aspect of formatting your paper. Read this article to learn about what a header is, its importance in your paper, and how you can create one.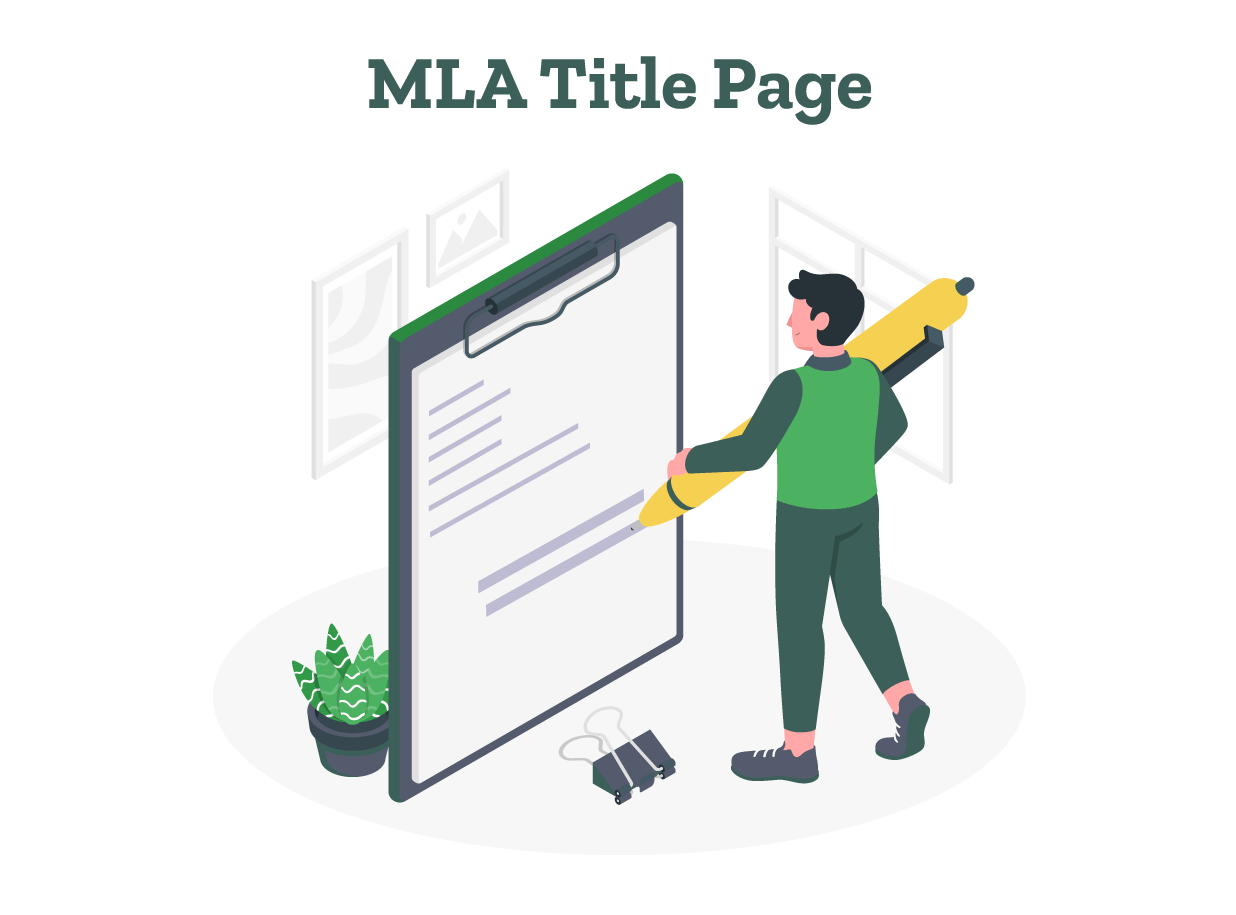 Sep 14, 2023
4 min read
While the official MLA 9 Handbook does not mandate a title page, you may need to include one in special cases. Learn how to format an MLA title page or section according the latest guidelines.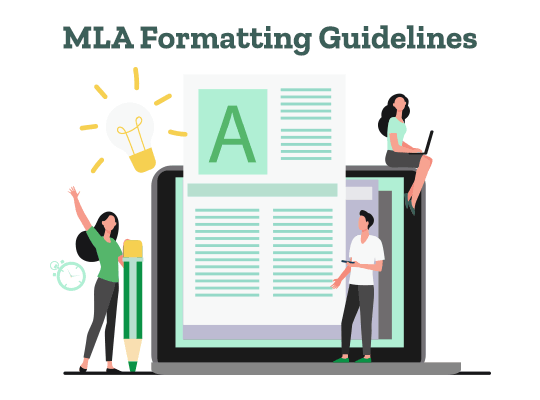 Jul 08, 2023
8 min read
In this article, we break down the latest MLA formatting guidelines. We also tell you how to format your paper's cover page, header, internal pages, and works cited section under MLA 9.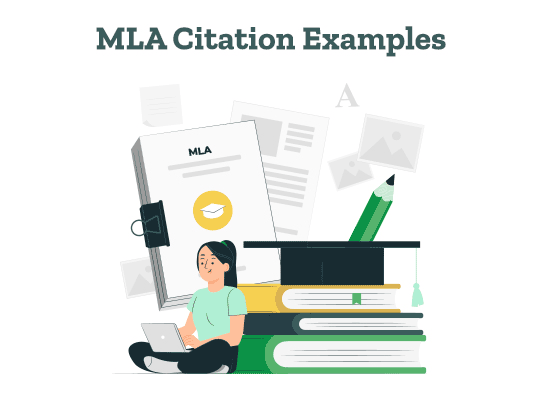 Nov 16, 2022
6 min read
The MLA handbook provides citation guidelines for a plethora of resources. In this article, we look at MLA citation examples for some of the most commonly used sources. Click to read more.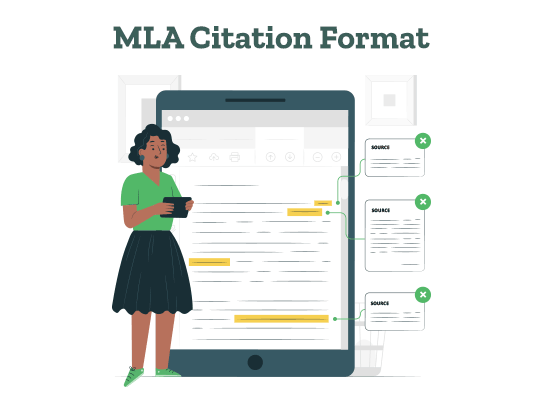 Nov 03, 2022
5 min read
If you're a student of literature or humanities, you may have heard of the MLA style of citation. What is it and how do you actually use it to cite your sources? That's what we're about to find out. This article will help you understand the rules and conventions of the MLA style of citation.