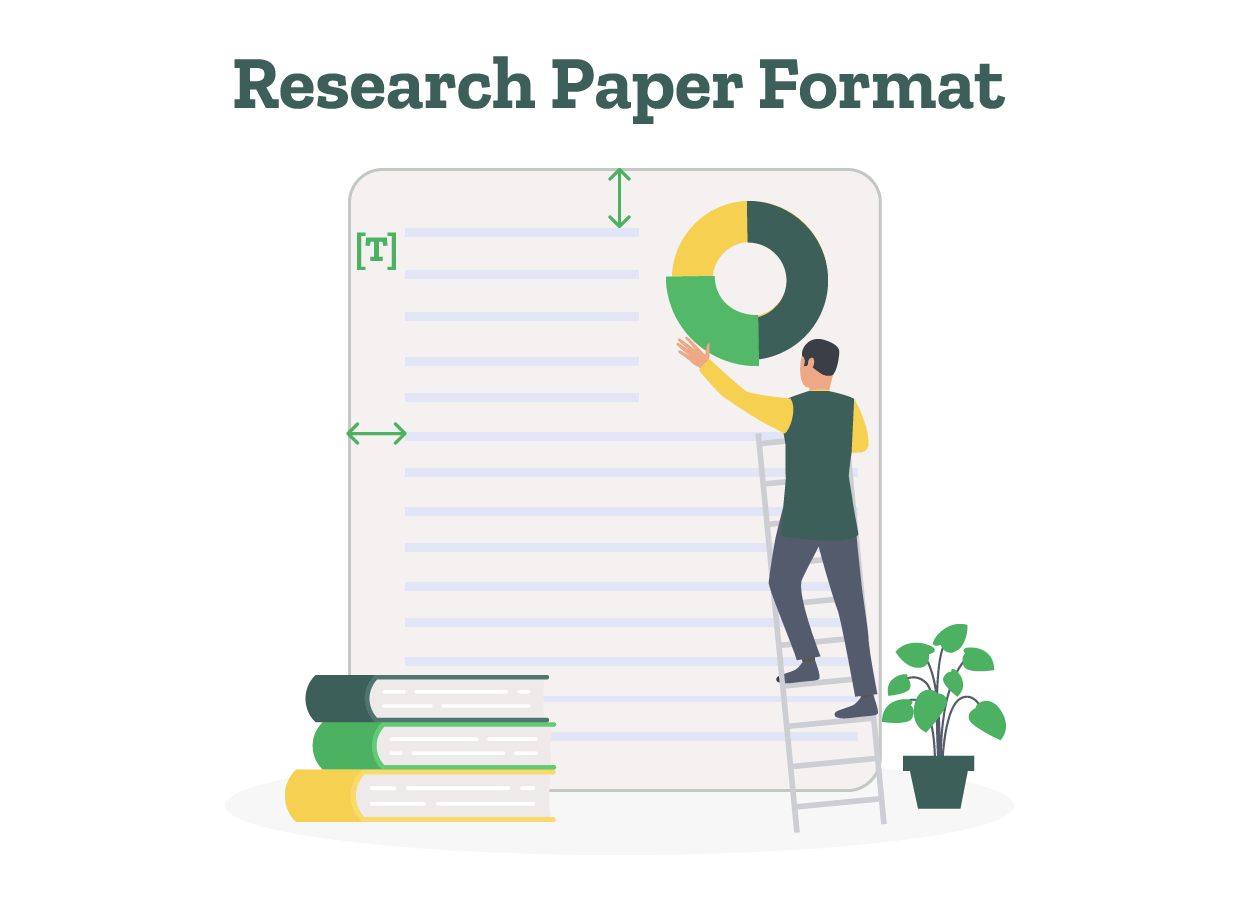 Sep 13, 2023
4 min read
Adhering to proper format guidelines is essential when it comes to research papers. Learn about the APA, MLA, and Chicago research paper formats, and impress your peers with your formatting skills!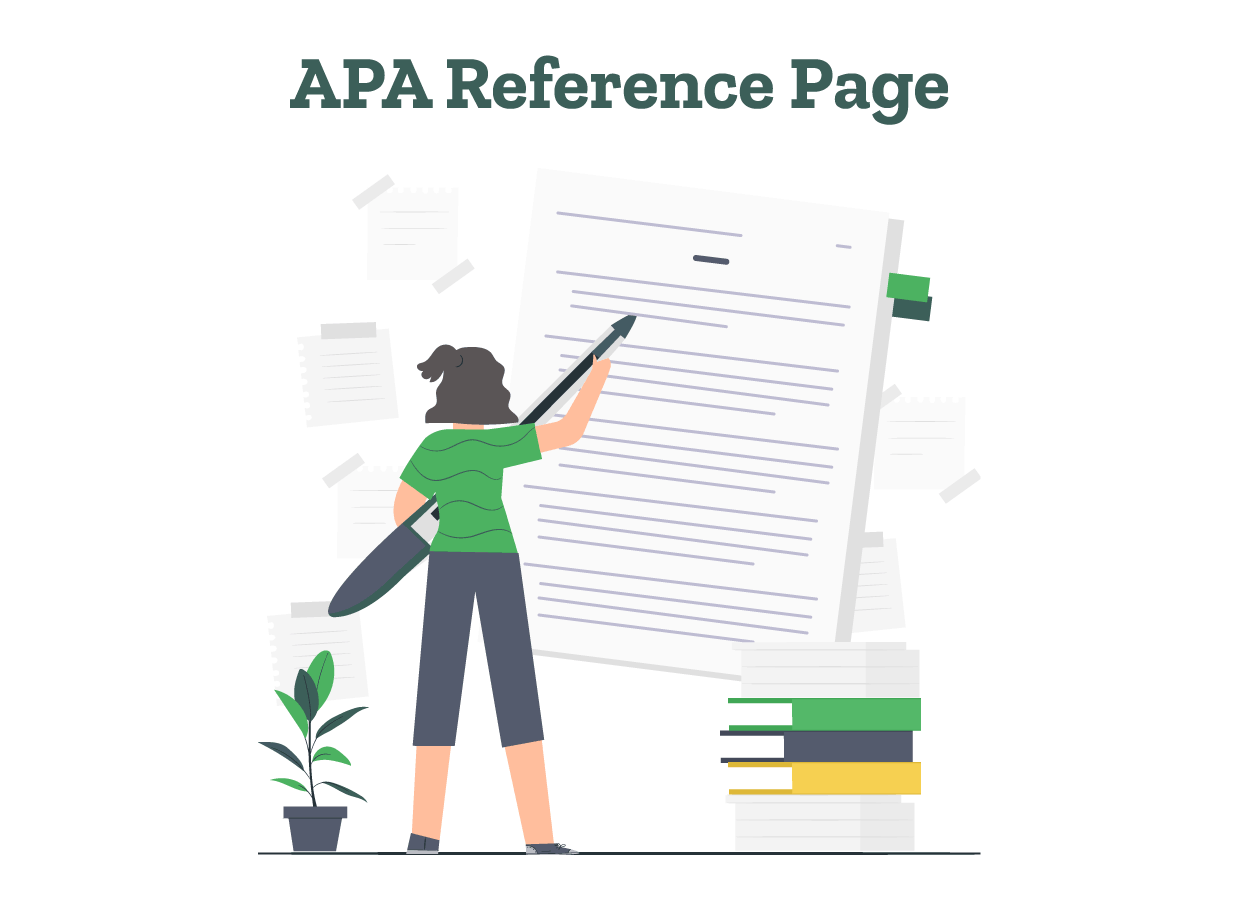 Sep 13, 2023
4 min read
Learn how to format an APA reference page with the help of formatting guidelines for an APA 7 reference page, APA reference page examples, and templates.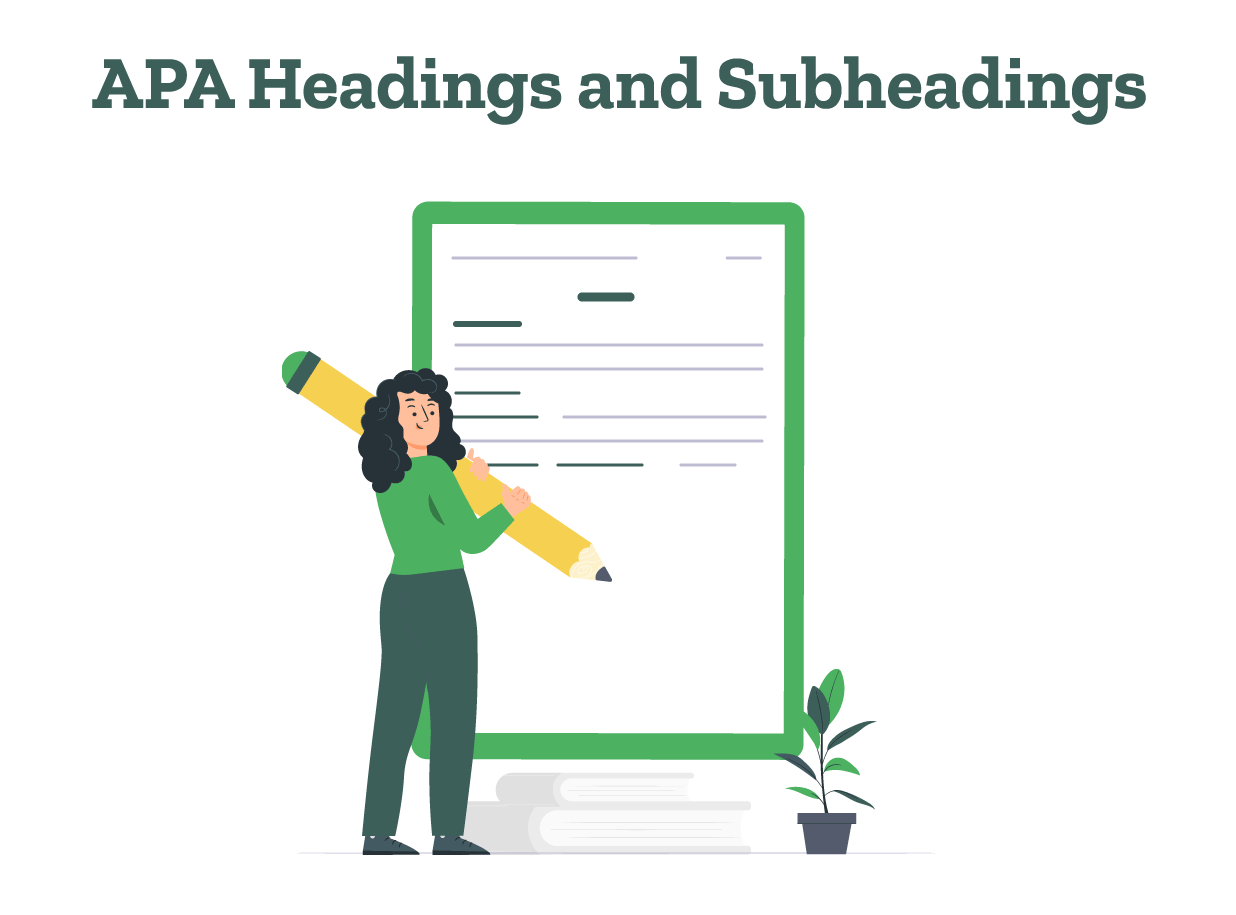 Sep 07, 2023
4 min read
Confused about formatting your research paper? This article is for you! We will provide in-depth information about APA headings, their levels, and how to structure each of them with examples.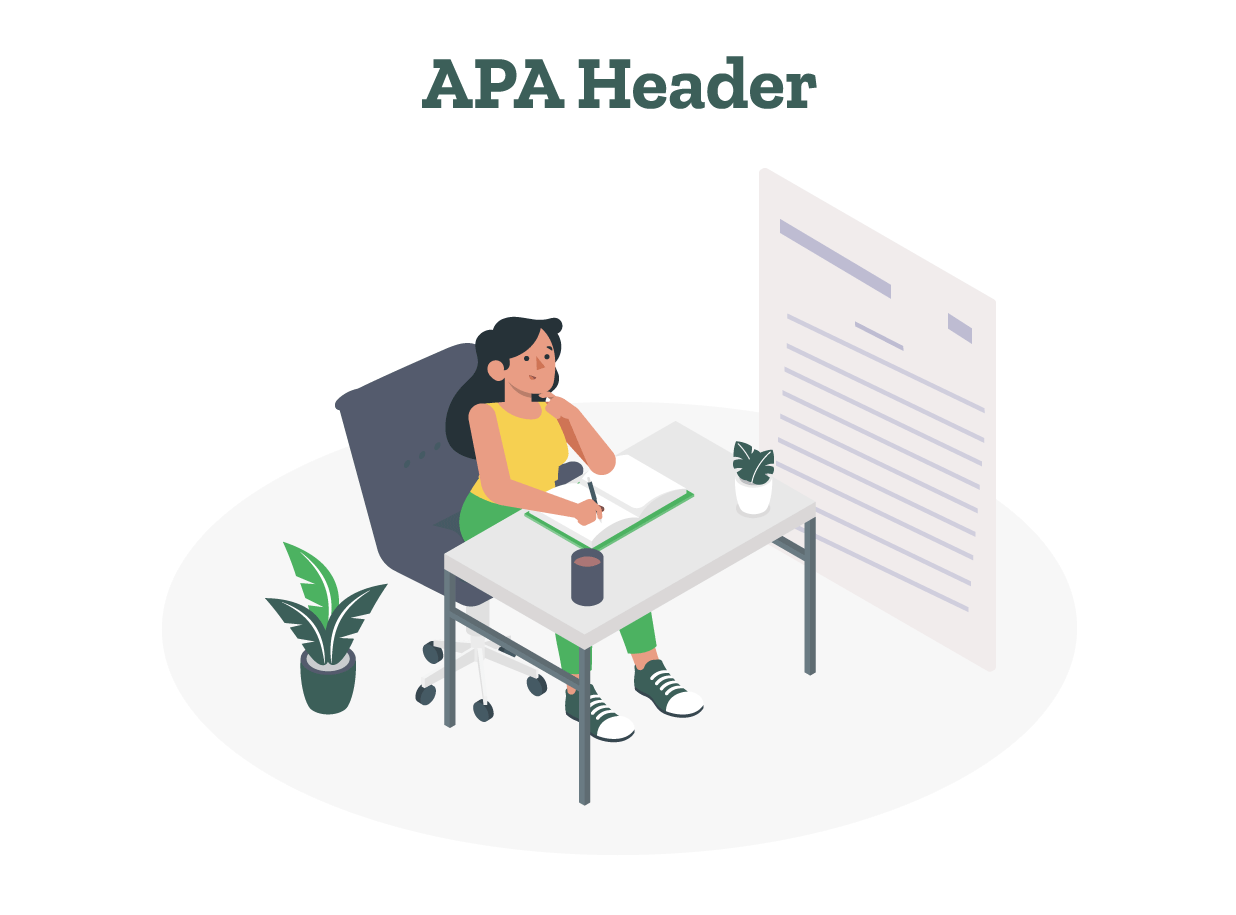 Aug 22, 2023
3 min read
Understand how to format the APA header as per the 7th edition formatting guidelines. We've provided a step-by-step guide on how to construct student and professional paper headers with relevant examples!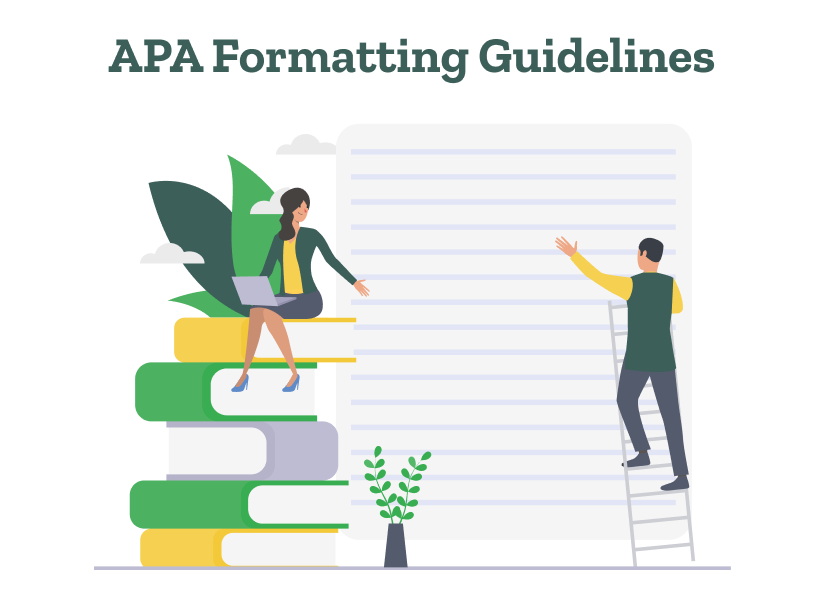 Feb 20, 2023
8 min read
The APA provides important formatting guidelines that you need to follow. In this article, we'll tell you how to properly format an APA header, cover page, abstract, and reference page in your research paper.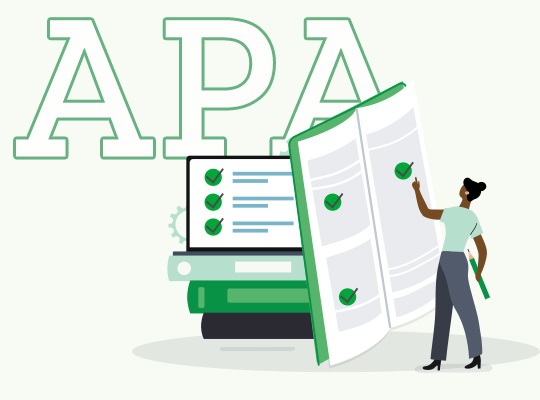 Nov 16, 2022
6 min read
In this article, we'll tell you how to cite the Bible, TED talks, PowerPoint presentations, lectures, court cases, and dictionaries under the 7th edition of the APA Publication Manual.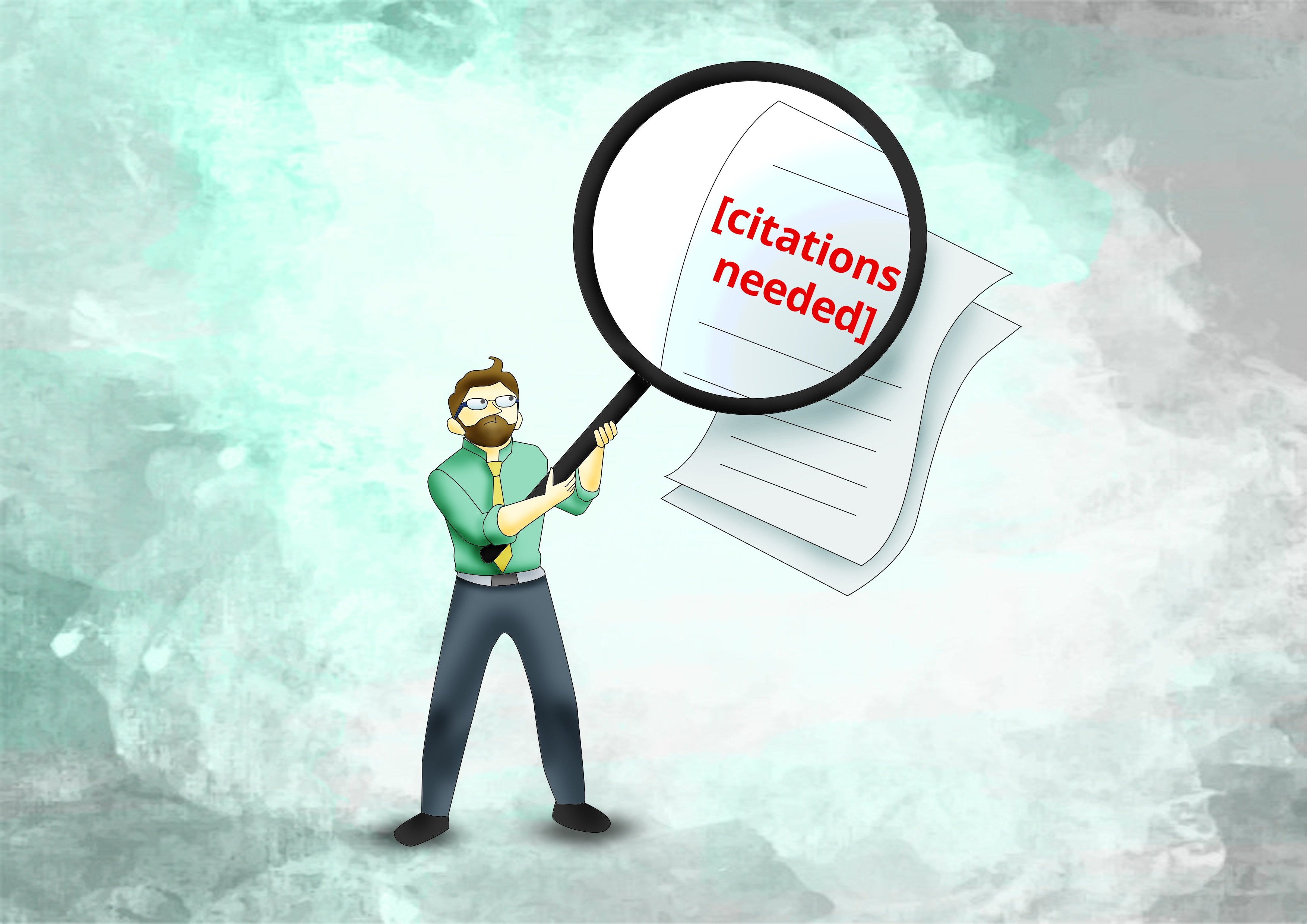 Nov 11, 2022
8 min read
The APA Publication Manual lays down the guidelines to write your APA in-text citations and reference page. We'll tell you how to correctly write and format citations in the APA Style.