Jan 14, 2023
5 min read
Without proofreading and editing services, you will always be 0.1% shy from your best writing. Here's a list of all your best options, curated with care, love, and LOTS of research.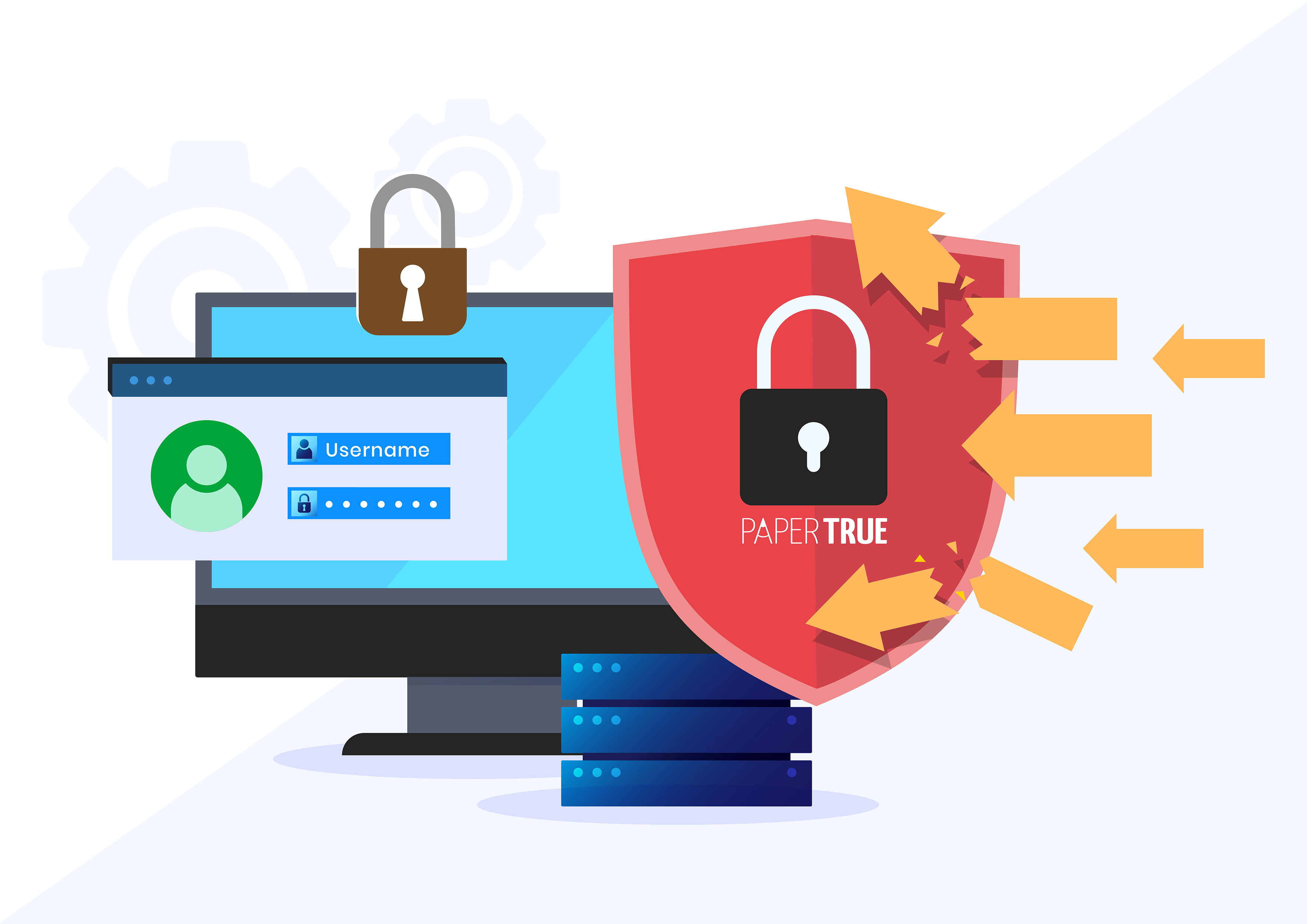 Jul 25, 2022
4 min read
As a business editing service, we get queries about document confidentiality all the time. So, we've decided to elaborate how PaperTrue ensures document confidentiality while editing.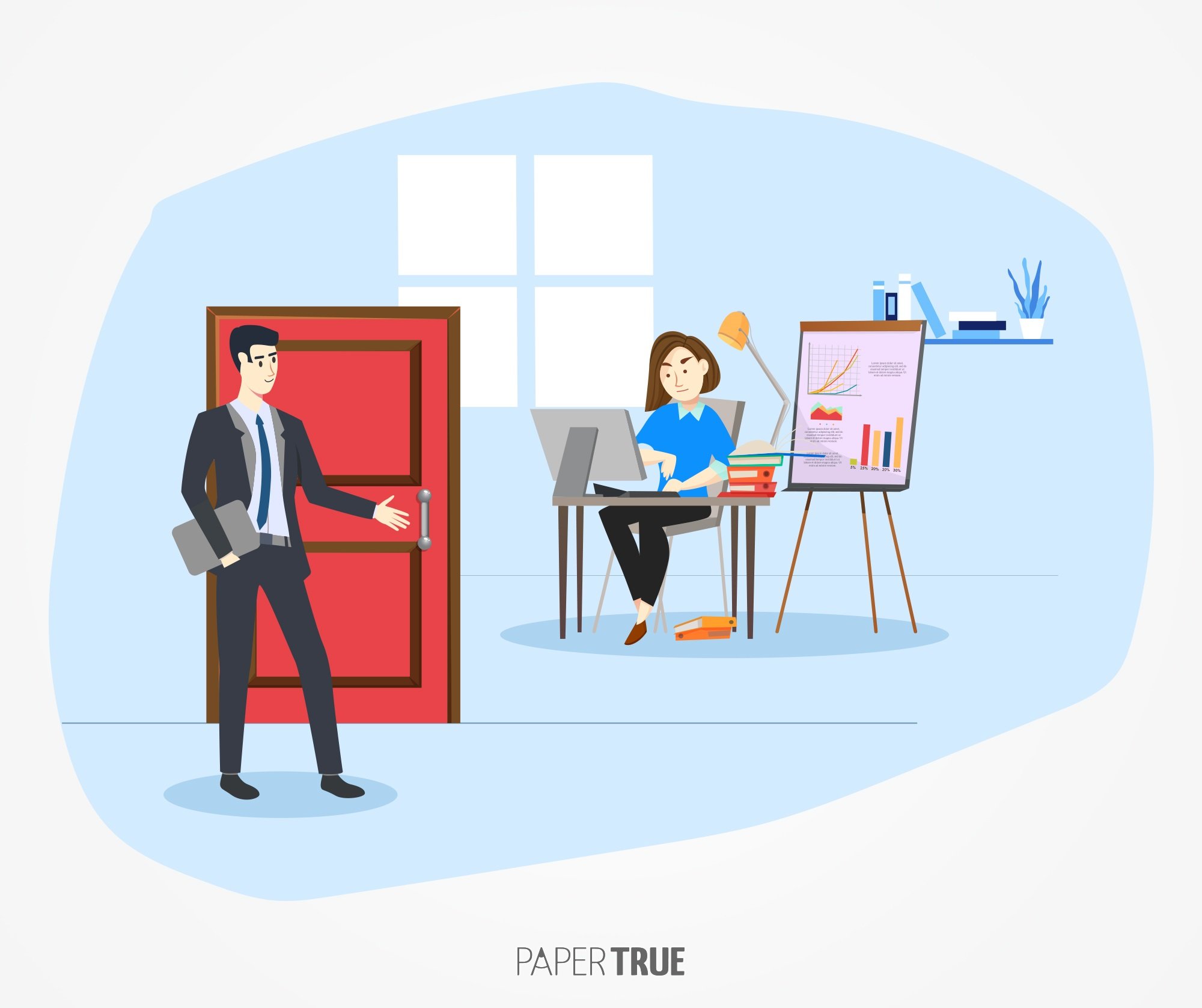 May 11, 2021
5 min read
Business documents need as much editing and proofreading as any other kind. Read our latest article to check out how we helped our clients!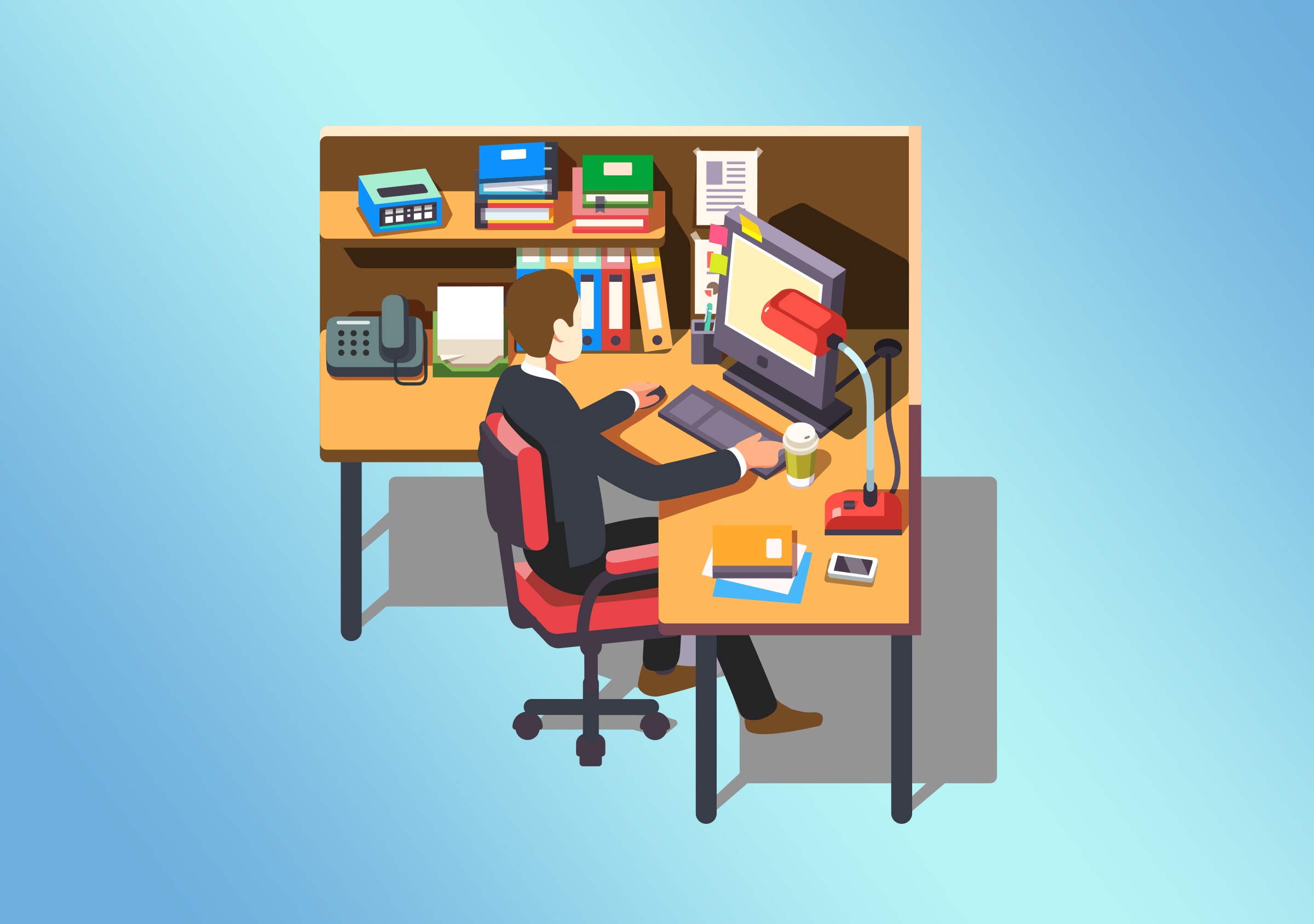 Oct 29, 2020
5 min read
What is proposal editing and why is it necessary to get your business proposal edited? Read to find out.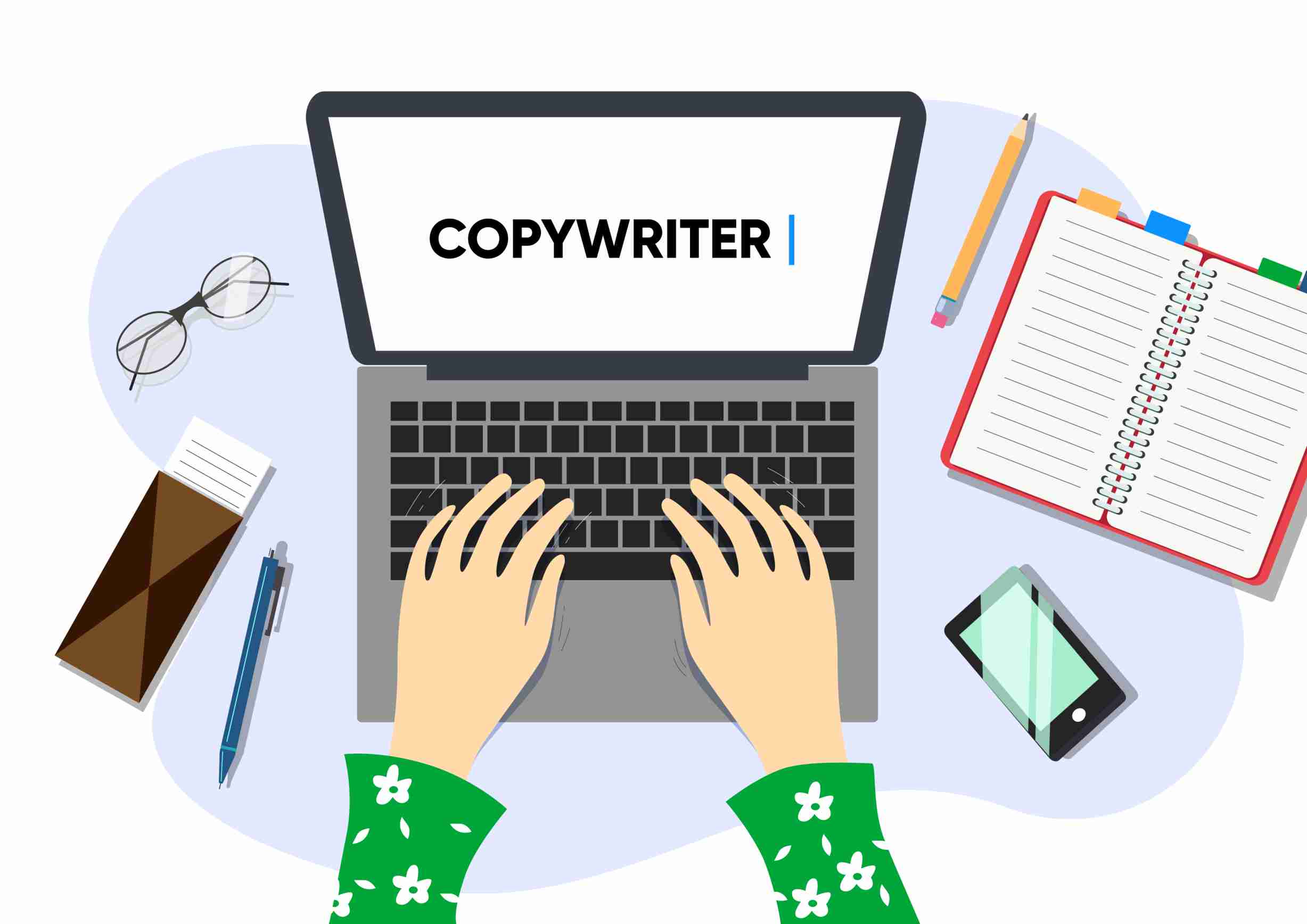 Jun 16, 2020
5 min read
What do you need to consider while hiring a copywriter? Find out here.