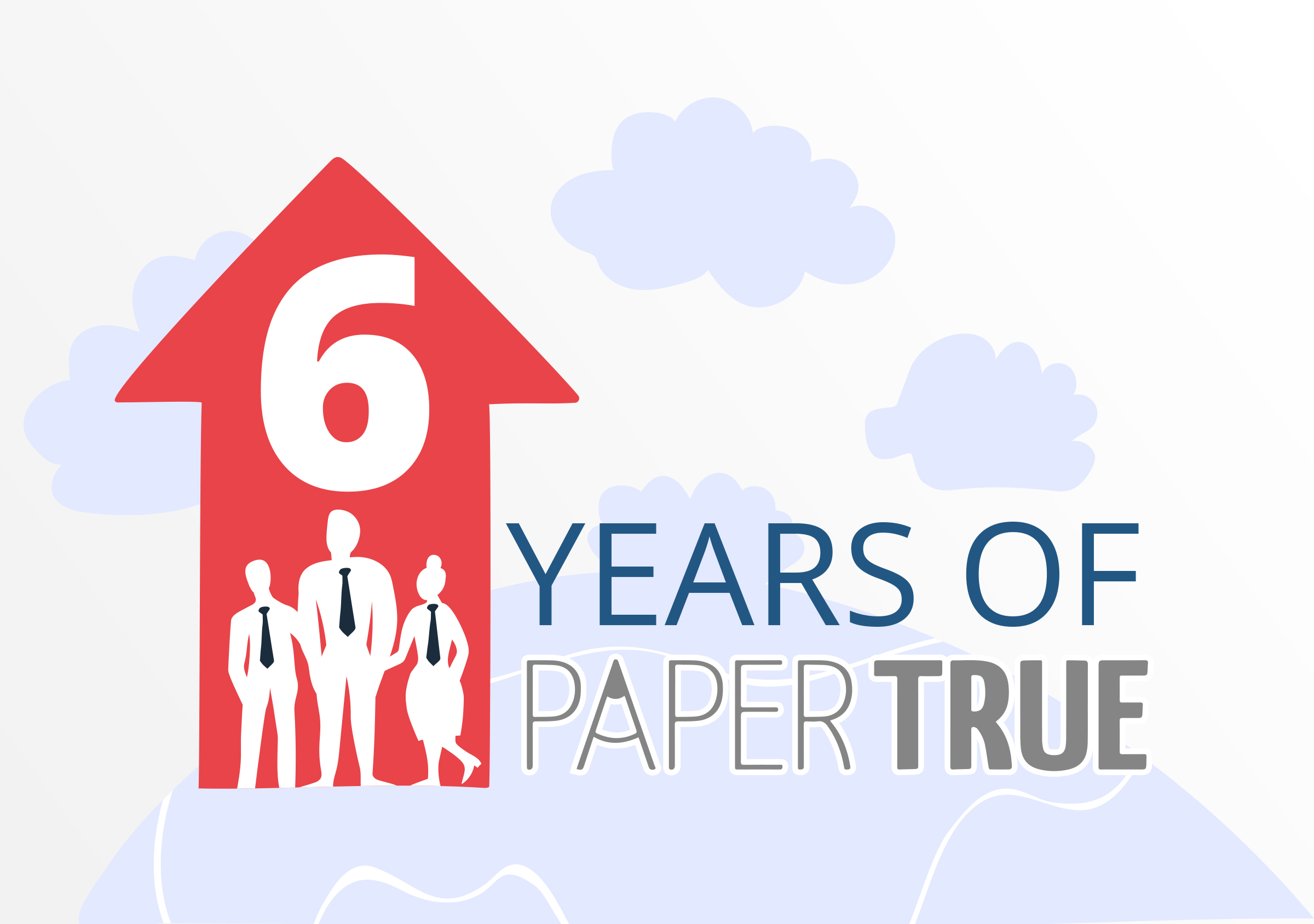 Mar 26, 2023
5 min read
PaperTrue turns 6 this month. What is our journey? What has been our story for all these years? Click here to read about PaperTrue's journey.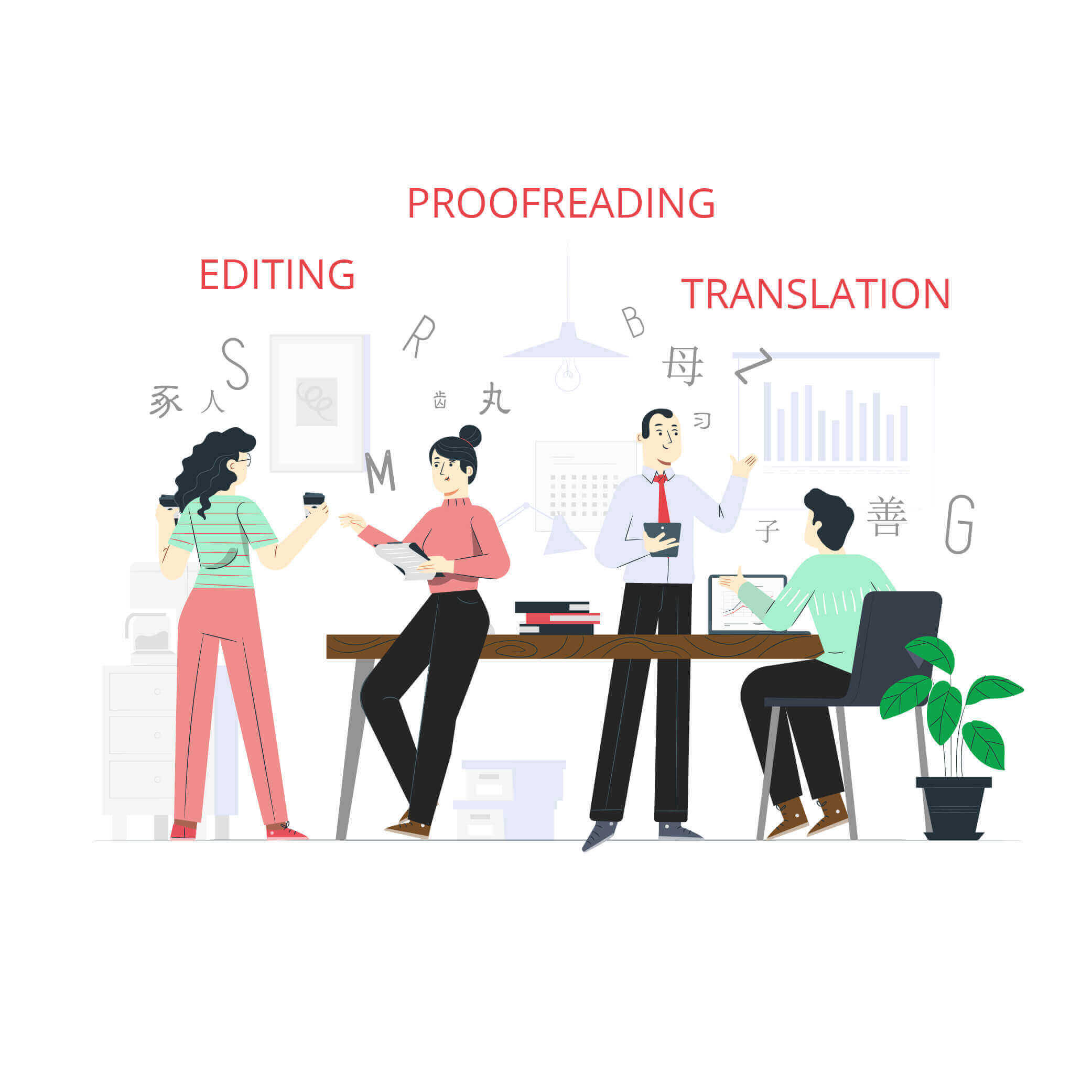 Feb 27, 2023
5 min read
The increasing demand for business editing, proofreading, and translation services in China is growing, and one company has stepped up to fulfill the requirements of Chinese business houses.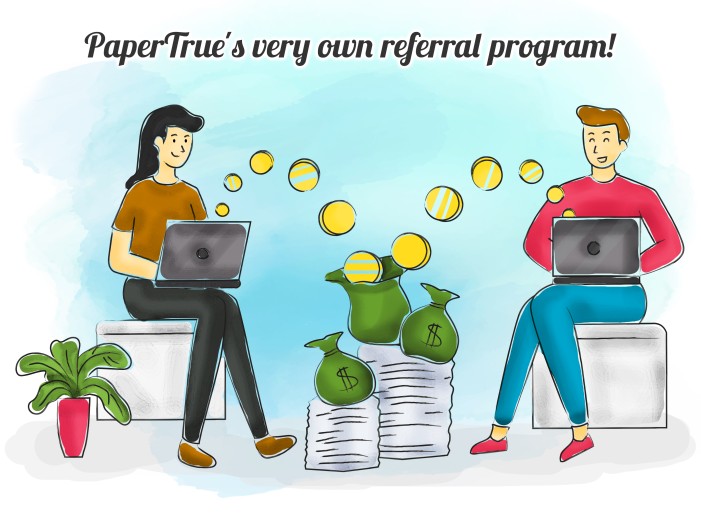 Aug 30, 2022
5 min read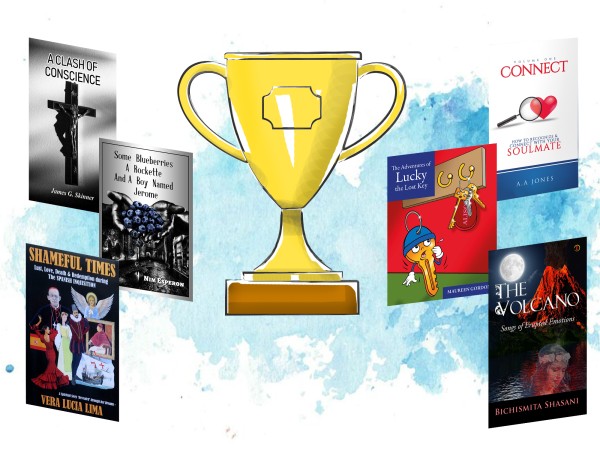 Aug 06, 2022
5 min read
The PaperTrue office is usually always a celebration of your work. But we decided to take it up a notch by holding a contest for you – our people. 
And thus, the Great Shout-Out Contest of 2019 was born.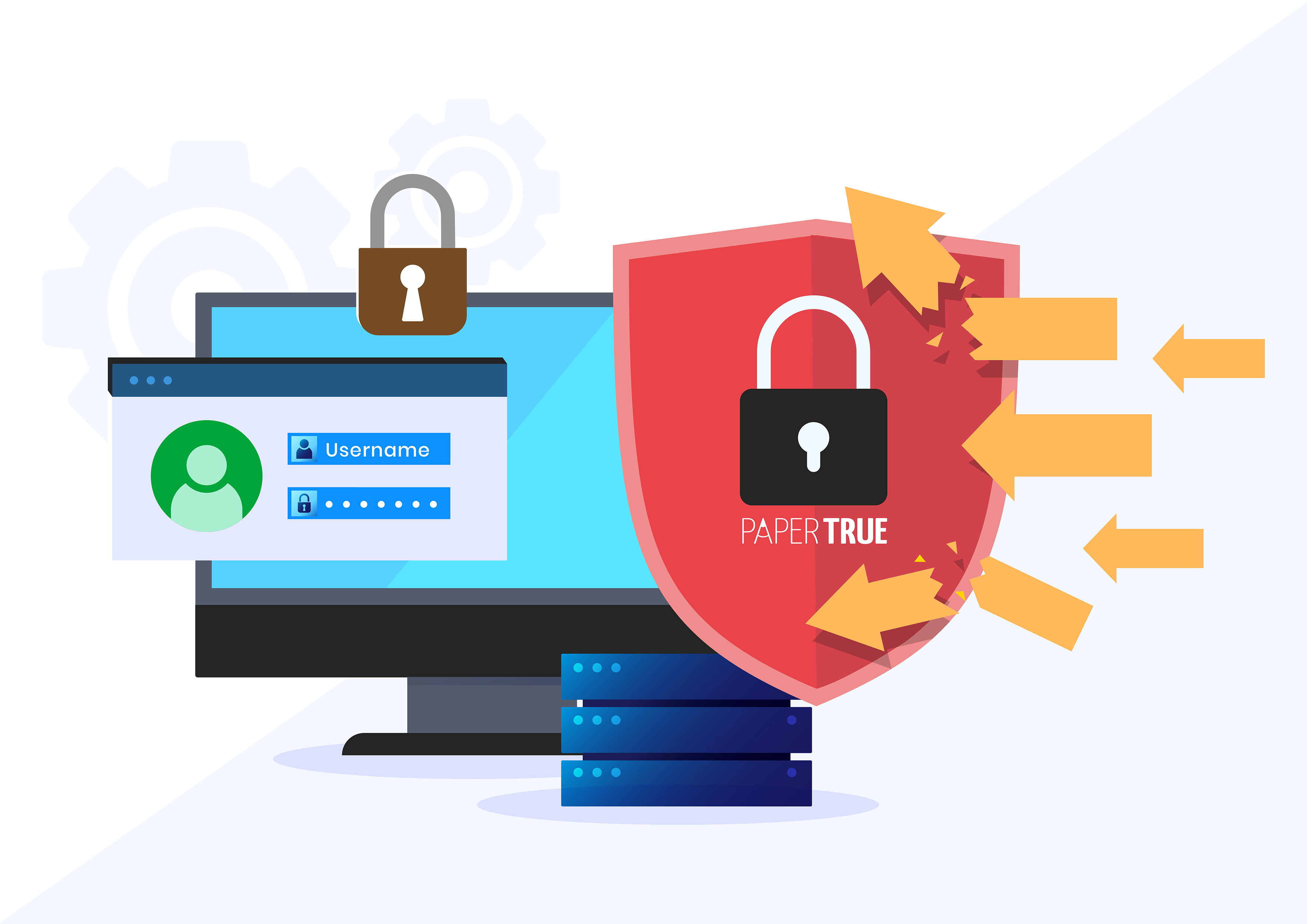 Jul 25, 2022
4 min read
As a business editing service, we get queries about document confidentiality all the time. So, we've decided to elaborate how PaperTrue ensures document confidentiality while editing.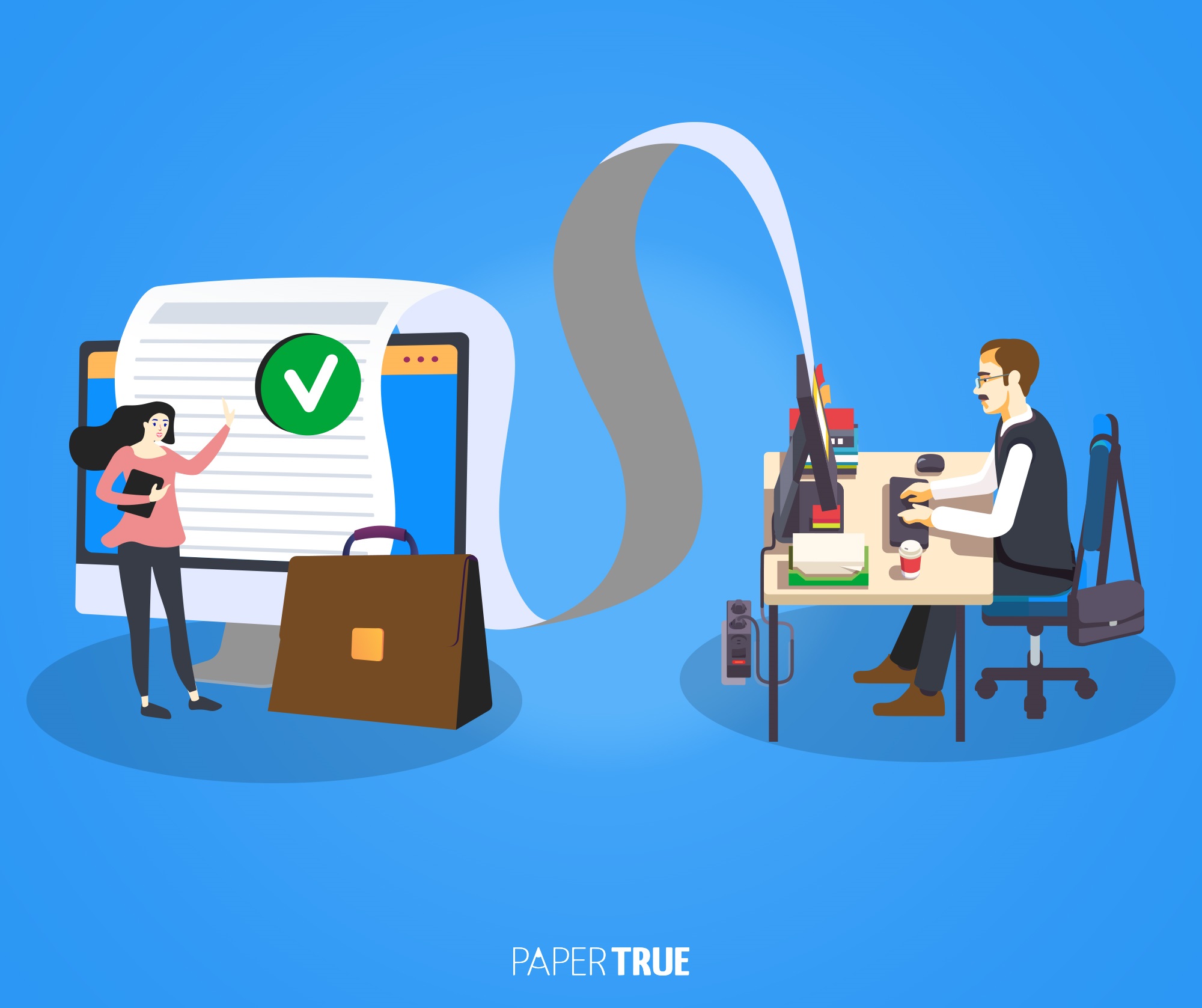 May 28, 2021
5 min read
Writing needs an editor's hand to look over it, to give structural feedback and help it become a bestseller.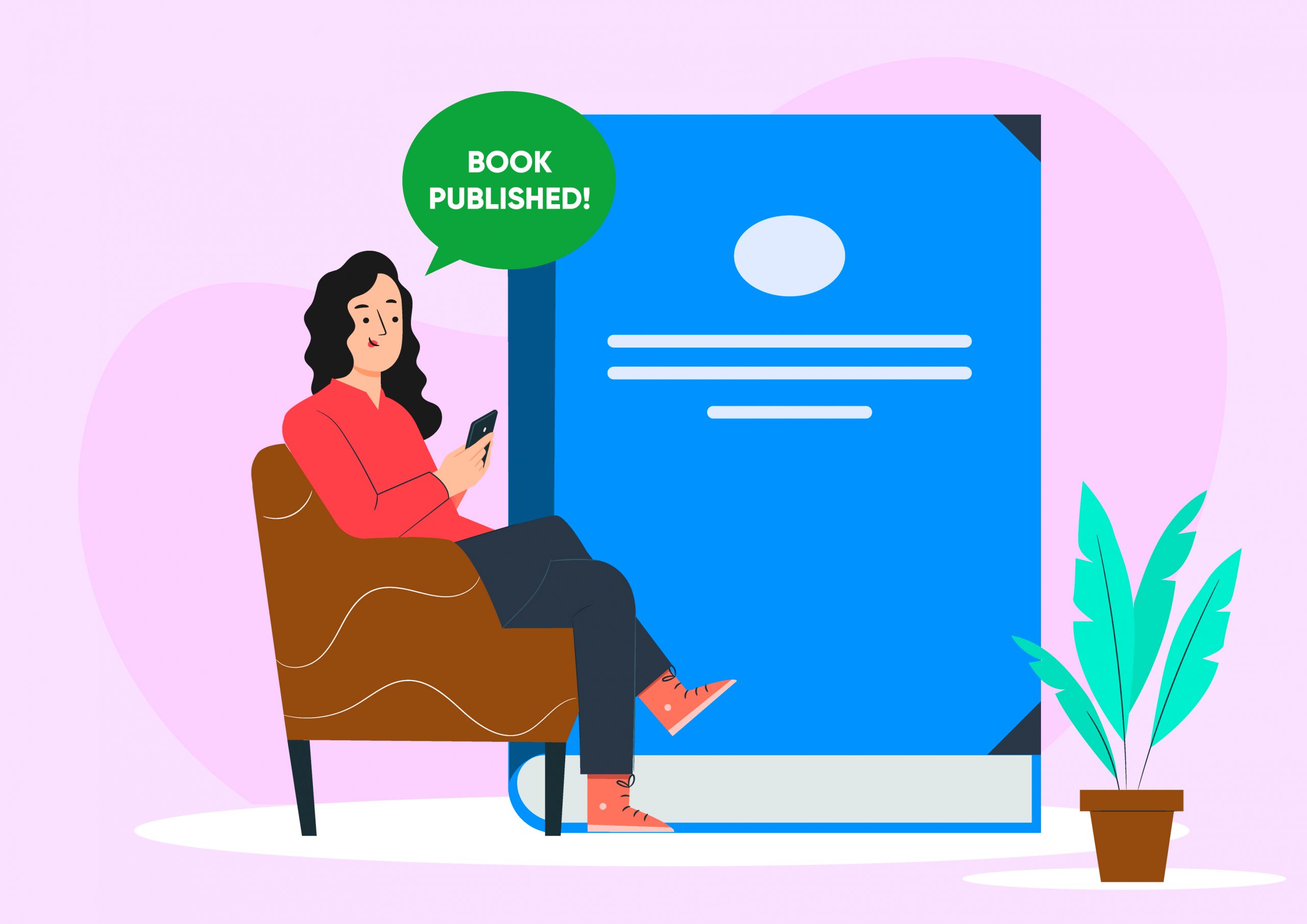 May 20, 2021
5 min read
Read about how PaperTrue's editors helped zoopharmacologist and writer Catherine Inlander self-publish her first book!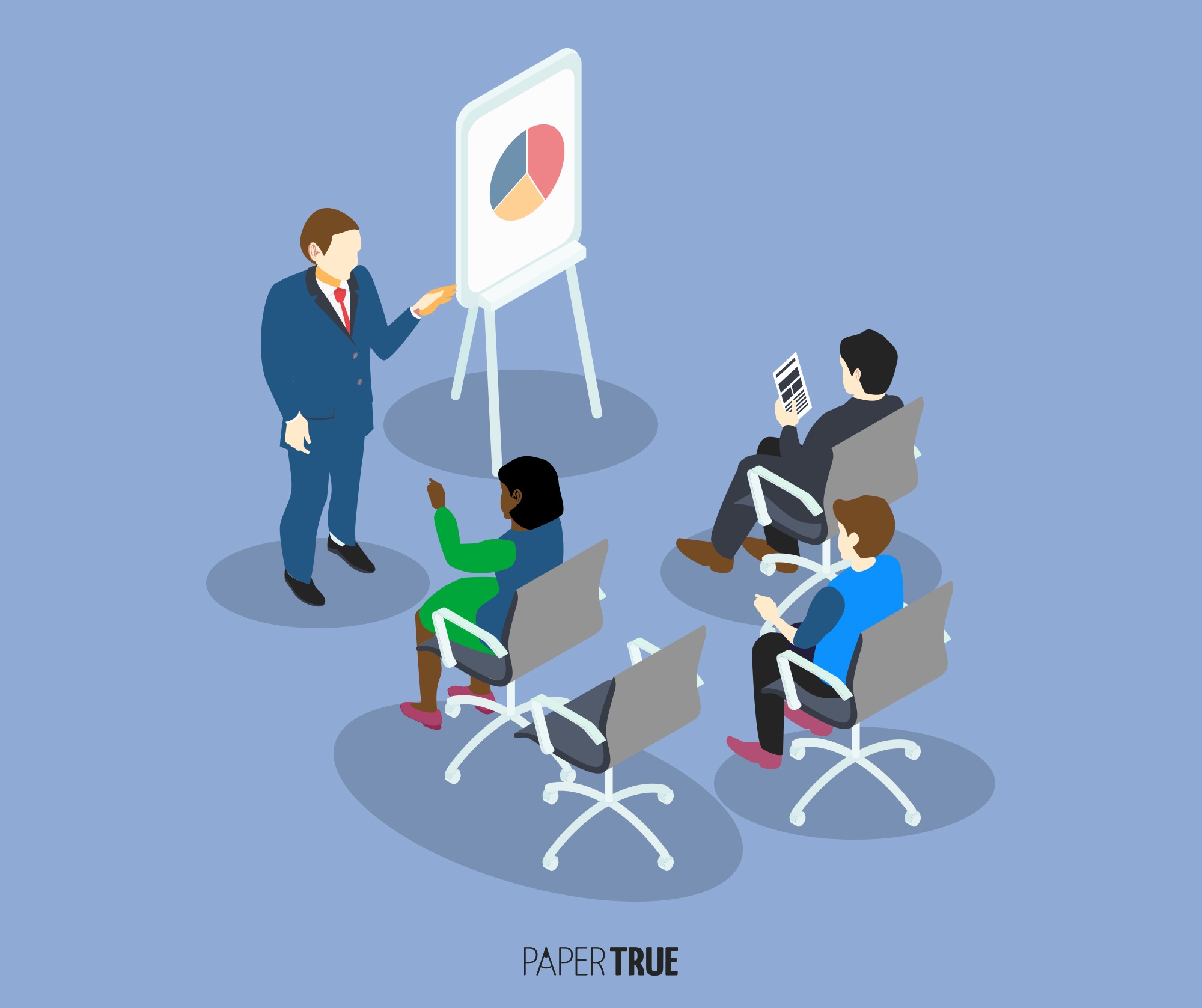 May 13, 2021
5 min read
PaperTrue has helped many job candidates achieve their dreams. Read on for real-life examples of how we have done this!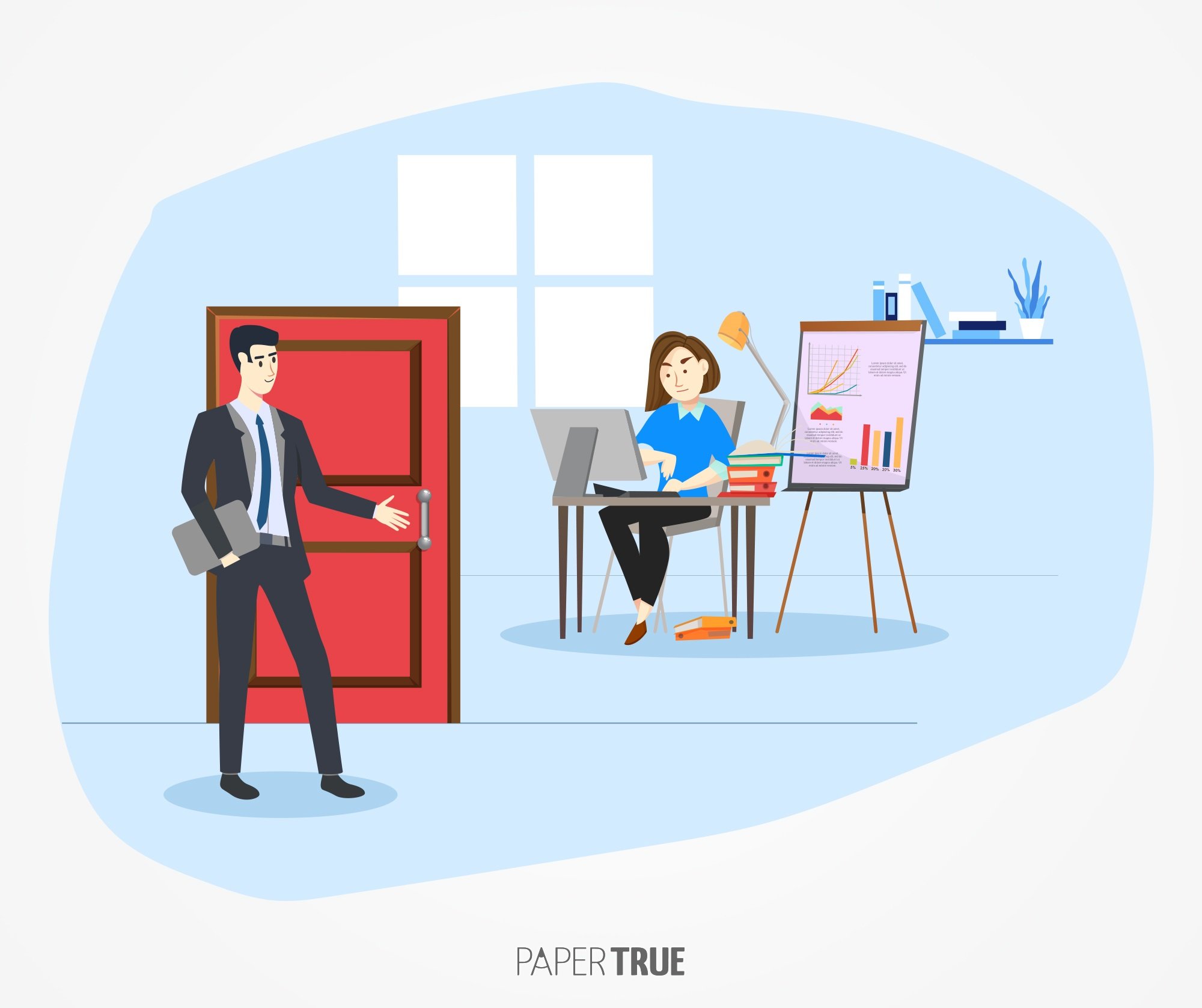 May 11, 2021
5 min read
Business documents need as much editing and proofreading as any other kind. Read our latest article to check out how we helped our clients!