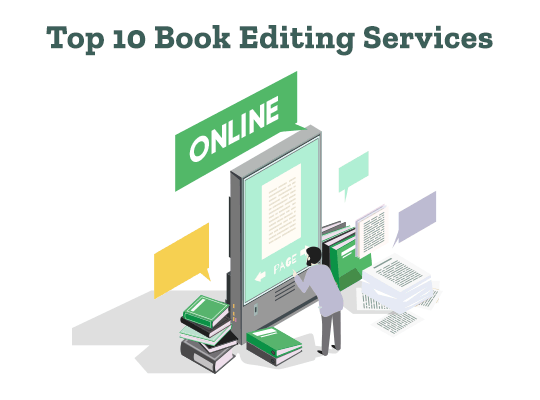 Dec 01, 2023
6 min read
How can you decide which book editing companies are better than others? Whether it's a self-help book you want to publish or a novel, we've listed the best editing services for you to choose from.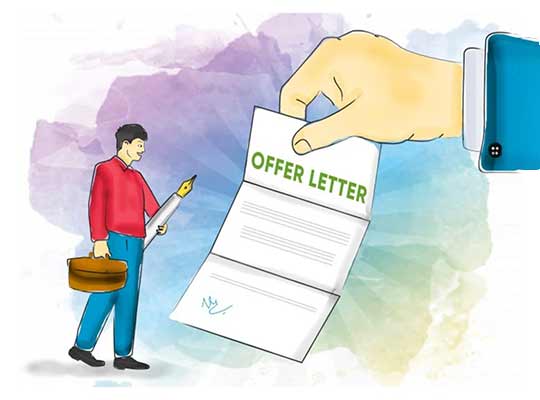 Nov 30, 2023
7 min read
Do you have a keen eye for language? Do typos and misplaced punctuation marks stick out to you like a sore thumb? Well, we have news for you: you can put your talent to use and become a professional proofreader!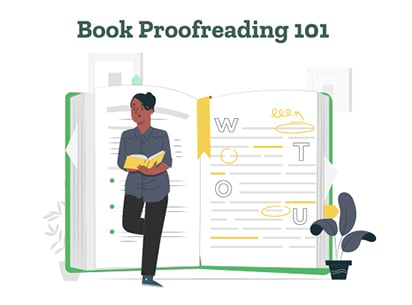 May 03, 2023
4 min read
Errors in spelling, punctuation, and formatting take away from your hard work, and no writer wants that. Learn everything there is to know about book proofreading, from the process involved to the cost.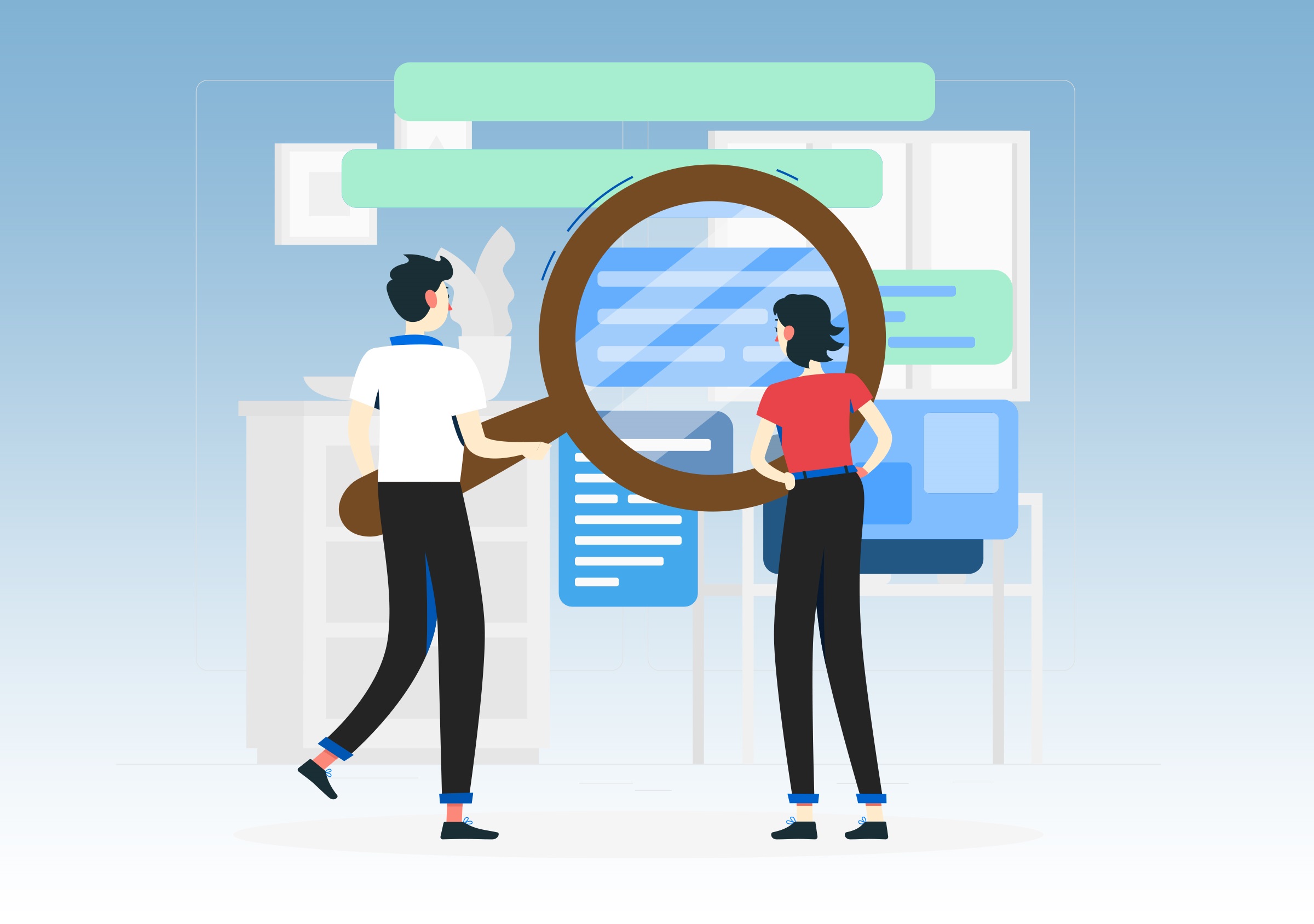 Feb 17, 2023
7 min read
Straight off the bat, let's establish that editing and proofreading are not the same. But if you were unaware of the difference, let this article be your one-stop destination to finally find out what proofreader actually does.
Jan 14, 2023
5 min read
Without proofreading and editing services, you will always be 0.1% shy from your best writing. Here's a list of all your best options, curated with care, love, and LOTS of research. 
Jan 13, 2023
5 min read
An online proofreading tool is not going to recognize the intricacies of grammar and syntax as well as an online proofreading service run by humans would. Here are some of your top options.
Apr 04, 2022
6 min read
The most daunting part of self-publishing is the upfront costs that are involved. How much should a self-published author expect to spend?