The 5 Things to Look for in a Dissertation Editing Service
Nov 13, 2022
5 min read
The thing about most writer victories are that they're short-lived. It's always another draft, another opinion, another revision, and so on. So if you're just done writing your MLA style dissertation – congratulations! But editing still remains. 
What I'd suggest right off the bat is to hire a professional thesis editing service, no questions asked. They can perfect your work quicker and better than you can, while helping you deliver the intended impact.
But hiring a professional editor for your dissertation also means entrusting someone with roughly twenty thousand precious words of your hard work for a price. So ensure that they check off all the boxes in the following list and are worth your investment!
1) Cost
Cost got your tongue? Puns aside, it's important to find that sweet spot between fair pricing and maximum quality. Pay attention the complexity of work being offered to you and base the rationality of the price off it. A lot of online proofreading services offer discounts, free samples or revisions and more. Lower costs can also mean botched editing, so better safe than sorry!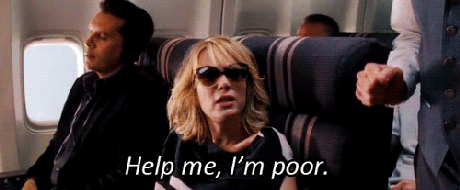 2) Time Taken
It's taken you half your life to complete writing the dissertation (I'm kidding!), but that doesn't mean editing should take up the remaining half. Editing services may sometimes vary on time taken in case of a dissertation (and this could work either way). So it's best to get that sorted before the payment stage.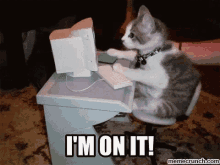 3) Safety and Security
As far as your dissertation is concerned, you cannot be safe enough. Plagiarism could occur in the blink of an eye, and your document's security compromised in a click. Ensure that you're trusting your work to a reputed service and check for established payment portals on the website. You can never be too sure.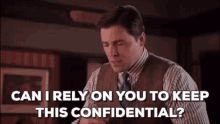 4) Type of service being offered
Editing in general tends to focus more on grammar and syntax correction. For a dissertation however, look for services that offer academic editing and have qualified editors who are knowledgeable enough to proofread your work.
5) Customer support
Last, but not the least by any means. Having constant interaction with the editors might not always be feasible, and can even cause delays at times. Therefore, it's important to work with an editing service that is constantly approachable – in order to facilitate better communication.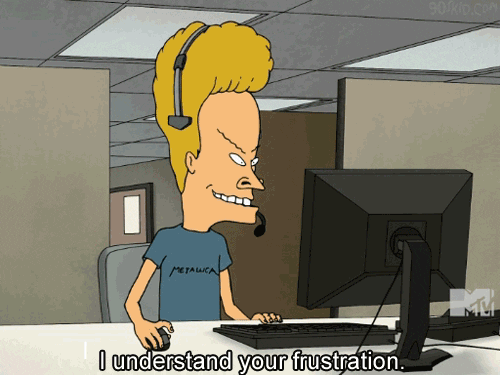 There's no way to pick a best, but there's no reason you shouldn't be able to pick what works for you. Take a look at unbiased reviews, be absolutely clear in your specifications to the editor, and most importantly – relax with all your newfound free time! To give you a head start on the hunting, why not give PaperTrue's sample edit a chance?
Here are some related articles that you might find interesting:
Manish is a serial entrepreneur, business coach, and the Founder of PaperTrue. His vision is to make impeccable English communication possible for everybody, so they can write effectively and gain the academic and professional success they deserve.